Abhishek Banerjee: We are widening the horizon of casting by reaching out to actors in every corner of the country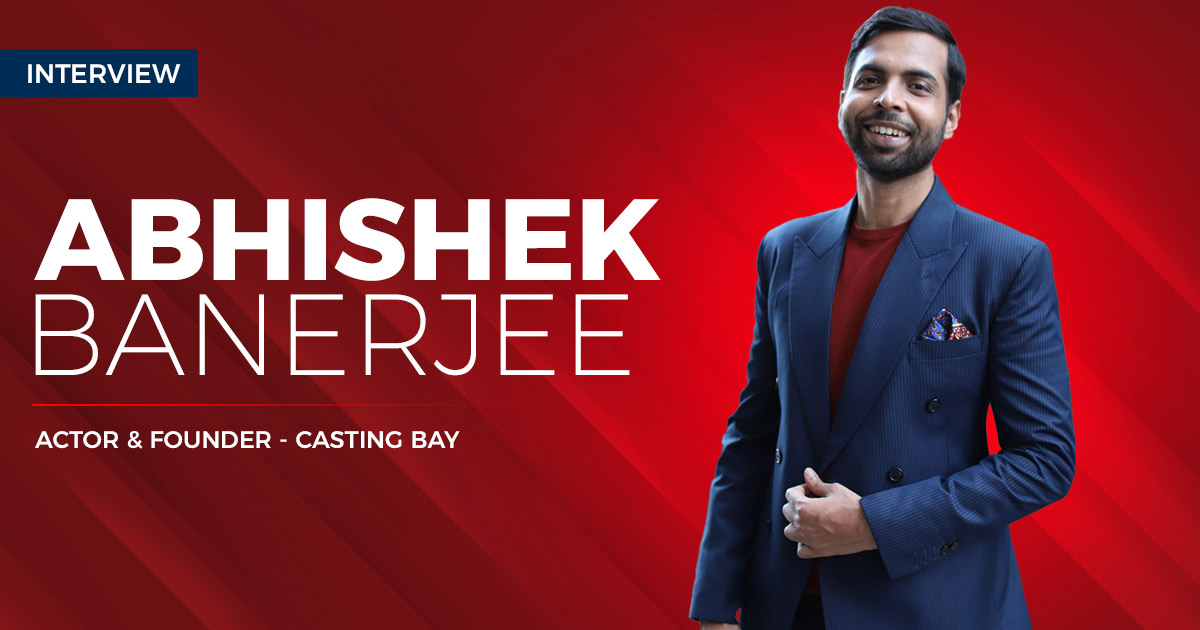 In an exclusive interview with Talentown, popular actor and the founder of the casting agency Casting Bay, Abhishek Banerjee, talks about the casting process in the age of increasing OTT platforms, the most memorable characters he has played, and a lot more. Here are the excerpts:
What was your inspiration behind getting into casting direction?
I think I did casting direction to survive in Mumbai and to be around in the industry. I wanted to understand how the industry functions, how the actors are chosen, what do the directors look for, and it kept me close to the industry people. Also, as I was an actor myself, the casting process gave me the much-needed practice as I had to give cues to other actors during auditions.
In the modern times of increasing OTT platforms, what changes have you seen in the casting process?
It's more about the characters now and who fits the character better and less about the known or popular faces. That's something interesting. Also, I think that a lot of supporting characters sometimes become more important than the protagonist in a show. You remember the smaller characters, that over the seasons, become pivotal to the plot. So, we are seeing an emergence of new actors who are playing primary characters in web series, something that rarely happens in movies. This is a welcome change and all the actors we are discovering for the OTT platforms are going to work in the films also. It will help increase the overall quality of content as well as acting.
What are some of the most common mistakes made by the actors during a casting audition?
Most of them are very nervous. Some don't read the lines properly which I find very surprising. An actor must always prepare the lines well before coming to an audition. You just can't do it spontaneously, you need to give it some thought. Sometimes there is a rush to go to some other audition. These are some of the common mistakes I have seen, but let me tell you that 80% of the actors give their 200% at the auditions. A little discussion with the casting assistants can be very helpful to understand the backstory and perform the scene better.
You must have a large database of actors, how do you decide if a particular role should go to a fresh face and not to someone you have already worked with?
Sometimes there are briefs where we know that a particular role has to go to a known and credible name who will carry the film/show. But whenever we get a chance, we like to cast fresh faces. We look forward to casting as many fresh faces as possible and create a larger community of actors.
As an actor, which have been your most satisfying roles so far, and why?
I think Jaana in Stree and Hathoda Tyagi in Patal Lok both have been my most satisfying roles so far as people remember me from my character names. I studied both the characters and had to understand where they are coming from, how they see the world, and also their socio-political background. By playing a character, you get to live another life, which is more of a philosophical journey for me. With Jaana and Hathoda Tyagi, I strongly feel that I have lived two different lives.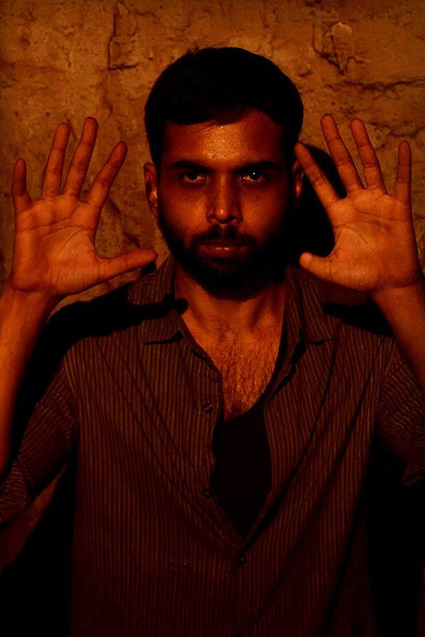 Patal Lok has done well. What did you find most fascinating about the script when you heard it for the first time?
Brutal honesty and brutal truth. The show is about the society we live in and about the things happening around us. I feel there is dissatisfaction and frustration in people about not getting to know the complete story through newspapers, articles, or news channels. So, there is this urge to know the truth behind the story which Patal Lok beautifully uncovered. I think this was the most fascinating thing about the script which the audience can also relate to.
What are you currently working on? Which are your upcoming projects?
Currently, I am not working on anything. I am staying home, learning Sanskrit, and taking my own sweet time before I go for my next project. My upcoming projects are comedies – Helmet with Aparshakti Khurrana & Ashish Verma, Dino Moreya is the producer and the studio is Sony Pictures. Sony is also producing Aankh Micholi directed by Himesh Shukla and Paresh Rawal Sir, Sharman Joshi, Abhimanyu Desani, Mrunal Thakur, Divya Dutta. I think both movies have amazing cast and they are going to be hilarious, fingers crossed.
What innovations is your company Casting Bay doing to improve the casting experience for producers as well as actors?
We are trying to widen the horizon by trying to reach out to actors in every part of the country. I want to be someone who knows most of the actors in the country and that's what Casting Bay is going to do. As the company becomes more popular, more actors will know about us and we will get to meet more actors. That's what the journey is going to be like and that's how we are going to surprise the producers & directors by giving them amazing actors.