Aneesha Joshi: No matter what, talent eventually prevails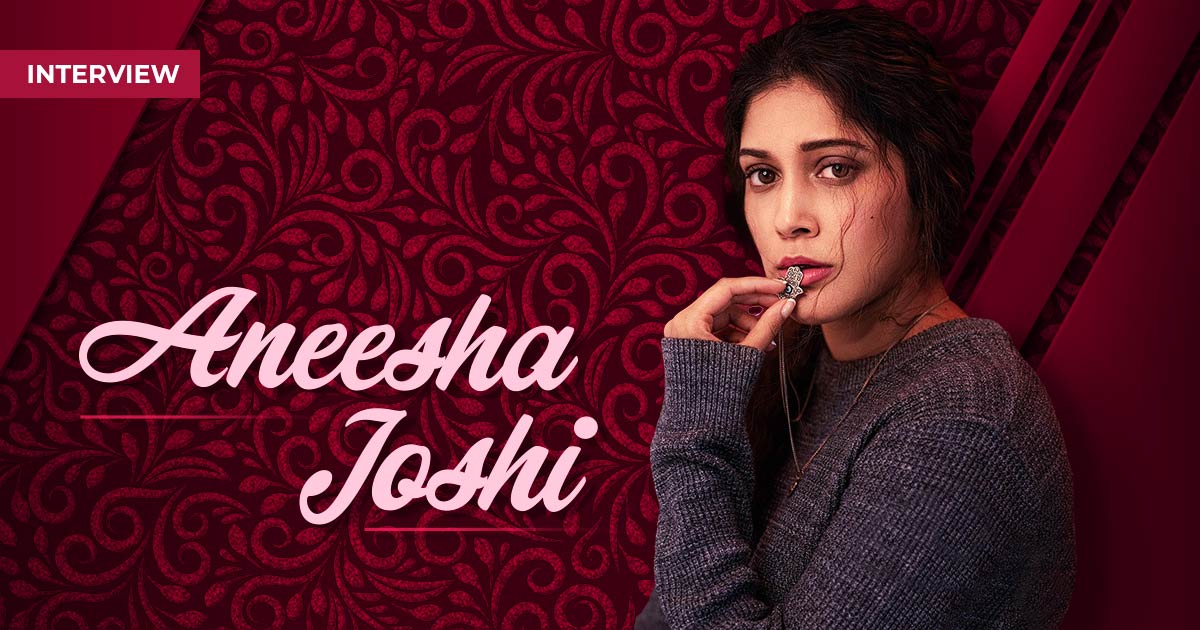 Indian-American actor and dancer, Aneesha Joshi, strives to be one of the many emerging artists bridging the gap between Indian and American arts and entertainment and continue cultural communication. In an exclusive interview with Talentown, Aneesha speaks about her upcoming movie and her passion for classical dance forms.
Tell us about your upcoming film 'I'll Meet You There' and your character.
I was lucky enough to book the role in the movie through a self-tape audition which I did in Mumbai. I have a really fantastic agent in Los Angeles who made sure that they saw my tape. It's a lovely coming-of-age drama that highlights the experience of finding a balance between one's dreams and cultural expectations. My experience was wonderful. It was so inspiring to be among South Asian women in Hollywood, all proudly representing our culture through such nuanced performances.
My character 'Sarah' is an anchor to her more courageous friend Dua who is on a mission to uncover her mysterious past. To prepare for the character, I spoke at length with my director and discussed frequently with my co-actors. There were moments of discovery throughout.
How has the pandemic affected your lifestyle?
Past several months have been emotionally trying for all of us, especially for those who work in the entertainment industry. With shoots being halted, theatres closed and stage productions postponed indefinitely-it has felt a bit dismal for sure. The best I can try to do is to focus on the future and try to stay as productive and creatively inspired as possible! As of now, the most important thing is to stay home, be extremely careful not to engage in risky behaviour that may cause further spread, and comply with local guidelines for COVID-19 safety. We owe it to our frontline workers to do our part to help flatten the curve.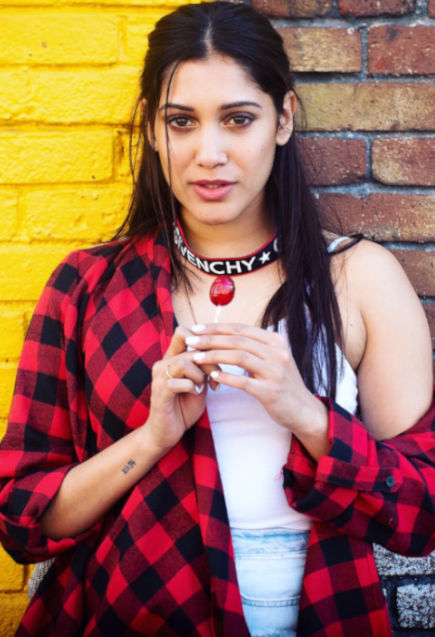 What's your take on the debate of Nepotism in Bollywood?
It's certainly been a hot topic for debate in India of late. While I understand both sides of the argument, I am a firm believer that no matter what, talent eventually prevails. A newcomer with no industry connections should not be denied opportunities. On the other side, star children are under tremendous pressure of scrutiny which can be difficult to handle. If studios and producers are fair and impartial, we might however see a wide variety of performers in the leading roles.
Apart from acting, you've been a Kuchipudi dancer. How did this dance form catch your interest?
I was lucky to grow up living very close to a fantastic dance teacher – Mrs. Lakshmi Babu (trained under Padmashree Dr. Shobha Naidu) at Kuchipudi Dance Academy. Under her tutelage, I learned Kuchipudi and widened my cultural knowledge of ancient dance forms. My training eventually inspired me to direct my own dance drama alongside my guru! I firmly believe that my experience of learning classical dance inspired me to pursue acting and dancing professionally.
Rapid Fire with Aneesha Joshi
---
Favourite beverage?
I am a huge wine snob! I lately have been enjoying Russian River Valley Chardonnays.
First thing you do in the morning?
I meditate and list 5 things I'm grateful for!
Best compliment you've ever received?
Someone once told me that I'm extremely perceptive. I like to think when used wisely, it's a superpower!
Guilty pleasure?
Chocolate! Please never leave me alone in a room with chocolate in any form.
Spirit animal?
Deer, I feel that they are calm peaceful creatures that stay with their kin.
The most interesting thing about you that many people don't know?
I can speak Chinese!
Best dressed man in Bollywood?
Any man in Bollywood who understands the power of a well fitted black suit is a winner for me!