Arjun Bijlani: It's important to learn how to be content with what you have and work hard to achieve your goals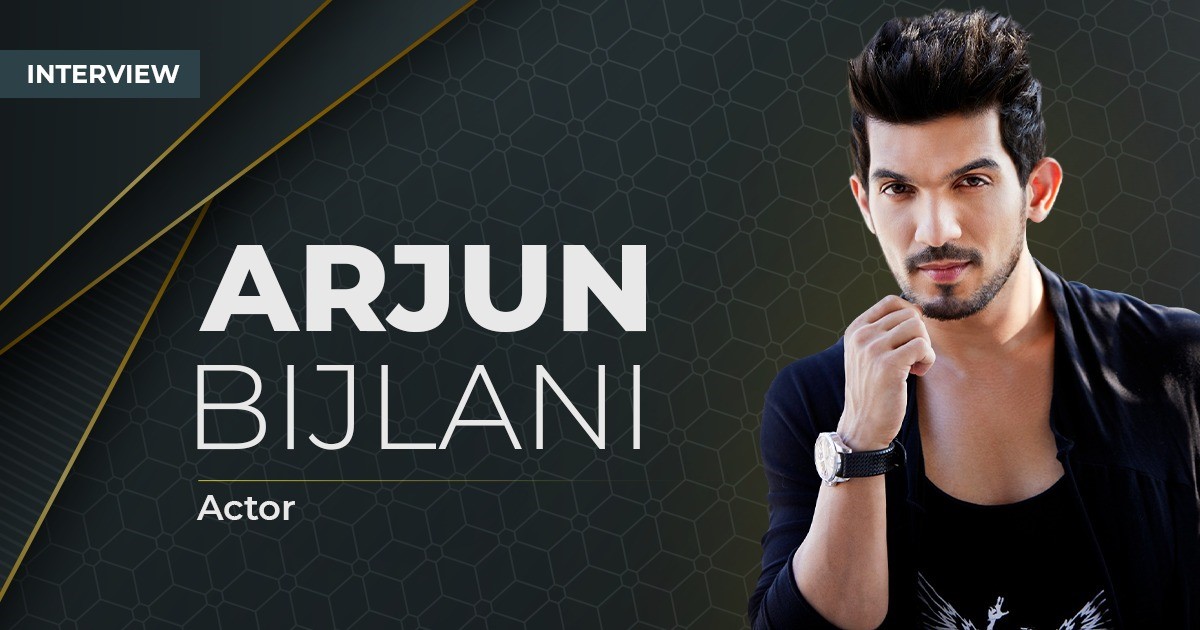 In an exclusive interview with Talentown, Arjun Bijlani talks about his most challenging roles and opens up about the people suffering from depression induced by social media.
Which was your first break in the industry? And what it felt like to see yourself on national television for the first time?
My first break in the industry was back in 2004 with Balaji Telefilms' Kartika opposite Jennifer Winget. Later in 2005, I did Remix which was followed by Left Right Left, Mohe Rang De, Miley Jab Hum Tum, Naagin, Ishq Mein Marjawan, and many others. It was an absolutely amazing feeling to see myself on the TV and my family was super excited.
You have been part of the Indian television industry for the last 15 years. What changes have you seen in terms of the content on the television?
The industry has evolved a lot in terms of content as well as technology. A wide variety of shows are being produced both in fiction and non-fiction categories. There are certainly a lot more opportunities to showcase your talent, but at the same time, competition has also increased. OTT platforms have really increased opportunities. Currently, the industry is going through a difficult time like all other industries but it has to bounce back sooner or later.
You have chosen to stay away from the big screen barring a few films, are you waiting for the right kind of roles?
An actor is an actor irrespective of the medium. I am open to doing films as well as OTT content, the role should suit my personality and vice versa. Content is the king!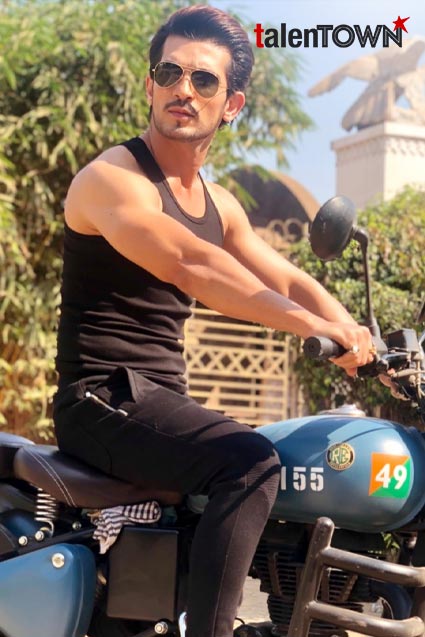 Which of your characters you found most challenging and which of your series have been most satisfying for you?
I would say Left Right Left and State of Siege: 26/11 were quite challenging roles for me. State of Siege is based on NSG Commando Sandeep Unnikrishnan and Operation Black Tornado. He was someone who would not blink before sacrificing his life for the country. He joined the team he trained in their fight against the terrorists and gave everything to the mission. I am proud to play such a character and I think it has added to my calibre as an actor. You just cannot be in your comfort zone, you have to keep trying new things, with your looks and your characters.
What are your most preferred ways to chill after a hard day's work? Who do you prefer to hangout with mostly?
I love to spend time with my son Aryan and my wife. Home is where the heart is. I do have a social circle and I meet them whenever I find the time. Currently, I am stuck due to the lockdown. I am keeping myself busy in a variety of activities like reading and cooking.
There have been certain unfortunate events that highlighted how some people in the industry have suffered depression. What do you want to say about that?
I think there are a lot of people who see everybody's social posts and feel that they are living a happier life and it becomes a cause of depression for them. You start feeling that everything is going right in others' life while your own life is going in the other direction. But everything that shines is not gold. Also, people in the industry cannot talk openly about depression for the fear of losing opportunities. It's a catch-22 situation, they want to open up but they don't trust anyone. I think there should be more support and helplines available for the people going through depression or having suicidal thoughts.
It's important to learn how to be content with what you have and work hard to achieve your goals. You may achieve it or you may not, you have to tell this to yourself right from the beginning. Not everyone who appears for a job interview gets the job, right? Work is just an aspect of life, happiness truly comes from creating an environment of happiness around you with your family and friends.