Atul Kasbekar: Artists' minds should not be clouded by the pressure of having to market themselves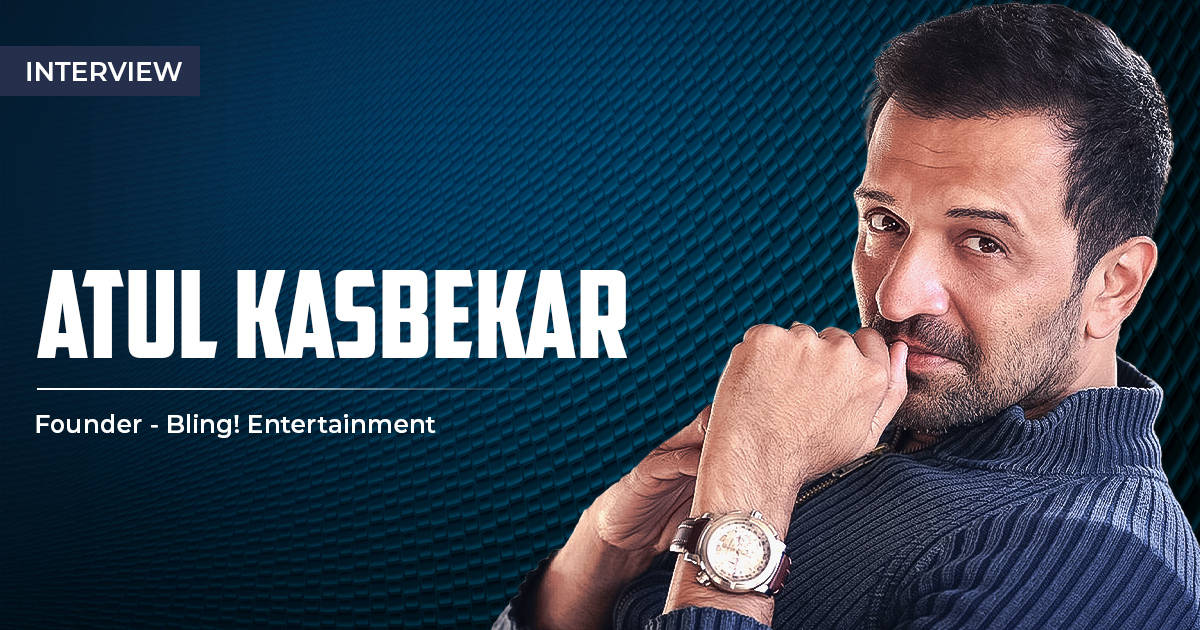 Atul Kasbekar is well-known for his work for Kingfisher Calendar since its inception in 2003. Now, also a film producer, Atul owns one of India's leading talent management agencies. In an exclusive interview with Talentown, Atul Kasbekar talks about his passion for photography and his agency – Bling! Entertainment.
You had a thriving career as a popular fashion photographer, what inspired you to start a talent management agency?
I realised the importance of professional representation early on. When I was working as a photographer, my producer used to take care of all my financial affairs. I would never sign an estimate or negotiate remuneration. It's a very standard practice abroad for artists to have an agency managing their professional activities so I am not reinventing the wheel here. It was always on the back of my mind that it's a nascent business in India and at some point I wanted to be a part of that.
How important is it now for an artist to have an agency to manage their professional matters?
I believe that artists' minds should not be clouded by the pressure of having to market themselves. Sales & marketing is a specialised job and so is the day to day management of an artist's activities. It should better be handled by professionals. Celebrity management is not more than two-decades-old business in India, earlier also there were agencies such as Mark Mascarenhas's sports management firm WorldTel that used to manage Sachin Tendulkar. Now there will be hardly anyone being managed on their own.
Which are your most prominent clients currently?
We represent Vidya Balan, Manoj Bajpayee, Amol Parashar, Kangana Ranaut, Paresh Rawal, Konkona Sen Sharma, Sayani Gupta, Richa Chadha, Ali Fazal, Rahul Bose, Harleen Sethi, Purab Kohli, Kabir Bedi, Sakshi Tanwar, Cyrus Broacha, Arjan Bajwa among many others.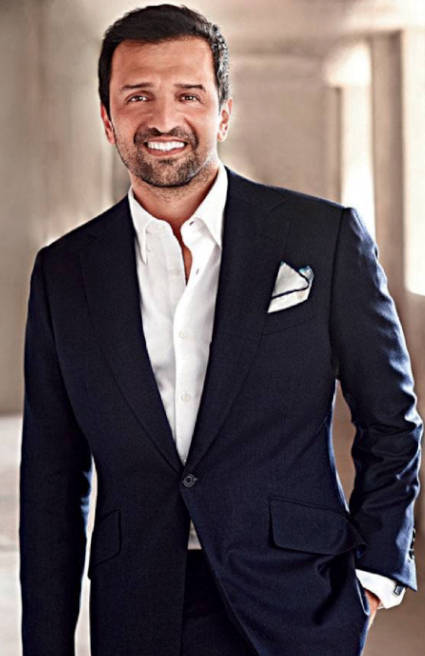 Are you still active as a photographer? What kind of work do you plan to do?
Photography is still the core of my soul. This year actually marks the 30th anniversary of my photography career and that's something I am genuinely proud of. I want to work on more personal projects which I haven't been able to do enough so far. I want to do the work in the domain of portraiture as I completely enjoy taking pictures of faces. I am waiting for the pandemic situation to improve before we can organise shoots again.
You have worked with several brands in your career. Which have been your most productive collaborations?
I have been doing a lot of interesting work with Do Creative, an agency based out of Hyderabad. The collaboration has produced remarkably good work for many years now. Then I had an exceptional relationship with the people at UB Group. The relationship that I had with Kingfisher, for the last 19 years, is perhaps the single longest partnership with a brand and a photographer ever in India. Also, it's equally important to have a strong partnership with the production team. For me, the most important person on set of a shoot is the stylist. I cannot emphasise enough on how crucial his/her contribution is. Our team for Kingfisher has been unchanged for the last 6 years. Sometimes you don't actually have to talk to each other as everyone knows how the other person thinks.
What are you working on currently?
We are working on a remake of the famous German classic Run Lola Run. The shooting was stalled so far but we are hoping to go on the floors in November with Taapsee Pannu & Tahir Raj Bhasin. We have used the lockdown time pretty well to go over all the material we had, revise things, and make everything ready from the production point of view. I hope we end up finishing it soon.