Bulbbul: A period fairytale of the horrors lurking in Bengal Presidency's wilderness and its havelis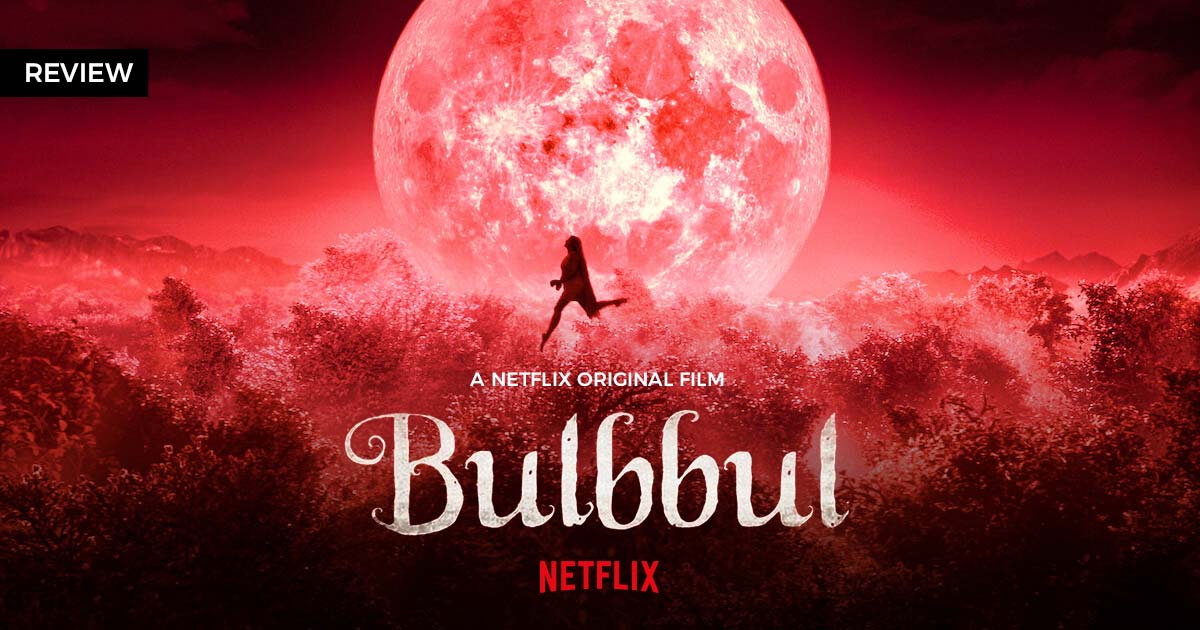 A rich and vivid wedding set welcomes you in and instantly transports you to the mysterious world of Bulbbul. Even before you get to know any of the characters, images of a girl child being married off to a wealthy, much older man evoke an unsettling feeling that stays till the end. The darkness grows stronger with succeeding display of social injustice perpetrated on women and systemic oppression at the hands of patriarchs. The supernatural horrors in the movie are put in comparison with the acts of some otherwise innocent-looking men, and it swiftly changes your definition of scary. Directed by Anvita Dutt, Bulbbul operates on a solid script and effectively uses the tools of storytelling to deliver its message.
The year is 1881, and a newly-wed child bride named Bulbbul (Tripti Dimri) arrives at her husband's house, one of those sprawling mansions, notorious for concealing big secrets. She develops an instant bond with her brother-in-law of the same age, Satya (Avinash Tiwary), and this closeness irks her husband Indranil (Rahul Bose). Devoured by jealousy, Indranil decides to separate the two. The time jumps ahead 20 years when Satya returns from London, but his hometown is a changed place now. Supernatural activities are happening and men of the town are being killed mysteriously. Bulbbul is a grown woman now, the head of the manor, with an air of enigma.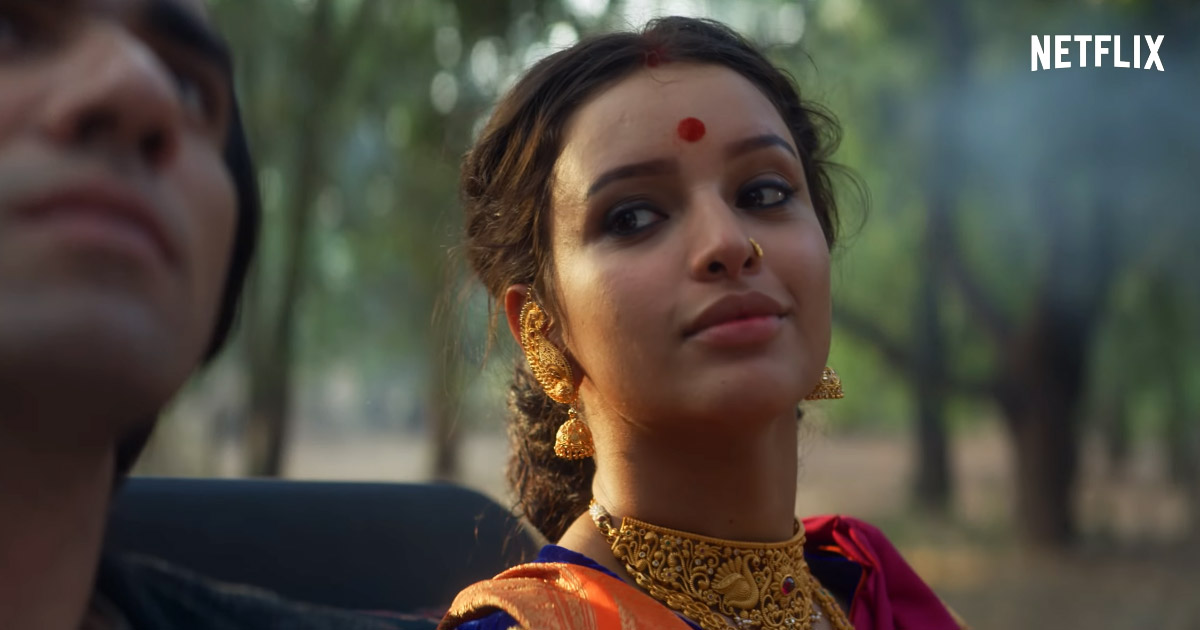 Bulbbul doesn't try to veil its next moves, but reveals its layers in some imaginative ways. The movie revisits the definition of Chudail (female-daemon) and stares at patriarchy with questioning eyes. The collective shame of generational atrocities can be seen in Indranil's eyes when he leaves home for good. The feminist tale includes the voices of a few good men in the characters of Satya and Dr. Sudip who develop supporting and warm relationships with the free-spirited Bulbbul. But the scars of the past and the pain of Bulbbul are so deep that it requires nothing less than a divine intervention.
Production designer Meenal Agarwal ensures an exquisite mounting for the movie and the changing colour palette accentuates the good and evil. The story is predictable but focuses on impactful delivery with clinical precision. Tripti Dimri packs a powerful performance and Avinash Tiwary brings a refreshing presence. Binodini as Bulbbul's sister-in-law is a character conditioned in her role as a conniving woman supporting the misogynistic acts of men of the family. The character of her mentally challenged husband (also played by Rahul Bose) illustrates, in symbolic terms, the madness misogynist men are capable of, irrespective of their mental state. As Bulbbul says – "You're all the same, aren't you?"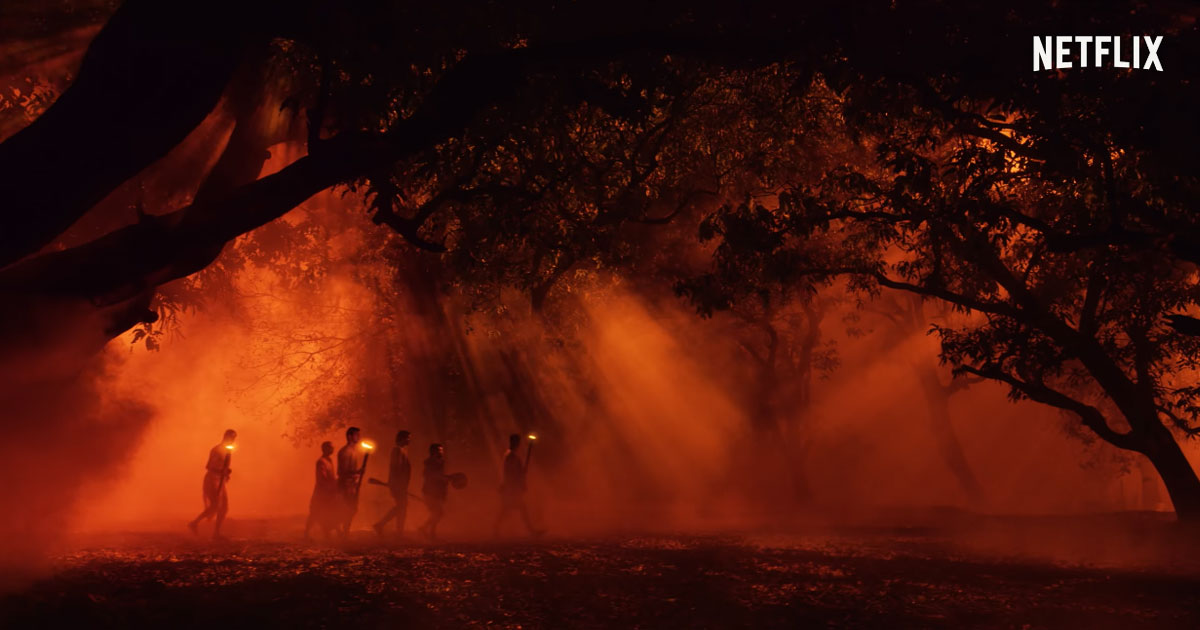 It's a scary movie that exposes the audience to the horrors that lurk not just in the wilderness, but more disturbingly, in patriarchal societies.
Photo Credit: Netflix