Coming together in quarantine: How 'Homemade' united filmmakers from across the globe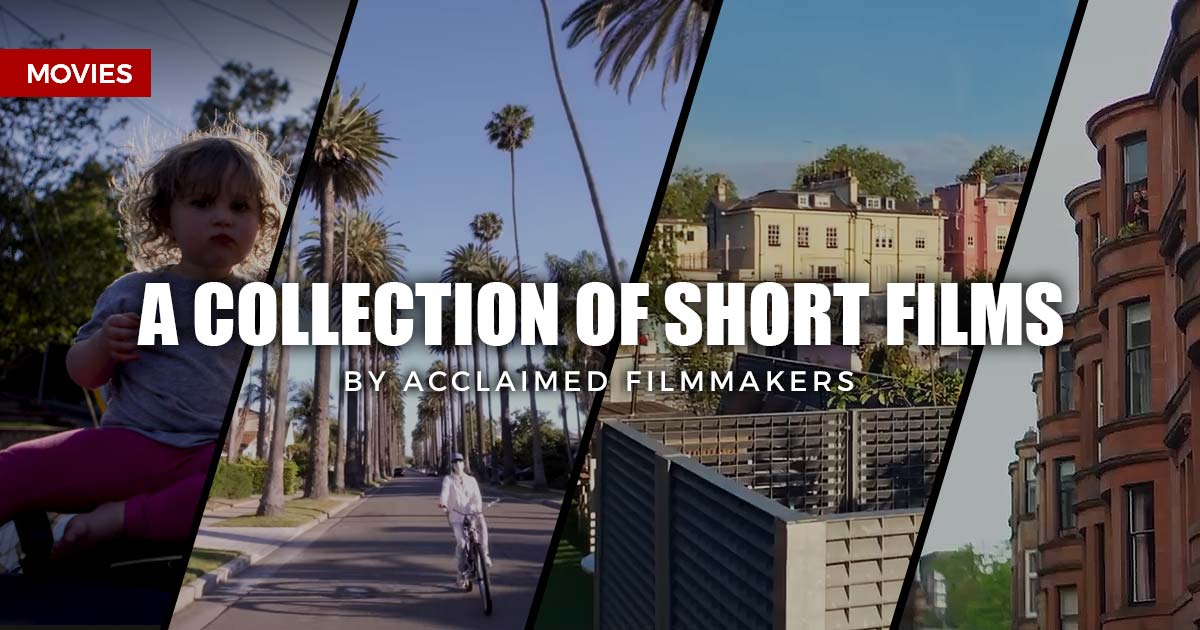 The Covid-19 pandemic has had a profound effect on the world, drastically re-shaping our day-to-day existence. This situation has brought us solidarity, hardship and sadness, as well as a chance to see our own lives in a different light.
This is the genesis behind Homemade, an ambitious project dreamed up by Italian producer Lorenzo Mieli (The Apartment Pictures), and Chilean producers Juan de Dios Larraín and Pablo Larraín (Fabula).
The idea was straight-forward: Approach a group of talented filmmakers currently in quarantine, and create an anthology of short films about their experiences. In this way, Homemade feels like filmmaking in its purest form, with bedrooms and bathrooms as locations and phones as cameras. Part of the beauty of this project was in its simplicity. Looking at these stories, people around the world would see comparisons to their present lives on screen.
We wanted to show the differences and similarities of how isolation is experienced around the globe. This project organically brought together not only an incredible and diverse group of filmmakers from 11 different countries, but an impressive combination of up-and-coming trailblazers and established legends from the world of cinema.
What became clear as we first started watching the films is that this is a series that celebrates creativity, with no two stories being alike. These 17 films include group confessions, ominous house guests, surrealism, declarations of love, insomnia and the Queen of England and the Pope having a little flirt. We even have a full-blown musical number. It's remarkable that these ambitious and rich films were conceived and shot over the course of just several days.
These stories are even more poignant when our filmmakers turn the cameras on themselves and their families, documenting the struggles we are all facing, as we come to terms with living a completely re-imagined and sometimes unrecognisable new normal. We are afforded an intimate window into their lives, and we are reminded that we are all facing the same challenges.
Working on this project was a true labour of love, and we could only bring it to Netflix in such a short period of time thanks to the commitment of all the teams involved. We cannot wait to share these stories with our members across the world.
It's strange to work on a project that you hope in the near future will feel like it came from a different era. However, we see Homemade as a time capsule, capturing the full range of emotions we have all felt over the past few months. This global pandemic has affected everyone in completely individual ways, but the message from Homemade is clear: we are all united by our shared experience during this time.
– Teresa Moneo, Director of Original Films
Photo Credit: Netflix