Dalip Tahil: I suspend my personal biases and beliefs, and react according to the character I am playing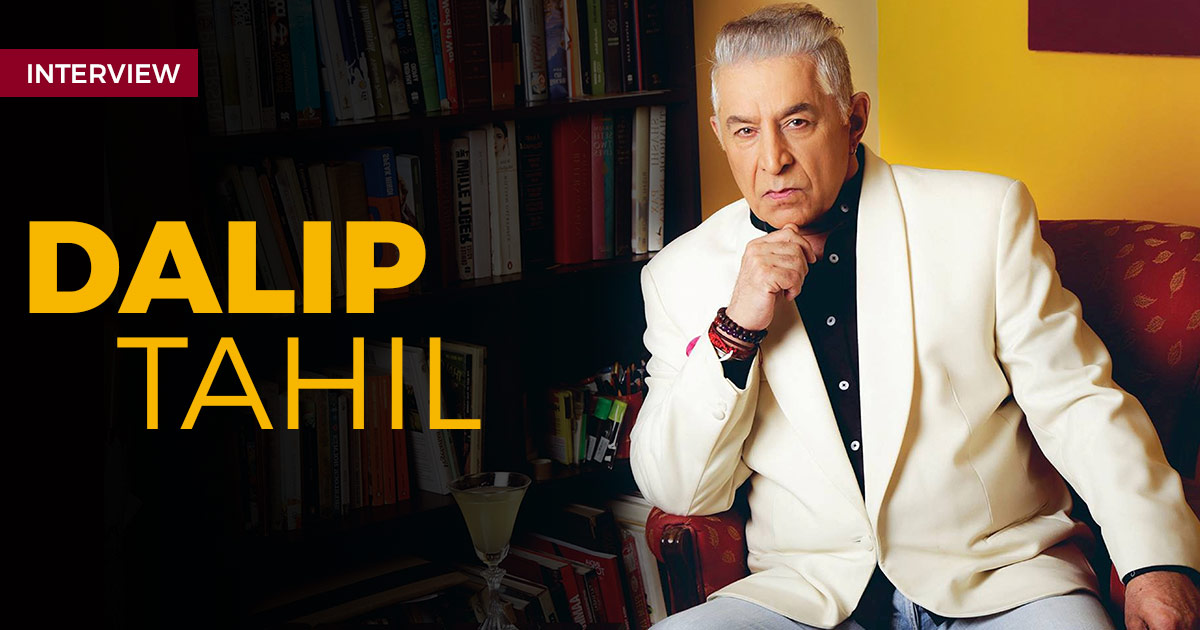 In an exclusive interview with Talentown, actor Dalip Tahil talks about the beginning of his tryst with acting and some of his most memorable characters.
Your inclination towards the performing arts was apparent from an early age. Tell us about the kind of creative activities you were engaged in during your school days.
My tryst with this profession began from my boarding school in Nainital. As I could sing a bit, on my father's recommendation, the school authorities included me in the school choir group. Thus began my singing training in the chapel of my school where I was part of the team. The choir would perform regularly in school plays, concerts, formal and informal events, and also during Christmas. I always loved to be up on the stage rather than being in the audience.
Your career has spanned several decades, so how is Dalip Tahil of today different from Dalip Tahil of the 80s?
I don't feel any difference within myself, I am the same person I was a few decades ago. But, yes, I have learnt and gathered a lot of experience along the way. I focus on being more disciplined now but my behaviour of being spontaneous and instinctive has remained constant. From an emotional point of view, I am still the same person.
What's easier for you to play – a positive role or a negative role? How do you deal with your own beliefs and biases while playing a character?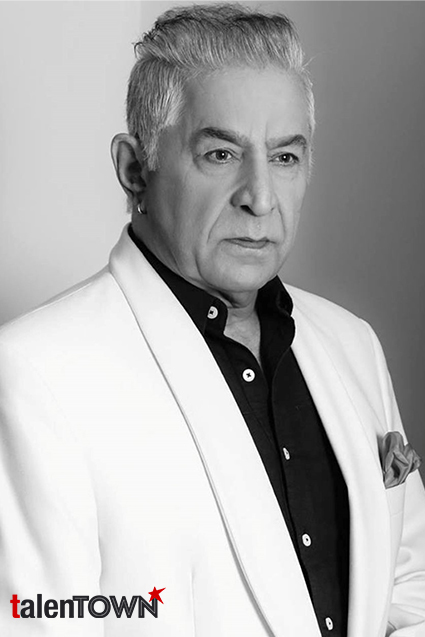 I always suspend my personal biases and beliefs, and I react according to the character I am playing at that particular moment. For me, the character is of utmost importance and it hardly makes a difference whether the character is positive or negative. I also agree with the fact that your personality somewhere eventually rubs off on the character, but I focus to stick solely with the character keeping my beliefs at bay.
Talking about television in India, a lot has changed since the time of Buniyaad. Where do we stand in terms of the standards set by the serials like Buniyaad?
I don't intend to ruffle any feathers on the matter, but the standards of the shows like Buniyaad, Ramayan, Mahabharat, and Hum Log were way high. After these shows, things just deteriorated. The TV industry has become so commercial today that it has plunged down creatively. I don't blame all the content currently available on TV, but it's quality is no match for the shows of the earlier DD era.
Do you think Bollywood plays safe? Can we become more ambitious in terms of the kind of stories we tell?
Movies are a business worldwide. Every filmmaker has an eye on the bottom line and they want the movie to be profitable, and therefore they play it safe. But the nature of this business is such that you have to include all the right ingredients including star-cast, stories, and storytelling styles in a creative way to ensure a box office success.
Your work in recent web series has been widely appreciated. What role streaming services are playing in shaping the content being developed in India?
I would like to thank you and the audience for appreciating my work in the various web series I have done recently. For me, it has been an extension of the work I have done in feature films, television, and theatre. It's hugely gratifying to be accepted as an actor on OTT platforms. I think OTT has already changed and will continue to completely transform the way we view entertainment. It is one of the most significant technological and sociological changes that have come to cinema in this century.
You have had a long career in Bollywood, which ones do you see as your most memorable characters?
Well, some of the characters are right in front of the public, which the audience has appreciated me for. I am personally glad to be a part of Qayamat se Qayamat Tak, Baazigar, Chota Chetan, Buniyaad, Kaho na Pyar Hai and Ishq. I have been fortunate enough to play such characters which have had a long-lasting impact. Another character that will always be memorable for me is the one I played in Trikal, directed by Shyam Benegal. I played the romantic lead in the movie and it will always remain close to my heart.