Dipika Chikhlia: In the time of a crisis, it's comforting to lean on our faith and draw strength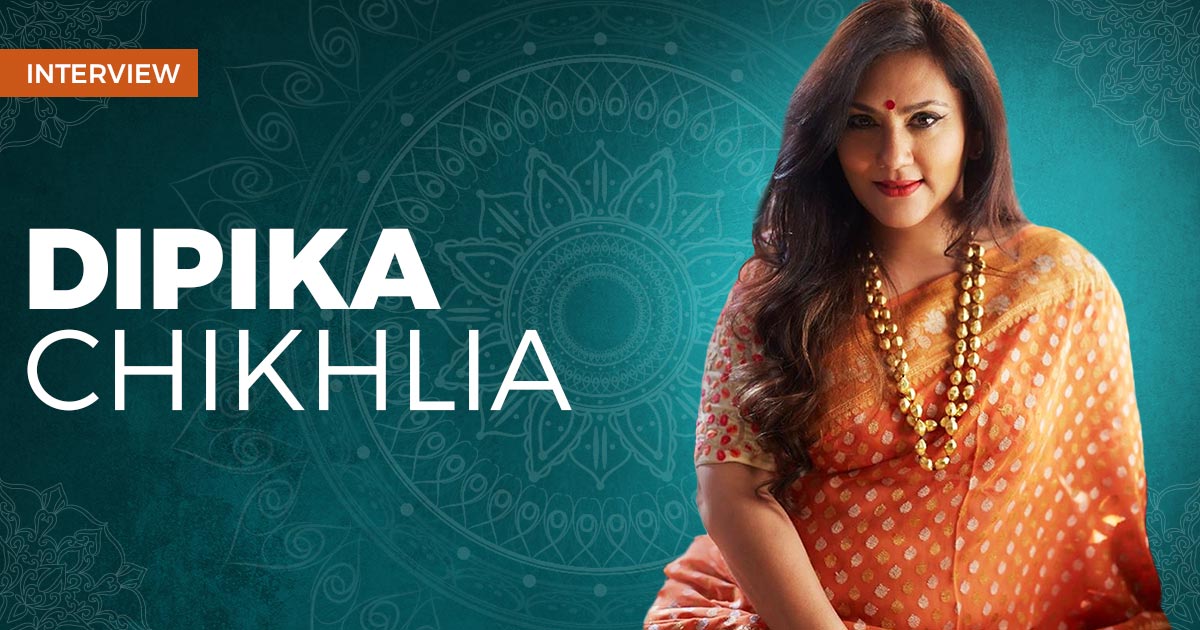 Since she appeared in Ramanand Sagar's Ramayan, Dipika Chikhlia has been the personification of the Goddess she portrayed on the television screen. In an exclusive interview with Talentown, Dipika speaks about the return of Ramayan on Indian television and her experience of being a part of the epic –
DD has started re-telecast of Ramayan. What was your first reaction when you heard the news?
My initial reaction was of disbelief. There were rumours about the re-telecast of Ramayan going around for a while so I was not sure if the news was correct. But once it was confirmed, I was extremely happy to see Ramayan back on national television, so many years after its original telecast.
What do you think is the reason behind such a demand for Ramayan at a time when the entire world is dealing with the COVID-19 crisis?
Whenever we feel hardships and challenges in life, we turn to faith for help. Now, when the world is facing one of the biggest crises of our times, it is comforting to lean on faith. It was a great move by Prime Minister Narendra Modi to care for his people and give them ways to find spiritual support.
Going back to the time when Ramayan was aired on DD originally, you were certainly one of the most recognised faces in the country. Tell us about the kind of attention you used to get from your fans.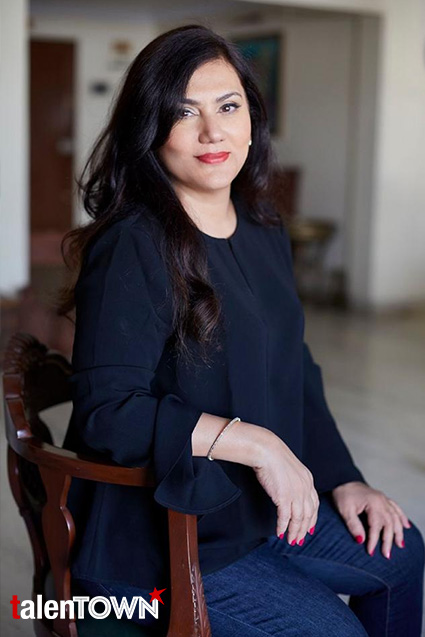 It has been very overwhelming. Wherever I went, I received unprecedented attention in the form of devotion, love, and respect. That kind of special treatment has never left me. Still, I receive the same love from the people who meet me.
You have seen the TV industry change over a period of time. What were the good things about the production process back then which you don't see anymore?
As I am not associated with any TV show or any other production at the moment so I am not in a position to comment. But generally, I have observed that the industry now is more professional and works like a corporation. It's in sharp contrast to the early days when the whole environment was more relaxed and family-like.
Are you still in touch with your Ramayan co-stars? Share a few memorable stories from the time when you were shooting for the serial?
Yes, on and off, I have been constantly in touch with my co-stars. In the last three months or so, all the more. We shot for Ramayan for over three and a half years and every memory is special to me. Those were the days of shooting all night, packing up early morning, trying to get some sleep, and coming back to the set again. In the village where we were shooting, the ladies of the village used to prepare and bring homemade food like Pav Bhaji, Pani Puri etc. for us. It was heartwarming to receive so much love and adulation from everyone. By the time we left the villages after completing the shoots, the shops there started selling noodles as well.
What impact has the character of Sita had on your personal and professional life?
The character had a big influence on me and it has shaped me into the person I am today. Sita stood for what she believed was right. I have always drawn strength from the character of Sita.