Furtados School of Music partners with Talentrack to onboard music educators for its online platform FSMBuddy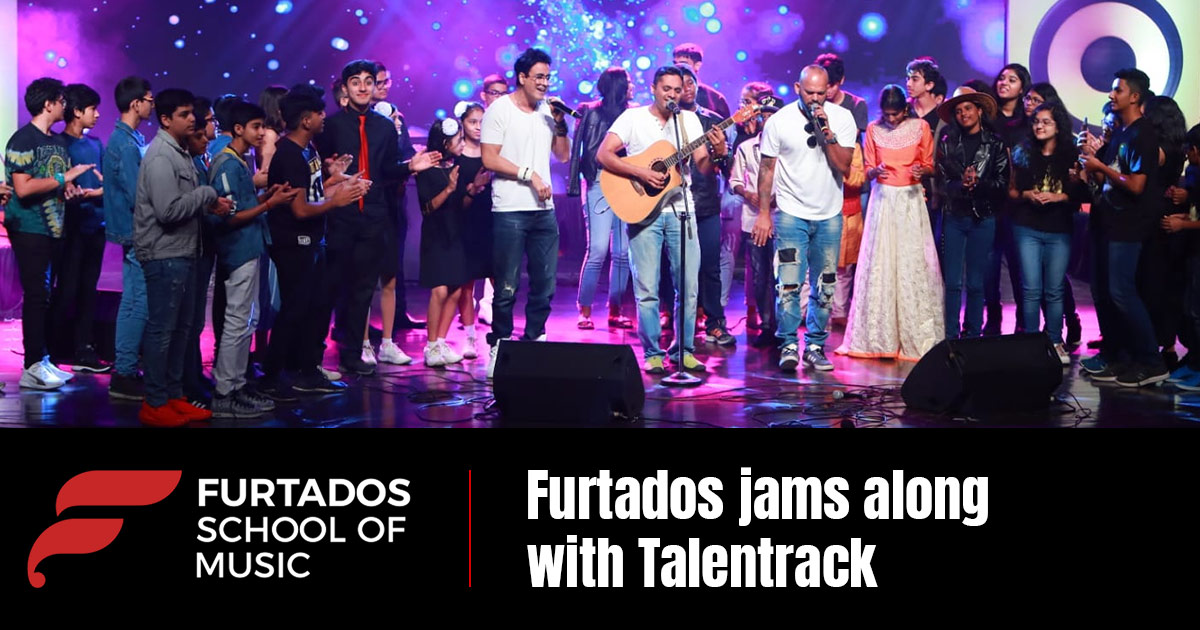 FSMBuddy, backed by Furtado's School of Music (FSM), is an online learning platform for music and creative courses. FSM is one of the oldest and the most trusted names in the field of music education and is an affiliate partner of the prestigious Berklee College of Music and Trinity College, London. Today, FSMBuddy is fulfilling the musical and creative aspirations of thousands of children and adults across India and overseas.
FSMBuddy has partnered with Talentrack to onboard music teachers to expand the reach of its online platform to all those who wish to learn music across India and overseas. All individuals with a background in vocal or instrumental music with a flair for teaching are invited to partner with one of India's fastest growing ed-tech companies. They can now teach music at their convenience from the comfort of their home and enhance their income without having to market themselves.
Responsibilities
Teach individual and/or group of learners of all ages
Ensure lesson planning and delivery as per curriculum
Send reports and updates on classes as per guidelines
Prepare pupils for performances and examinations
Conduct assessment and review for students
Support students in their use of music learning technology
Qualifications
Competence in Western Classical Vocals/Keyboard/Piano
Trained/accredited by recognised board for Western Classical Music (Trinity College of London/ABRSM/LCM or any other). (A degree/diploma in the field desirable but not mandatory)
Working knowledge of theory of music and ability to read music preferable
Passion for teaching
Skills
Musical and teaching ability
Patience, perseverance, and excellent communication skills
High standards of professionalism and professional ethics
Flexibility and willingness to learn new methods of teaching
Prerequisites
Laptop/dsktop computer with webcam
Reliable internet connectivity
Musical instrument
Working Hours & Earnings
Flexible hours, preferred – weekly engagement of 20-25 hours
Type of engagement – Full-time/Part-time
Earning – INR 40,000 – 60,000 per month
Reward and recognition program for top performers
Interested? Register Now