Go Fun Yourself, says Kusha Kapila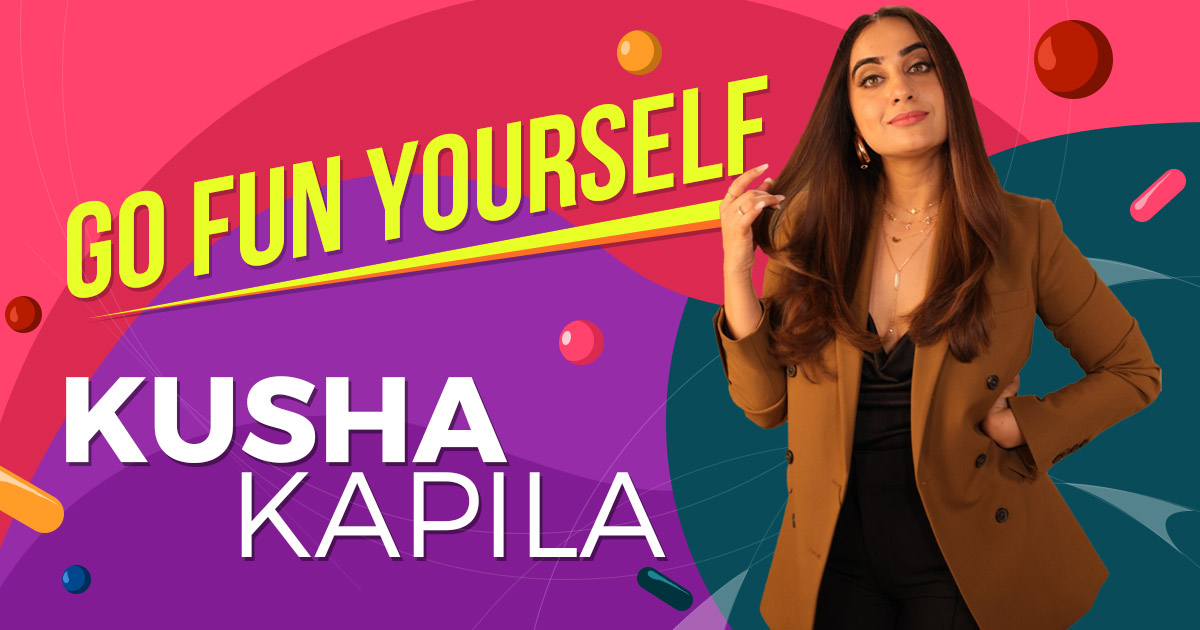 Known to make the people laugh out loud with her funny and relatable content, Kusha Kapila has broken the internet several times with her perfect impersonations of a South Delhi girl or the nosy neighbour aunties. Streaming platform Voot has roped in the witty and feisty Kusha to host their new show 'Go Fun Yourself'. Loaded with craziness and a slew of madcap challenges, the 10-episode series will feature the funniest videos made by the audience. Whacky, eccentric, and goofy – the show is all set to unleash your crazy side.
Every week, Kusha will throw in fun and exciting challenges and ask people to upload their videos on the platform. The best entries will get featured on the show, with Kusha providing entertaining commentary all through it, ensuring that Go Fun Yourself on Voot has India's funniest videos curated in one place. As a part of the first fun challenge, people will be creating videos while having a conversation with inanimate objects around their homes. The best videos will not only get featured on the show but as an added gratification, will also get a chance to win exciting prizes. Apart from featuring funny videos, Kusha will also have celebrity guests appearing on the show performing the challenges with Kusha adding their own madness all through the show.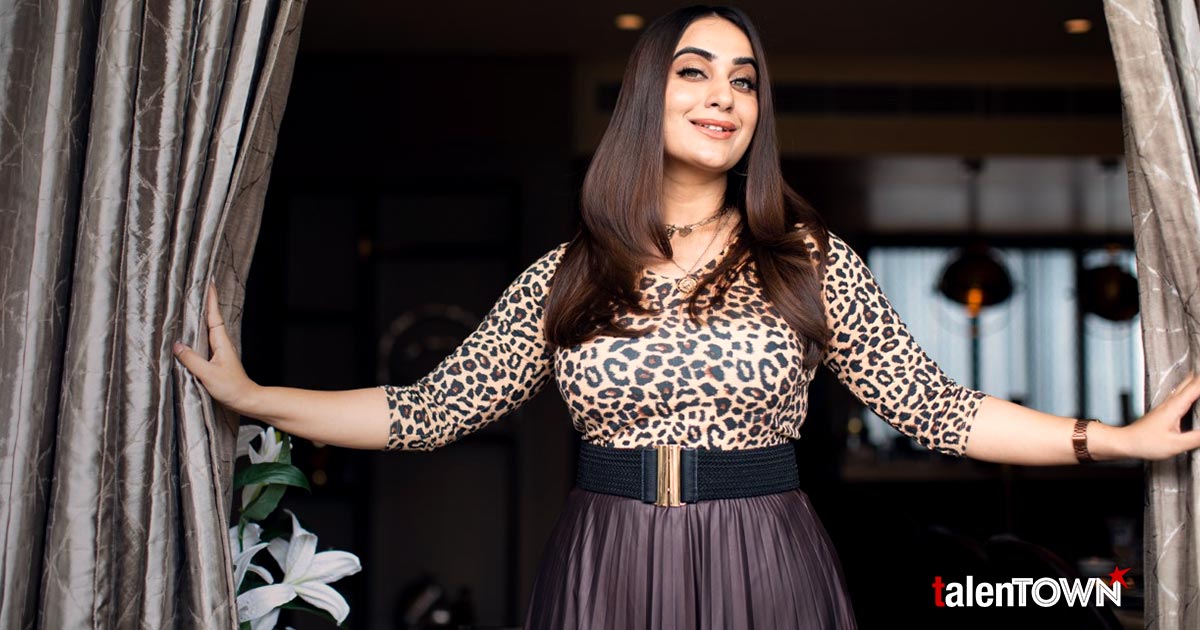 Excited about the association Kusha Kapila said, "When I was asked to be the host of Go Fun Yourself on Voot, I did not need to think twice. The concept of the show is extremely unique and entertaining. As a content creator myself, I have always believed that a healthy dose of fun and laughter can make you forget all your problems and worries. In the times when we are stuck at home and are finding ways to cheer ourselves up, the show will keep you going and entertained with interesting and fun content. I am delighted to be a part of the show and looking forward to making the nation laugh out loud."
Akash Banerji, Business Head – Voot, Advertising Video Platform (AVoD) says, "Increasing engagement along with wholesome entertainment is our constant focus. User-generated content is one of the most powerful tools for creating meaningful engagement with the audiences on digital platforms. With our upcoming show, Go Fun Yourself on Voot, we intend to take the level of engagement a notch higher by making the audience co-creators of our show. With the high decibel humour that our viewers are seeking, delivered by a versatile host like Kusha, we are certain that there will be an immediate connect between the show and the audience."