Harshita Gaur: The nervous excitement is settling down a bit as I begin watching Mirzapur 2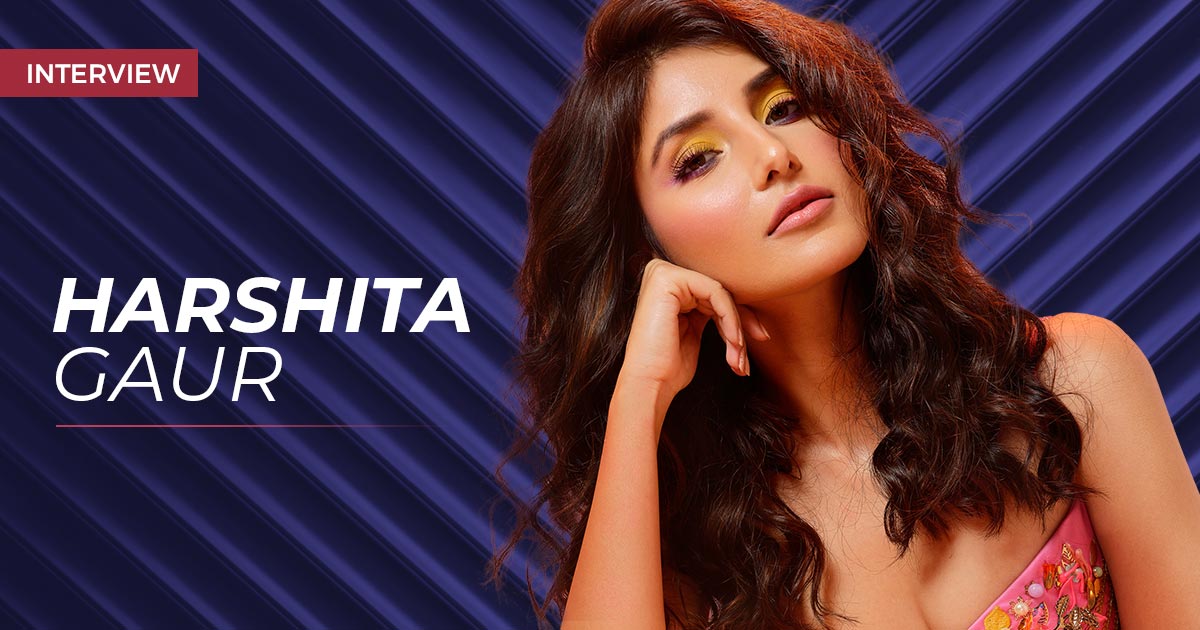 Harshita Gaur is reprising the role of Dimpy Pandit in the second season of Amazon Prime's most anticipated series Mirzapur. In an exclusive interview with Talentown, Harshita shares her excitement and experience.
What was your mood before the release of Mirzapur 2? Anxious or excited?
My mood before the release was super anxious and excited at the same time. I and a few more people from the cast are watching it together. And, as I have started watching, the nervous excitement is settling down a bit. Just before the new season dropped, I and Shweta did this long hug and we were super excited.
How has the experience of Mirzapur been different from your previous work, especially Sadda Haq?
Sadda Haq was the series I started with and it was set in a college environment. Mirzapur is a completely different world, a more violent one. I was working with so many great actors whom I have grown up watching. It was a little intimidating in the beginning but everyone took great care of me on the sets as I was the youngest. It was more like a family. Also, my character in Mirzapur was much more challenging than my previous work.
Who do you find most fun on the sets of Mirzapur?
I would say that my director and writer are too much fun to hang out with on the sets. The actors keep changing according to the scenes. Also, Shweta, Ali, and Divyenndu are super fun to be with.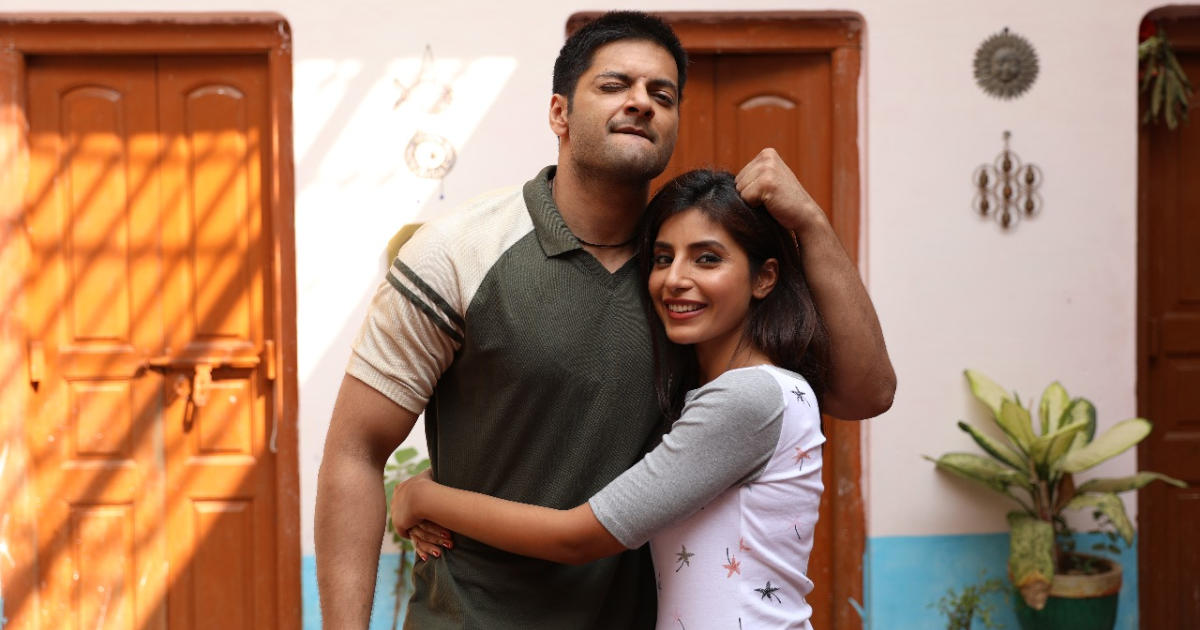 Ali has always been motivating and encouraging, be it on sets or in real life. He's super fun, hardworking and someone you'd love to be around. On sets he would always pull my leg on things and almost read my mind. We are both Librans and share that Libran Connection. We are actually quite thick and share a special bond.
How do you see the character arc of Dimpy Pandit in Mirzapur 2?
She has lost her brother, her friend, and her sister-in-law. Her reality is rapidly shifting. It has made her realise that it's a weird world out there. Even when she can be a part of that violent world, she chooses not to. She has her father's values but she is not siding with him. She loves her brother but knows that he is on a path he cannot be brought back from. There is this constant conflict going on. She just wants a normal life for herself.