Jjust Jackky & The Soaring Success of a Music Label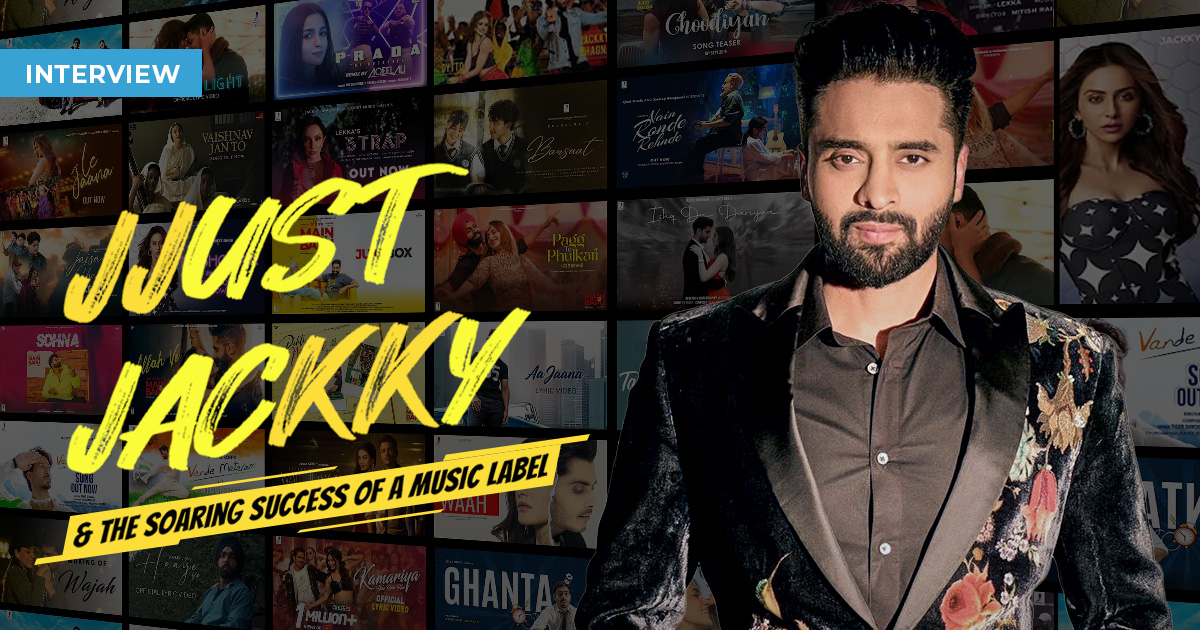 With a legacy that has influenced various forms of music globally, Indian music carries a gold mine of heritage that is evolving consistently with the taste of modern music. One key initiative that has been seen driving this revolution is an Indian-bred music label, Jjust Music, endeavoured by India's prominent actor, film producer, and entrepreneur, Jackky Bhagnani.
In recent years, Jackky has ventured into the world of music with his music label, Jjust Music. Launched in 2019, the label is dedicated to discovering and promoting new talent in the music industry and releasing original music.
Jackky's reputation is swiftly expanding throughout many aspects of the entertainment industry, and his endeavour "Jjust Music" has so far published songs like "Prada" and "Mashooka," as well as uplifting and patriotic songs like "Muskurayega India" and "Vande Mataram," to mention a few. These tracks have all been successful among Hindi music fans and have helped establish Jjust Music as a market leader.
Even in the middle of a total lockdown and covid-induced terrible conditions, Jjust Music made sure to disseminate happy sentiments all across with a song Muskurayega India starring top Bollywood stars and notable personalities. The music was filmed fully by each of these artists in their various homes and places, and it was collectively recorded to be this enormous. Muskurayega India attracted a global viewership and was also tweeted by our honourable Prime Minister Shri Narendra Modi during the shutdown.
One of the things that Jjust Music focuses on is promoting new talent across India. The label is dedicated to discovering and nurturing new artists and providing them with the resources and support they need to succeed. This has led to the label releasing songs by up-and-coming artists, many of which have gone on to become hits.
Jjust Music stands out by placing a strong emphasis on promoting original music, rather than relying on remixes and cover versions of popular songs. By committing to this approach, the label has gained a dedicated following of fans who appreciate and eagerly anticipate its unique and fresh musical offerings.
Jacky Bhagnani has been instrumental in the success of Jjust Music. As the founder of the label, he has worked tirelessly to ensure that it provides a platform for new and emerging talent and releases high-quality and original music. His experience in the film industry has also been invaluable, as it has helped him to understand the importance of marketing and promotion.
Overall, Jjust Music has quickly become one of the most reputable music labels in India. Its commitment to promoting new talent and releasing original music has helped it stand out in a crowded market, and its success shows no signs of slowing down. With Jacky Bhagnani at the helm, the label is sure to continue to be a major player in the music industry for years to come.