Jonita Gandhi & The Playlist of Gen Z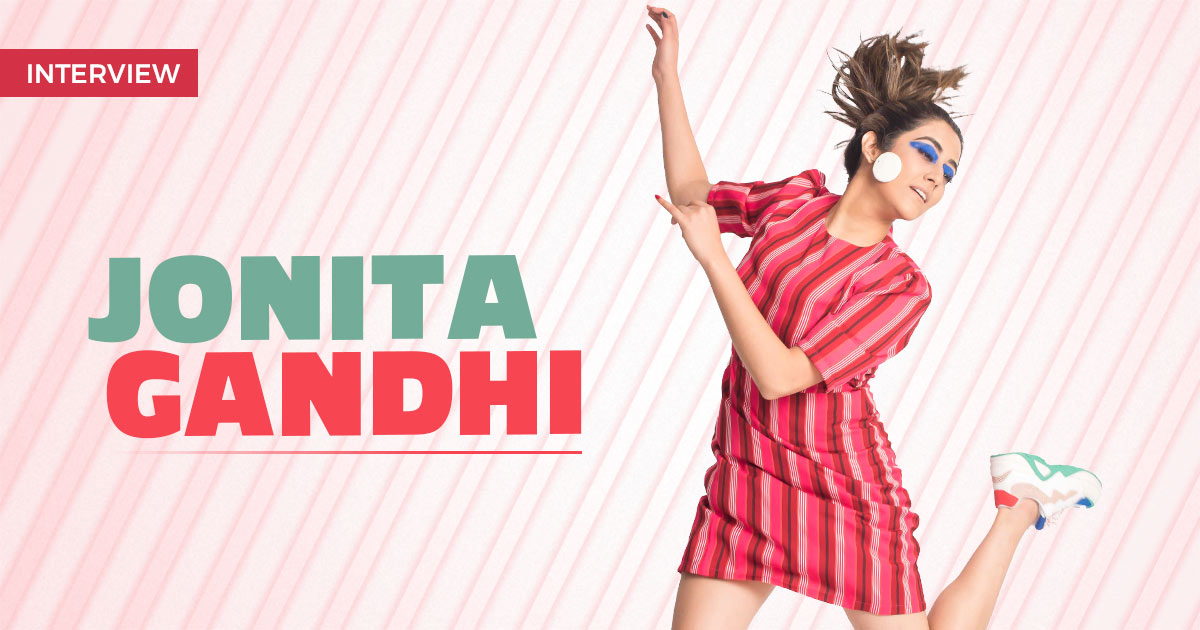 In an exclusive interview with Talentown, the digital sensation, Jonita Gandhi talks about her musical journey and her most memorable collaborations.
How did your musical journey start? What was your first taste of success?
My musical journey started even before I realised that it had begun. Singing around the house as a toddler grew into performing at local events, and then one day, I found myself touring with the legendary Sonu Nigam. My first break in Bollywood was the title track of Chennai Express shortly after moving to India.
What is the secret behind your extraordinary popularity on YouTube?
Covering a song is a risky task because it's about finding the balance between staying true to the original composition while making it your own in some way. I'm grateful for the love and appreciation from the audience that keeps me inspired to give them more of what they love. I experiment with my own content as well, including original music.
How did you get into playback singing?
I think it was a wonderful case of being at the right place at the right time. I am thankful to Vishal Dadlani for my playback debut. I was visiting a friend one day who worked at Vishal-Shekhar's studio at that time. My fight-or-flight instinct kicked in when we happened to run into Vishal and he asked me if I wanted to try a few lines of a song he was working on. After that, I was discovered by Rahman Sir after my performance on Coke Studio with Clinton Cerejo and SANAM, and things sort of just happened from there.
Which have been your most memorable collaborations?
My most memorable collaborations include the work I've done with AR Rahman, Salim-Sulaiman, Anirudh, Leon James, Badshah, Arjuna Harjai, Gulraj Singh, Sonu Nigam, Benny Dayal, Keba Jeremiah, among so many others! Also, that one time I got to perform live with Carlos Santana is definitely one for the books!
What are your aspirations going forward?
There are several music directors in Indian cinema who I haven't yet worked with and would love to, like Ajay Atul, Sanjay Leela Bhansali and Santhosh Narayanan. I also want to continue exploring songwriting and release more independent music.
Who all do you consider your role models in life and in profession?
My parents are my biggest role models in life. I wouldn't be half the person I am without their guidance. I find inspiration in almost everyone I meet in this industry! I get inspired by anyone who has great work ethic and talent.
Rapid Fire:
Favourite Holiday Destination – Maldives
Favourite Food – Sushi
Favourite Singer – too many, but one of them is Jessie J
Favourite Movie – Inside Out
Favourite Bollywood Song – Tere Bina from the movie Guru