Karanvir Malhotra: I found an emotional connect with The Forgotten Army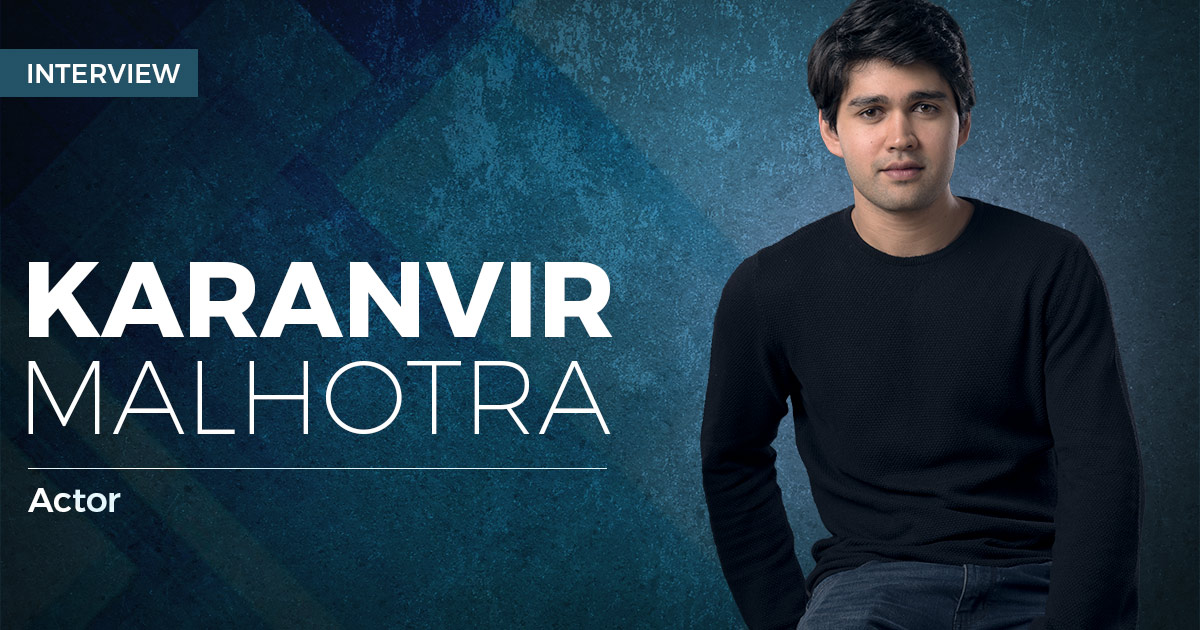 From playing an upper-class brat in Selection Day to a curious photojournalist in The Forgotten Army, Karanvir Malhotra has proved his mettle on screen time and again. In an exclusive interview with Talentown, Karanvir talks about his experiences working with some of the top directors in the industry.
What inspired you to become an actor?
I have always been inclined towards arts, mainly theatre. I think I recognised my calling when my family moved to Melbourne, that's when I started doing random jobs but never stuck to one thing. One day I was advised by someone to attend this Scene Study class, and I went purely out of curiosity. It was then that I realised that acting is the only thing that interests me and I started doing a lot of theatre and training.
What similarities do you see between yourself and your character in Amazon Prime's The Forgotten Army – Azaadi Ke Liye?
I feel there was a lot about my character Amar that I could relate to. Starting from his will to go to Burma and passion to photograph the student protests there even when the situation there was difficult. I relate to Amar's passion to do something he felt was important. Also, the bond Amar shares with his granduncle is very similar to the one I shared with my grandfather. He too was an army man and my hero. Unfortunately, he passed away just a couple of months before the release of the show but I am sure he must be really proud wherever he is.
You have worked with Udayan Prasad for Selection Day and Kabir Khan for The Forgotten Army, how has been your experience working with such fine directors?
The experience has been wholesome and deeply satisfying. Both, Udayan and Kabir Sir believe so much in their actors and give them complete freedom. They have a very similar style of working. They just tell you to tweak the things that they feel can enhance the scene but nothing more than that. We obviously do a lot of reading sessions and discussions, therefore, on set, you feel completely empowered.
How did you prepare for your role as a photojournalist?
I am playing the character of a budding photojournalist who is interested in capturing the student protests going on in Burma in the '90s against the military rule. I, in essence, am playing Kabir Sir's character as the series is inspired by his experiences when he was working on the documentary – The Forgotten Army. The series is obviously fictionalised to complement the narrative.
I was told to spend a few weeks before the shoot, doing photography. I learned the technical aspects of the photography and eventually started understanding things like aperture, shutter speed, aspect ratio etc. Also, I spent a lot of time with Kabir Sir while shooting. We all used to have meals together and converse about various things. Kabir Sir conducts these boot camps after shoots where everyone from the team does exercises together.
You have done theatre and web series, when do we see you on the big screen?
I am working on a film for which I have finished filming. You'll hear about it soon!