Manoj Bajpayee: I don't believe in playing one-dimensional characters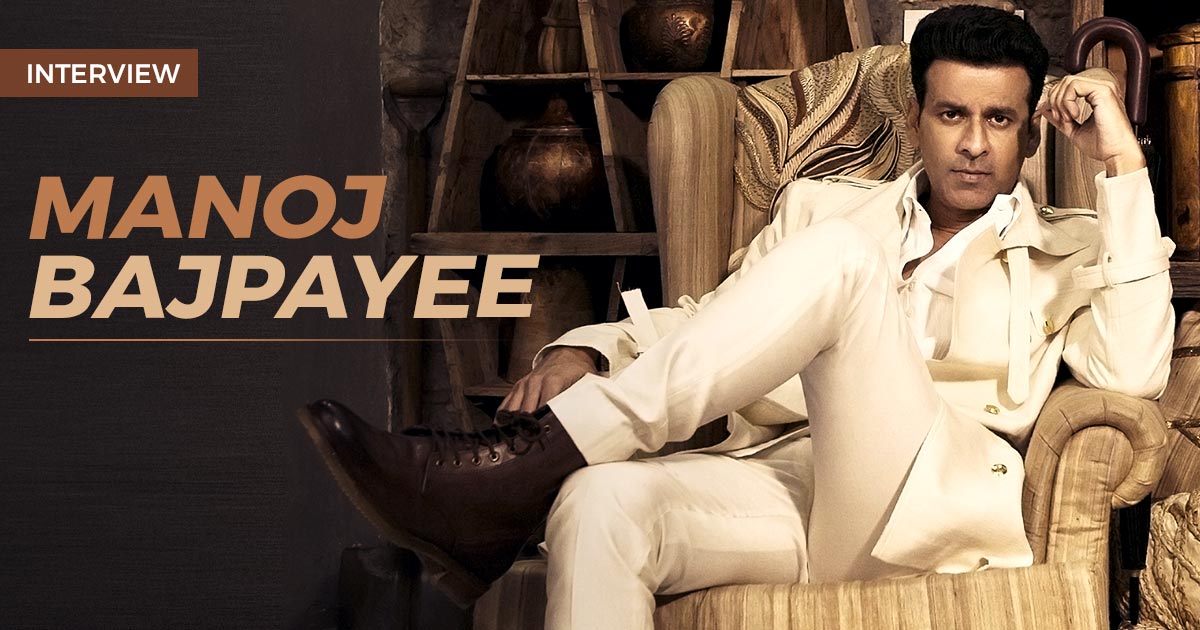 In an exclusive interview with Talentown, Manoj Bajpayee opens up about the transformation he has gone through from the angry young man of Satya to more of a patient observer.
After receiving numerous accolades in films, you have been wholeheartedly accepted by the audience of streaming entertainment as well. What is your secret of connecting with masses on so many levels?
I would say there is no secret as such. Fortunately, I have been quite successfully connecting with my audience through my films as well as digital and other mediums. The true magic lies in a combination of all elements of filmmaking – script, direction, storytelling, and editing. So, it's a collaborative effort and it's never about one single person. That's what cinema as a medium is.
You have been grieved deeply by the unfortunate passing of Sushant Singh Rajput. What is your stand on the various conversations it has started in the industry?
I am still in shock and cannot believe that he is no more with us. I had an opportunity to work with Sushant in the film Sonchiriya and we really connected quite well on so many levels. But, unfortunately, what is happening now is something I don't relate to or wish to comment on.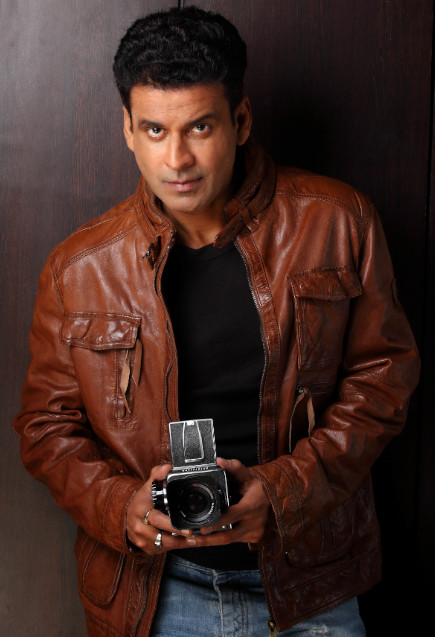 You are regarded as a method actor. Today, how is a method actor positioned on the stage of commercial cinema?
The intricacies of method acting and other performance skills I have acquired through workshops or doing theatre under the guidance of numerous legendary teachers gave me the ability to adapt. I was told to adapt once and keep changing my method according to the requirements of the director and genre of the production. That's exactly what I continue to do and never have I faced any challenge in any way. I go by the vision and approach of the director and my job is to satisfy him and make sure that my performance is in complete sync with the demand of the story.
Would you be interested in playing the role of any contemporary political leader?
I don't know the life histories of many of the current political leaders. Also, I can be part of a biography only if the character is given the freedom to delve into grey areas. It's better to stay away from such roles, if you're not getting that kind of liberty. I reserve my comments on whom I would like to play and I don't believe in playing one-dimensional characters. It's only worth doing if you can explore all sides of the personality. There is no point in doing a film that is just talking about the good aspects of the personality.
What career advice would you like to give to your younger-self, fresh out of Satya?
All I would say is that the Manoj Bajpayee of Satya was filled with a lot of angst. I used to lose my cool quite often. I wish that he had got exposure to a lot many other things that the Manoj Bajpayee of today did and aligned himself. Now I am much more in control of my emotions and my own self. I have become more of an observer than somebody who would get involved in unnecessary things. That Manoj Bajpayee used to waste a lot of energy getting angry, this Manoj Bajpayee has learnt to preserve that energy and channelise it in a much better way.
What projects are you working on currently, what your audience can expect next?
There are so many projects lined up for now that, for the first time in my career, I would be working 365 days. I will be starting next year in January and really there are no dates available to accommodate any new projects. I am not going through any new scripts now to avoid the feeling that I am losing out on any great script. There are some really great announcements going to be made, very exciting ones. I am really looking forward to 2021.