Most Anticipated Indian Films of 2022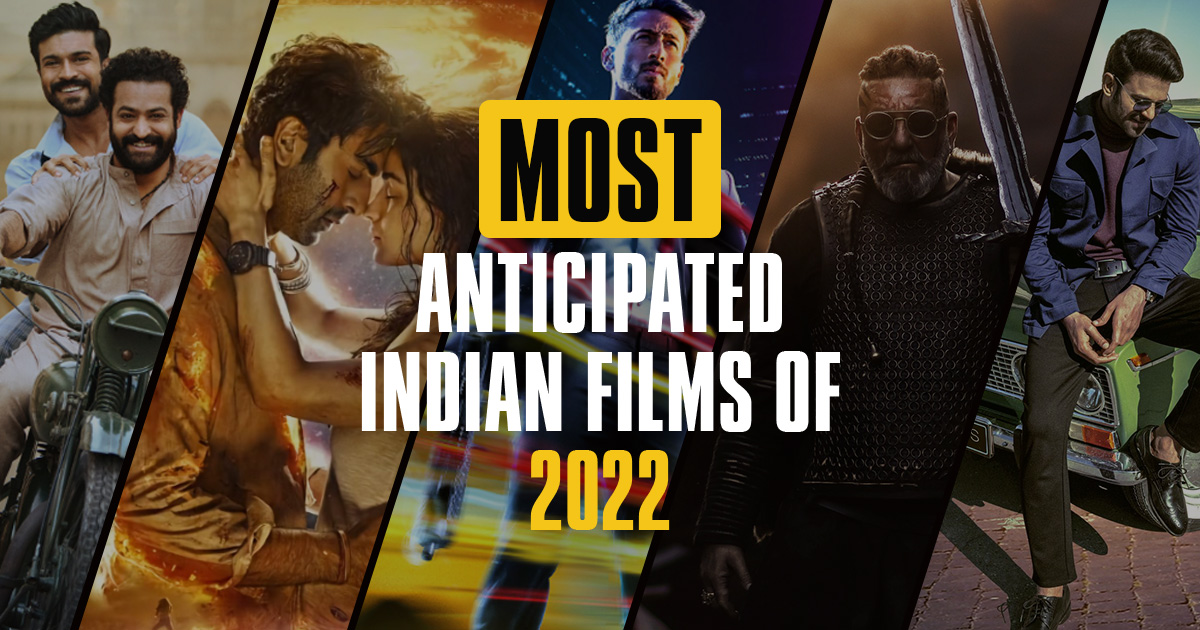 IMDb, the world's most popular and authoritative source for information on movies, TV shows, and celebrities, today unveiled the most anticipated Indian films of 2022. IMDb determines its list of the most anticipated India films using definitive data derived from the IMDbPro movie and TV rankings, which are based on the actual page views of IMDb users and updated weekly throughout the year.
1. K.G.F: Chapter 2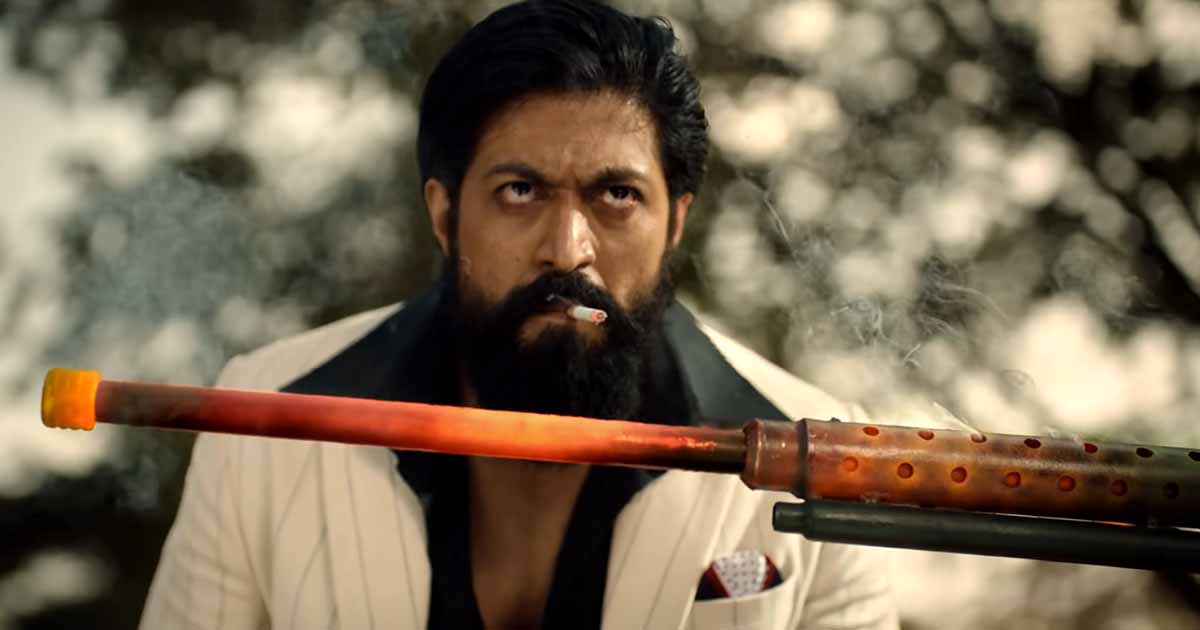 Cast: Yash, Sanjay Dutt, Srinidhi Shetty
In the blood-soaked Kolar Gold Fields, Rocky's name strikes fear into his foes. While his allies look up to him, the government sees him as a threat to law and order. Rocky must battle threats from all sides for unchallenged supremacy.
2. RRR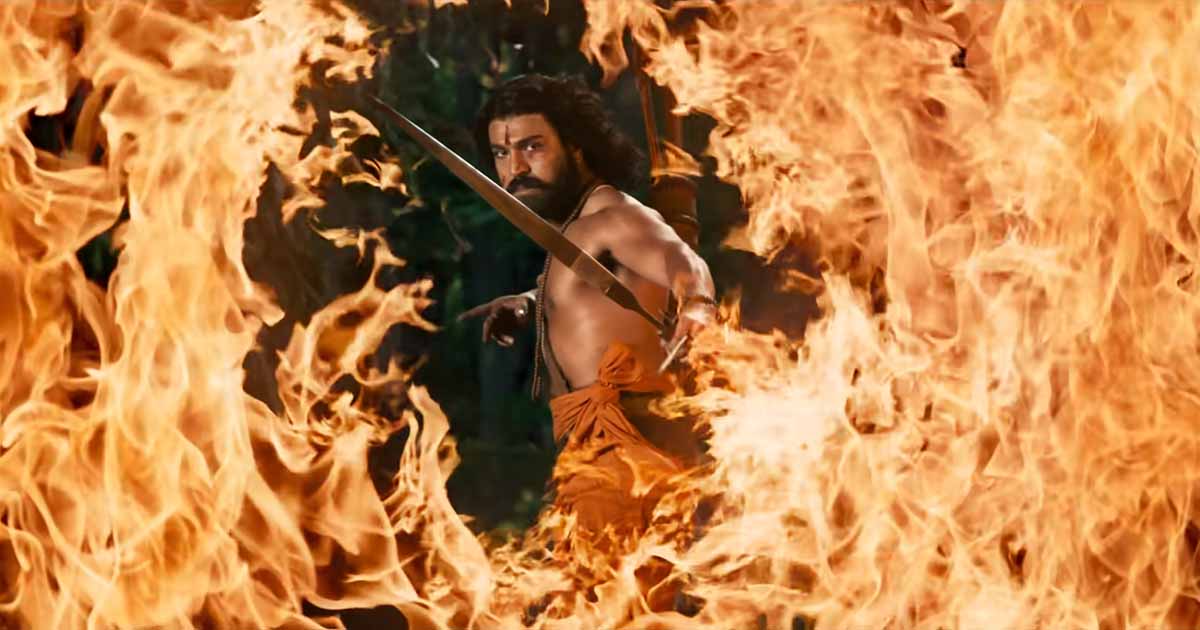 Cast: N.T. Rama Rao Jr., Ram Charan, Ajay Devgn
A fictitious story about two legendary revolutionaries and their journey away from home before they started fighting for their country in 1920's.
3. Laal Singh Chaddha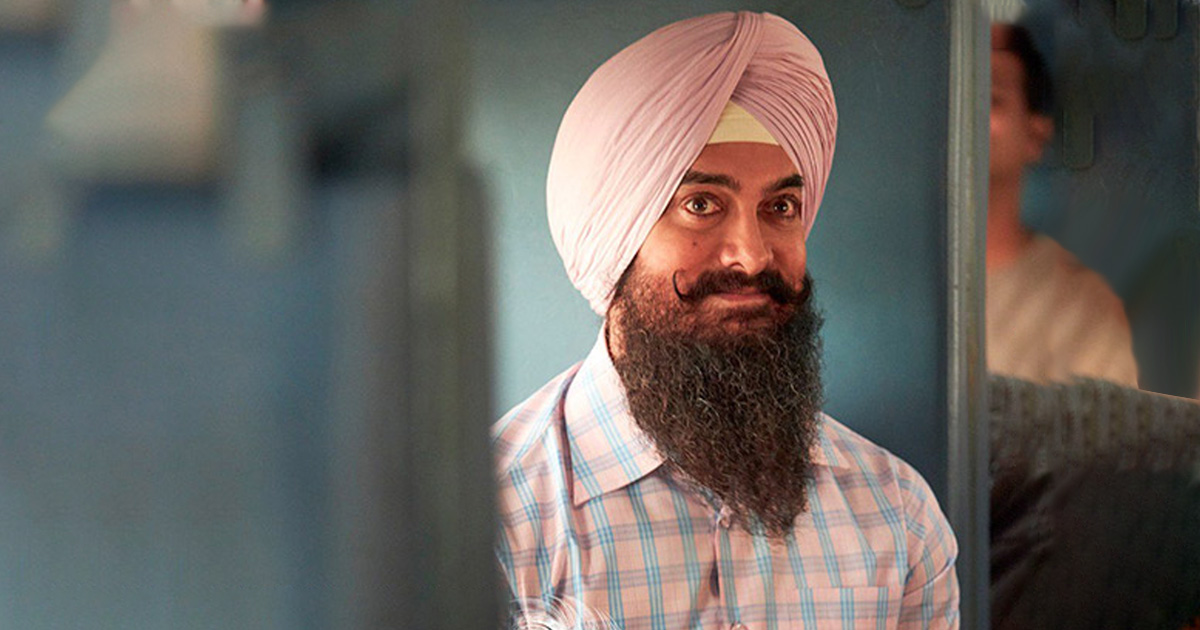 Cast: Aamir Khan, Mubashir Bashir Beigh, Kareena Kapoor
An official remake of the 1994 American film Forrest Gump. The adaptation of Forrest Gump, underwent a series of changes over a period of two decades, with Atul Kulkarni spending the first ten years adapting the script, and another ten years purchasing the remake rights. Aamir Khan bought the rights of the film in early 2018 with the help of Los Angeles-based producer and director Radhika Chaudhari and announced the film officially on 14 March 2019, with its title.
4. Gangubai Kathiawadi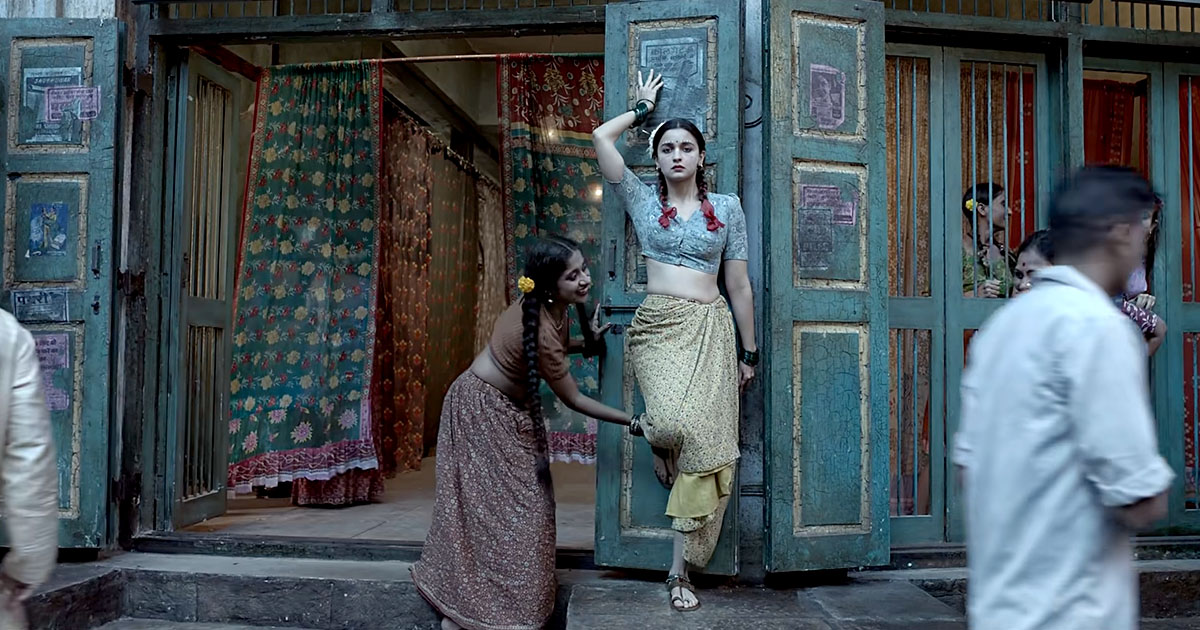 Cast: Alia Bhatt, Shantanu Maheshwari, Vijay Raaz
Young Ganga is tricked by her boyfriend with the promise of a film career and persuaded to leave the countryside for Mumbai. In Mumbai her dreams of a film career come crashing down and she is lured to the underworld.
5. Beast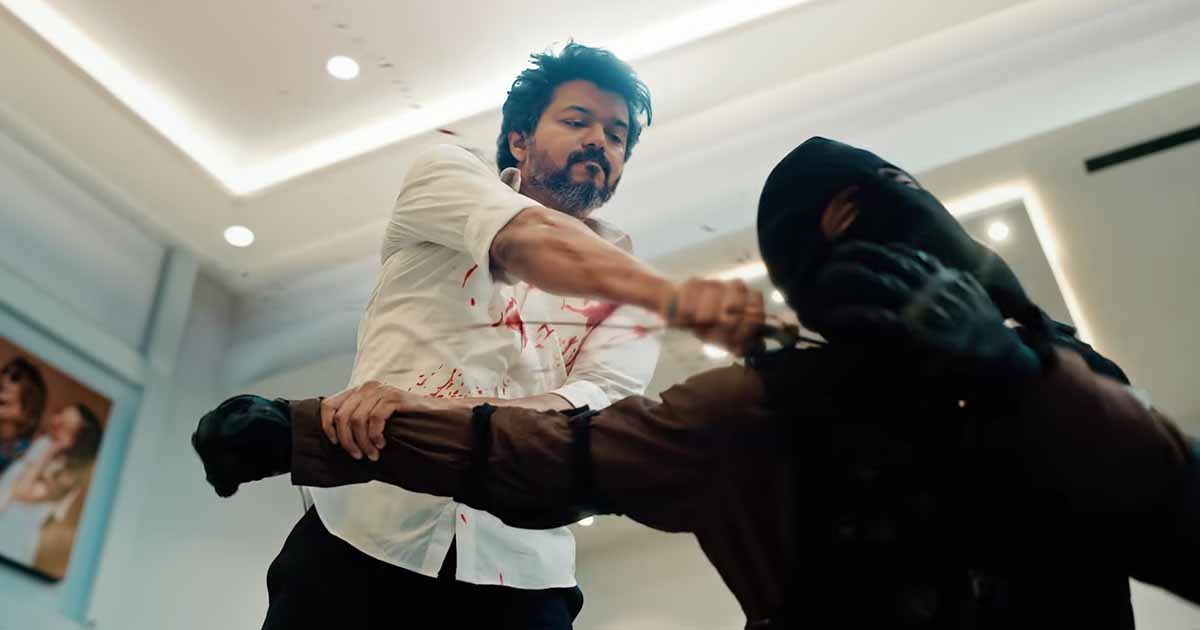 Cast: Thalapathy Vijay, Pooja Hegde, Yogi Babu
After a shopping mall in Chennai is hijacked by terrorists who hold the visitors as hostages, Veera Raghavan, a spy also trapped in the mall, decides to save the hostages by eliminating the terrorists.
6. Dhaakad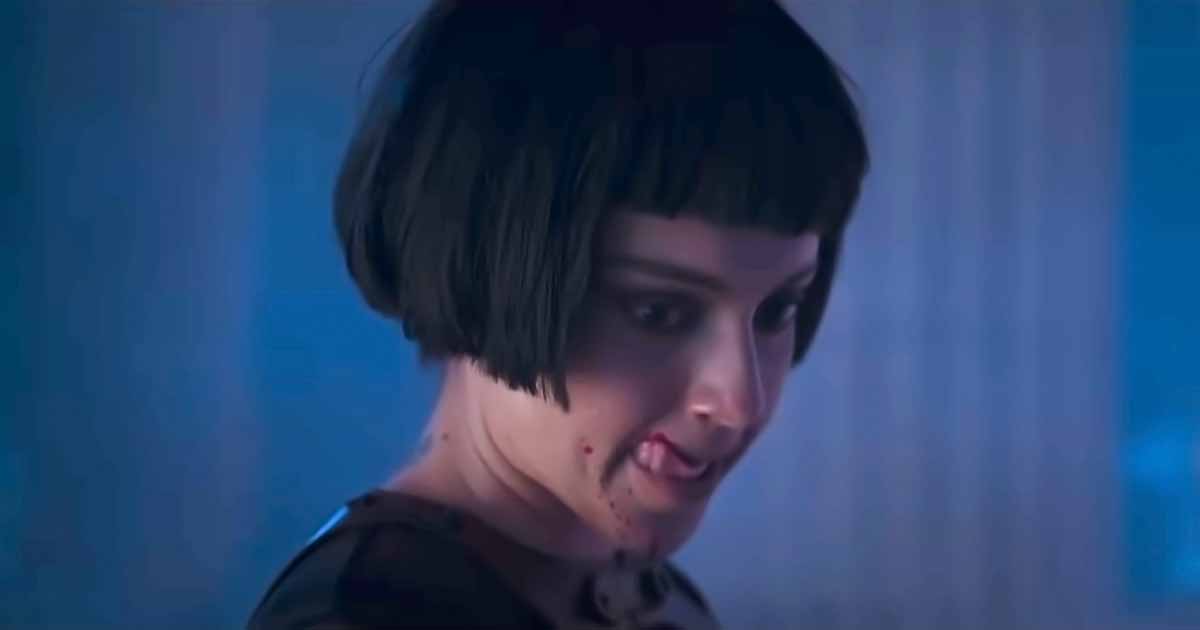 Cast: Kangana Ranaut, Arjun Rampal, Divya Dutta
Dhaakad is an upcoming Indian spythriller film directed by Razneesh "Razy" Ghai, written by Ghai, Ritesh Shah, and starring Kangana Ranaut, Arjun Rampal and Divya Dutta.
7. Radhe Shyam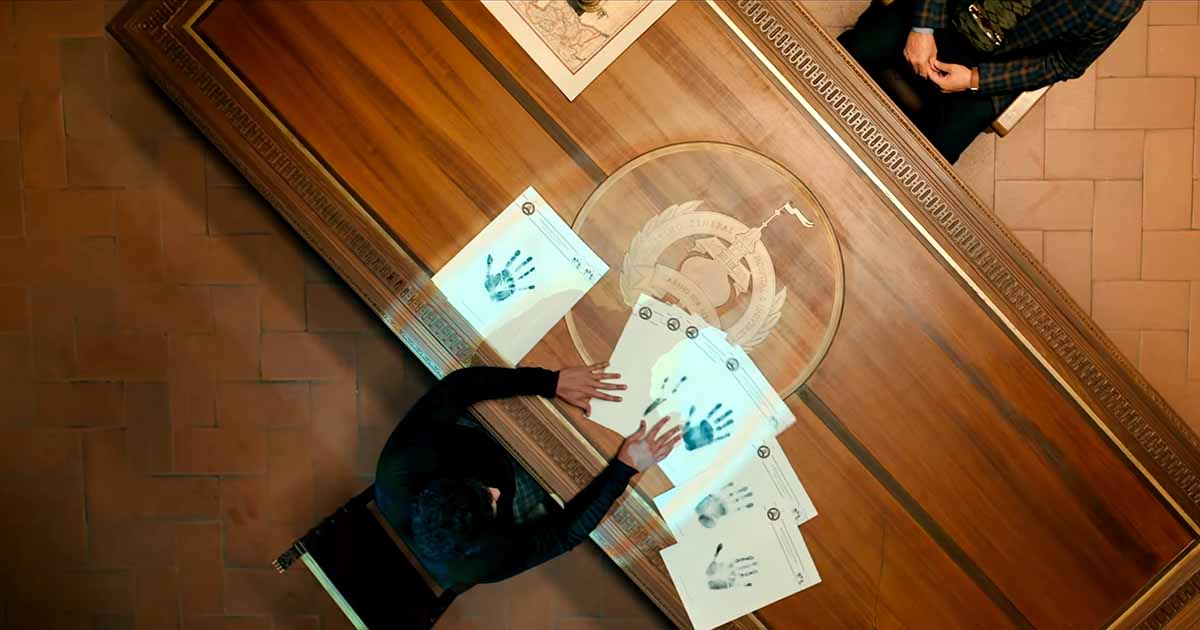 Cast: Prabhas, Pooja Hegde, Bhagyashree Patwardhan
Renowned palmist Vikram Aditya doesn't believe in love, but believes in the language of the stars. Dr Prema believes more in science than fate and destiny. Though they are poles apart, they find themselves falling in love.
8. Brahmāstra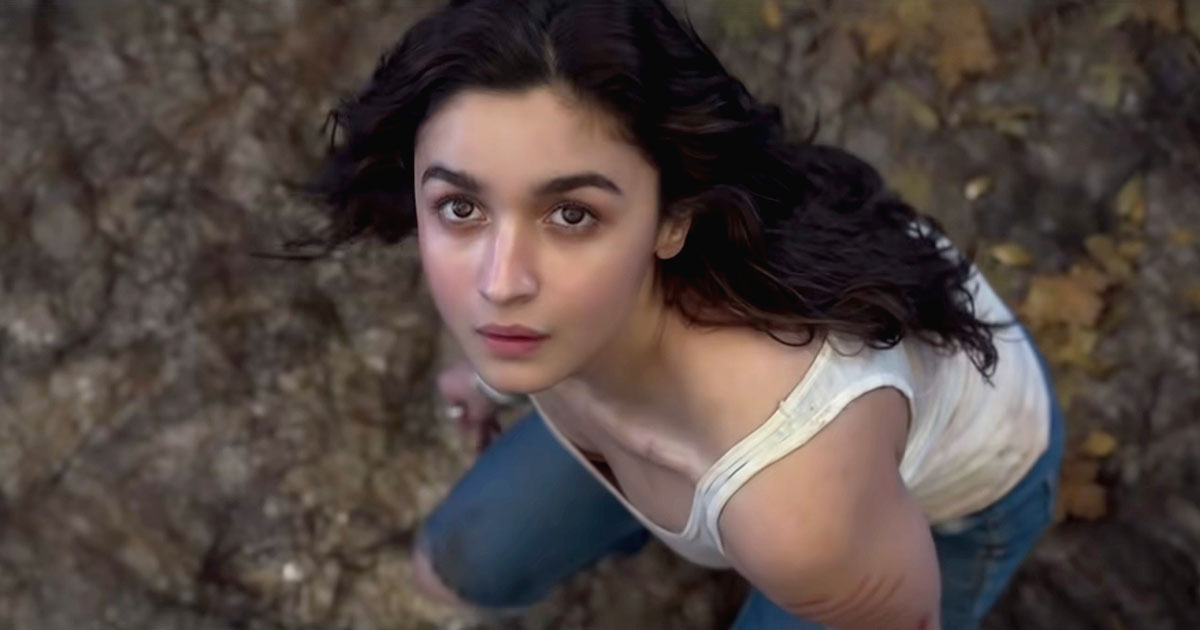 Cast: Alia Bhatt, Ranbir Kapoor, Amitabh Bachchan
Brahmāstra Part One: Shiva, also known as Brahmāstra, is an upcoming Indian Hindi-language fantasy adventure film written and directed by Ayan Mukerji, and produced by Karan Johar. It stars Amitabh Bachchan, Ranbir Kapoor, Alia Bhatt, Mouni Roy and Nagarjuna Akkineni.
9. Heropanti 2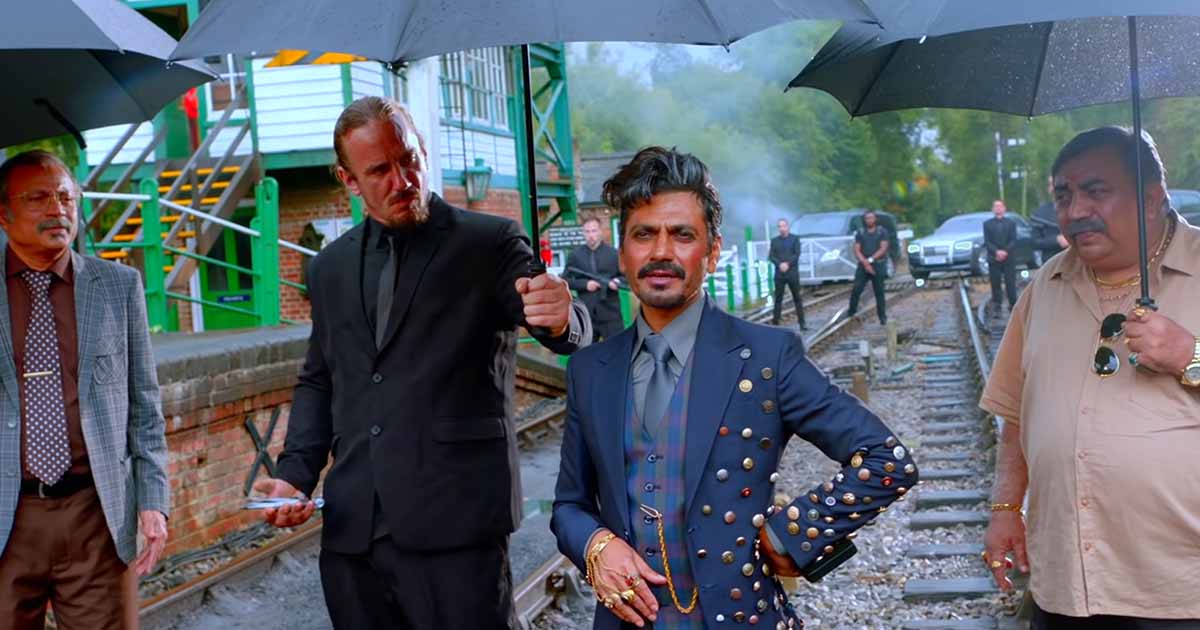 Cast: Tiger Shroff, Abhinay Raj Singh, Tara Sutaria
Heropanti 2 is about a guy who helps people at night. Whether that be saving someone from a robbery or kidnapping this guy is always there. The Indian government finds out about this and sends him to Russia where he has the mission of killing Russian troops at night. But somehow something goes wrong and the whole world thinks this is the leader of the Russian troops. Watch how he uses the darkness to beat the enemies and prove everyone wrong.
10. Adipurush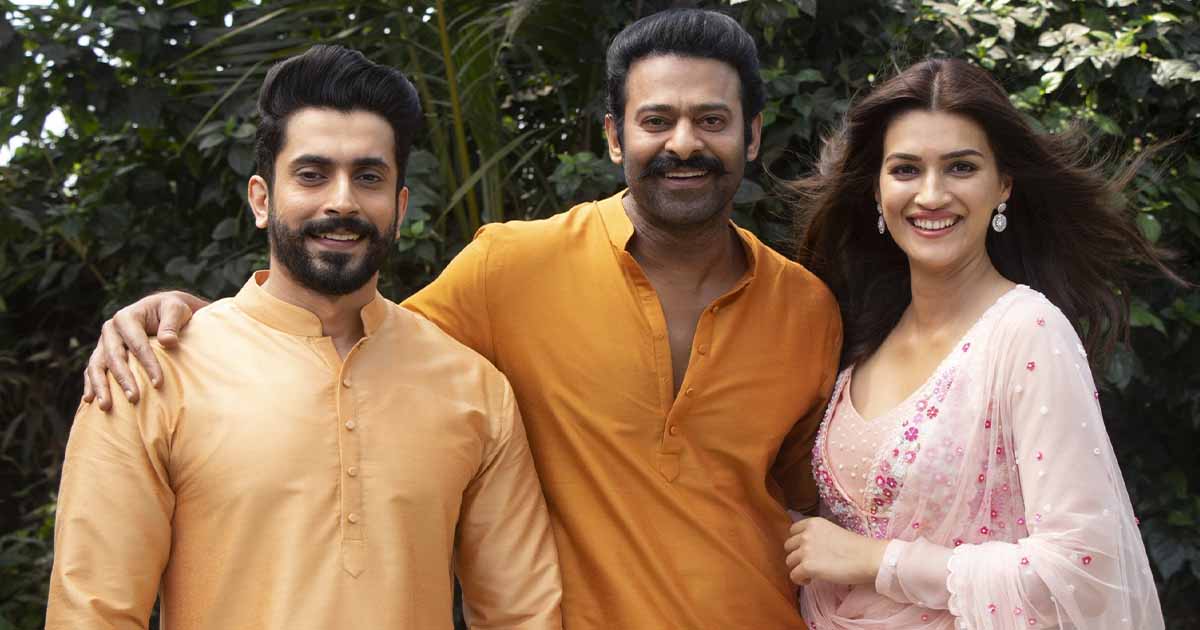 Cast: Prabhas, Saif Ali Khan, Kriti Sanon
Adipurush is an upcoming Indian Hindu mythological film based on the epic Ramayana. The film is directed by Om Raut and produced by T-Series Films and Retrophiles. Shot simultaneously in Hindi and Telugu languages, the film stars Prabhas as Raghava, Kriti Sanon as Janaki, and Saif Ali Khan as Lankesh.
Screenshots: YouTube