3 Billion Club: Music Videos that broke the Internet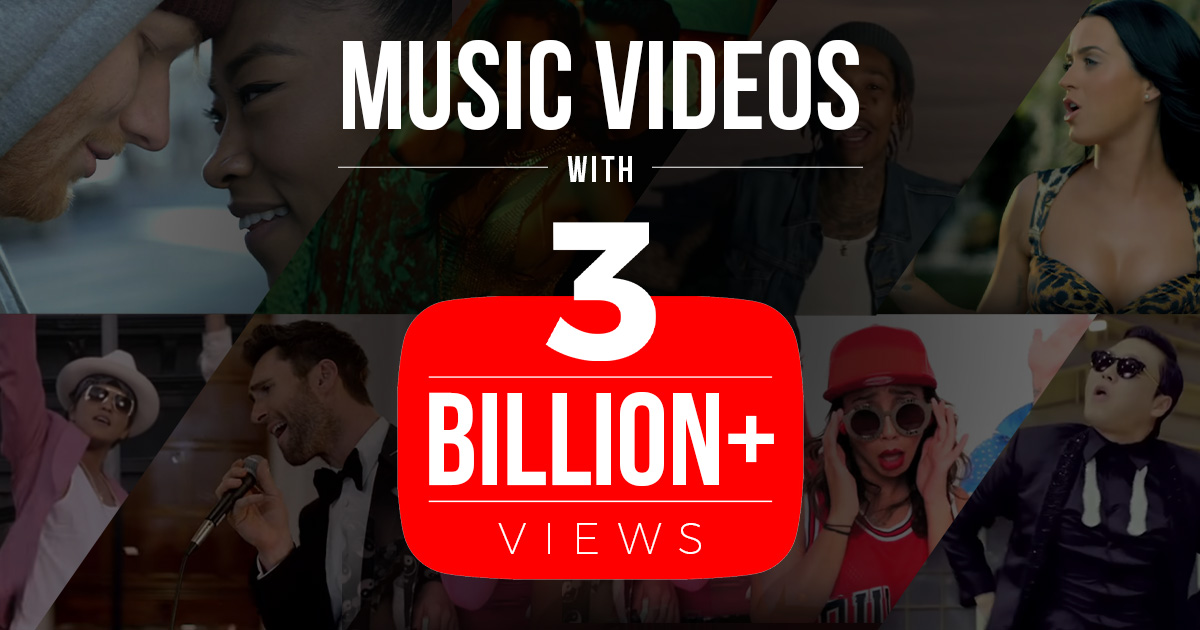 Source – YouTube Screenshot
When 'Gangnam Style' exceeded the 2-billion-view mark, it literally broke YouTube, as its view counter was not built to handle that kind of crazy response. YouTube had to promptly upgrade the capacity of its counter. Today, there are more than a handful of videos that have generated unprecedented amount of interest on Internet. We've picked the top-ranking music videos that are now part of the prestigious 3 Billion Club in terms of views. So, which are your favourites?
Roar (3.01 billion views)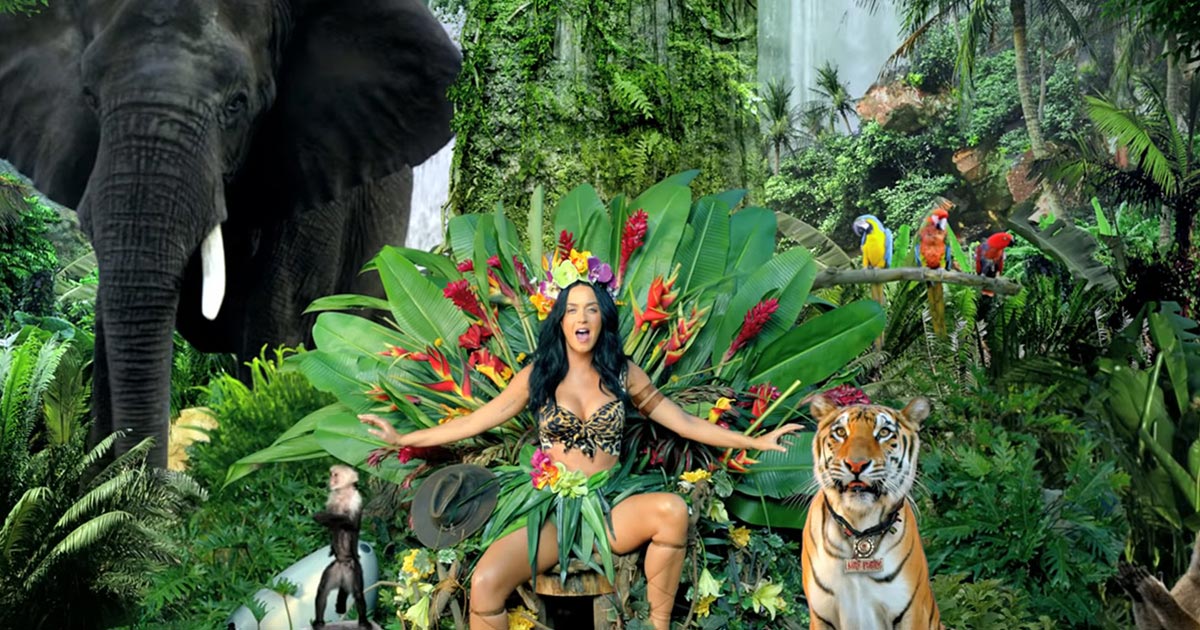 Artist: Katy Perry
When Katy Perry's 'Roar' got 3 billion views on YouTube, it made her the first female artist to do so in history. Now, Katy proudly flaunts not just one but two music videos with 1 billion plus views, again a first in history. The jungle-themed video is filmed at Los Angeles County Arboretum and Botanic Garden.
Sugar (3.13 billion views)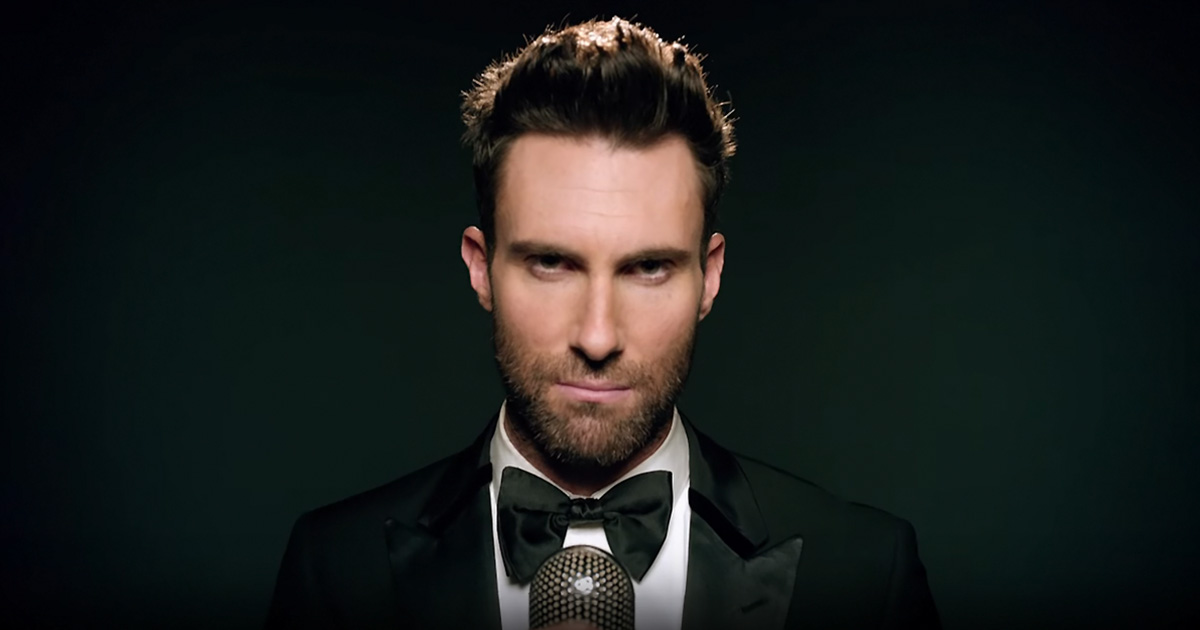 Artist: Maroon 5
The concept of the music video of 'Sugar' was inspired by the 2005 rom-com Wedding Crashers directed by David Dobkin who came up with the idea when he was called to direct this disco, funk-pop, and soul song from Maroon 5's album V. The song was originally written by Mike Posner for his upcoming album Pages, but he passed it on to Maroon 5 after the album was cancelled.
Sorry (3.25 billion views)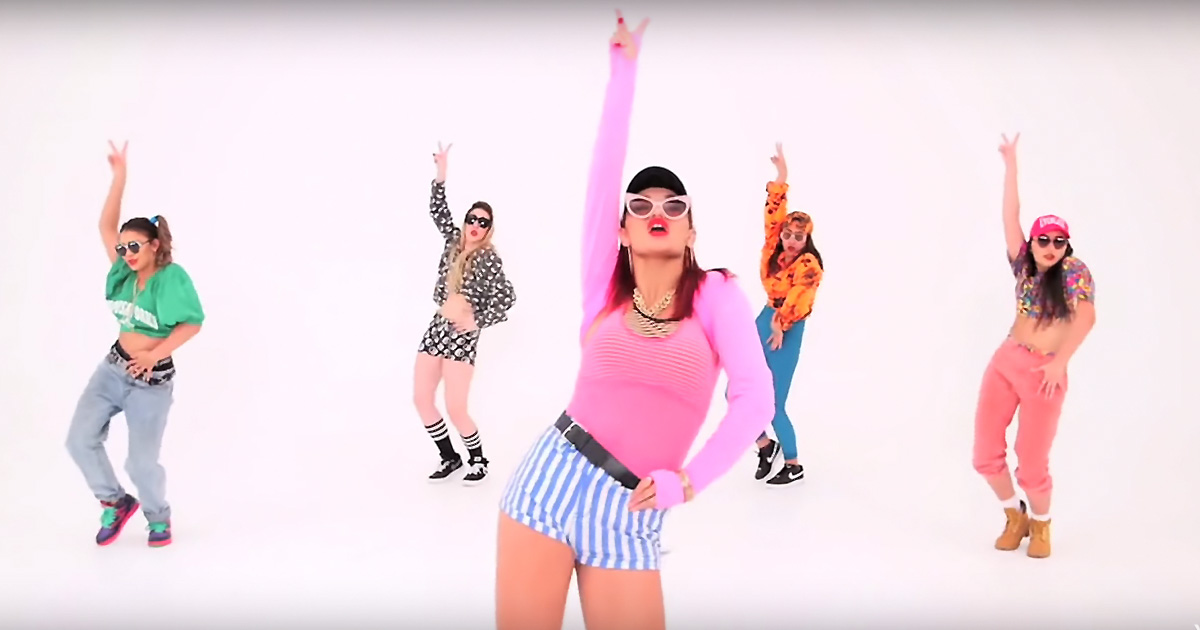 Artist: Justin Bieber
The dancehall-pop, tropical house single by Justin Bieber from the album Purpose was at number one on the Canadian Hot 100 and 3 weeks at number one on the US Billboard Hot 100. Bieber stated that the song 'Sorry' is about his relationship with Selena Gomez.
Gangnam Style (3.52 billion views)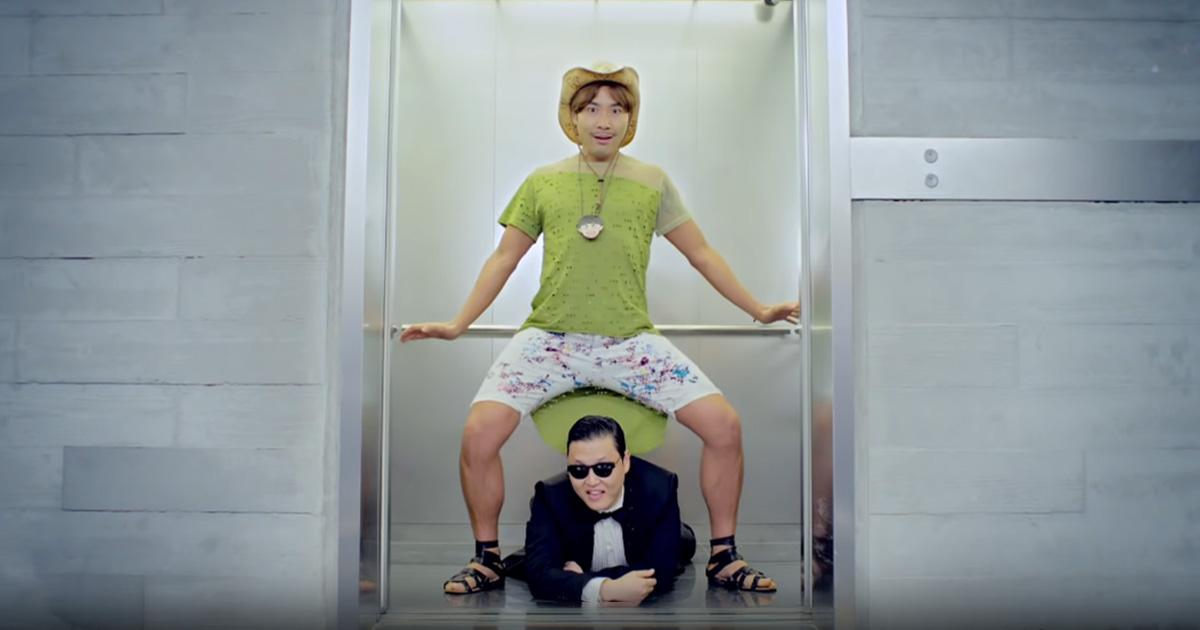 Artist: Psy
The phrase 'Gangnam Style' is a South Korean neologism that refers to lavish lifestyles associated with the Gangnam District of Seoul, albeit, in a sarcastic and humorous way. The video with Psy's horse trot-inspired dance moves, found an unprecedented reception and the pop song led the rise and spread of the Koren Wave.
Uptown Funk (3.78 billion views)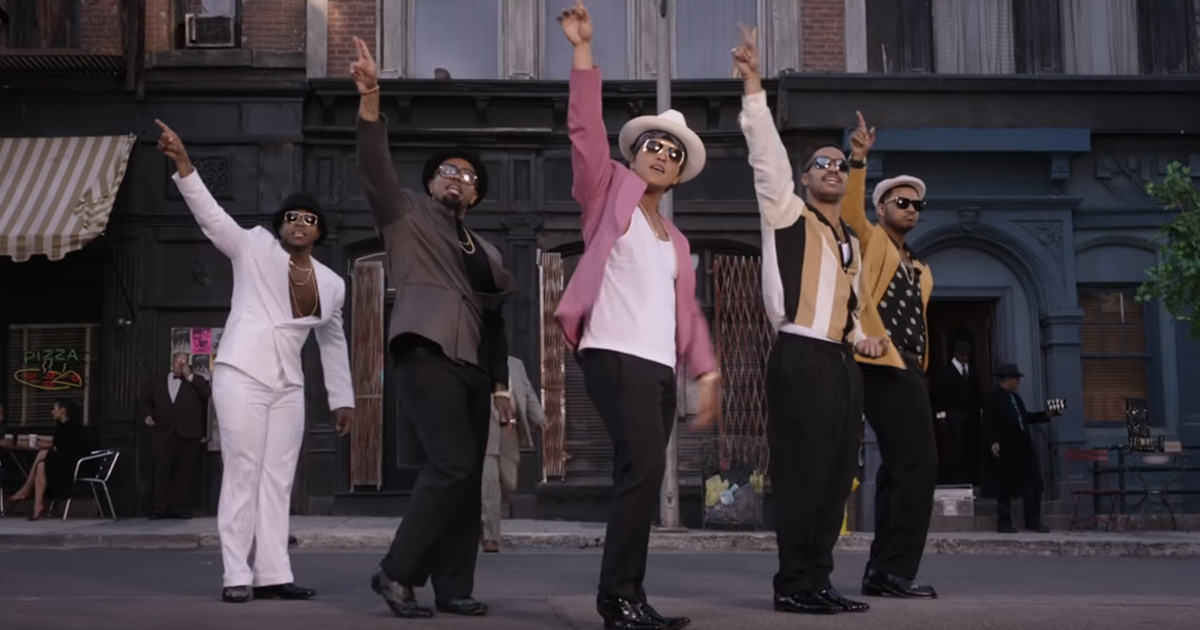 Artist: Mark Ronson featuring Bruno Mars
'Uptown Funk' by Mark Ronson featuring Bruno Mars pays tribute to 80s funk music. From Super Bowl 50 halftime show to Saturday Night Live to The Ellen DeGeneres Show, this worldwide hit has not only been performed on major TV shows but has also been heard on the soundtracks of shows like The Flash, Glee and Family Guy.
Shape of You (4.63 billion views)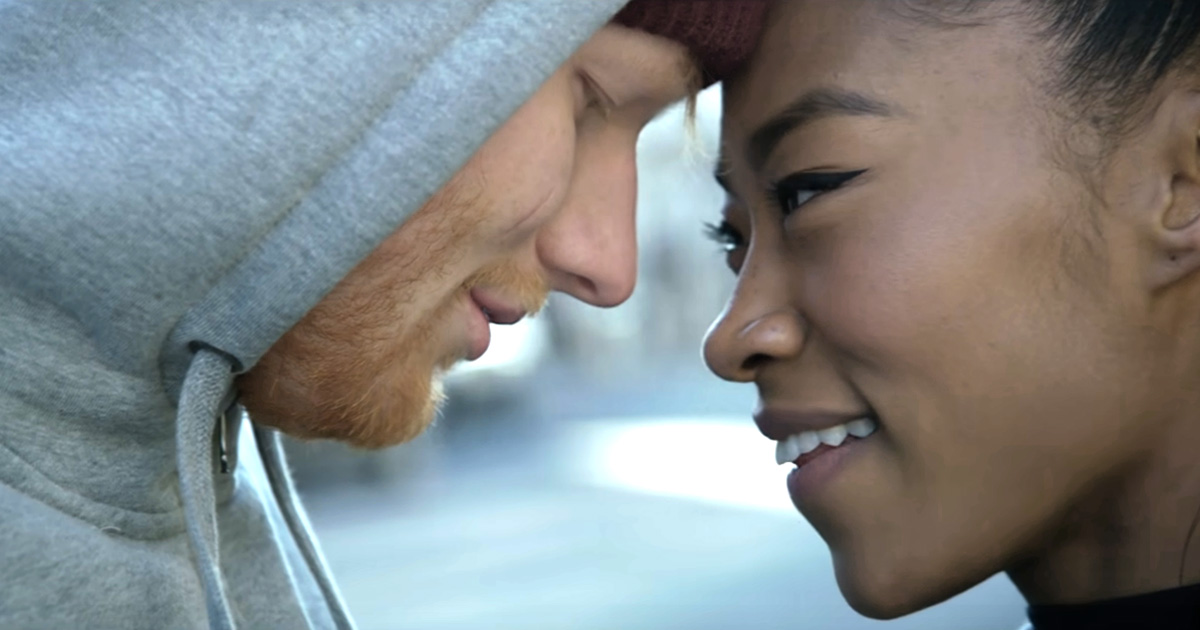 Artist: Ed Sheeran
The dancehall pop song 'Shape of You' by English singer-songwriter Ed Sheeran became an instant worldwide success after its release in January 2017, and went on to win the Grammy Award for Best Pop Solo Performance at the 60th Annual Grammy Awards. The music video starring american model and dancer Jennie Pegouskie was one of the fastest music videos to get 1 billion views on YouTube.
See You Again (4.43 billion views)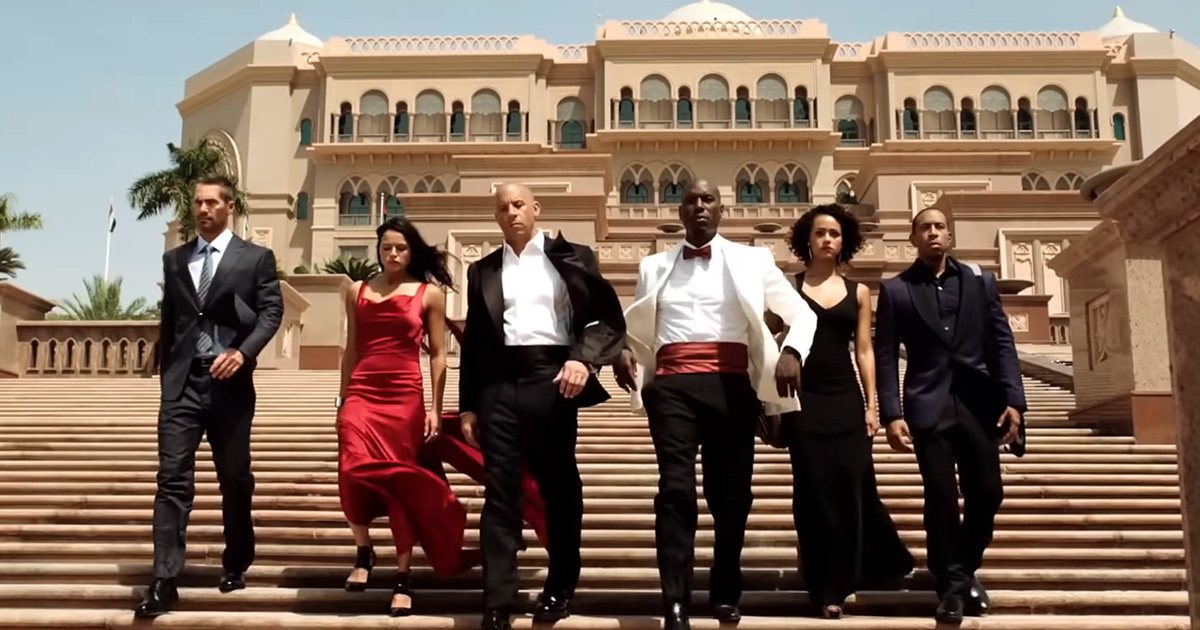 Artist: Wiz Khalifa featuring Charlie Puth
Composed for the soundtrack of the 2015 movie Furious 7, the song 'See You Again' is a tribute to actor Paul Walker who died in a car crash in November 2013. The song by American rapper Wiz Khalifa and singer Charlie Puth is also part of later's debut album Nine Track Mind.
Despacito (6.64 billion views)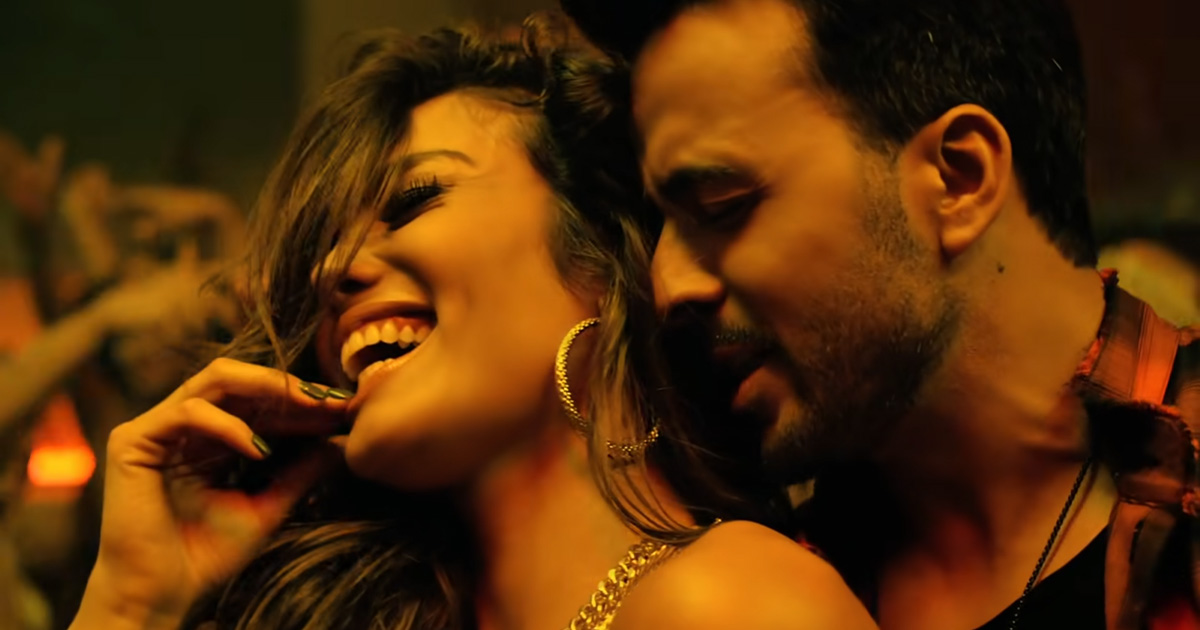 Artists: Luis Fonsi, Daddy Yankee
The Spanish song 'Decpacito' by Puerto Rican singer Luis Fonsi featuring rapper Daddy Yankee has not only ruled the charts worldwide but has caused an increase of Latin pop music consumption after its release in 2017, a phenomenon referred to as the 'Despacito effect'.