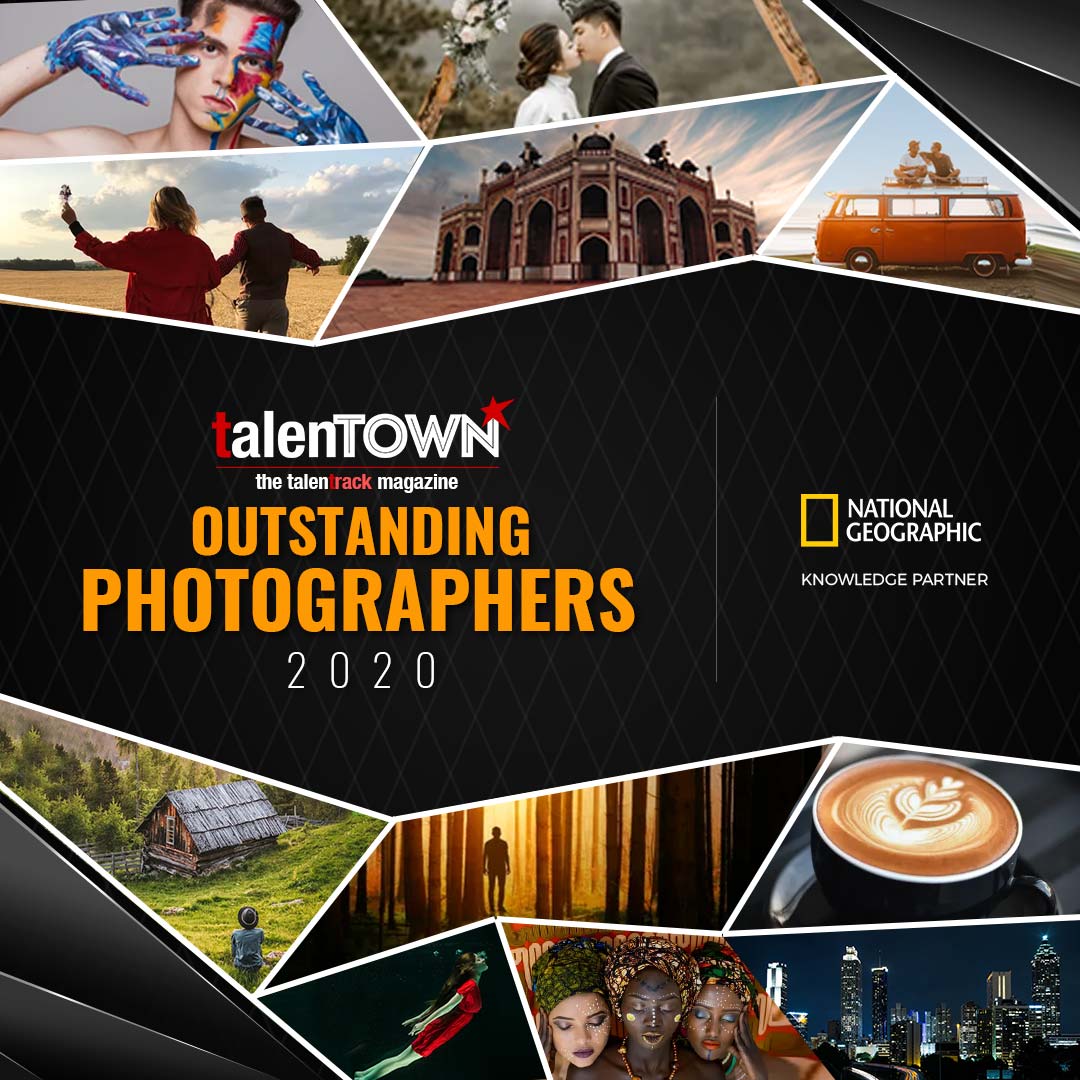 About The List
Talentown's Outstanding Photographers is the definitive list of creative individuals who have stood out for their notable work in photography. The list recognises the distinguished examples of work in 10 different categories and celebrates the achievements of the most talented photographers. The mission of the endeavour is to promote the appreciation of photography and the practice of visual arts.
Jury Panel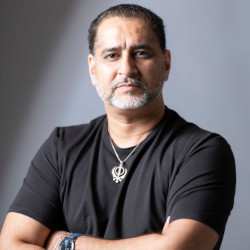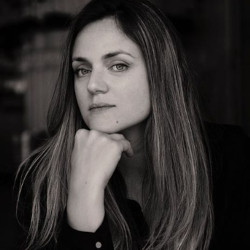 Vickram Singh Bawa
(Fashion Photographer & Film Director)
Ema Peter
(Interior & Architectural Photographer)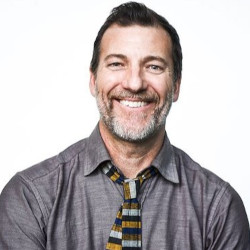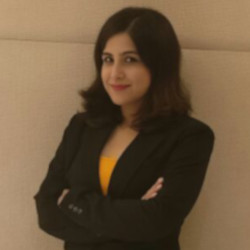 Mark Bennington
(Portrait Photographer & Actor)
Mili Kapoor
(AVP, Marketing & Brand Strategy, National Geographic Channel)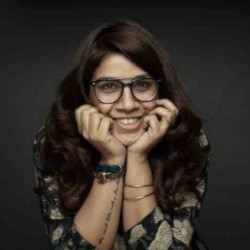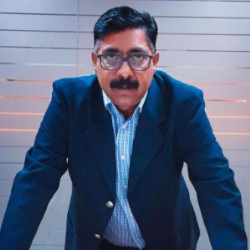 Gresha Sen Gupta
(Sr. Creative Director, FCB Ulka)
Alok Lall
(Executive Director, McCann Worldgroup)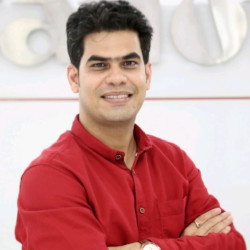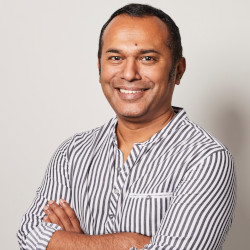 Gaurav Markan
(Professional Photography Expert, Canon India)
Rahul Mathew
(National Creative Director, DDB Mudra Group)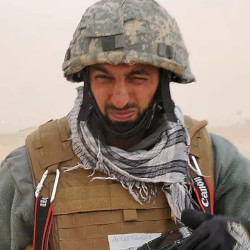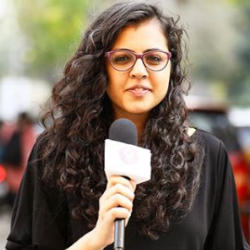 Altaf Qadri
(Photojournalist, Associated Press)
Palak Malik
(Sr. Manager, Creative Services, Magnon eg+)
The List
Mohit Bhatia


Born & brought up in Delhi, Mohit has the experience of shooting for some of the most successful actors, brands, and celebrities in India, Dubai & Thailand. His style of photography, developed over several years, makes him a prominent choice in the industry. He has been working with several fashion magazines, designers, and advertising professionals.
---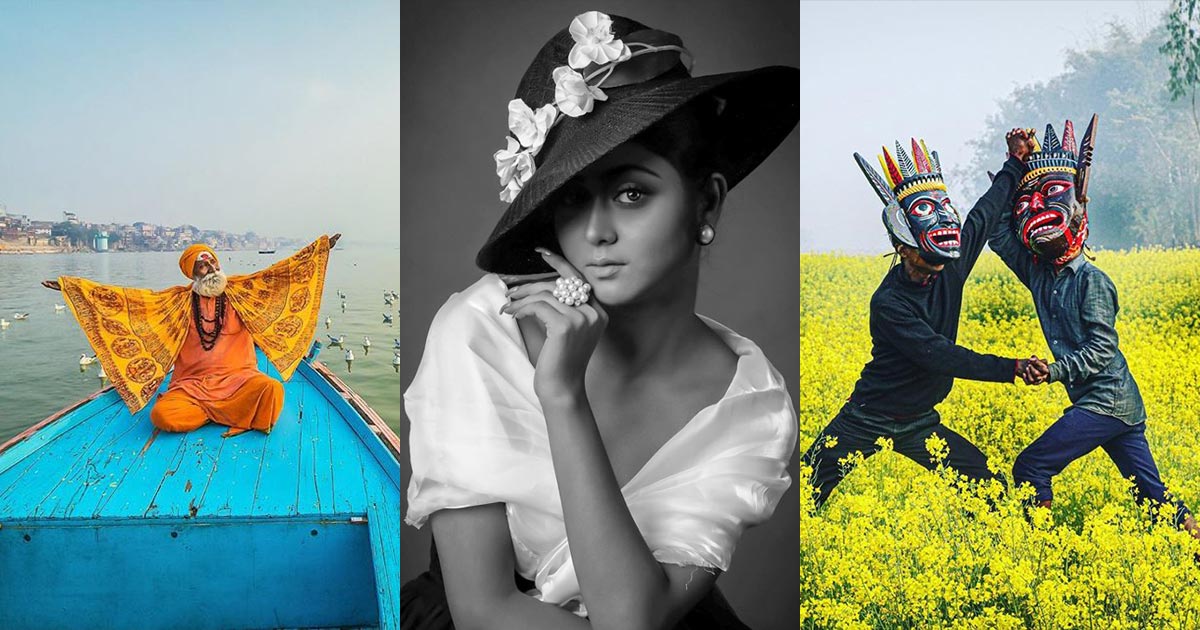 Subhra Roy Chowdhury


Subhra is a street photographer who loves to document stories that reflect human condition. His job is to faithfully depict the diverse themes whilst preserving respect and empathy for the subjects and people he photographs. He has exhibited his collections in more than 35 different countries, including Russia, Germany, Brazil & Hong Kong.
---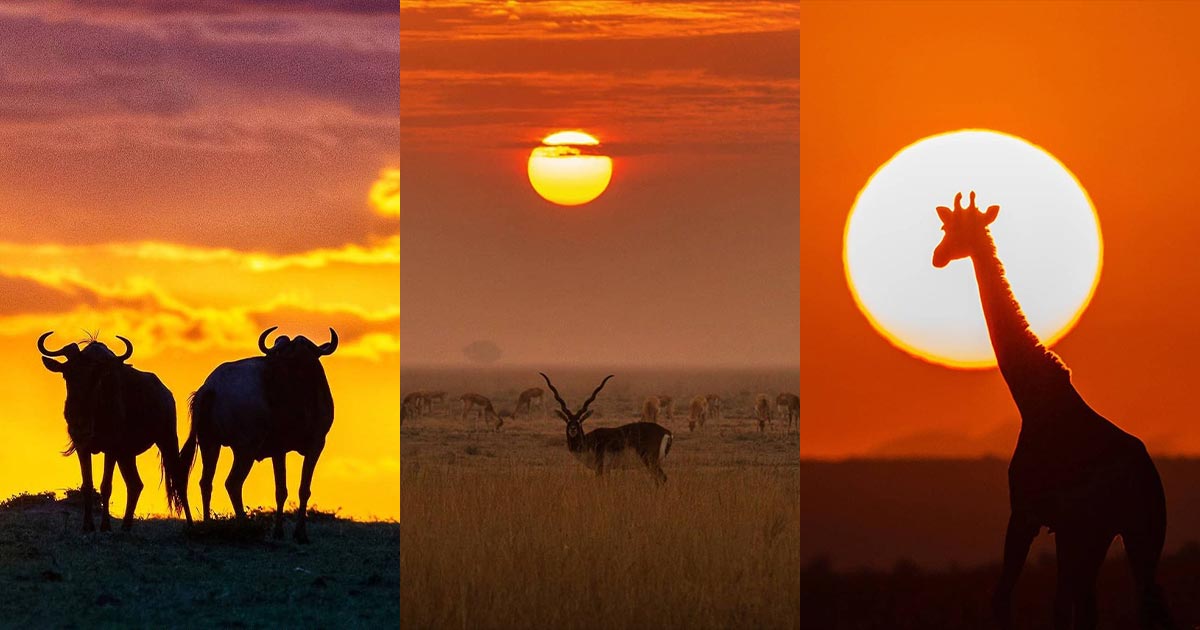 Yashpal Rathore


A naturalist and an avid nature photographer, Yashpal attempts to showcase the natural beauty which he captures via his camera. He further believes in spreading awareness on the importance of conservation of the forest and its dwellers.
---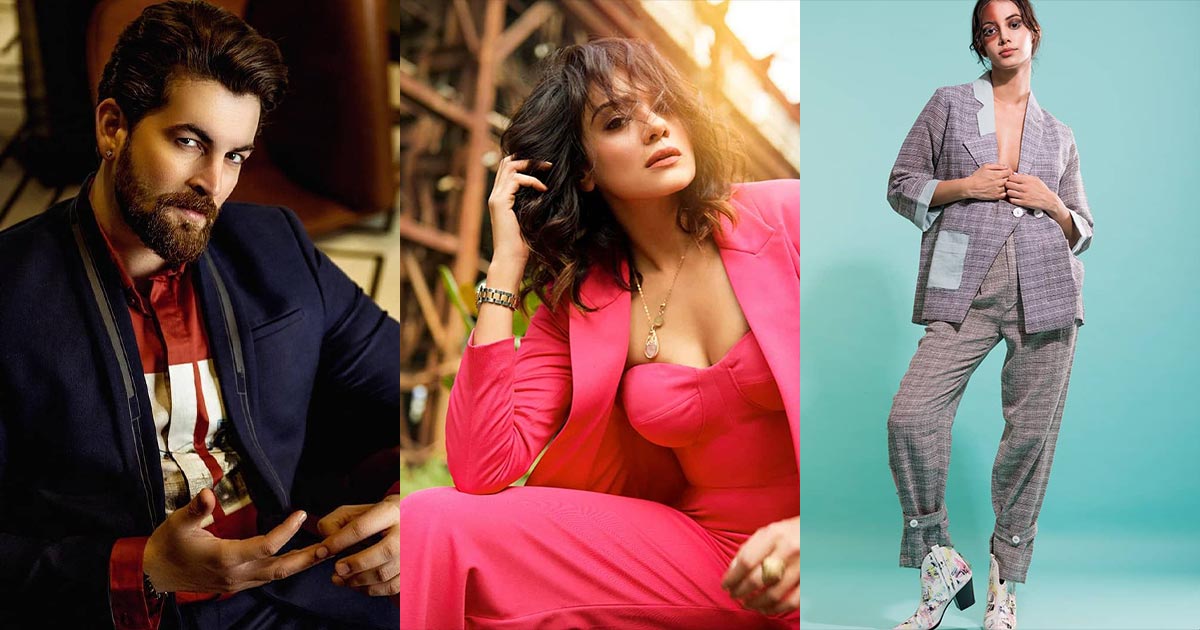 Ranveer Dua


Ranveer Dua brings his subjects to life with his photography. The Best Creative Photographer 2009 awardee has closely worked with the celebrities like Sara Ali Khan, Shraddha Kapoor & Kriti Sanon. The major brands in his portfolio include Google Pixel, Zee5 & many more.
---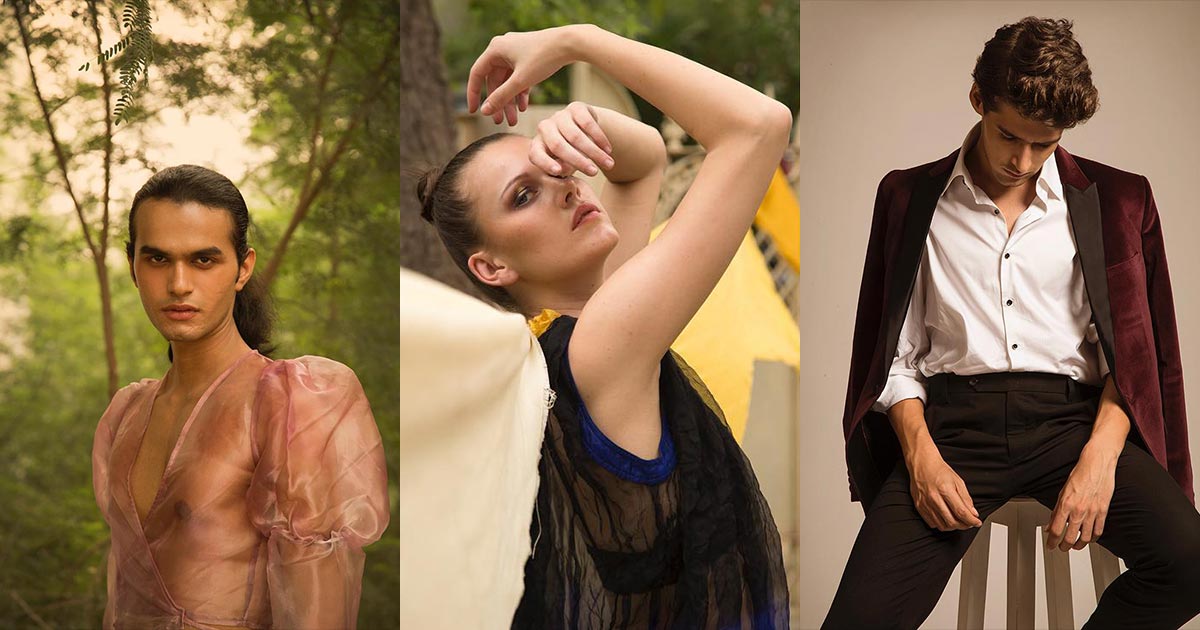 Ruchir Vashishtha


Ruchir Vashishtha is an experienced commercial artist with focus on fashion and advertising. He has been in the industry for over 10 years now, amassing dynamic skills in fashion, advertorial, product, and travel photography. He has produced imagery for major brands like Del Monte and his work has been exhibited in several exhibitions.
---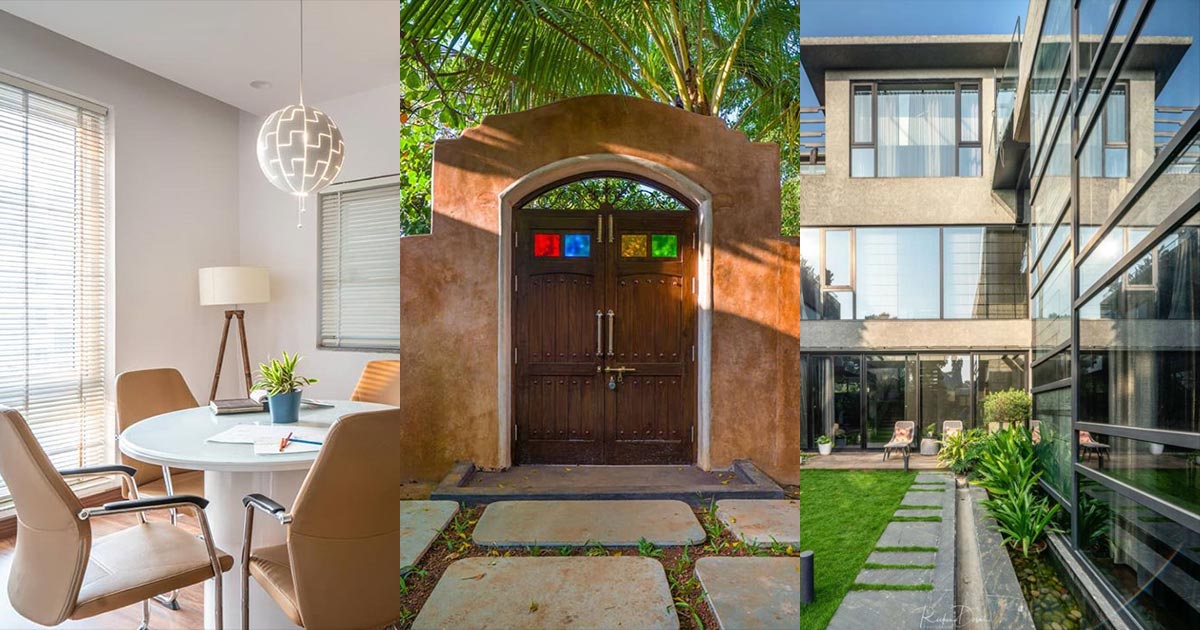 Ricken Desai


The Guinness World Record Holder, Ricken Desai is a professional photographer who has dedicated his career to documenting structures through creative photography. The love for design & imagery combined with his experience is what makes him stand out from the crowd. The philosophy behind his astounding success is a constant drive to improve his craft and expand his knowledge.
---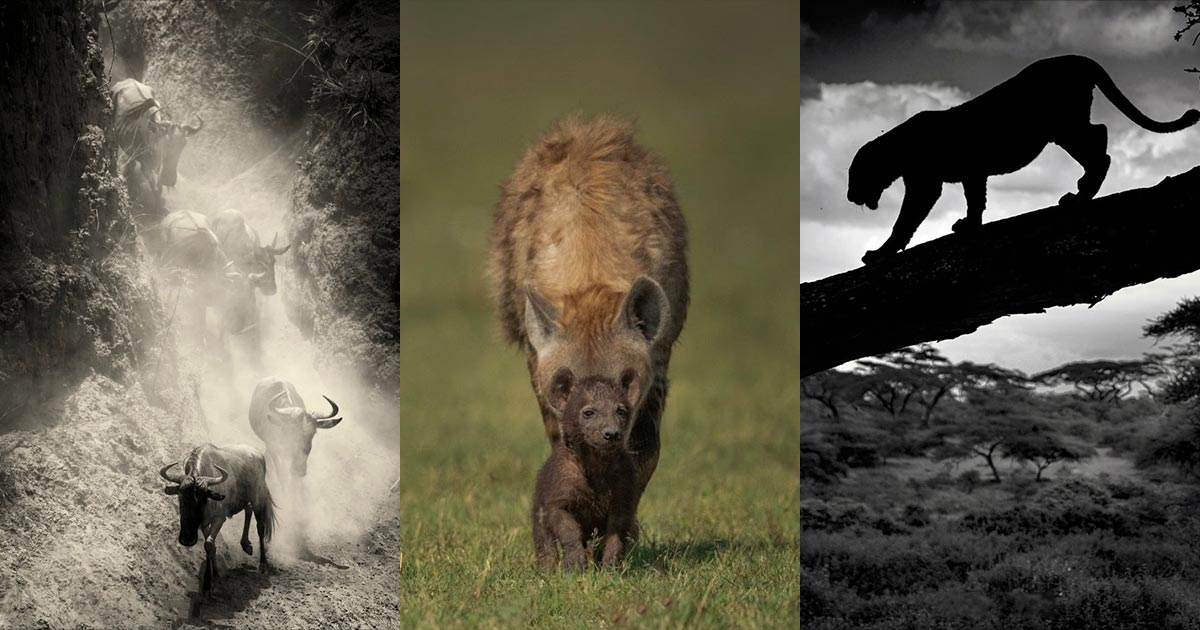 Rahul Sachdev


Rahul Sachdev has built a strong portfolio, which is recognized for its unique use of light and creativity. He has been conducting wildlife photography tours & workshops around the globe for over 10 years now. His images & articles have been published in many magazines & has also won the prestigious "Nature's Best Photography Award" for Wildlife.
---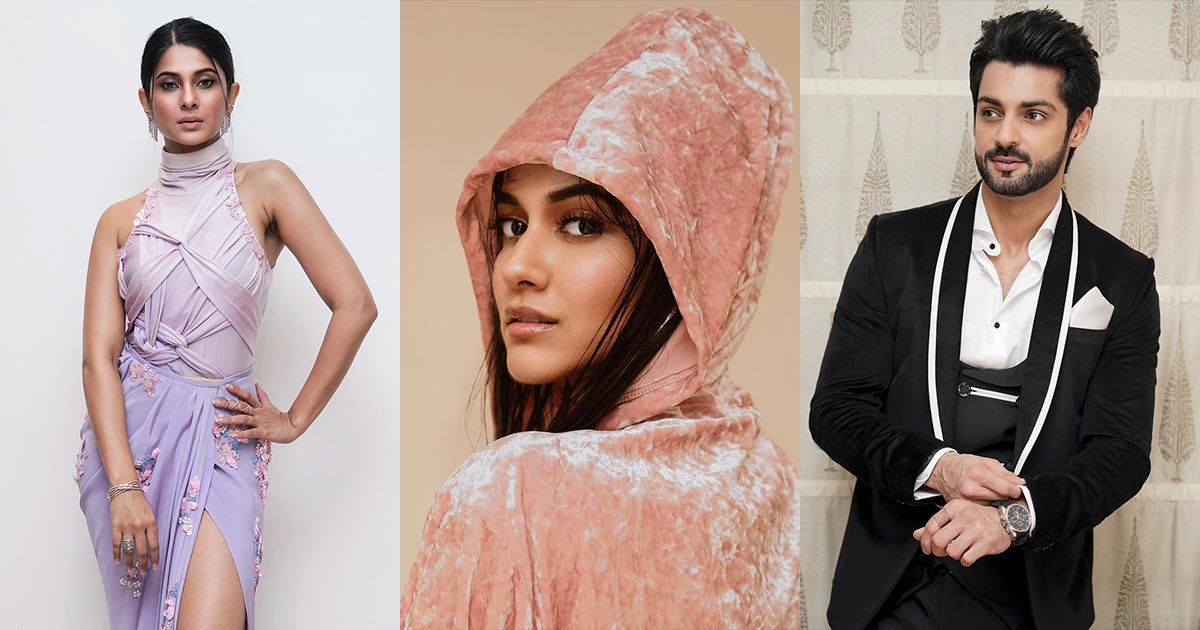 Vatsal Shah


A graduate from London College of Communication, Vatsal Shah is a Fashion, Street, Wedding & Travel Photographer. His work has been published on several prominent digital portals and in newspapers. His assignments include shoots for business celebrities, models, fashion ramp shows, wedding events & street documentary in India & UK.
---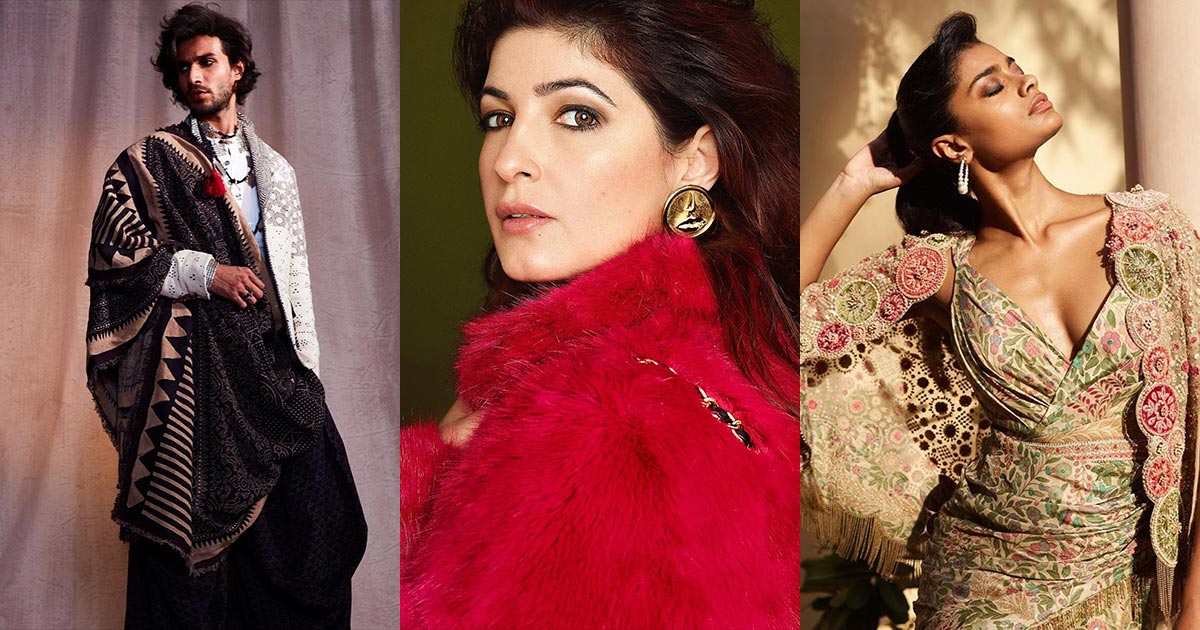 Sushant Chhabria


Sushant Chhabria started his career as an apprentice to the celebrated photographer R Burman. In 2012, he ventured out on his own and has worked for various publications and brands that include Vogue, GQ, Satya Paul, Good Earth, MAC and Nykaa to name a few.
---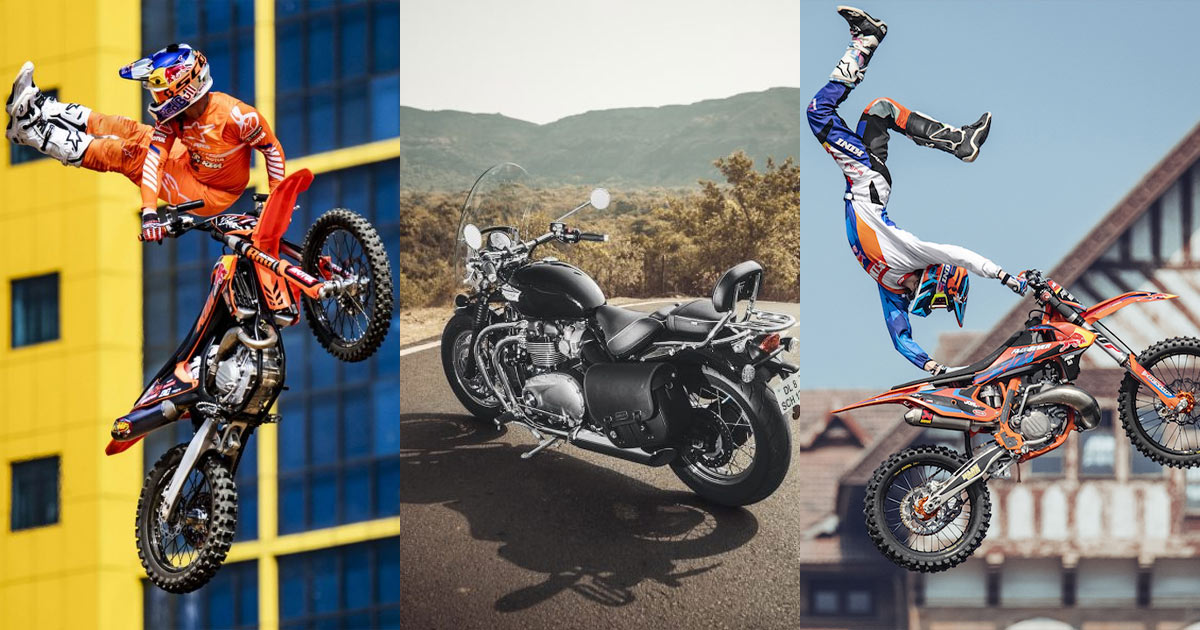 Ishaan Bhataiya


Ishaan Bhataiya is the first Indian photographer to shoot the grueling Dakar Rally in 2019 and then again in 2020 along with various rounds of the FIM Cross Country Rally Championship. He has worked with every automobile publication in the country, creating various editorial features, and has made a foray into the world of advertising, while working directly with several global companies and manufacturers.
---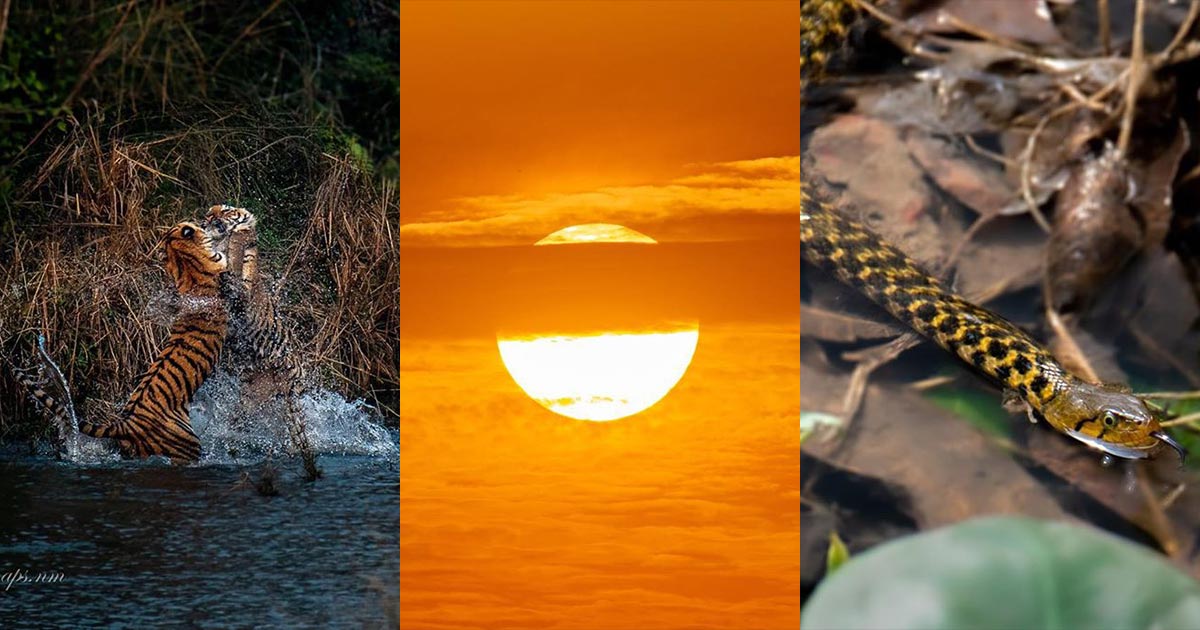 Nabarun Majumdar


A software developer by profession and a photographer by passion, Nabarun captures the Mother Nature and its species exquisitely. His love for the nature has augmented with his incessant work in photography.
---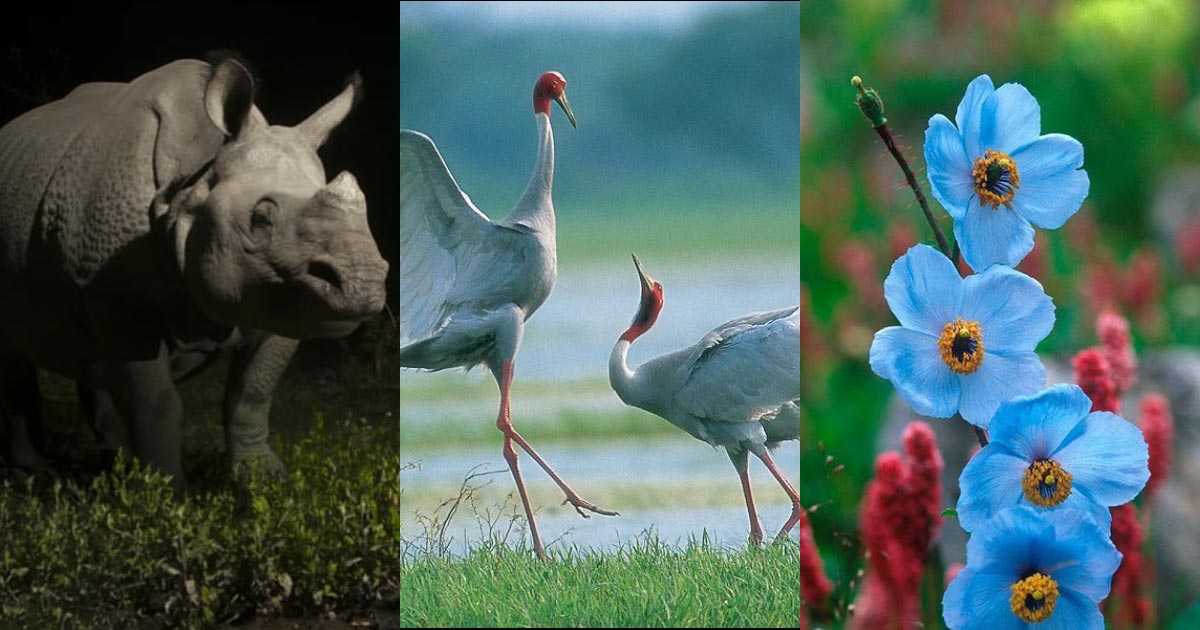 Nayan Khanolkar


Nayan Khanolkar is an avid nature photographer who has been traveling the length and breadth of India to document Indian wildlife for over a decade and a half. He has an acclaimed career of more than ten years in Bird photography, followed by an opportunity to work on documenting big cats in urban areas.
---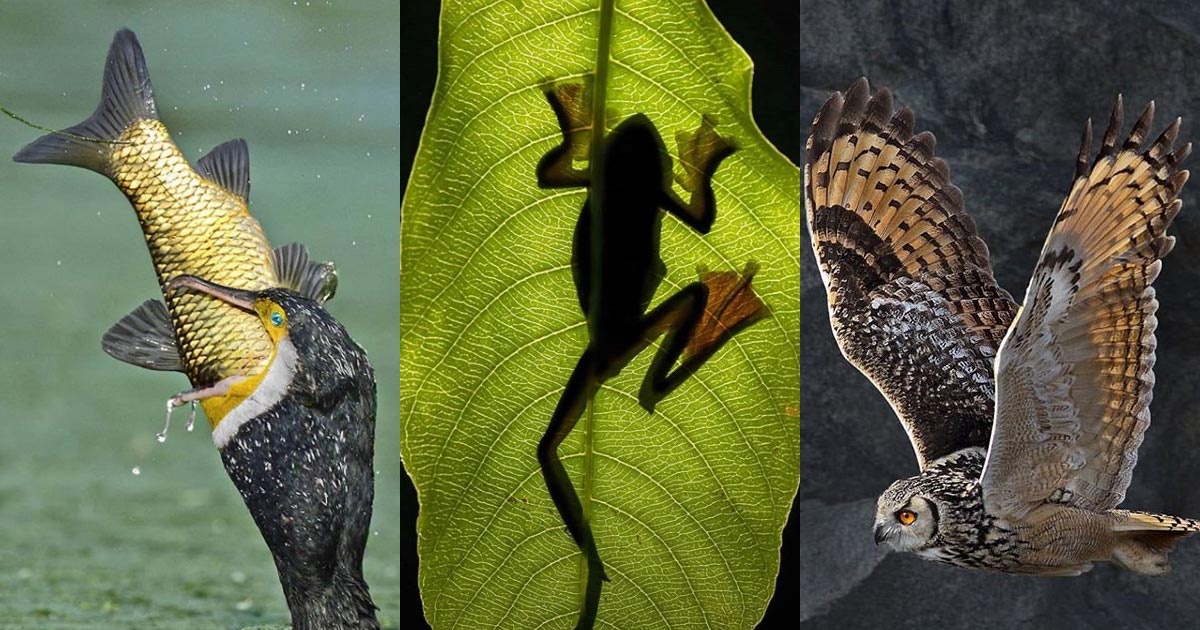 Baiju Patil


Vinod Patil (Baiju) has exemplary achievements in the field of Nature & Wildlife photography. He has received more than 32 national and international awards, including the prestigious Sanctuary Asia Wildlife Photographer award, the DJI Memorial International Award & International Garden Photographer of the year award (UK). He also had the honor of exhibiting his photographs at Royal Albert Hall, London.
---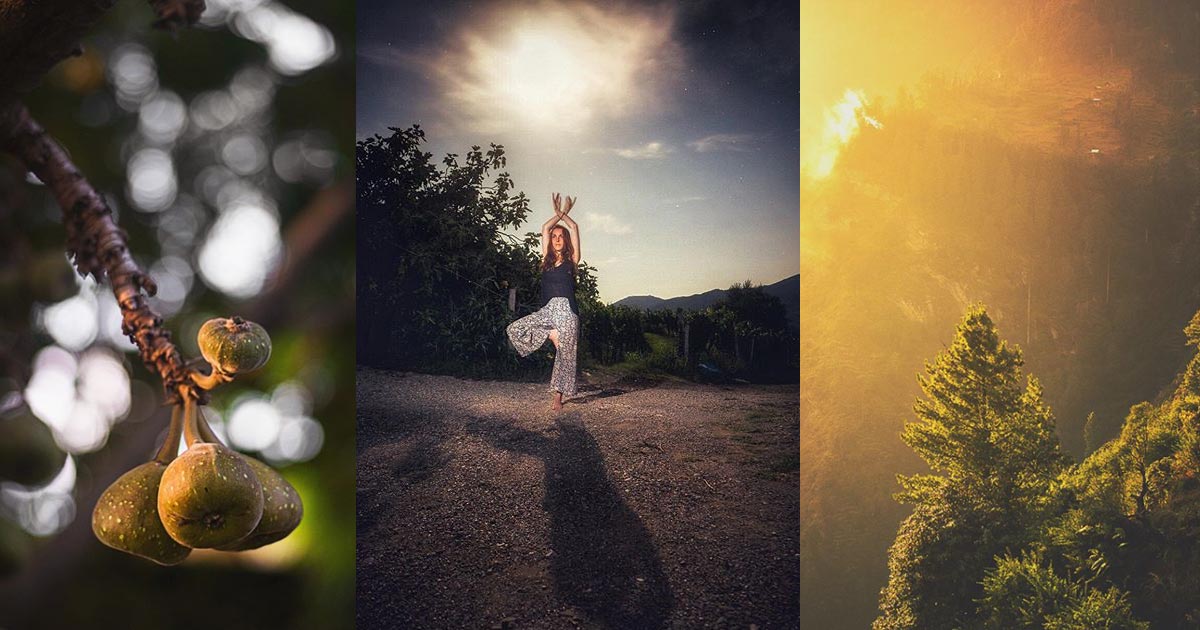 Cyril Kuhn


The Indian-German Astro-photographer, Cyril Kuhn spent a year at a photography school in Ooty, only to get introduced to the world of long-exposure photography & consequently to the wonders of the night sky. In 2016, The Citizen sponsored his first solo exhibition titled -Into the Darkness, held at India International Centre, New Delhi.
---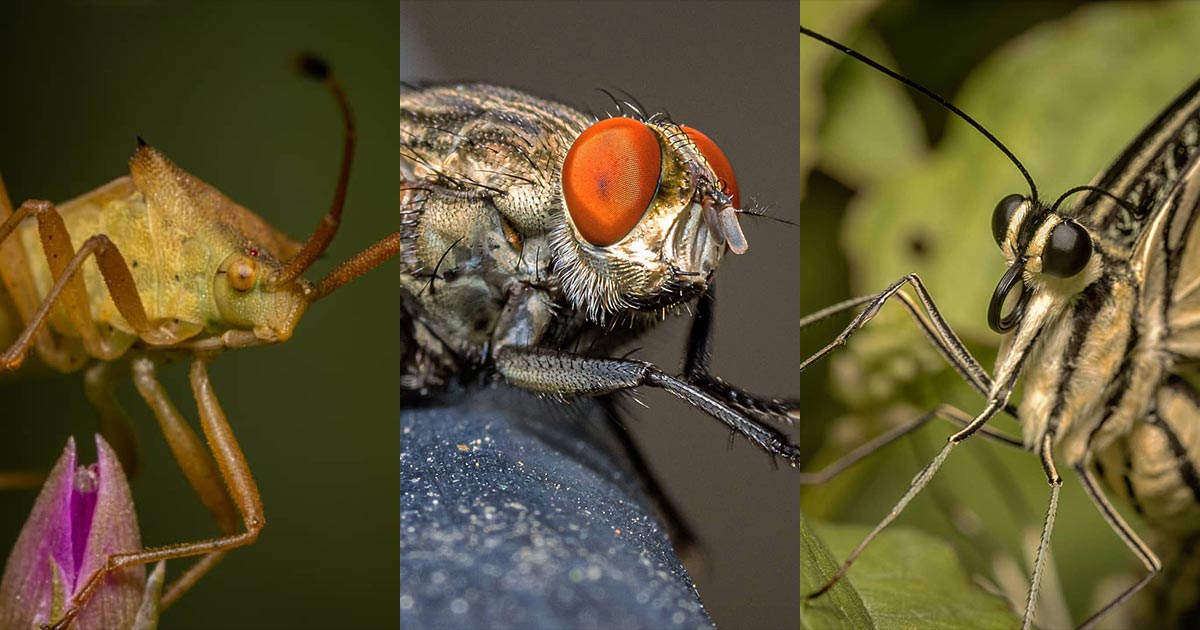 Ashir Kumar


Ashir Kumar is an adventure-seeking photographer of all things wild, living and surviving in deep. His passion was sufficiently fuelled to make the changeover from the corporate field of HR to the photography with a keen dedication to pursue and showcase the natural world through micro-photography.
---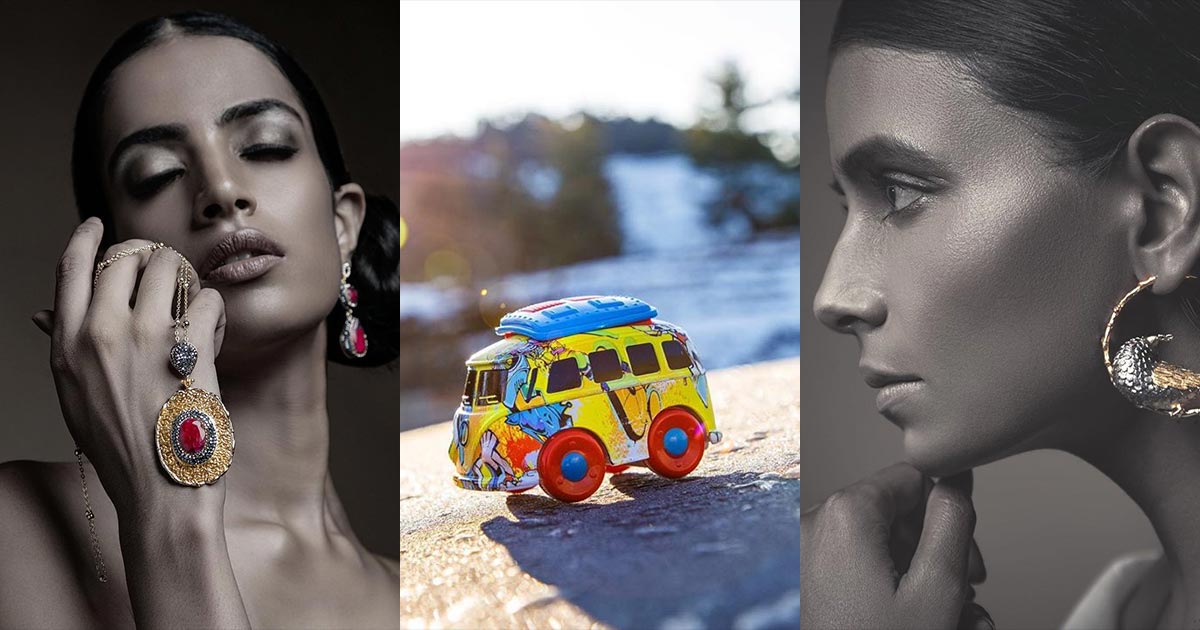 Yatinder Kumar


Sophistication, simplicity and strong visualisation are the key elements in Yatinder Kumar's amazing work. His detailed approach to subjects combined with a touch of glamour is what gives an edge to his photographic style that aspires to incessantly set benchmarks in the hotels, resorts, architecture, advertising, lifestyle, and fine art circuits. His pictures often display stories that go beyond imagination.
---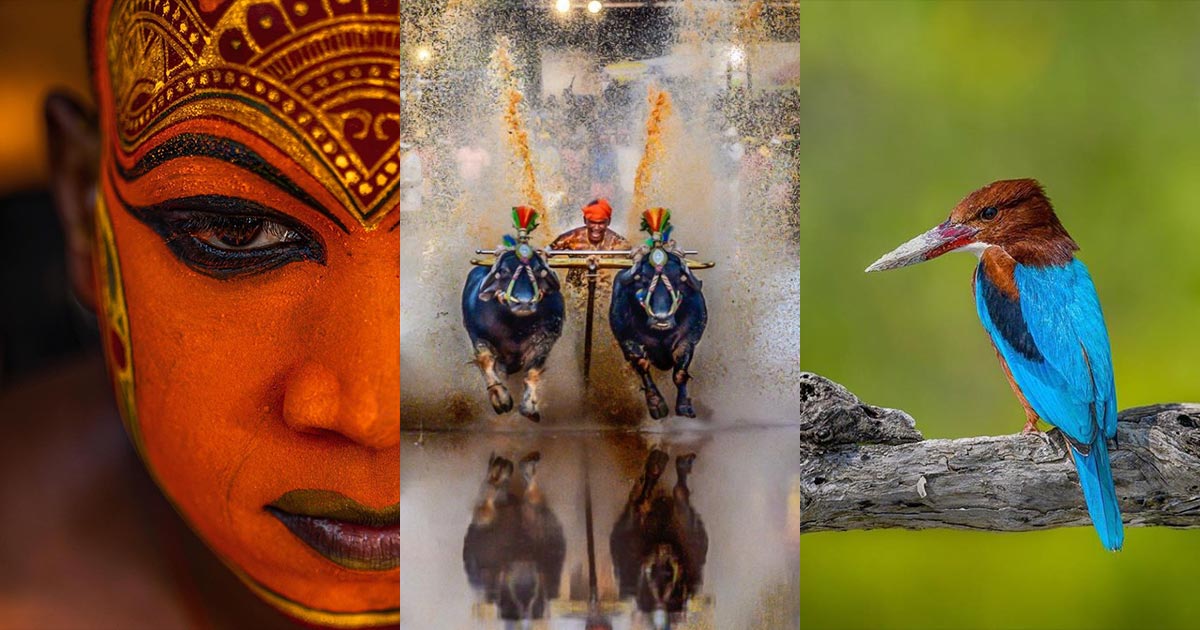 Chetan Pardeshi


Chetan Pardeshi is an IT professional-turned-photographer. His work has been published in several leading magazines. With a keen interest in Travel & Wildlife photography, Chetan loves to travel & capture moments though his lenses.
---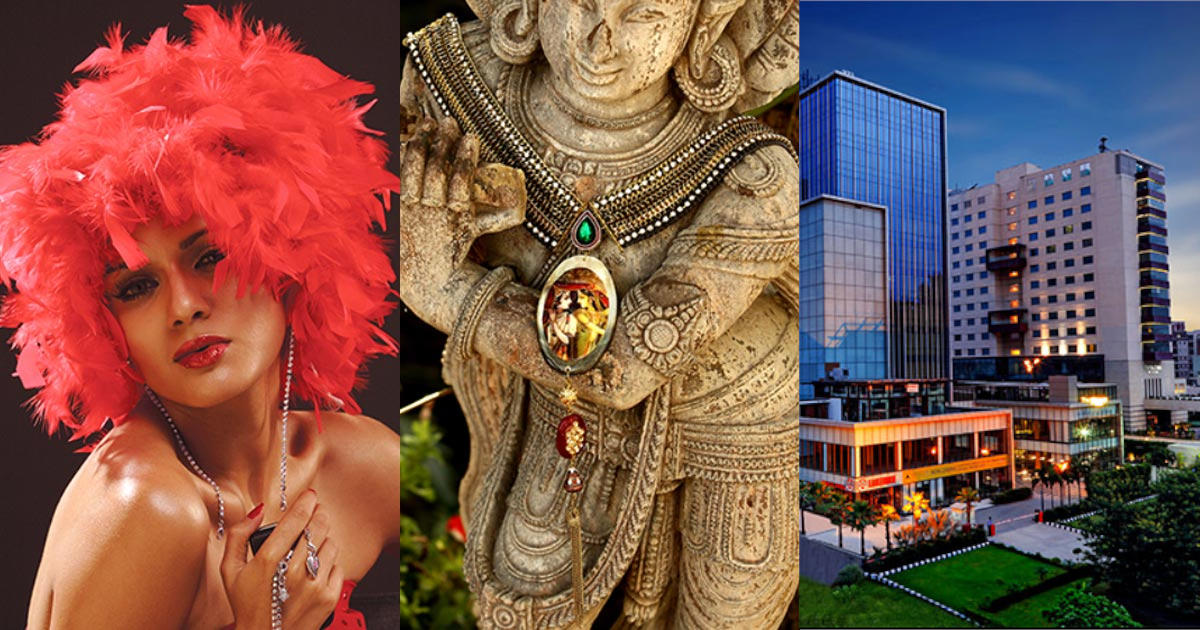 Bharat Arora


Bharat Arora is a freelance photographer who specializes in Portrait, Fashion, Industry, Nightlife & Conceptual Photography. He is recognized for the ease of style in photography, and the realistic approach to his commissions. He has worked with some of the leading creative talents and top agencies in India.
---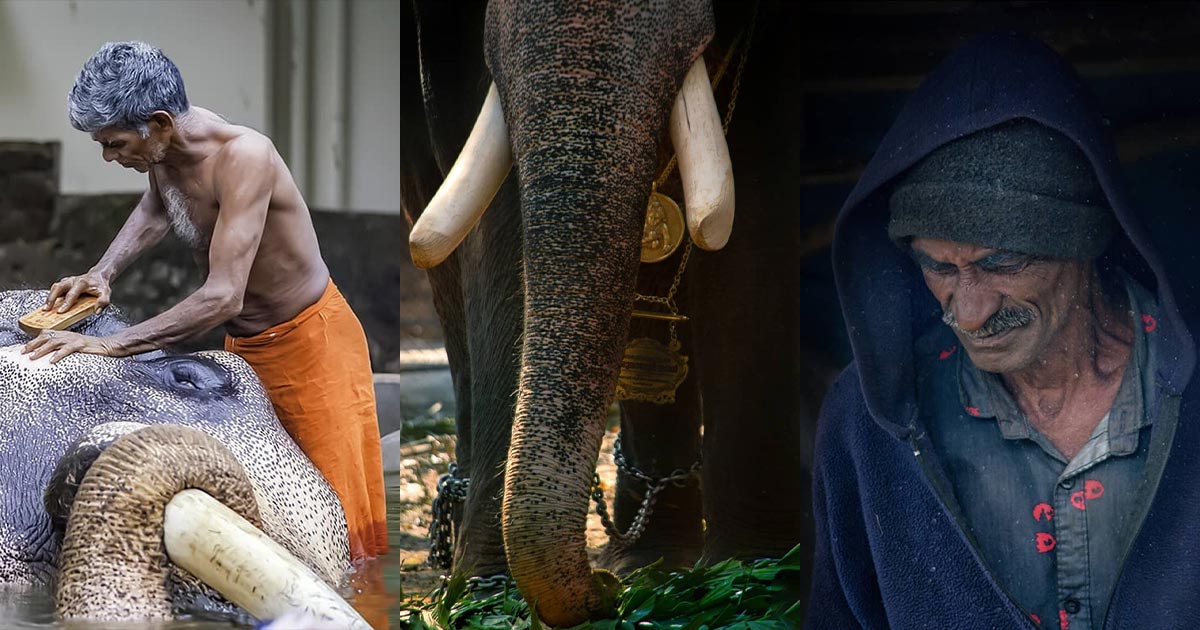 Nithin


Nithin Kumar is a semi-professional photographer from Kerala, India. His focus areas include Portraiture, Wildlife & Landscapes. He is a well-rounded creative thinker with a mission to capture valuable and thoughtful imagery. He possesses 15 years of progressive experience in photography.
---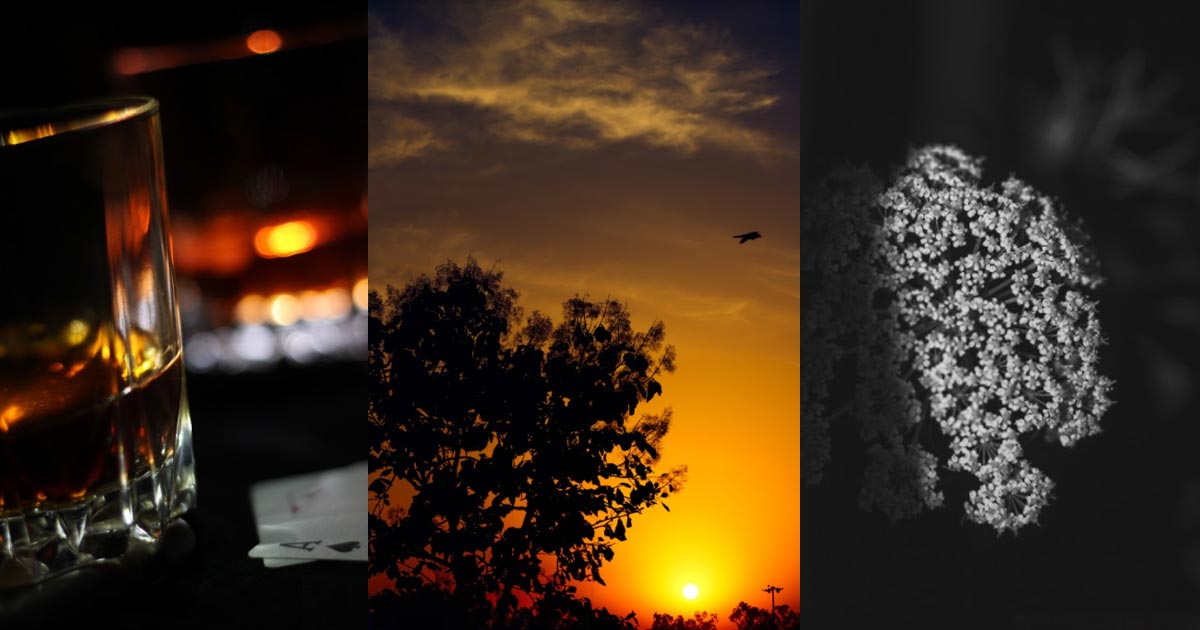 Shubban Khan
Shubban Khan has an amazing sense of portrayal. His pictures, blended with the nature and its beauty will drive anyone's mind to the real world. The perfection & aptitude of his images makes him stand out of the crowd.
---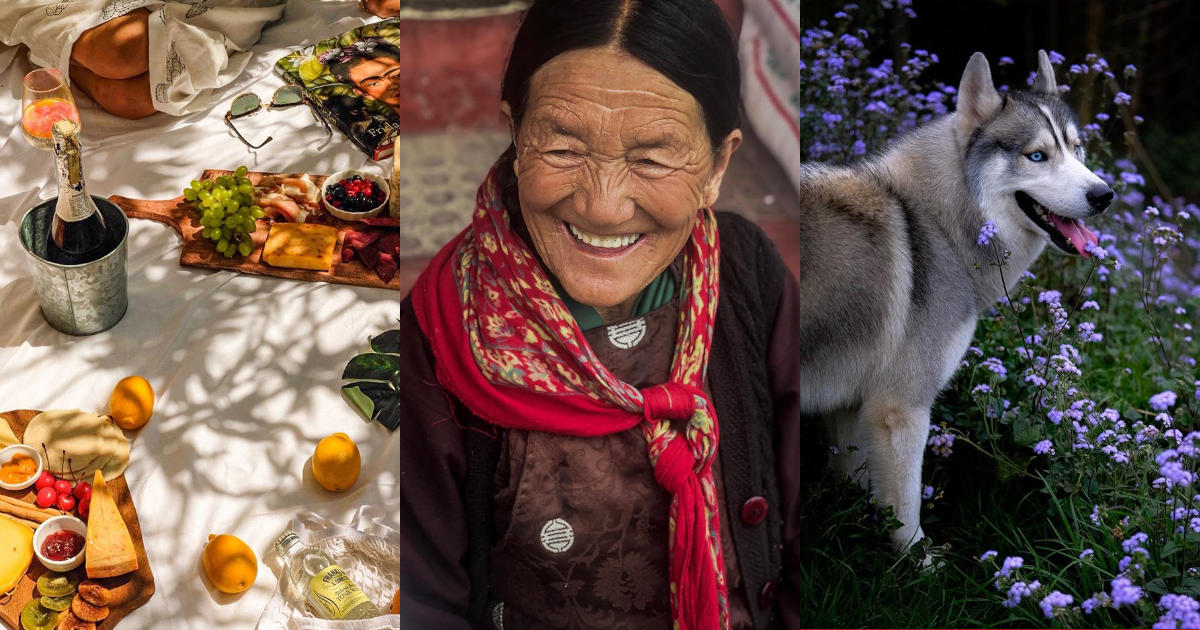 Gowri Subramoniam


Gowri Subramoniam is an architect-turned-art director and photographer. Her love for clean, beautiful visuals has influenced her artistic style. Her expertise lies in Food, Product and Lifestyle photography. She believes that art reflects personality. So, personal and professional growth tends to go hand in hand.
---
Bharathi


Bharathi Murugun is a traveler & nature photographer. He loves to play with both, natural & atificial lights. Having directed and edited several documentary films, Bharathi is a savant in photography software & techniques.
---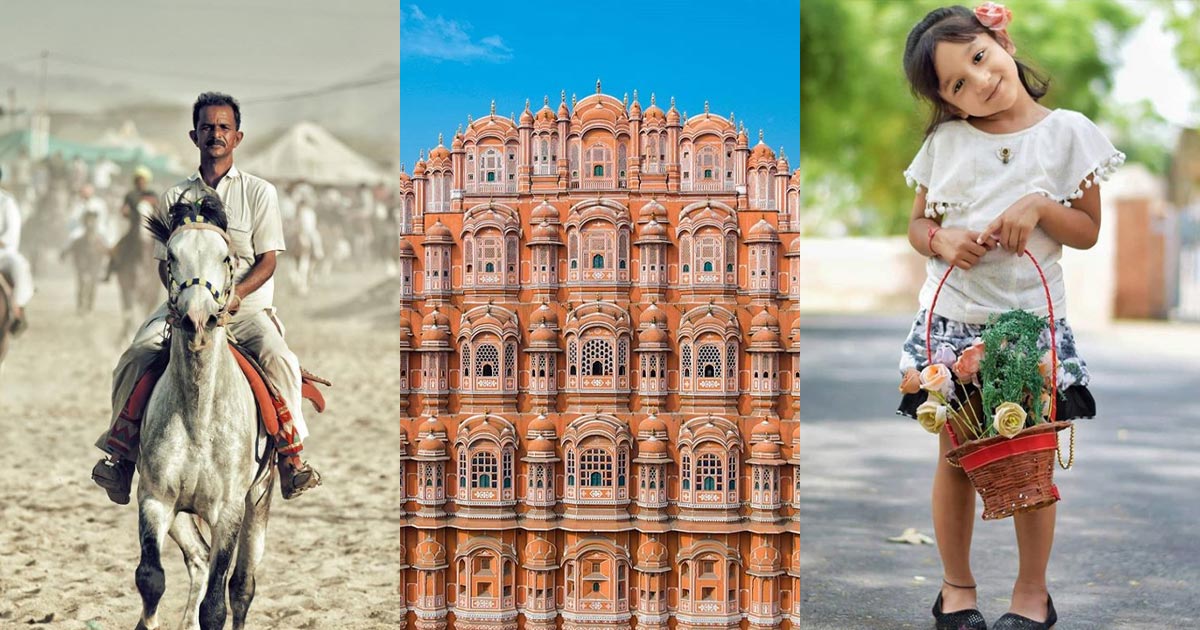 Dev Shah Bajaj


A management graduate and a hobbyist photographer, Dev Shah Bajaj's expertise lies in Architecture, Street, Landscape, and Portrait photography. He captures the real essence and keeps his pictures authentic.
---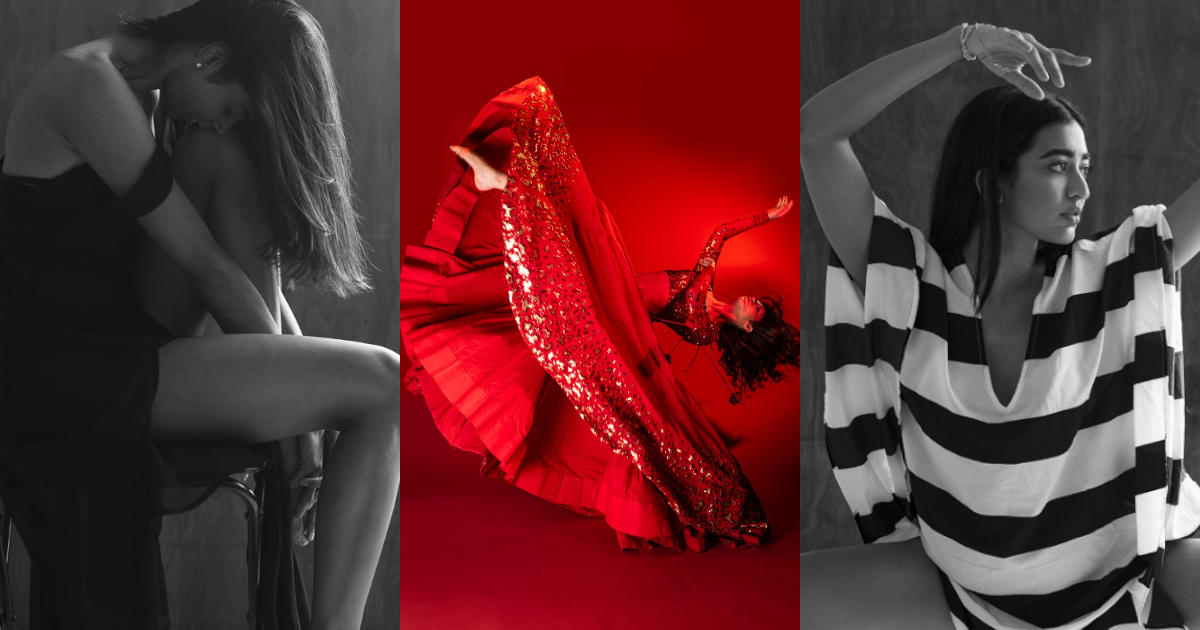 Yashasvi Sharma


Born and brought up in India, Yashasvi is a self-taught photographer who holds over 12 years of experience in Commercial photography. His work has been published in magazines like Vogue, Cosmopolitan & Femina. He believes in the magic that each person brings to an image, which is why he likes to tap into the person behind the clothes and the makeup.
---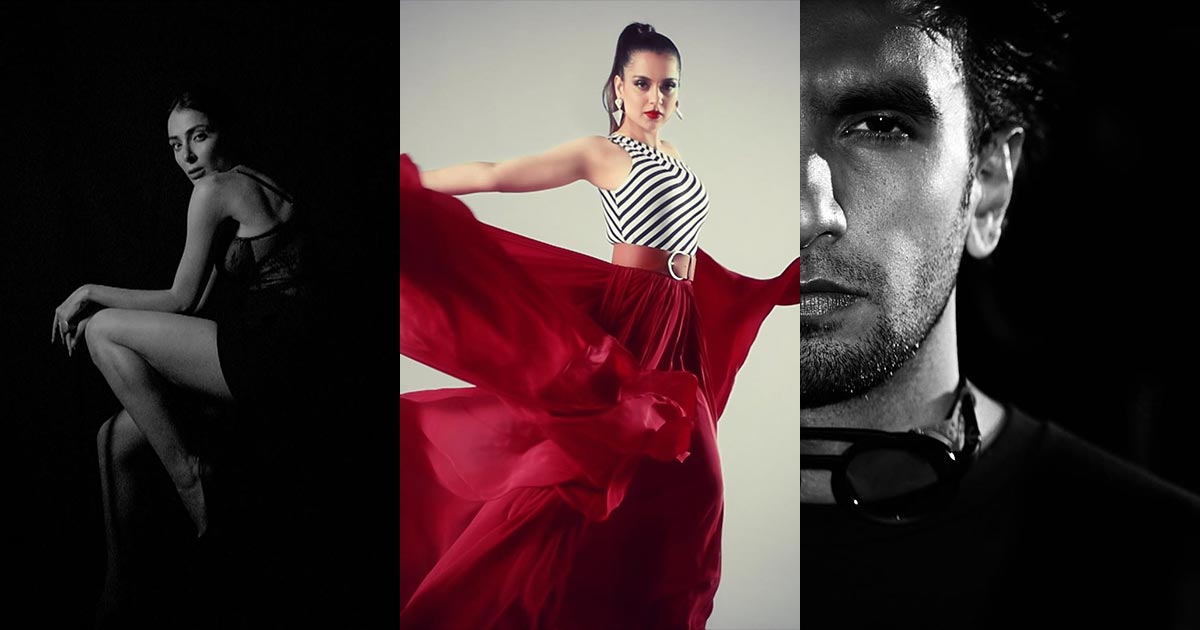 Denzil Machado


Denzil Machado is the man of few words and many pictures. Hailing from the quaint suburb of Bandra, Denzil has created memorable campaigns for brands such as L'Oreal Paris, Perfetti Van Melle, Coca-Cola, Nestlé, The Gem and Jewellery Council of India. Along the way, his work has been recognised at several forums like Cannes Lions, One Show, D&AD, Spikes, Adfest, Communication Arts, IDN magazine and Luerzers Archive.
---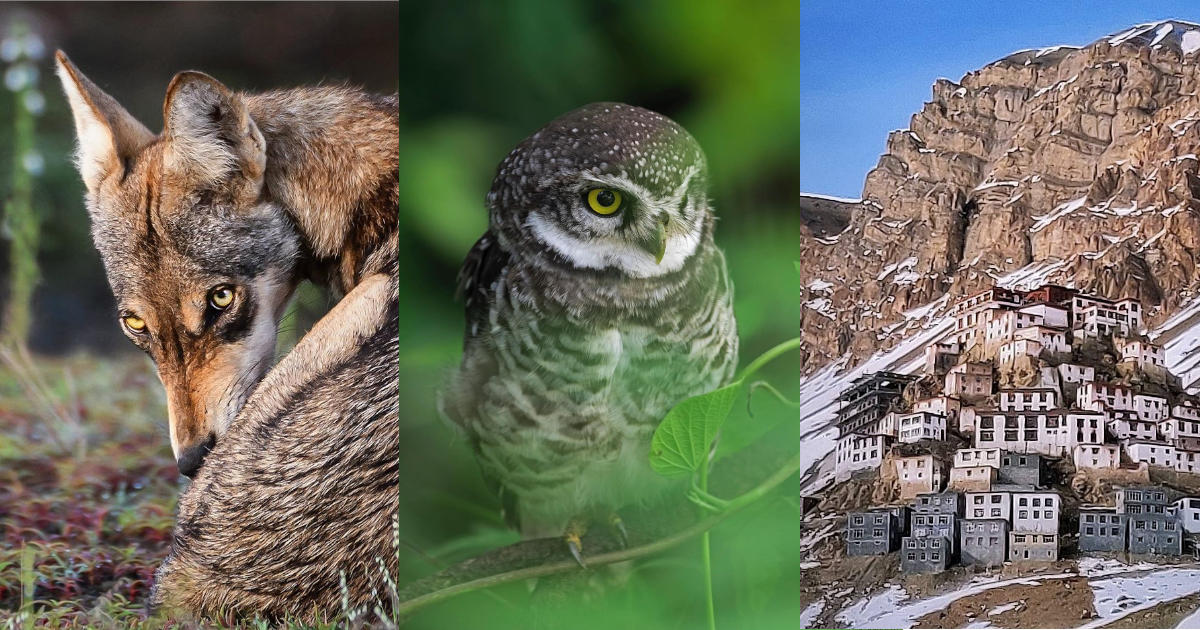 Akshay Gotkhindi


Akshay Gotkhindi is a Wildlife photographer who loves capturing birds, cats & canines. He has captured 200+ species of birds in India and is continuing to capture the rest until he completes all 1349 species. He is a spontaneous & adventure traveler who has travelled to many forests of Central & North India.
---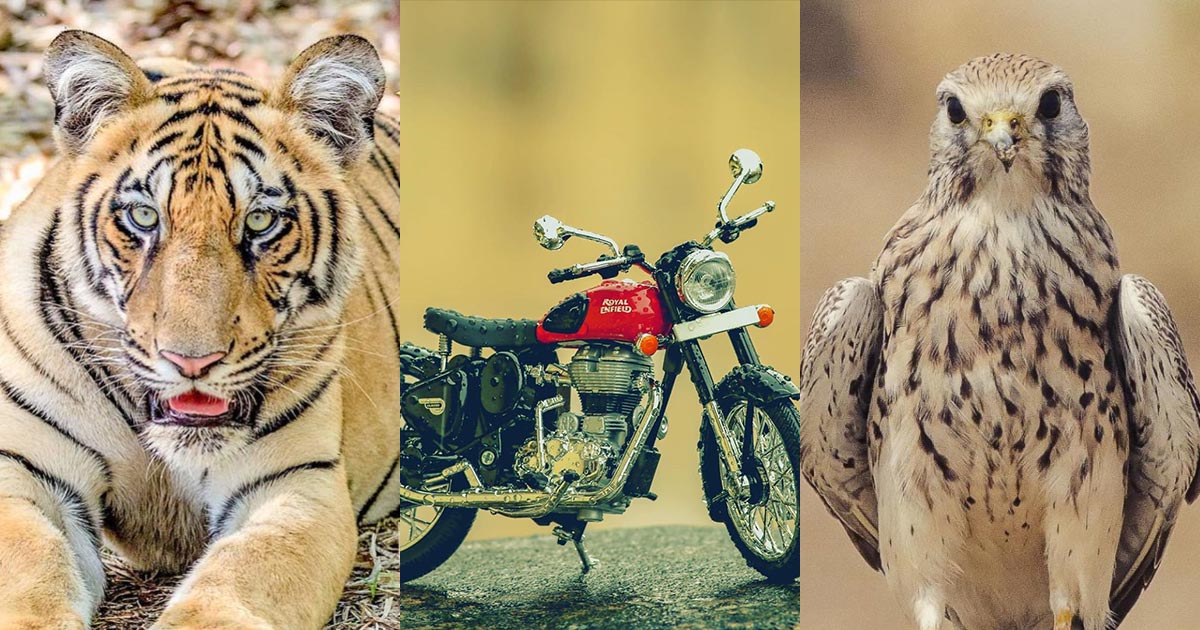 Jagadeesh Golla


Jagadeesh Golla is a Wildlife photographer who loves to capture birds and mammals. Hailing from Telangna, India, Jagadeesh is fervent at seizing the moments through the lense.
---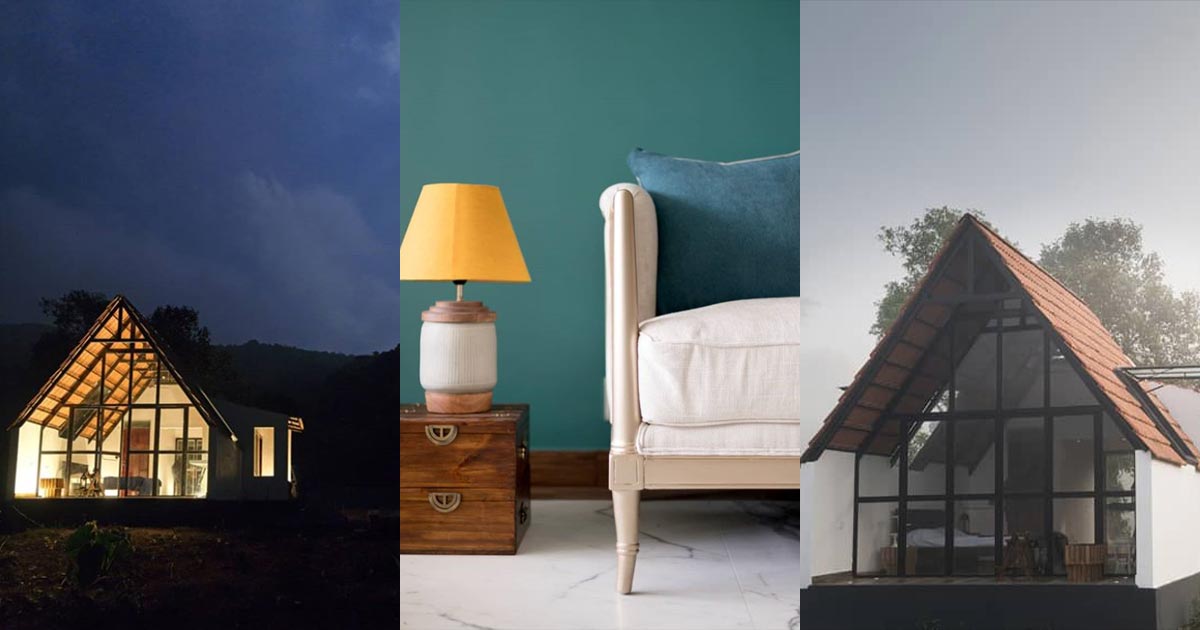 Out of Focus


Out of Focus is known for experimenting the unique ways to capture the character of the space, retaining its essence & value. As an architect, designer and artist, he uses photography as a medium to communicate the stories of designing spaces.
---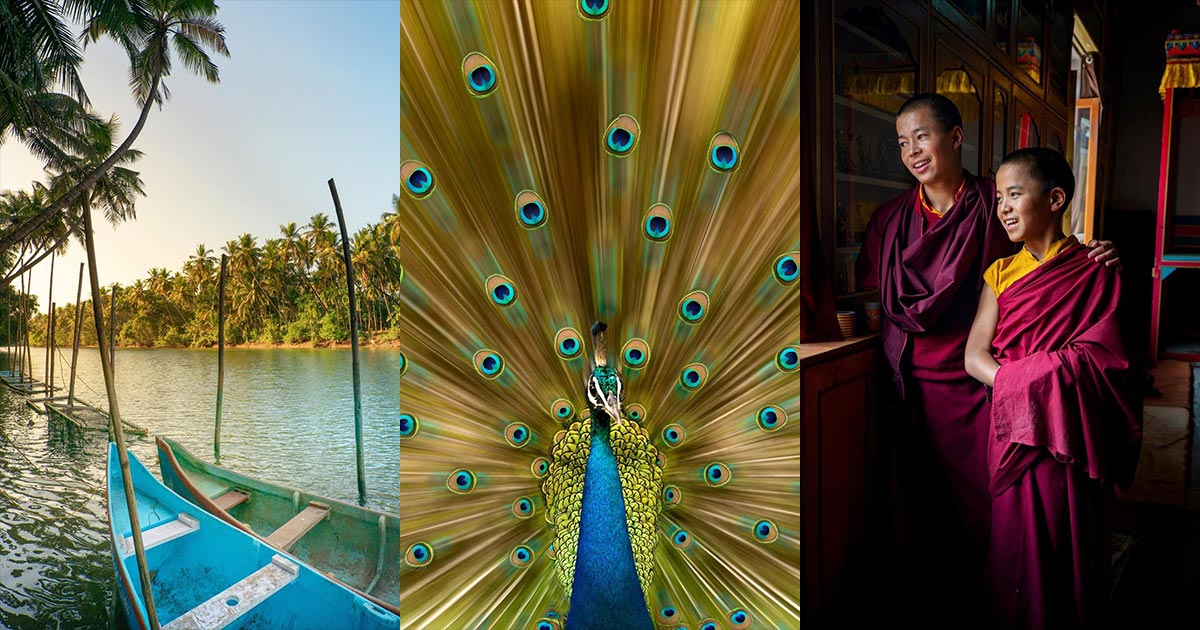 Irfan Bogave


Irfan Borgave is a travel enthusiast & a photographer from Kolhapur, India. He captures true essence of landscapes, streets & wildlife through his lens. He has toured Kerala, Ladakh, Spiti, Thailand, Sri Lanka, Greece etc. for his photography assignments.
---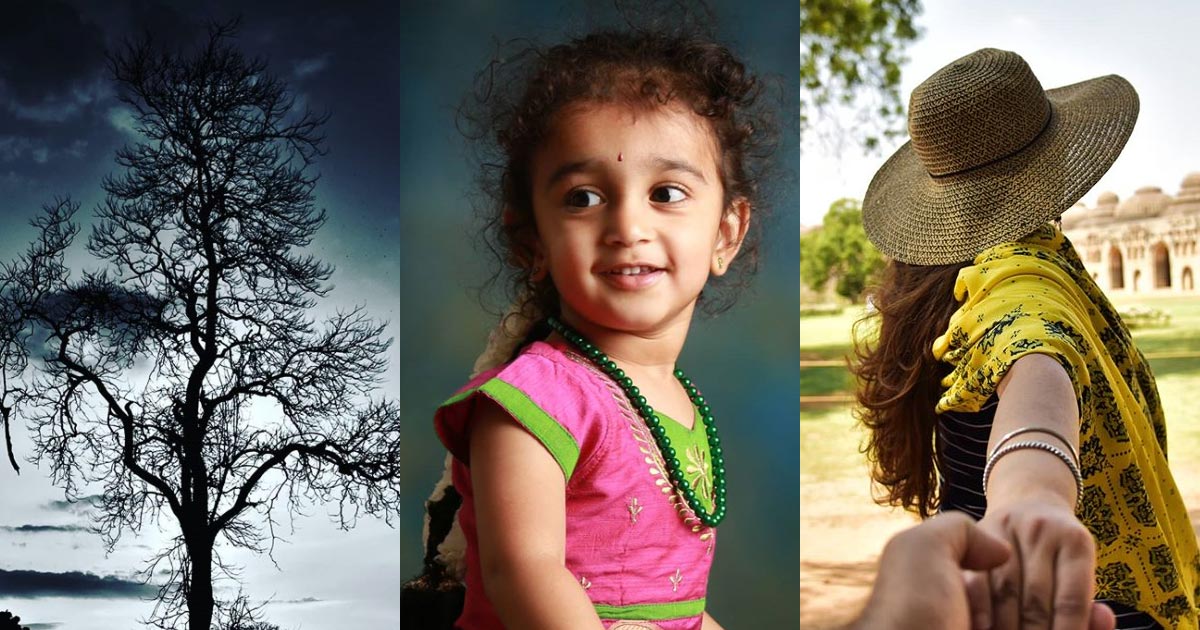 Shiv Trivedi


Shiv is a professional photographer with enriching experience in different kinds of photography including Fashion, Portraits, Pre-wedding, Lifestyle and Nature. He is much zealous about his work and belives in delivering top-notch quality.
---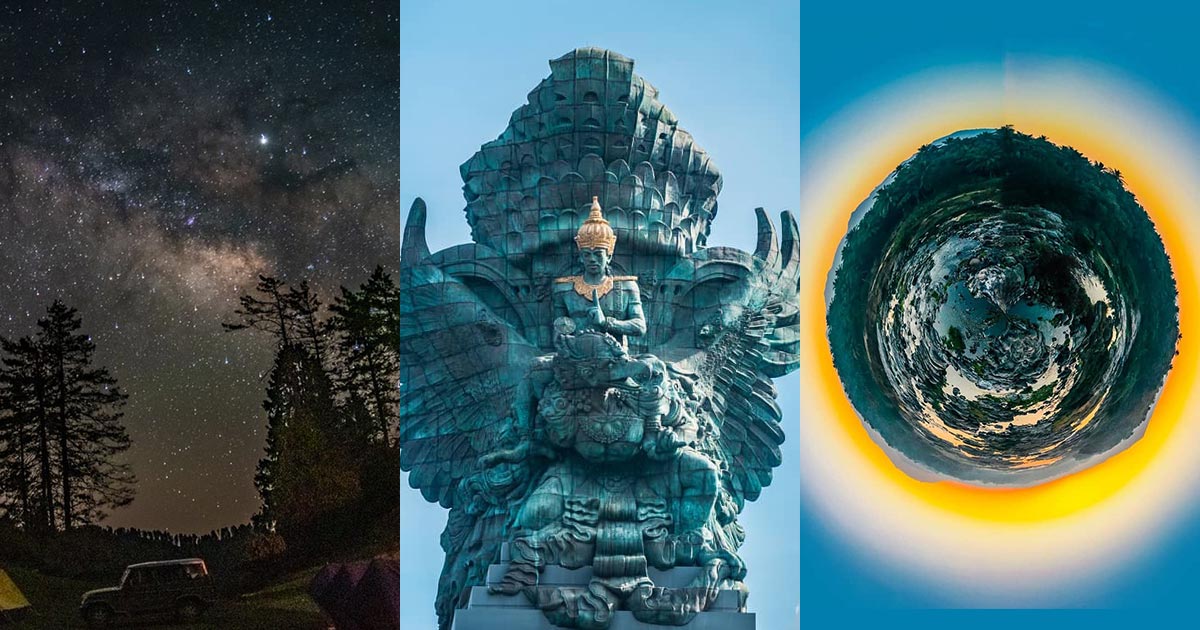 Yugant Arora


Yugant is a travel photographer & explorer. He loves to capture the innate beauty of India. A virtuoso in photography and avid nature lover, Yugant's passion for photography is ceaseless.
---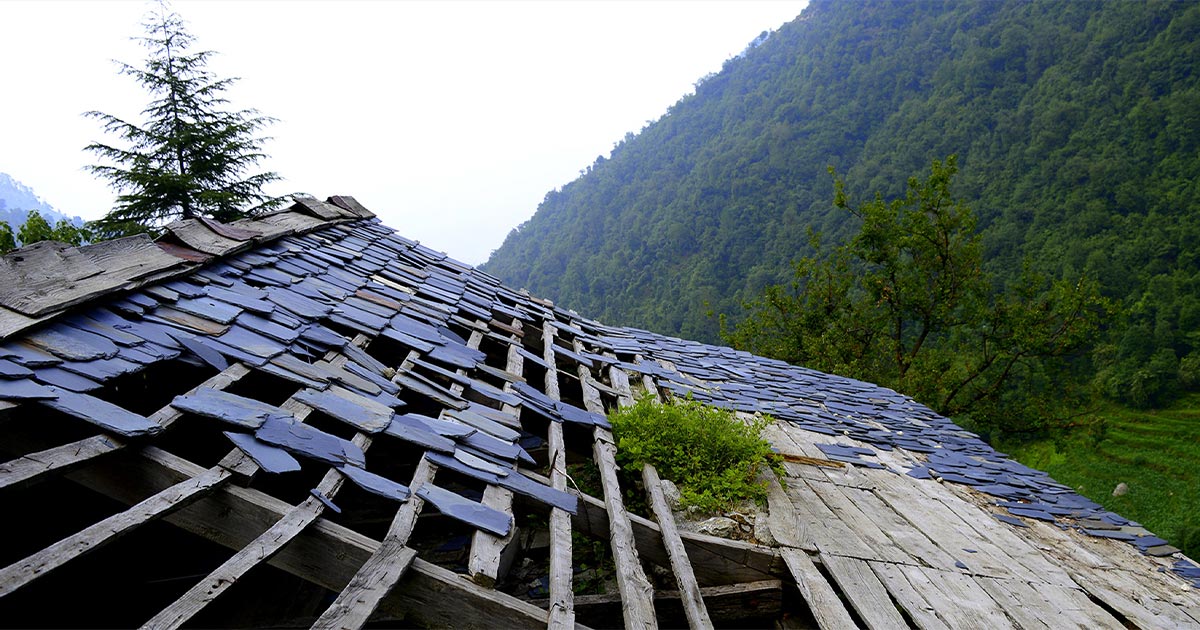 Manasi Joshi


Manasi is a young abstract artist, a design thinker and a passionate photographer. She has derived creative instincts from nature. Her paintings and photographs reveal her admiration of the almighty, the 'Nature'. Currently, Manasi is exploring herself in the design process. She is adapting 'Human-centric' approach in process consultation, aspiring for more 'empathetic' world.
---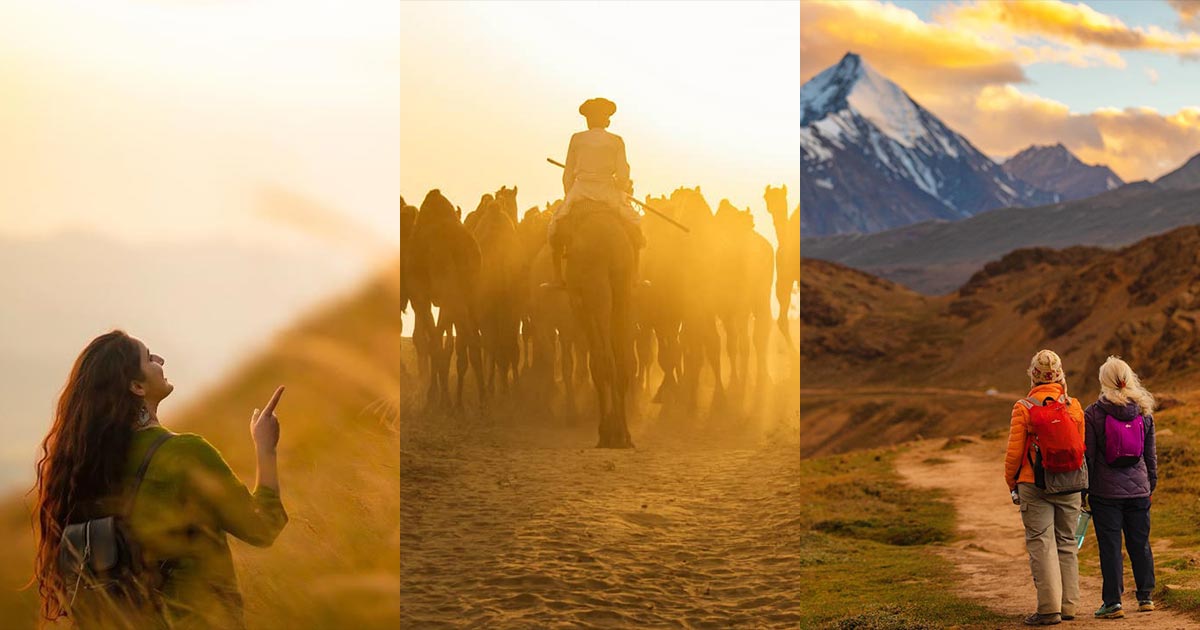 Kanwar Pal Singh


Kanwar Pal Singh is a photographer and videographer hailing from Chamba, India. He is a former student of the Veteran Raghu Rai School of Photography. He was amongst top 10 amateur photographers identified by NDTV in 2016. His photographs have been featured on Nat Geo, BCC and Discovery. His work brings out the aesthetics and beauty of his subjects.
---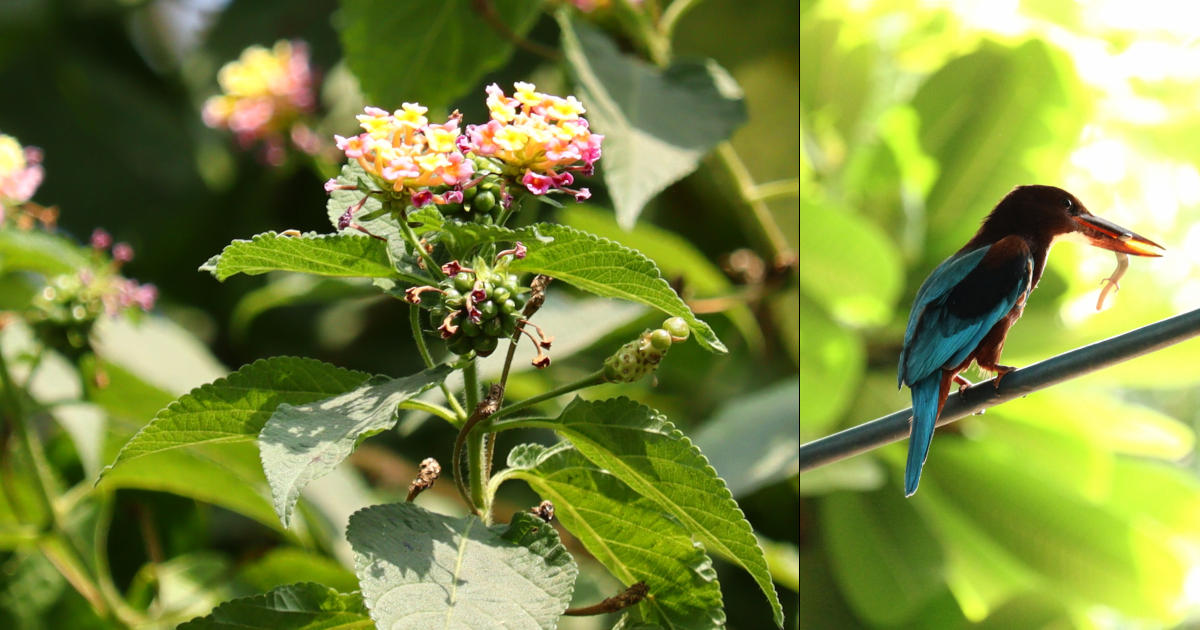 Rakesh Raina


A self-trained photographer & a media marketing professional, Rakesh Raina's passion is to convey stories through his pictures. He is a promising photographer, who delivers the immaculate work.
---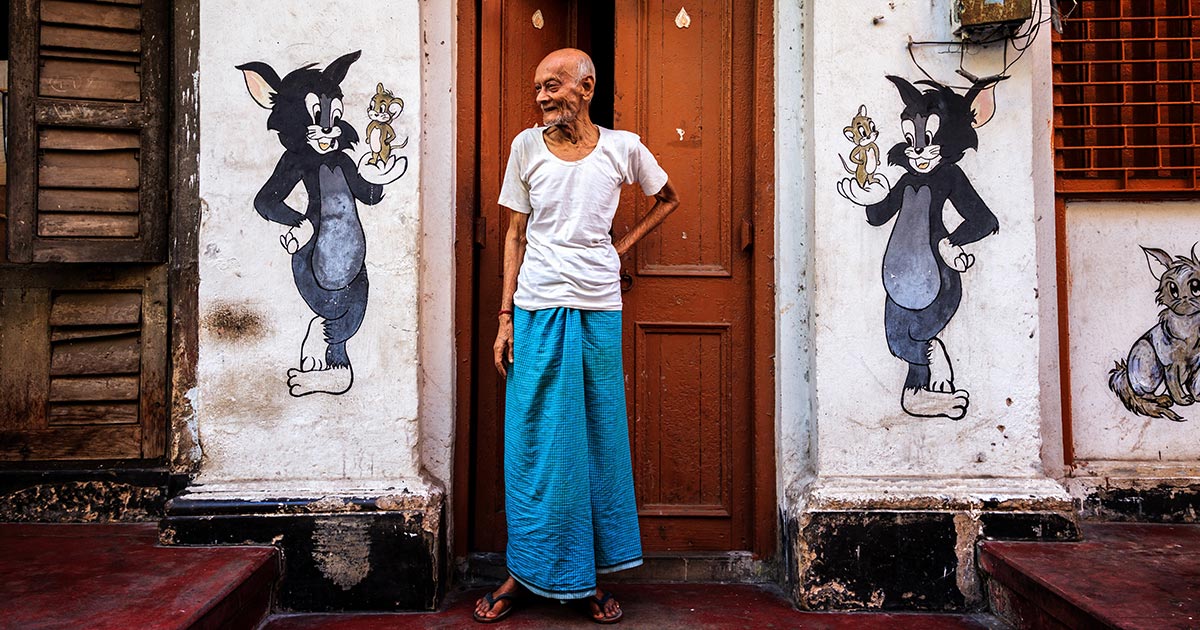 Somjit Ghosh
With expertise in Street photography, Somjit makes his subjects look beautiful through his lenses. The ingenuity in his pictures is what makes him stand out from the crowd.
---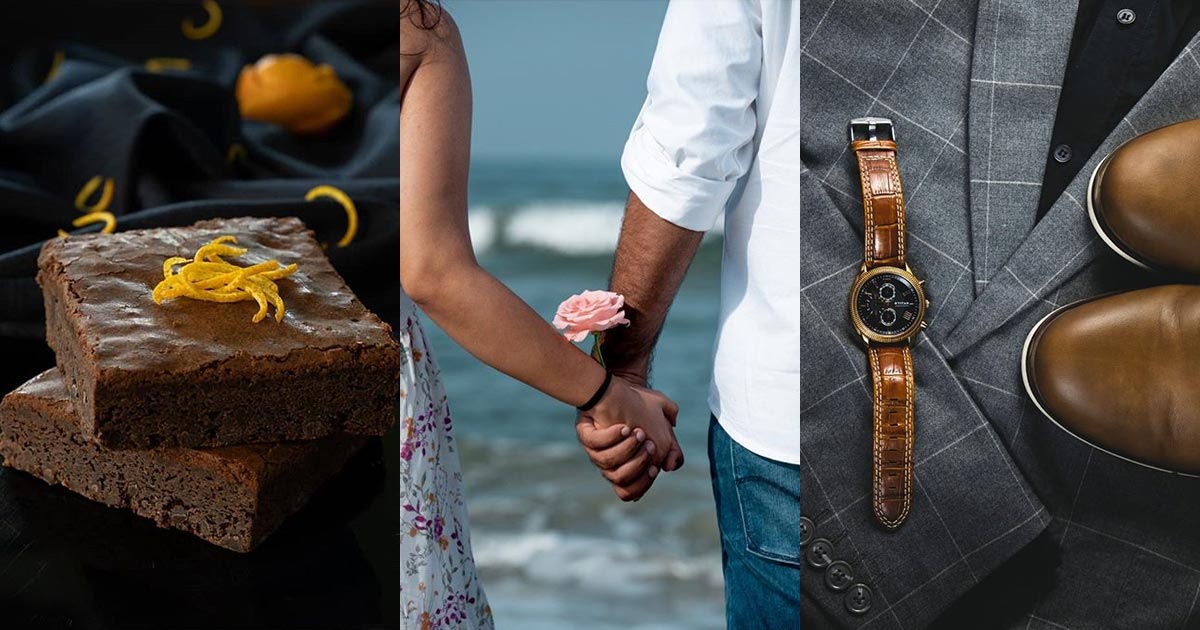 Kartik Chadha


With expertise in Food, Product, Interior, Architecture & Automobile photography, Kartik Chadha feels that photography is a beautiful affair. He has been capturing a myriad of moments and has been making countless memories since 2013. His photographs could leave anyone mesmerised.
---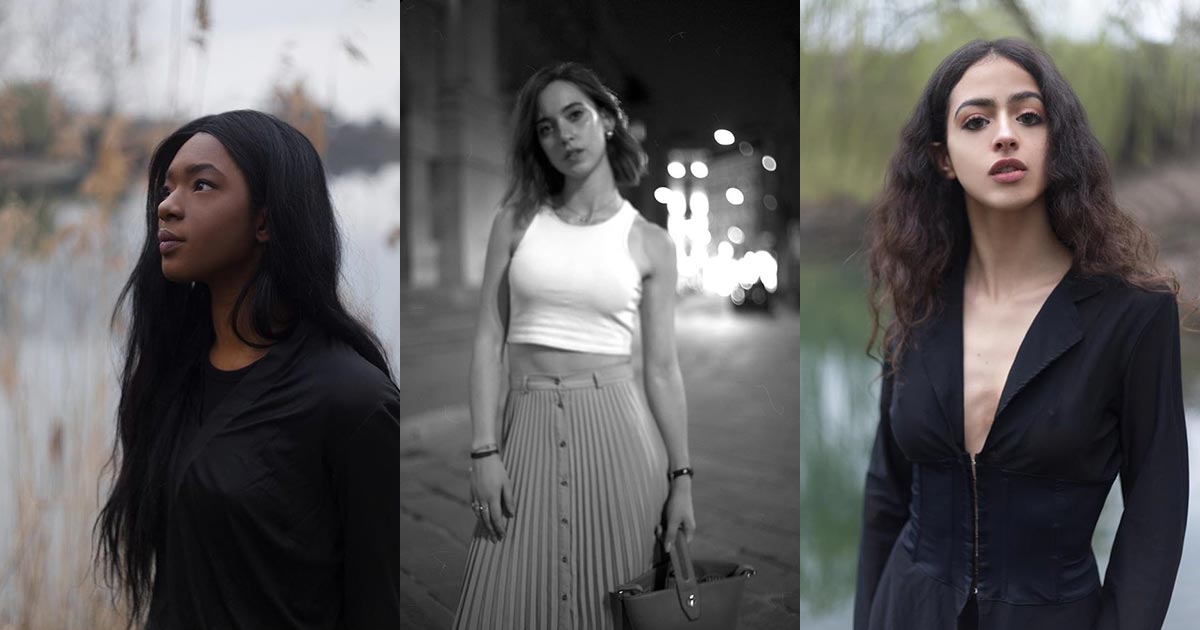 Roy


After being trained in one of the best Fine Art schools in Milan, Roy was appreciated for his contemporary style & unconventional taste by professionals and renowned galleries in France, Italy & Switzerland. His book 'The Reminiscence' bagged a lot of appreciation in the Paris Photo Week 2019.
---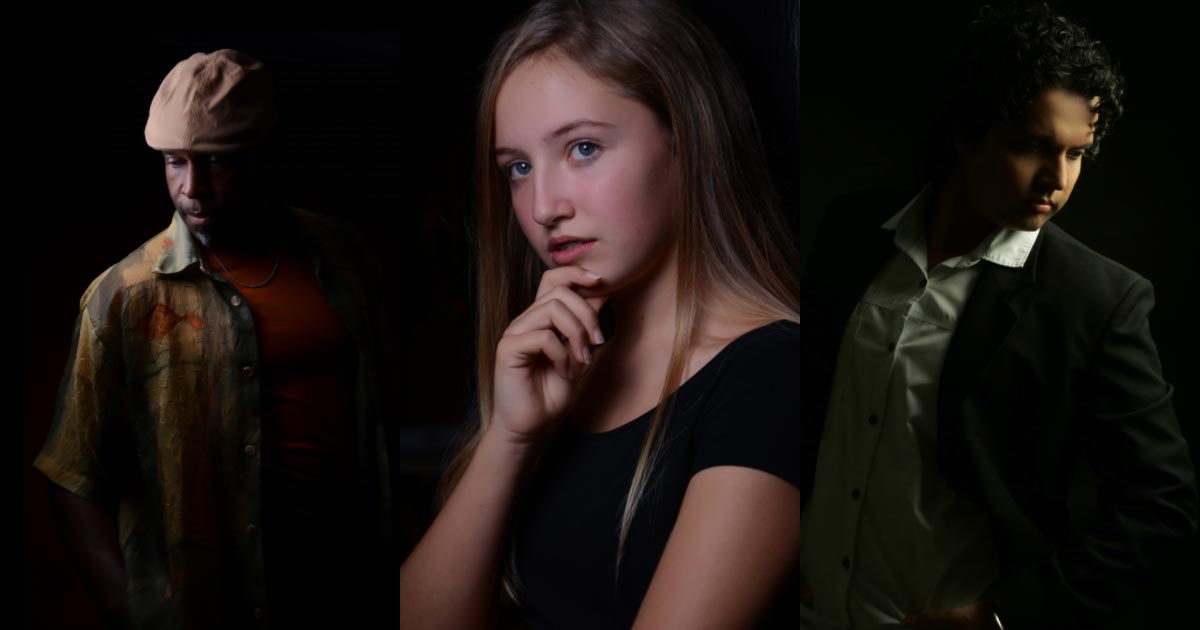 Vikram


Vikram Mavlankar is an international portrait artist. His beau ideal has always been his mother who also happens to be a professional photographer. Vikram works for International Cruise Companies – MSC & AIDA, as a Portrait Artist. He also owns his own photography business – Rangashri Photography.
---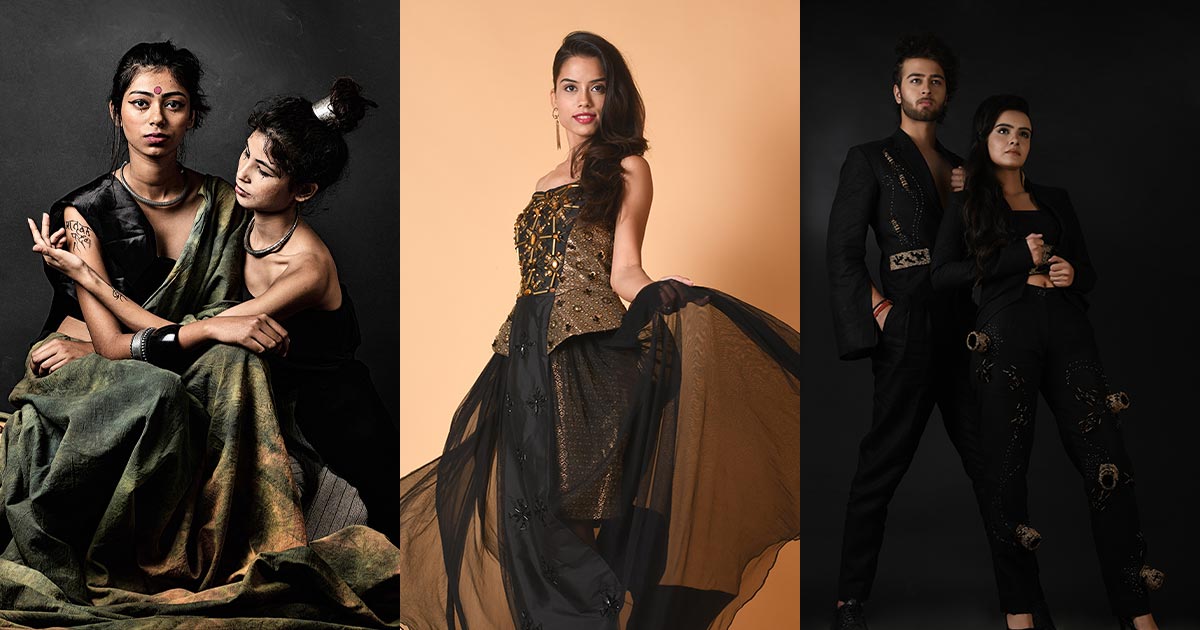 Sahaj Kohli


Sahaj is a professional freelance photographer working in Delhi. He has the experience of working as the Senior Photographer with a leading Lifestyle magazine. Sahaj is now the proud owner of his firm 'SK Photography by Sahaj Kohli', where he offers specialised imaging services.
---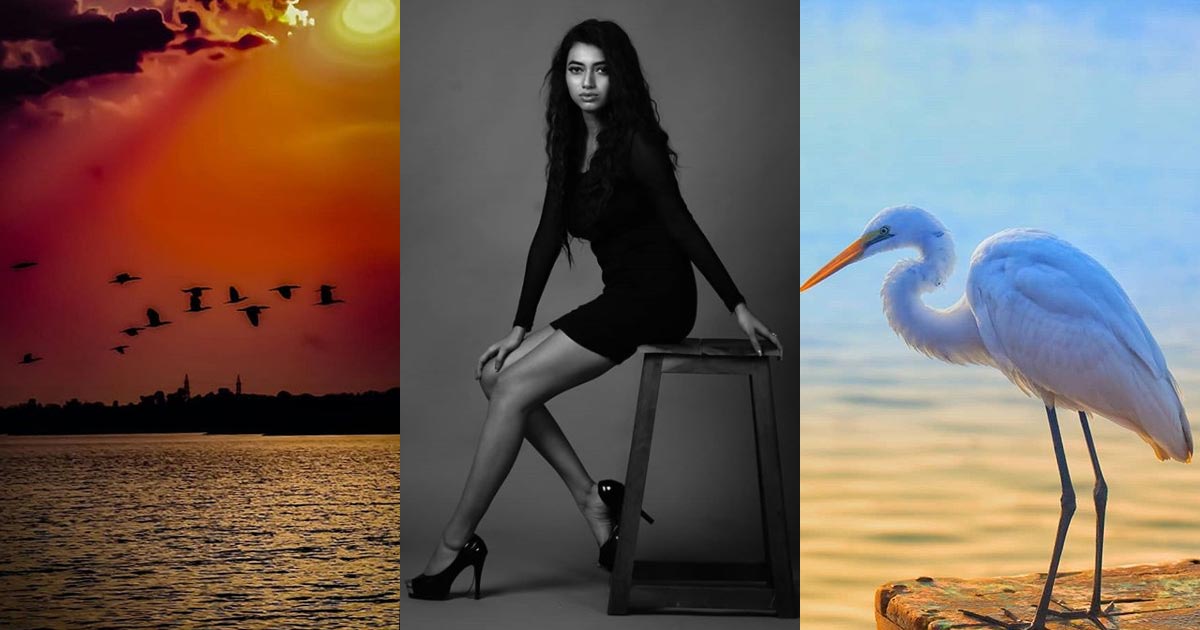 Abhishek Sohni


Abhishek Sohni started his journey as a wedding photographer and now, he pursues photography as his full-time profession. He is a well-versed lifestyle photographer and is impassioned towards his work.
---
---