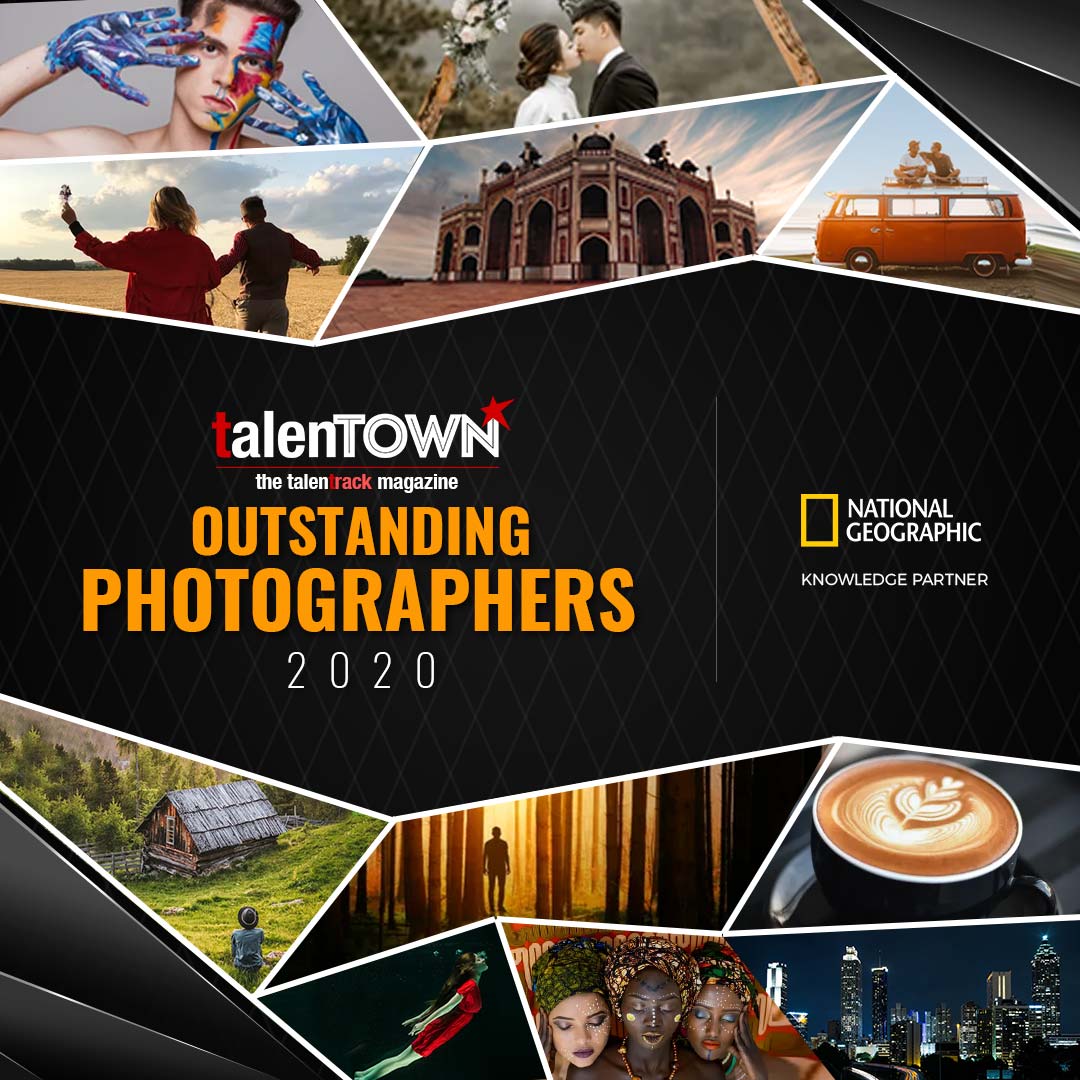 About The List
Talentown's Outstanding Photographers is the definitive list of creative individuals who have stood out for their notable work in photography. The list recognises the distinguished examples of work in 10 different categories and celebrates the achievements of the most talented photographers. The mission of the endeavour is to promote the appreciation of photography and the practice of visual arts.
Jury Panel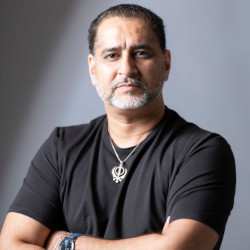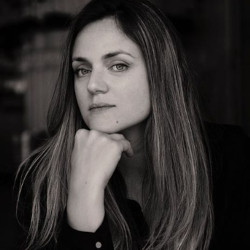 Vickram Singh Bawa
(Fashion Photographer & Film Director)
Ema Peter
(Interior & Architectural Photographer)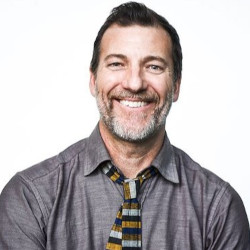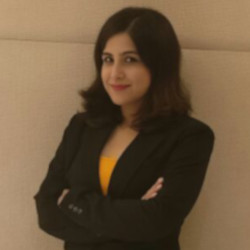 Mark Bennington
(Portrait Photographer & Actor)
Mili Kapoor
(AVP, Marketing & Brand Strategy, National Geographic Channel)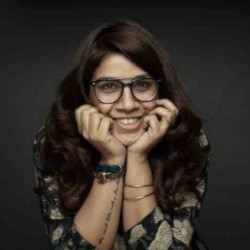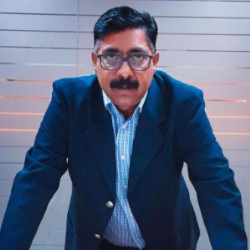 Gresha Sen Gupta
(Sr. Creative Director, FCB Ulka)
Alok Lall
(Executive Director, McCann Worldgroup)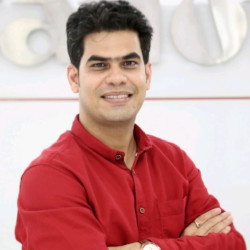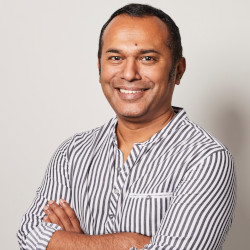 Gaurav Markan
(Professional Photography Expert, Canon India)
Rahul Mathew
(National Creative Director, DDB Mudra Group)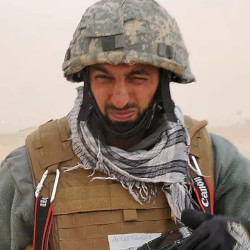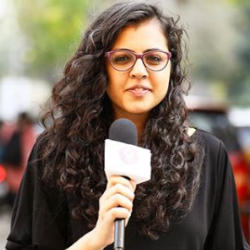 Altaf Qadri
(Photojournalist, Associated Press)
Palak Malik
(Sr. Manager, Creative Services, Magnon eg+)
Evaluation & Recognition
The nominations will be judged by an eminent panel of industry experts who are known for their stellar accomplishments in visual arts, photography, advertising, journalism and entertainment. The list of winners will be published on Talentown Magazine as well as on Talentrack – India's largest talent-hiring platform for the media & entertainment industry with 3,50,000+ registered users and 15,000+ industry recruiters, and on our social media channels with over 3,60,000 followers. All particiapants will receive a participation certificate and winners will receive a certificate of achievement.
Categories
The nominations are invited in the following ten categories. An individual is allowed to make more than one entry in a category and can participate in multiple categories.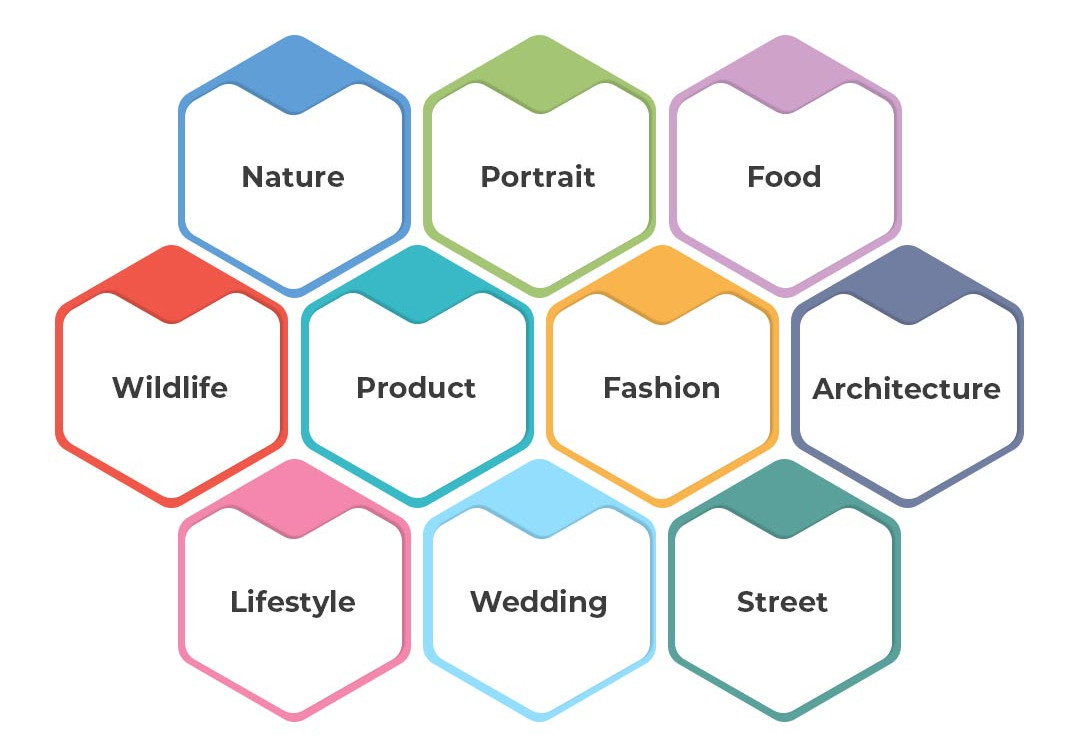 Evaluation Parameters
The nominations will be judged on following broad parameters:
Adherence to Theme:  The submitted work should be relevant to the category under which the entry is made.
Creativity & Innovation:  How the participant has been able to capture the idea in an imaginative way.
Style & Originality:  How well the participant has showcased her/his personal style and introduced originality in the work.
Technical Execution:  The overall control and delivery of the final output in terms of lights, equipment, colour, exposure, focus and composition.
Storytelling:  How well the participant has connected with the audience and conveyed the message in a memorable way.
Impact:  The emotions the work has evoked and the impact it has created in practical ways.
Submit Your Nomination