Pratik Gandhi: Success of Scam 1992 is overwhelming, and the experience, almost surreal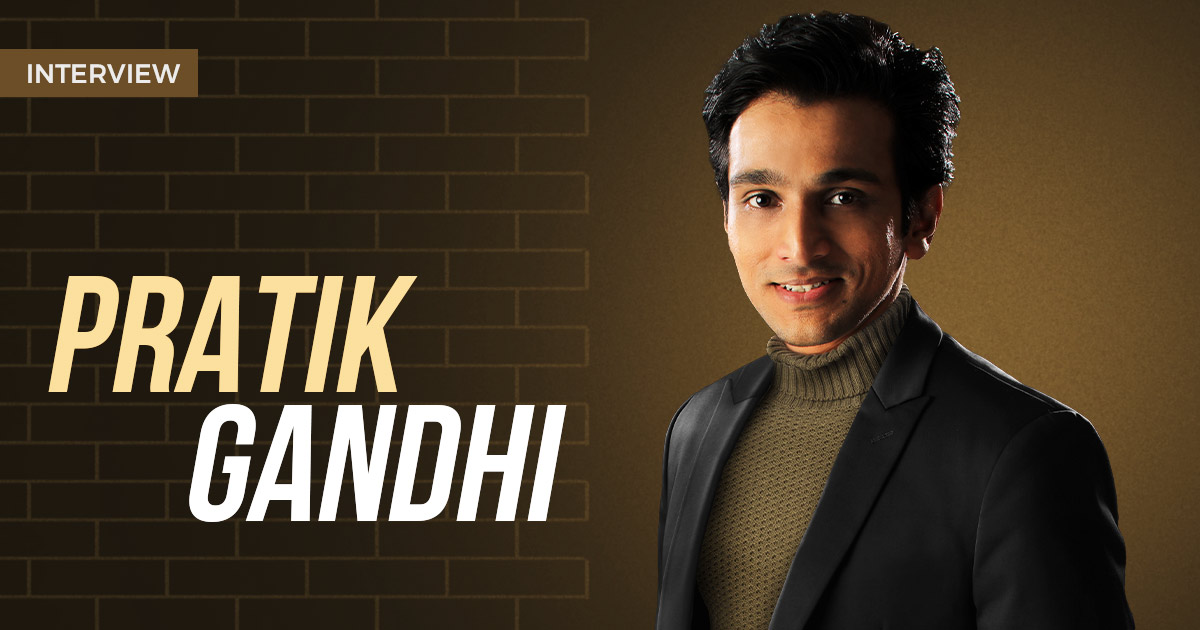 In an exclusive interview with Talentown, Pratik Gandhi talks about the runaway success of his web series Scam 1992: The Harshad Mehta Story. Here are the excerpts:
Did you expect Scam 1922 to be such a runaway success?
From the beginning, I was sure of the quality of the product because of the team involved. Ace director Hansal Mehta was directing the series, some excellent artists were on board and Sony Team was fully plugged in. The show was being produced by Applause Entertainment that has been behind several hugely successful projects. All things considered, I was sure in my head that Scam 1992 will surely be a well-made show. Having said that, the response we received after the show started streaming was not something I had imagined in my wildest dreams. It is really overwhelming and I am still trying to digest the reality.
You started your career with Guajarati theatre. Do you think you have waited quite long for your well-deserved stardom?
My success feels personal to all my fellow artists from Guajarati cinema who have seen me grow as an actor and have seen my work. They feel that someone from the family, someone who is one of their own has reached such a level. That's a different kind of ownership I am enjoying right now. I am deeply satisfied and thank the entire team and SonyLIV for the opportunity.
What kind of roles are being offered to you currently and how do you choose?
Post Scam 1992, I am getting multiple offers from mainstream Hindi cinema and web series. Many interesting lead characters have been offered to me and I am looking forward to playing such interesting roles in my upcoming projects. The year 2021 looks extremely exciting to me for all the fascinating projects in the pipeline and I am looking forward to working with senior directors and crew members. There is a lot to learn from them.
Why do you think the Harshad Mehta story still strikes a chord with the masses?
It was kind of a dream to portray a multi-layered, challenging character like Harshad Mehta. I love playing characters with complex human emotions that the audience can relate to. I am completely overwhelmed by the response I have got for my performance and the compliments we got collectively as a team from around the world. It's absolutely surreal right now. It's heartening to see that people have appreciated and accepted our work with open arms.