The future of glam world is knocking on your door!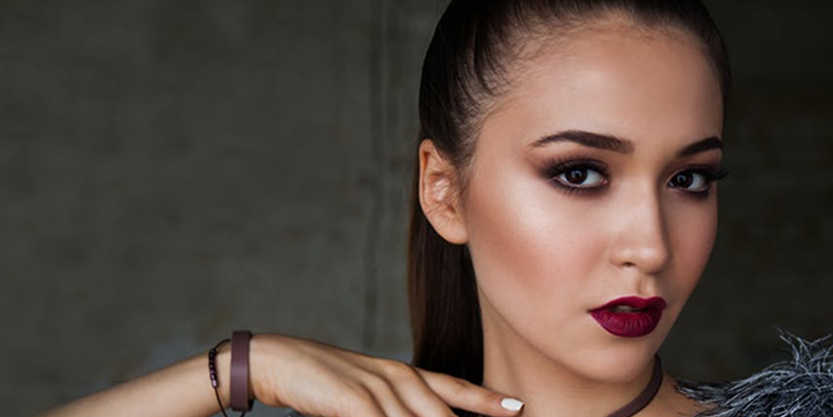 When it comes to choosing a career, modelling is one of the sought after professions among youngsters. It may be because of the glitz, glamour, fame and success, individuals now a days are more inclined to try their luck in the fashion industry in comparison to other options.
If you wish to pursue modelling as a career then what you need is perfect modelling jobs to mould your career in a prospective way. Here, we have mentioned few guidelines to have a bright career in modelling.
Just because of the glamour, many people are not actually aware of the challenges presented by this career. Being healthy and fine all the time is one of the toughest challenges in modelling jobs. You need to keep yourself fit in both terms – physically as well as mentally.
This glamorous field offers array of modelling jobs and to have the best one, networking is the key. You need to socialize a little more, make new contacts, share your portfolio with agents and there you are! You never know who will help you in getting your dream job.
While applying for modelling jobs, do not be particular about choosing the genre. You should know that it's a privilege to be a model for different brands and if you get an opportunity to be the one, accept it with full confidence and show your best.
Auditions are primary steps to grab modelling jobs. You need to be updated with the auditions happening around you and need to appear for the same. While you audition, do not look nervous or low in confidence, instead try to reflect your experience. The recruiter should know that you are passionate about this field and have a lot of experience and this is possible only through your body language.
If you have experience in modelling and not willing to pose for brands anymore, then instead of looking for modelling jobs, try to start your own modelling agency. Be a modelling agent and help others to make their career in this profession. This way, you will be a part of this dreamy world and you will be able to share your experiences like never before.
Having good modelling jobs is a major issue, faced by many models. So while you are forwarding your portfolio and doing regular follow-ups with the agents, try your luck on the digital world too. There are many job portals which offer decent number of jobs under various categories. One of India's leading talent-hiring portal, talentrack is also a great platform when it comes to media and entertainment industry. All you need to do is register yourself on talentrack, create your profile and apply for jobs. You will be notified and contacted whenever a recruiter shortlists your profile.
One of the major reasons behind rejection is communication skills. So, if you are applying for modelling jobs and giving auditions for the same, do not forget to work on your communication skills. Your first impression is all that results in the chances of your selection.
While you dedicate your time for selecting the best modelling jobs, do what makes you happy and improvise each time while you showcase your talent. Even if you fail while trying, keep that motivation on because nobody is perfect and you always learn new things every time you strive for something new or better.