The Married Woman: A woman's journey of self-discovery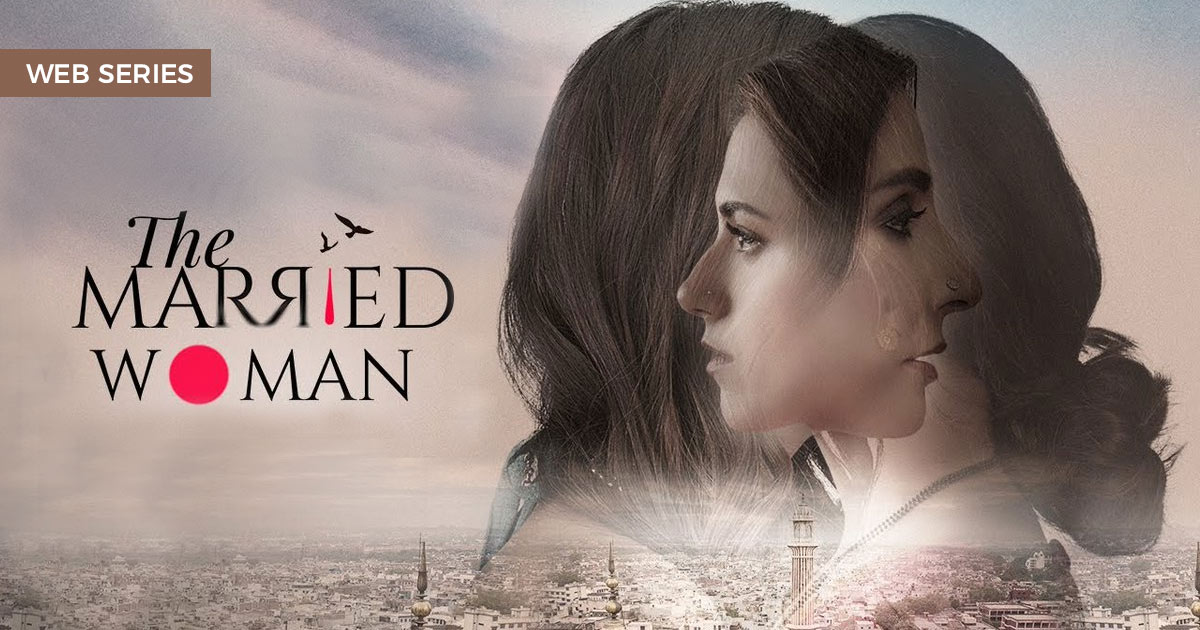 Beyond conditioning comes individuality, Beyond faith comes spirituality, Beyond sexuality comes a connection.
Witness Astha's journey to find herself as she blurs all the boundaries set by society to find the intense connection and love she never knew she longed for. Based on the acclaimed book by Manju Kapur, The Married Woman​ is a 11-part series, currently streaming on ALTBalaji.
Starring Ridhi Dogra, Monica Dogra, Suhaas Ahuja, Rahul Vohra, Ayesha Raza Mishra, and other popular actors, The Married Woman is a beautiful saga of a woman's journey of self-discovery, set against the background of love and turmoil filled social fabric. Set amidst the backdrop of Babri Masjid demolition in 1992, The Married Woman is a story of Peeplika Khan and Astha Kalra, who are on their journey to find themselves. When these two beautiful souls meet, they instantly realise that they have found a piece of the missing puzzle. what happens when their souls connect? Do they rise above societal boundaries to break free or are they forever trapped?
ALTBalaji's latest web show, The Married Woman, started streaming on the popular OTT platform on March 8 (International Women's Day). With more than 2.7M views, The Married Woman is one of the TOP 4 most viewed web-series of the week, as per the latest report by Ormax Media. Another recent report by Chrome OTT's list of Top Binged shows for the week speaks about the show garnering more than 5.12M reach. The show has received applause and has garnered more than 50 MN+ views across social media on its associated content. It is evident how audiences from India and around the globe are binge-watching Astha's journey to individuality.
Cast: Monica Dogra, Suhaas Ahuja, Ridhi Dogra, Rahul Vohra, Ayesha Raza Mishra, Imaad Shah, Samridhi Dewan, Nabeel Ahmed, Nadira Babbar
Director: Sahir Raza