Top 10 TV Series of 2020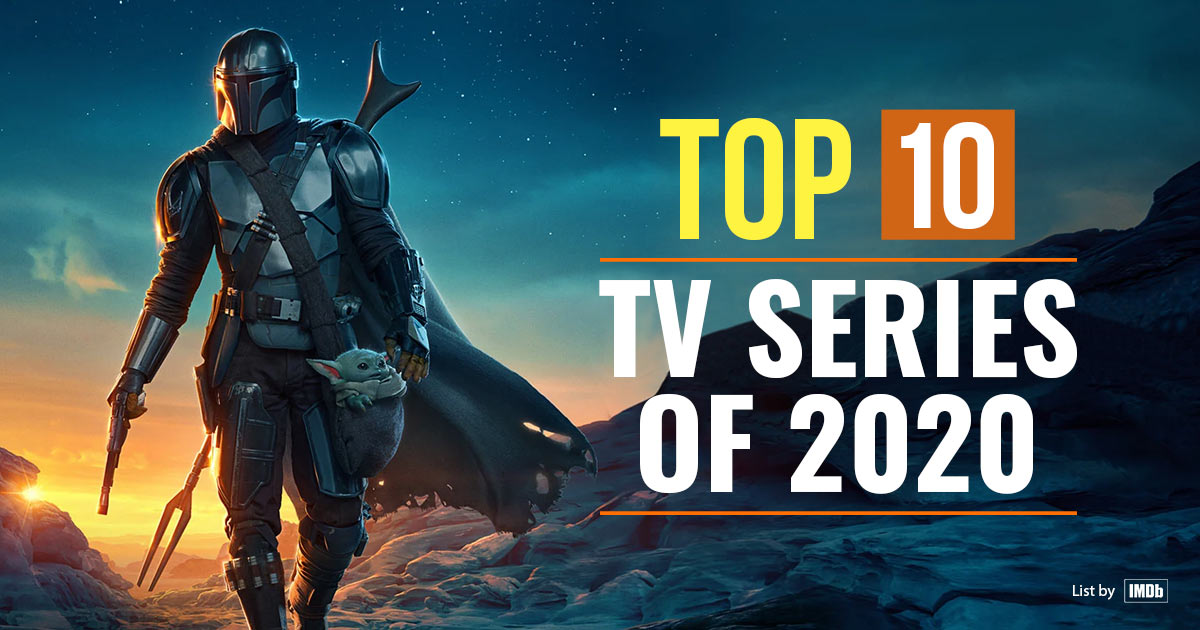 In the month of December 2020, IMDb unveiled the Top 10 TV Series of 2020. Rather than base its annual rankings on small statistical samplings or reviews from professional critics, IMDb determines its list of most popular shows from the IMDbPro proprietary rankings of shows based on the actual page views of the more than 200 million monthly visitors to IMDb.
The Boys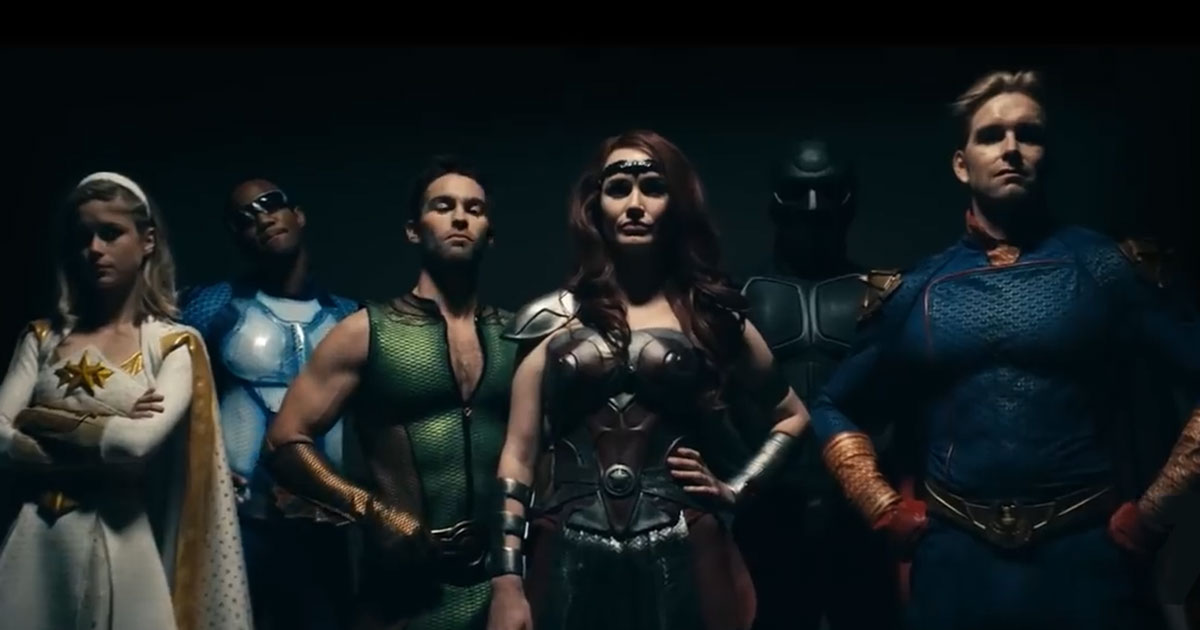 Amazon Prime Video  |  

In a world where superheroes embrace the darker side of their massive celebrity and fame, THE BOYS centers on a group of vigilantes known informally as "The Boys," who set out to take down corrupt superheroes with no more than their blue collar grit and a willingness to fight dirty.
Money Heist (La Casa de Papel)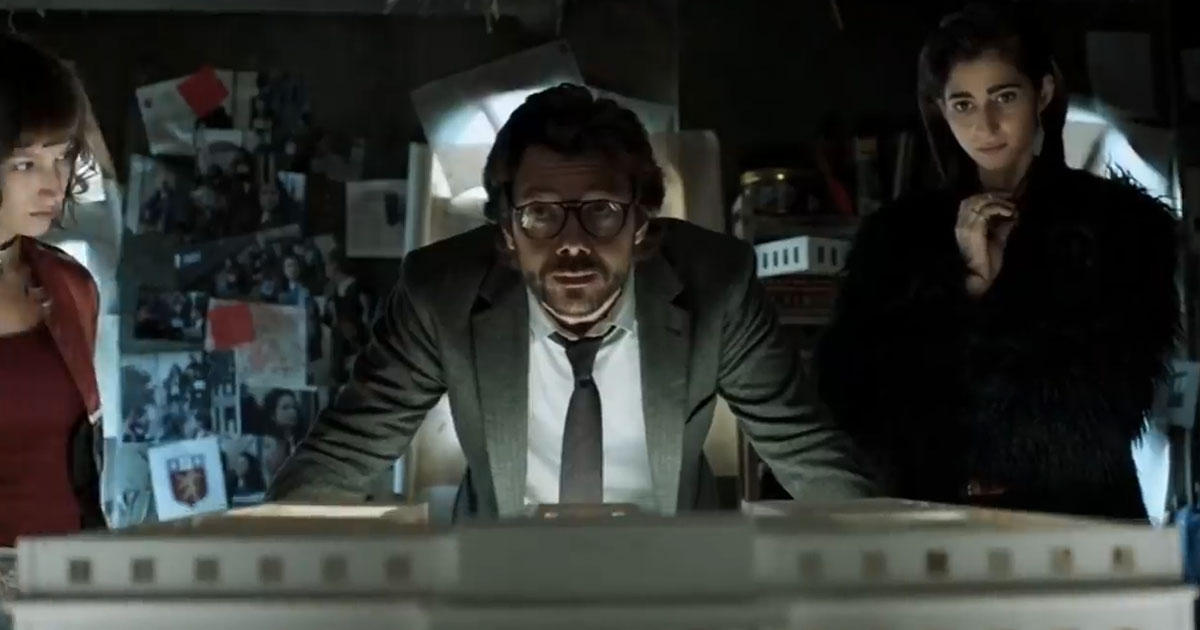 Netflix  |  

Eight thieves take hostages and lock themselves in the Royal Mint of Spain as a criminal mastermind manipulates the police to carry out his plan.
Dark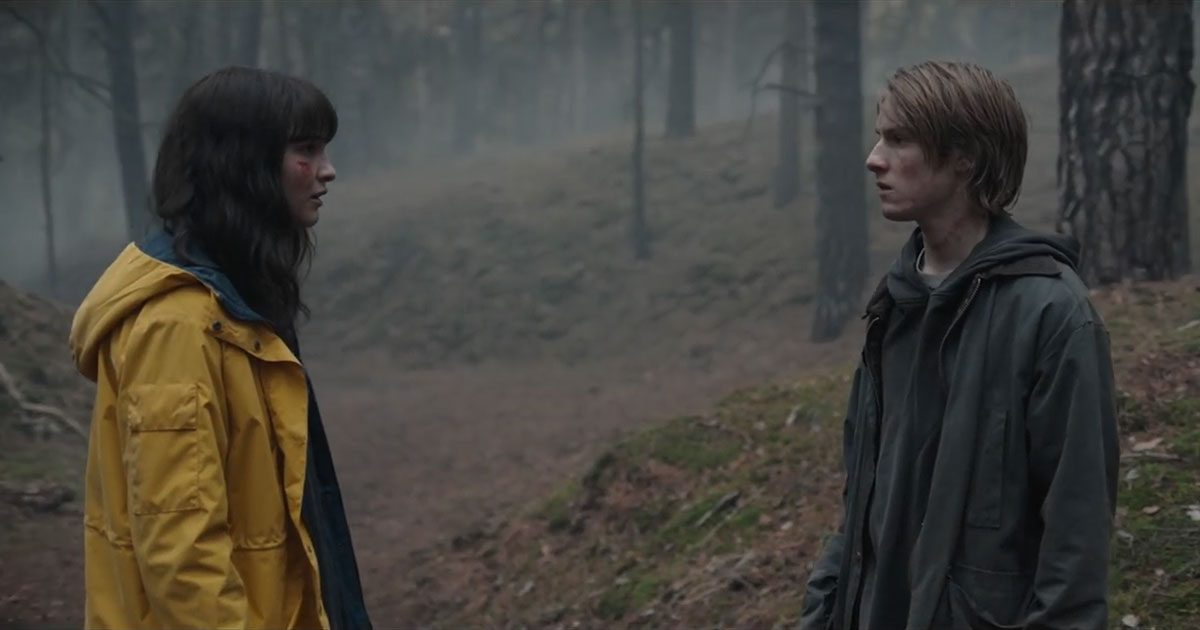 Netflix  |  

A missing child sets four families on a frantic hunt for answers as they unearth a mind-bending mystery that spans three generations.
Ozark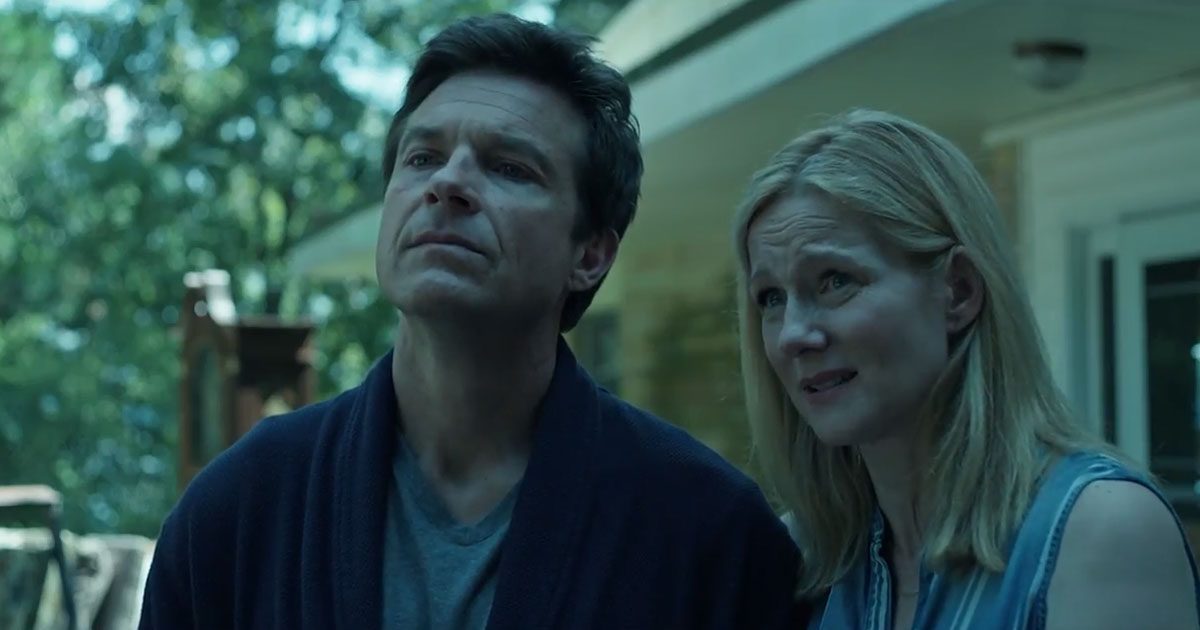 Netflix  |  

A financial adviser drags his family from Chicago to the Missouri Ozarks, where he must launder $500 million in five years to appease a drug boss.
The Mandalorian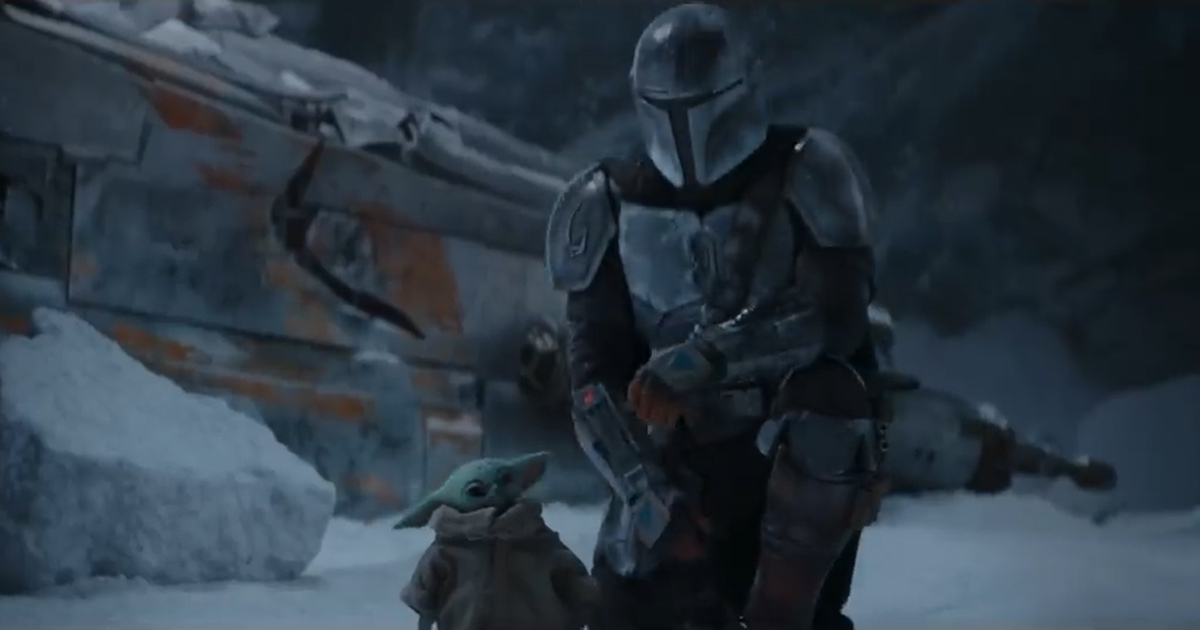 Disney+ Hotstar  |  

After the fall of the Empire, a lone gunfighter makes his way through the outer reaches of the lawless galaxy, earning his keep as a bounty hunter.
The Queen's Gambit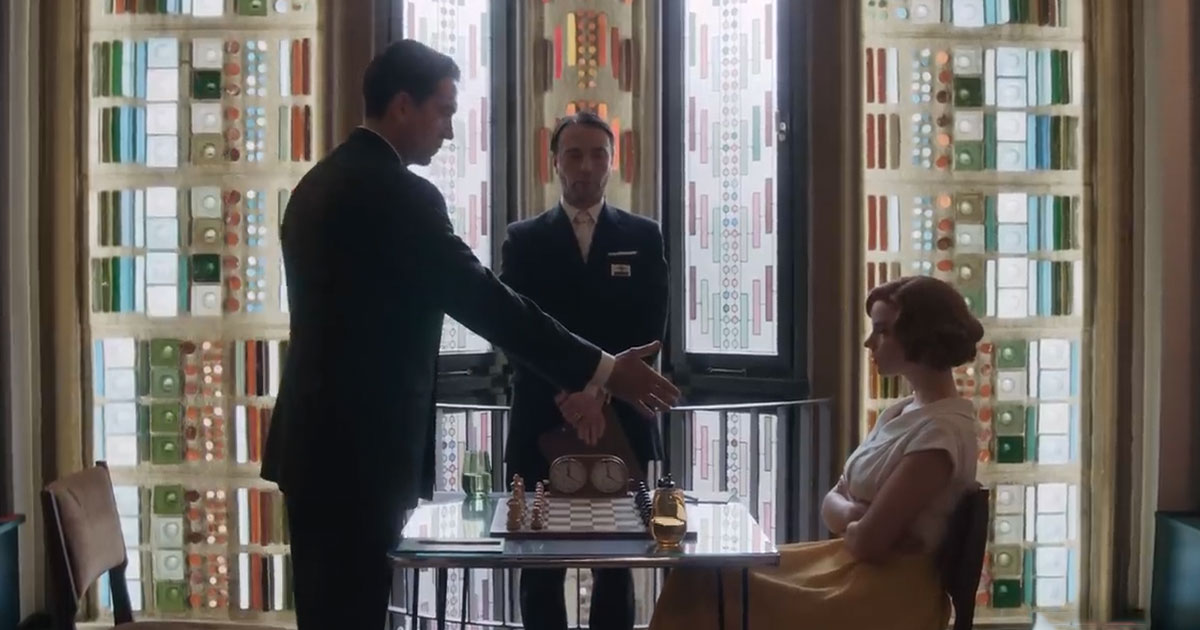 Netflix  |  

In a 1950s orphanage, a young girl reveals an astonishing talent for chess and begins an unlikely journey to stardom while grappling with addiction.
The Umbrella Academy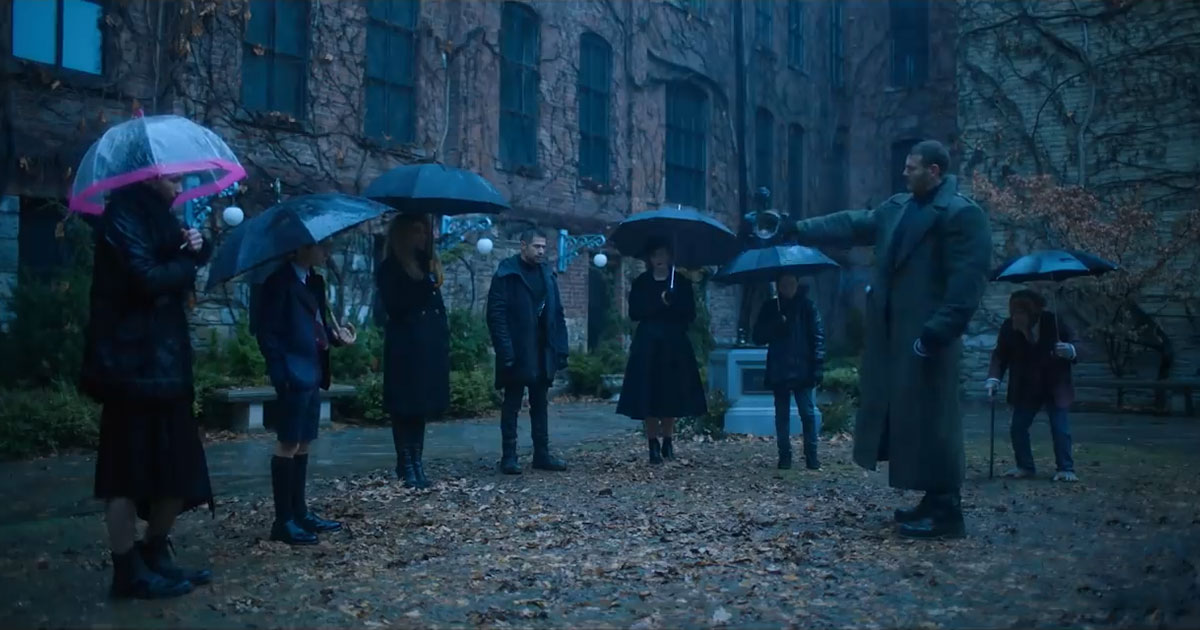 Netflix  |  

Reunited by their father's death, estranged siblings with extraordinary powers uncover shocking family secrets — and a looming threat to humanity.
Westworld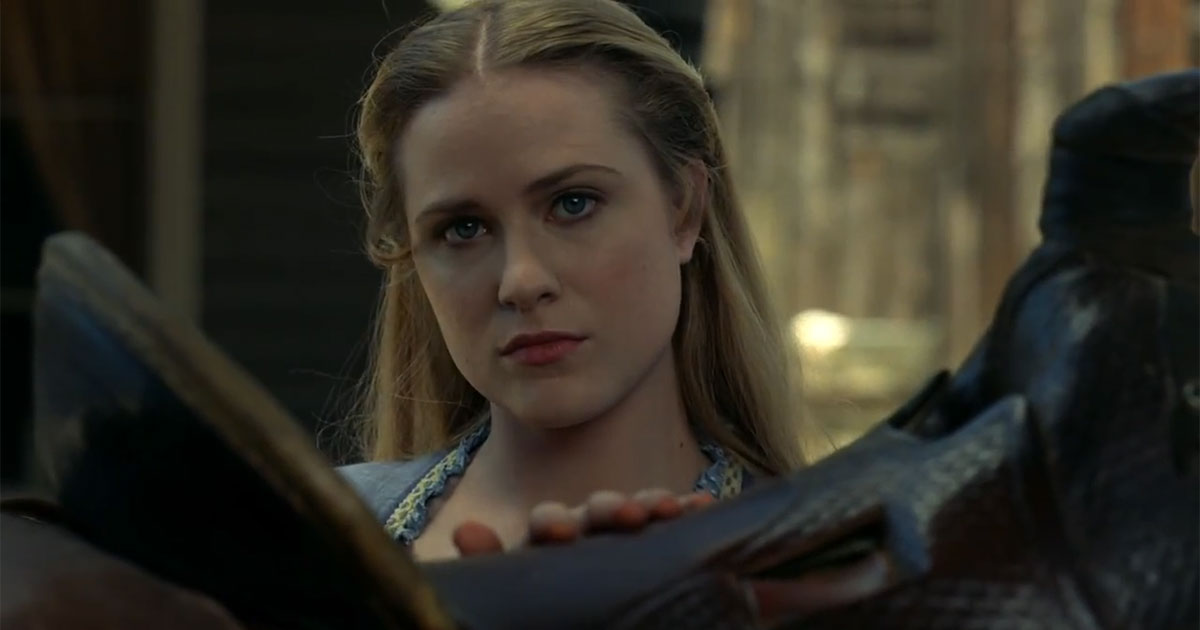 HBO  |  

Follow the dawn of artificial consciousness and the evolution of sin in this dark odyssey that begins in a world where every human appetite can be indulged.
The Witcher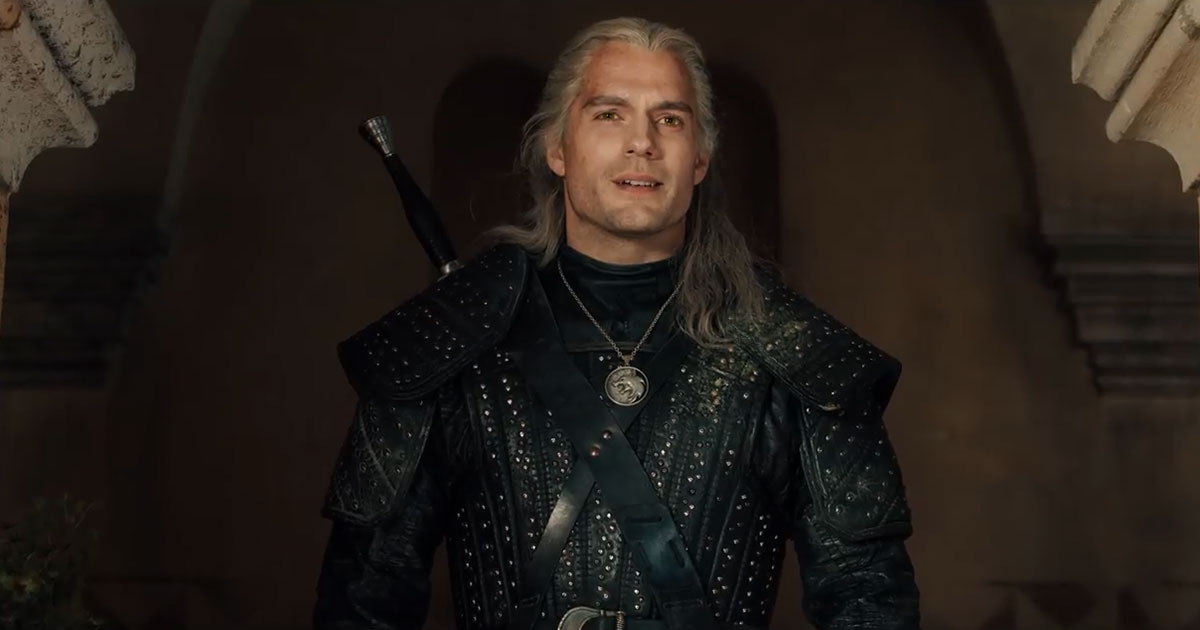 Netflix  |  

Geralt of Rivia, a mutated monster-hunter for hire, journeys toward his destiny in a turbulent world where people often prove more wicked than beasts.
The Crown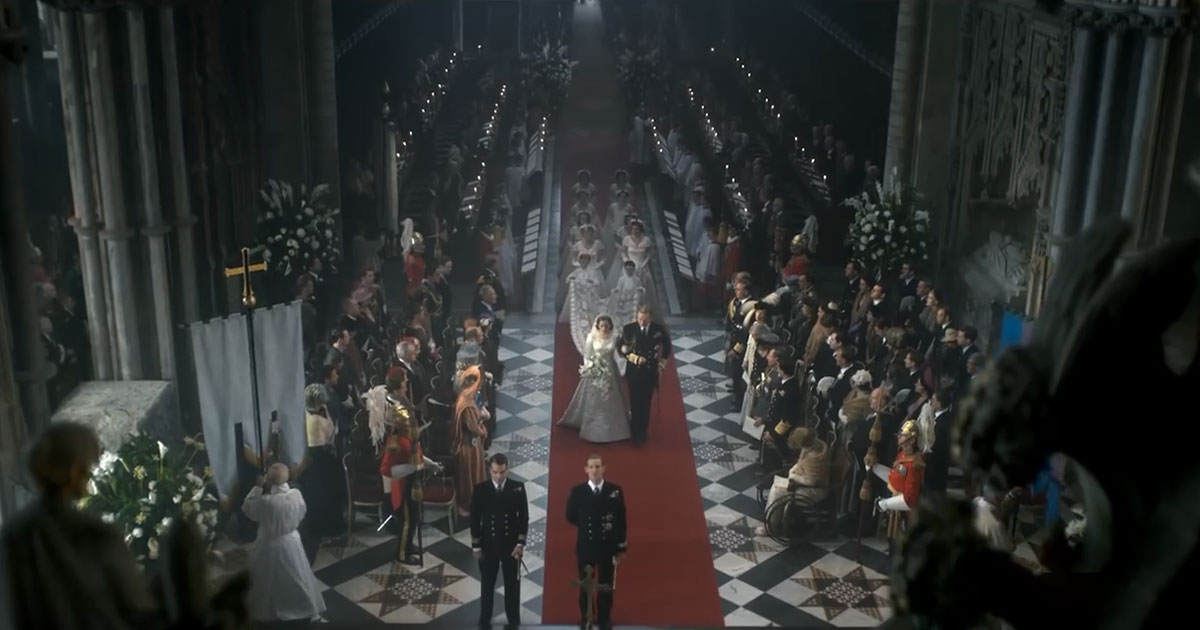 Netflix  |  

This drama follows the political rivalries and romance of Queen Elizabeth II's reign and the events that shaped the second half of the 20th century.
Screenshots: YouTube