Top 10 TV Series of 2021
IMDb has unveiled the Top 10 New Television Shows of 2021 (so far), based on IMDb user ratings. In addition to the popular "best of the year" Top 10 lists IMDb reveals each December, its mid-year lists offer a sneak peek at breakout titles that have most resonated with IMDb users. Loki, from the Marvel Cinematic Universe, tops this list, with additional series including Invincible (#2), It's a Sin (#3) and Mare of Easttown (#4)
Loki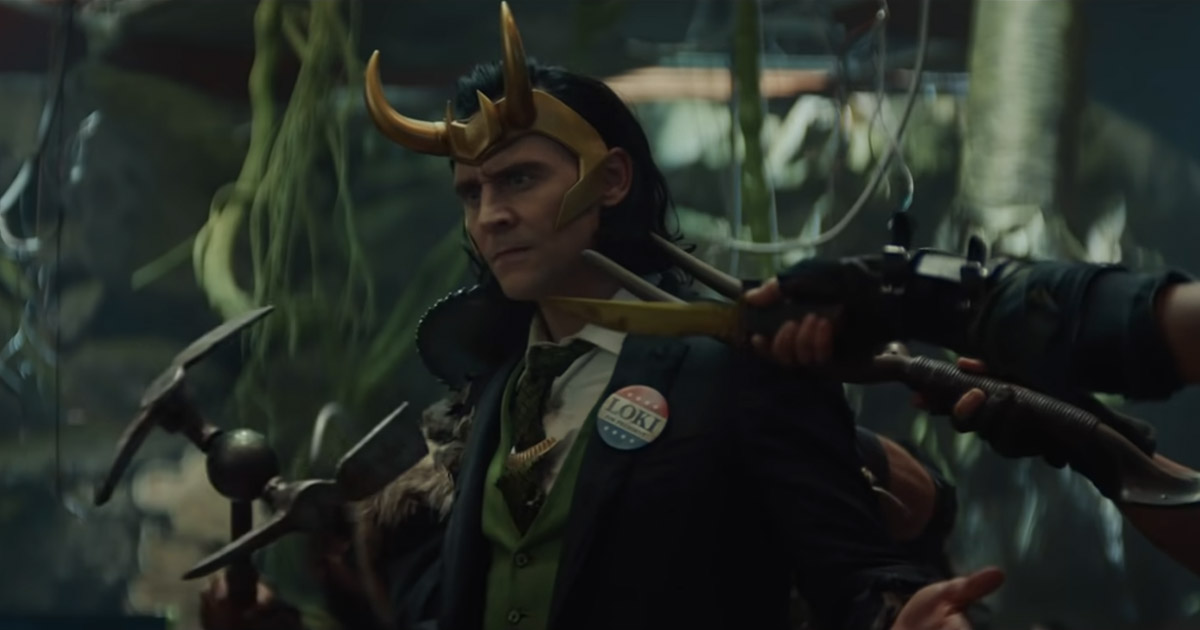 Disney+ Hotstar
The mercurial villain Loki resumes his role as the God of Mischief in a new series that takes place after the events of Avengers: Endgame.
Invincible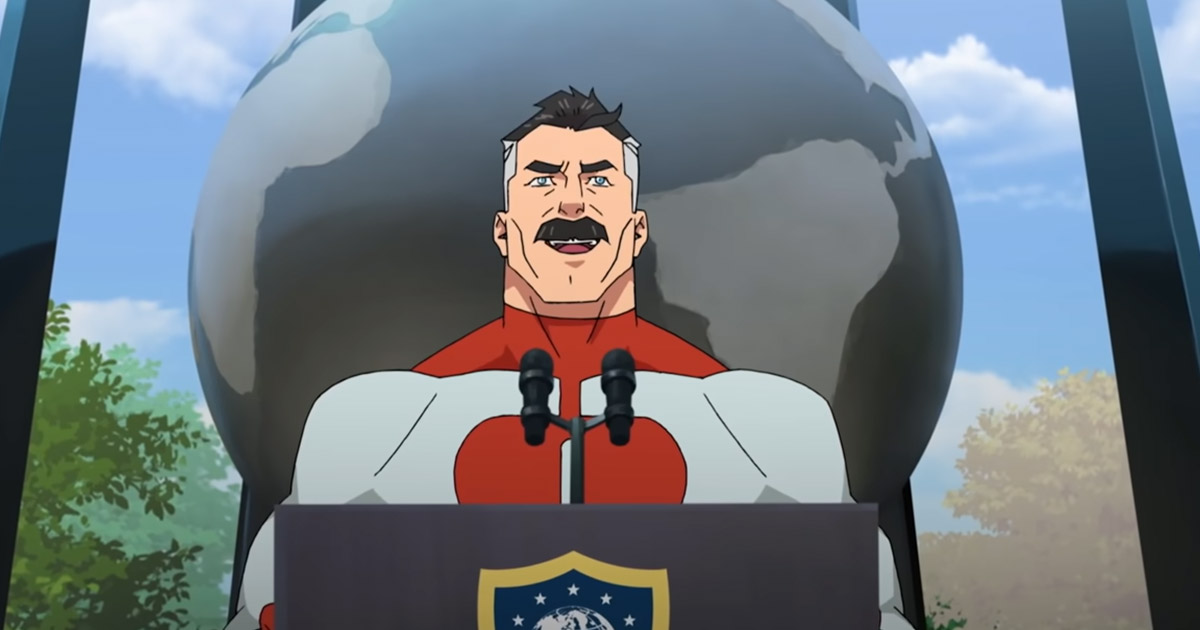 Amazon Prime Video
Invincible is an adult animated superhero series that revolves around 17-year-old Mark Grayson, who's just like every other guy his age — except his father is the most powerful superhero on the planet, Omni-Man. But as Mark develops powers of his own, he discovers his father's legacy may not be as heroic as it seems.
It's a Sin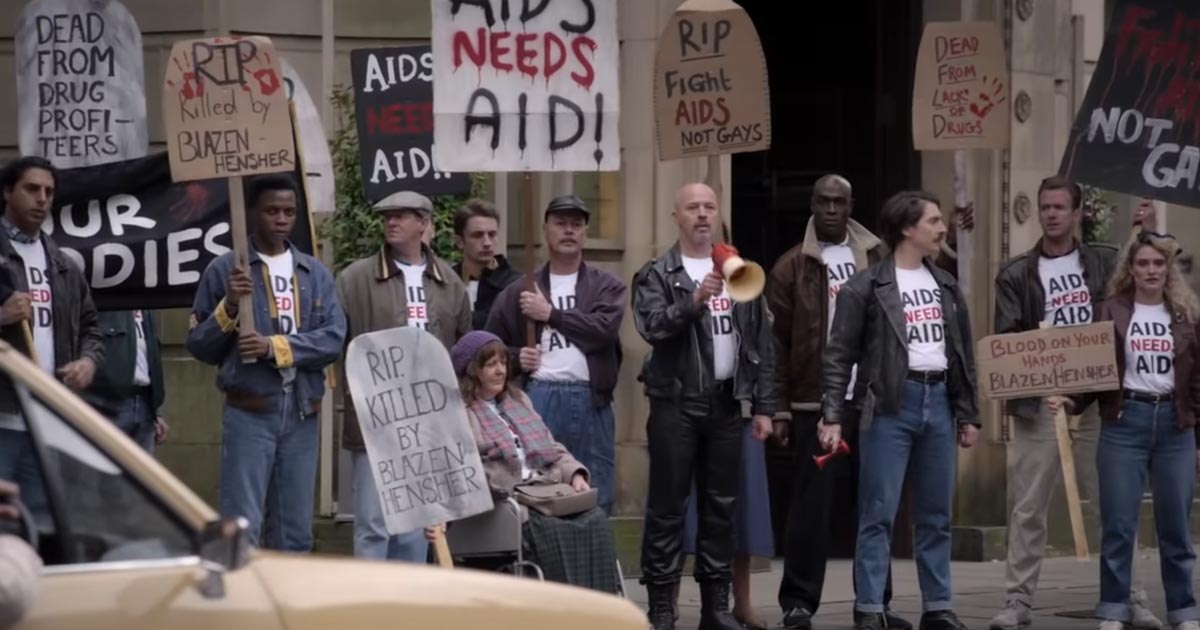 HBO Max
Drama from Russell T Davies about five friends. With their lives tested as they grow up in the shadow of AIDS, they're determined to live and love more fiercely than ever.
Mare of Easttown
Disney+ Hotstar
As her life crumbles around her, a small-town Pennsylvania detective Mare Sheehan (Kate Winslet) investigates a local murder. The series explores the dark side of a close community and provides an authentic examination of how family and past tragedies can define our present.
Resident Alien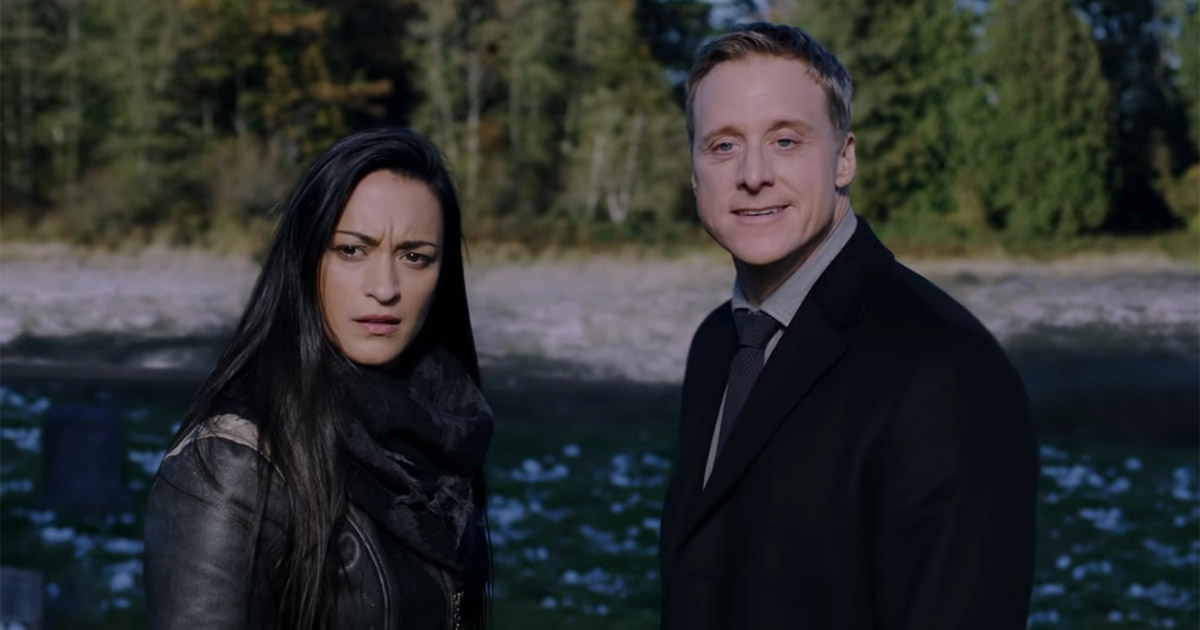 Syfy
An alien crash lands on Earth and must pass himself off as small-town human doctor Harry Vanderspeigle. Arriving with a secret mission to kill all humans, Harry starts off living a simple life…but things get a bit rocky when he's roped into solving a local murder and realizes he needs to assimilate into his new world.
Sweet Tooth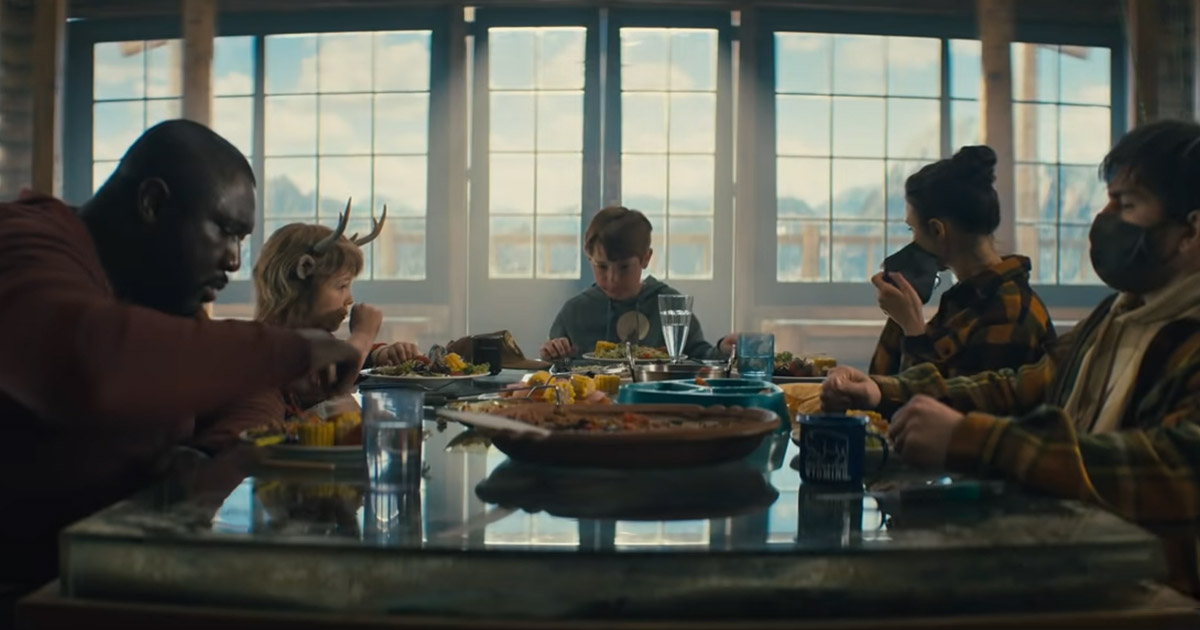 Netflix
On a perilous adventure across a post-apocalyptic world, a lovable boy who's half-human and half-deer searches for a new beginning with a gruff protector.
Dota: Dragon's Blood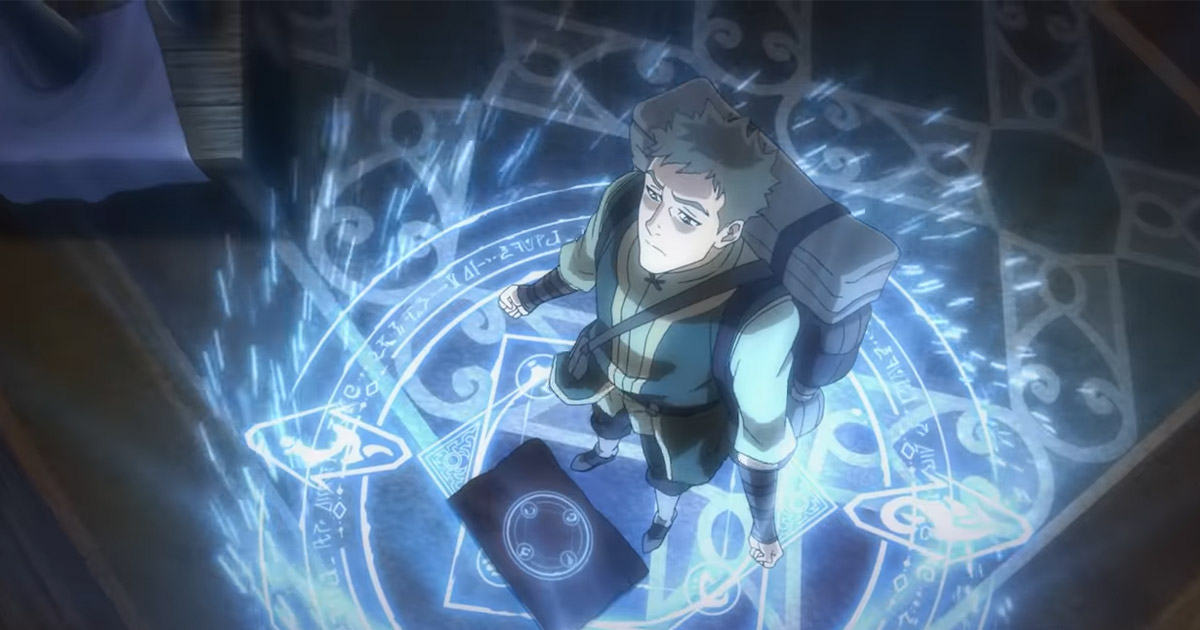 Netflix
A conflicted yet courageous Dragon Knight must use the power of the dragon within to stop a deadly demon in this epic fantasy based on the online game.
WandaVision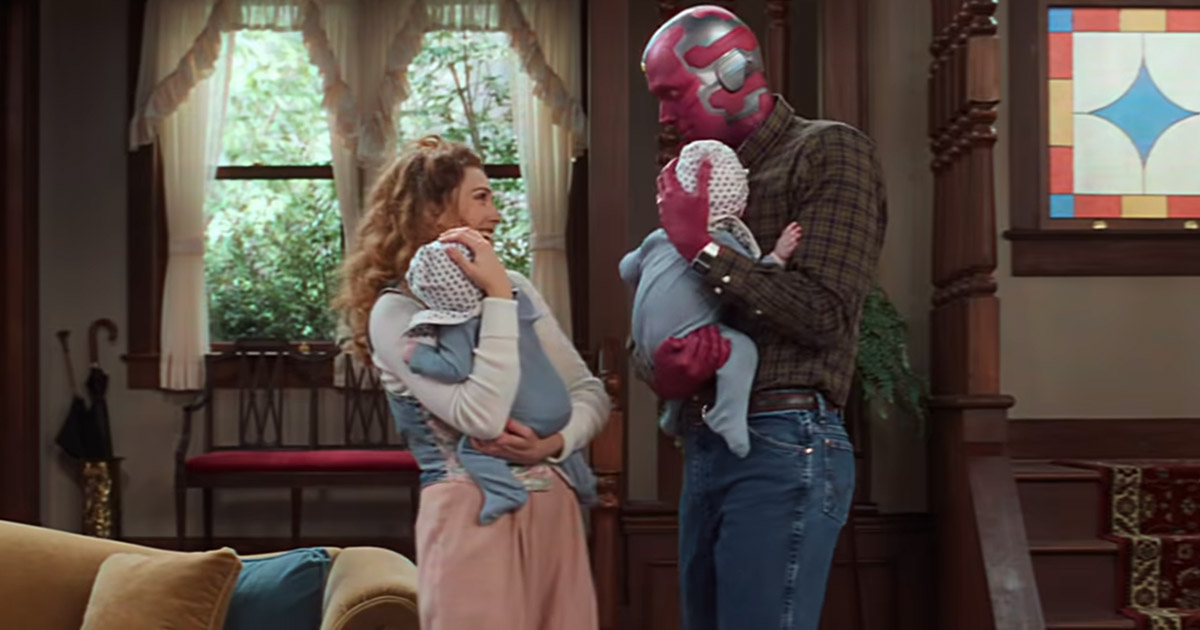 Disney+ Hotstar
Wanda Maximoff and Vision—two super-powered beings living idealized suburban lives—begin to suspect that everything is not as it seems.
Shadow and Bone
Netflix
Dark forces conspire against orphan mapmaker Alina Starkov when she unleashes an extraordinary power that could change the fate of her war-torn world.
Superman and Lois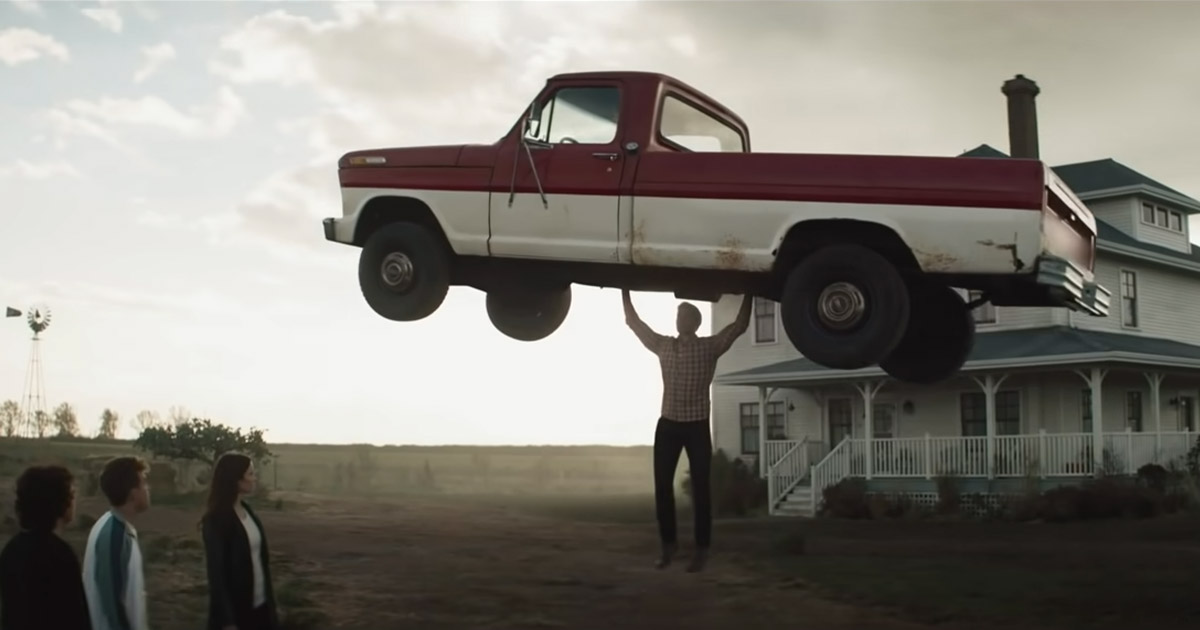 Amazon Prime Video
After years of facing supervillains, monsters, and alien invaders intent on wiping out the human race, the world's most famous superhero (Tyler Hoechlin) and comic books' most famous journalist (Elizabeth Tulloch) come face to face with one of their greatest challenges ever – dealing with all the stress, pressures and complexities that come with being working parents in today's society.
Screenshots: YouTube