What are the Odds? – Abhay Deol's next outing with the makers of Delhi Crime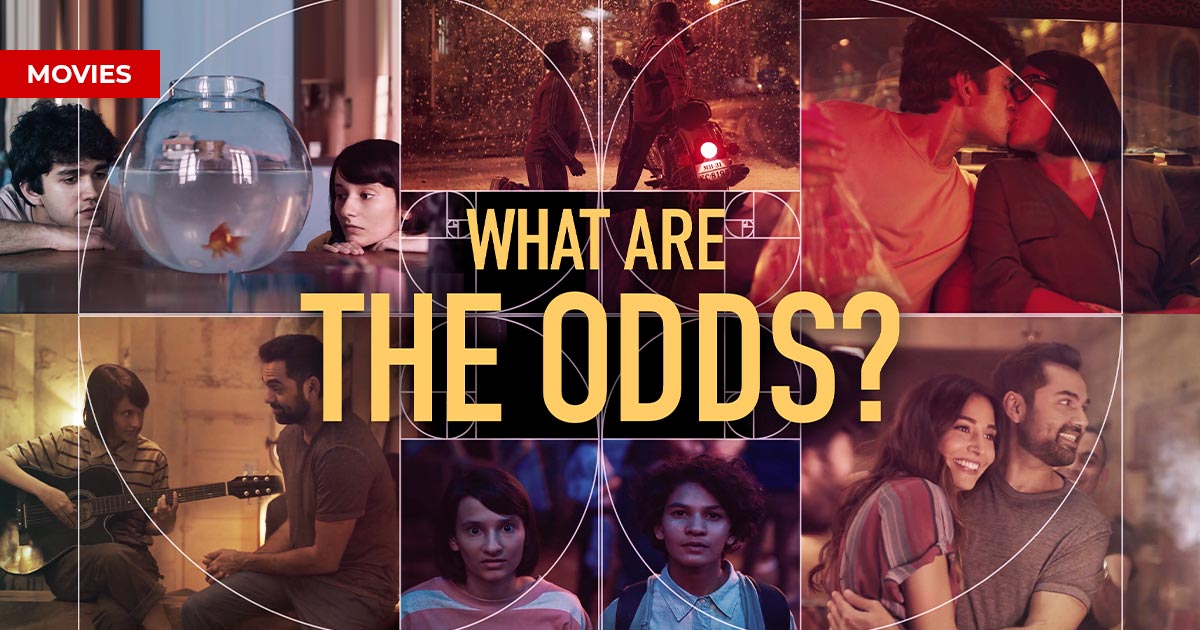 Abhay Deol is all geared up for his next project as a producer – a feature film titled What are the Odds? – in collaboration with FilmKaravan Originals, the makers of Delhi Crime. Abhay Deol who is known in Bollywood as a 'thinking actor', has been consistently backing content-rich and diverse films for a while and What Are The Odds? perfectly fits the bill. Under his banner 'Abhay Deol Presents,' he aims at giving a platform to independent films and filmmakers. Abhay will also be seen acting in the film, playing the role of a rockstar.
What are the Odds? is Megha Ramaswamy's directorial debut and stars Yashaswini Dayama who has earlier impressed the audience with her performances in Phobia, Dear Zindagi, Made in Heaven and Delhi Crime, and Karanvir Malhotra who was recently seen as a lead in Kabir Khan's Amazon Prime Original The Forgotten Army and Netflix's Original Selection Day.
Abhay Deol recently released the trailer of the film on his Instagram handle and it gives out a sense of a feel-good and fun film. The trailer gives a glimpse into the lives of its lead actors and the environment is somewhat like a whimsical version of Mumbai. The look of the characters and incidences suits the title, 'What Are The Odds?'. As per the makers, it is an honest, often hilarious, and rapt exploration of growing up in contemporary India devoid of its cultural specificities and celebrating unusual friendships.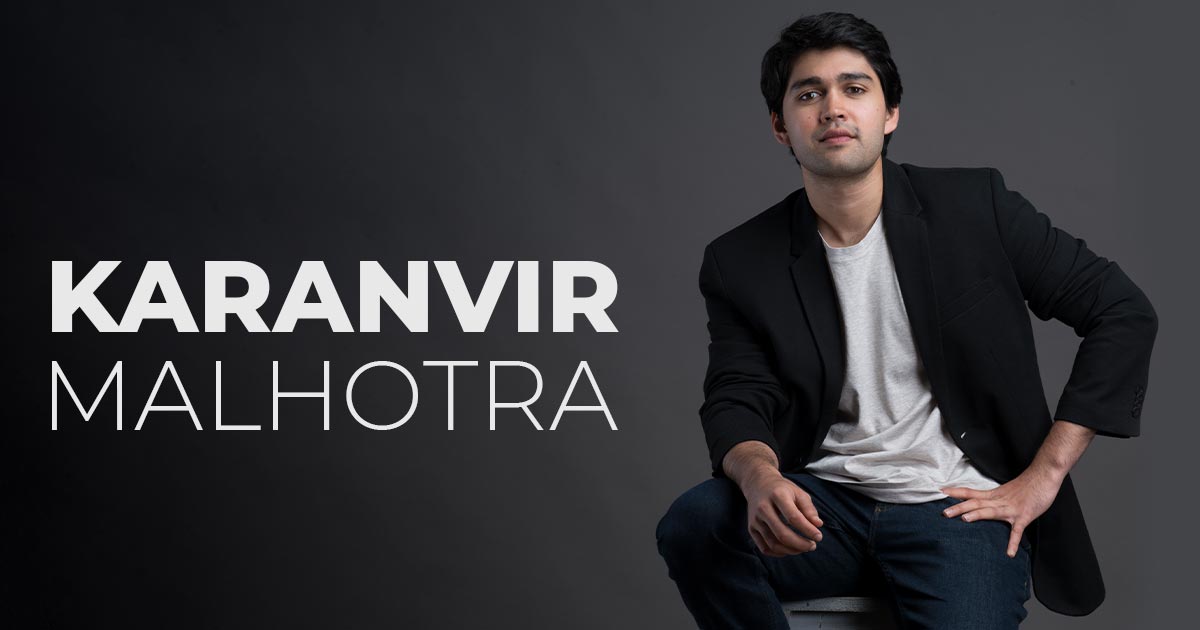 Talking about his film and the timing of his first film Karanvir Malhotra said, "We're living in extraordinary times and we all are extremely overwhelmed by the happenings around us. I think my role as an actor and entertainer is to help people escape their reality and I'm glad that my first feature is a light, fun, and slice-of-life film about two teenagers and the extraordinary events that happen within the span of a day. I play the character of Ashwin who is a 'good boy' but certainly not conventional. The film's tone is playful and fanciful hence even a straightforward character like Ashwin had to be played with a lighter shade. There's always a feeling of nostalgia and euphoria simultaneously when you play a character younger than you. The most fun element for me in the film was the relationships Ashwin discovers, realises, and builds in a single day, not just with human beings but certain other species too."
The coming-of-age comedy-drama is all set to have a worldwide digital release on 20th May 2020 exclusively on Netflix. The film also stars Monica Dogra, Priyanka Bose, Manurishi and Sulbha Arya.