Sarod brothers, Amaan & Ayaan string along with the legendary rock guitarist Joe Walsh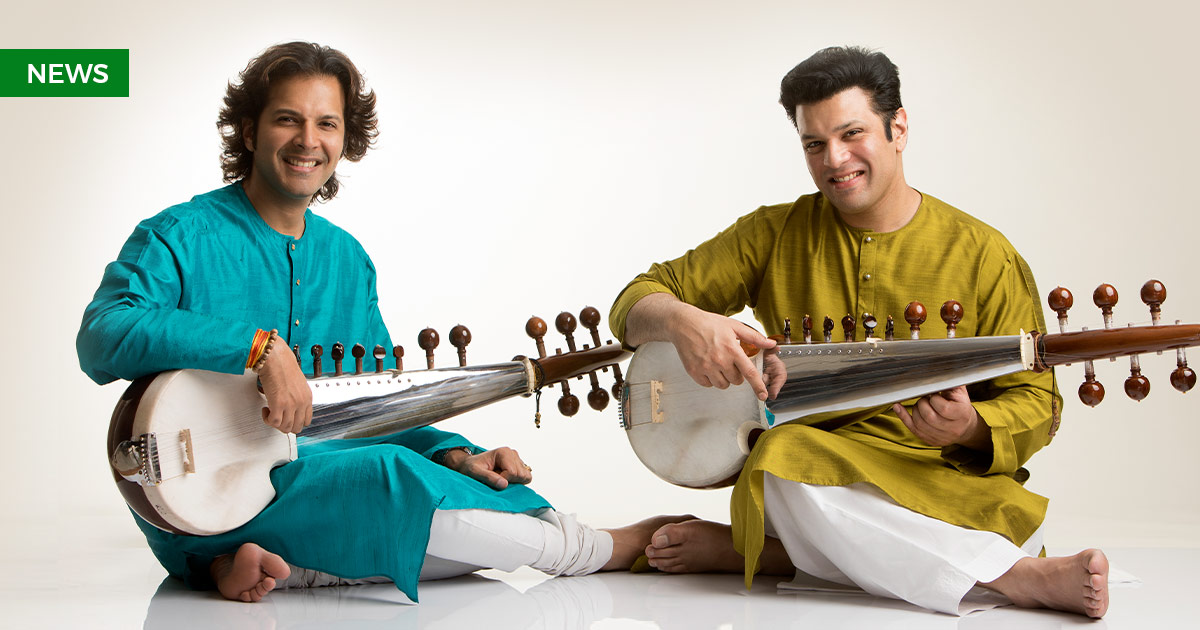 Sarod Brothers Amaan Ali Bangash and Ayaan Ali Bangash have announced their collaboration for a new music album with the legendary American rock guitarist, singer, and songwriter Joseph Fidler Walsh, popularly known as Joe Walsh. The composition will be a fusion of Sarod with Electric Guitar.
Some of the tracks which were recorded in Beverly Hills in LA are ready. A few more sessions of recording and creating music will bring a closure to this iconic collaboration. The album will be ready for release in early months of 2020.
When asked about their experience on working for this album, the Bangash brothers said, "First of all it's an absolute honour to share space with such an iconic artist. We have loved his work from an early era since he was a part of famous bands like James Gang, Barnstorm and Eagles. It was amazing to interact and work with a legend who is a symbol of humility grace and excellence. When we first met him, he told us how he loves Sarod and our father's work."
They added, "We are excited for the release and we are sure this one is going to be a treat for the lovers of classical music and rock & roll. It's a perfect amalgamation of the strings and we cannot wait to introduce the musical fireworks to our beloved audience.
Ustad Amjad Ali Khan is one of the undisputed masters of the music world. Ustad Amjad Ali Khan and his widely acclaimed disciples and Sarod virtuoso Amaan Ali Bangash and Ayaan Ali Bangash were recently felicitated at the coveted Global Music Awards in the Gold Medal category for their outstanding contribution to the global music industry and excellence in the classical music sphere. The top tier honour was bestowed on the trailblazing trio in correlation with their 'Peace Worshipers' album which was released in July 2017.
With a whirlwind musical tour in the US and intermittent recording sessions with Joe Walsh, the brothers surely have a packed schedule.