Auditions for Femina Miss India 2018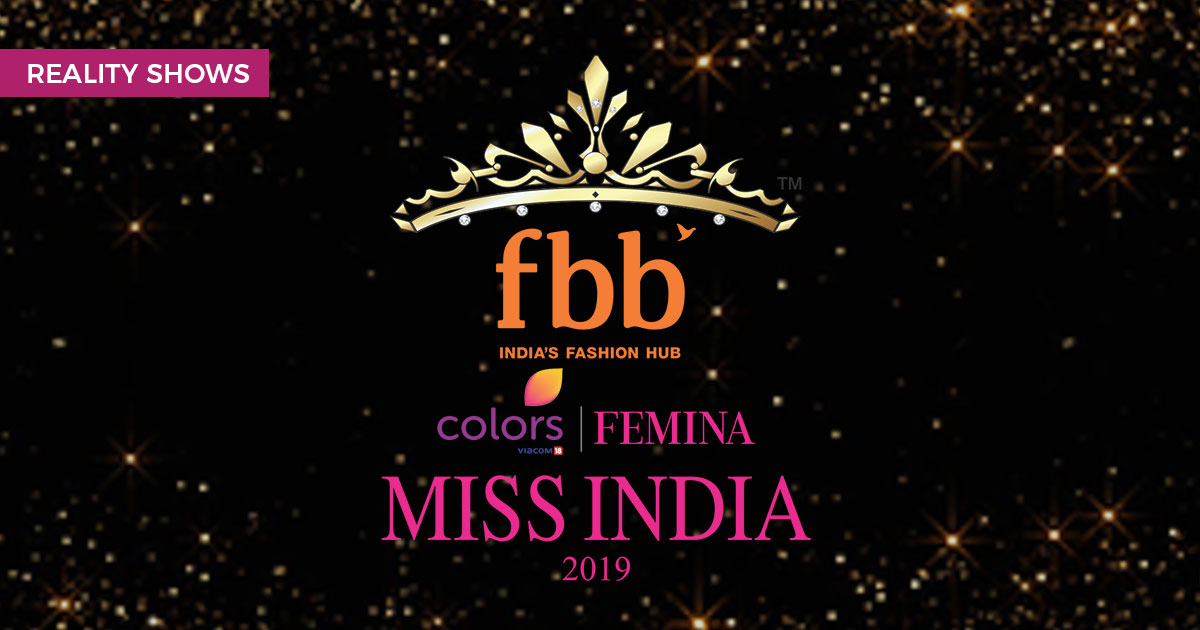 The auditions for Femina Miss India 2018 has been announced! This is India's most prestigious beauty pageant and is definitely going to create an excitement and buzz among the young girls of the country who want to make their career in the modelling industry.
Femina Miss India is organized and owned by the Times Group. The initial round of Miss India auditions is segregated into two categories – State Crowning and State Auditions which happens across the country, covering 30 states and are divided into four zones.
The Miss India auditions are conducted in each state of the country to find the most beautiful, intelligent, stylish and talented girls. After State Auditions, each zone – East, West, North and South conducts its own crowning ceremony and the representative of each state gets finalized.
After the initial round of Miss India auditions, the representatives of 30 states are selected as the finalist of the Femina Miss India and they get advance training from the top personalities of modelling world directly in Mumbai.
Registration process for Femina Miss India 2018 auditions;
To participate in Femina Miss India 2018 audition, you need to register online (Link to be updated soon).
For Miss India 2018 auditions, the candidate should be between the age group of 18 to 25 years.
The minimum height required for Miss India 2018 is 5 feet five inches.
The participant should be single, unmarried and not engaged if she is willing to be the next Miss India 2018.
The aspirant should be Indian Passport holder.
Stay tuned for more updates on Miss India 2018 auditions, meanwhile, you can check the top modelling jobs here – www.talentrack.in/model-job-in-india