Miss Diva 2018 Auditions!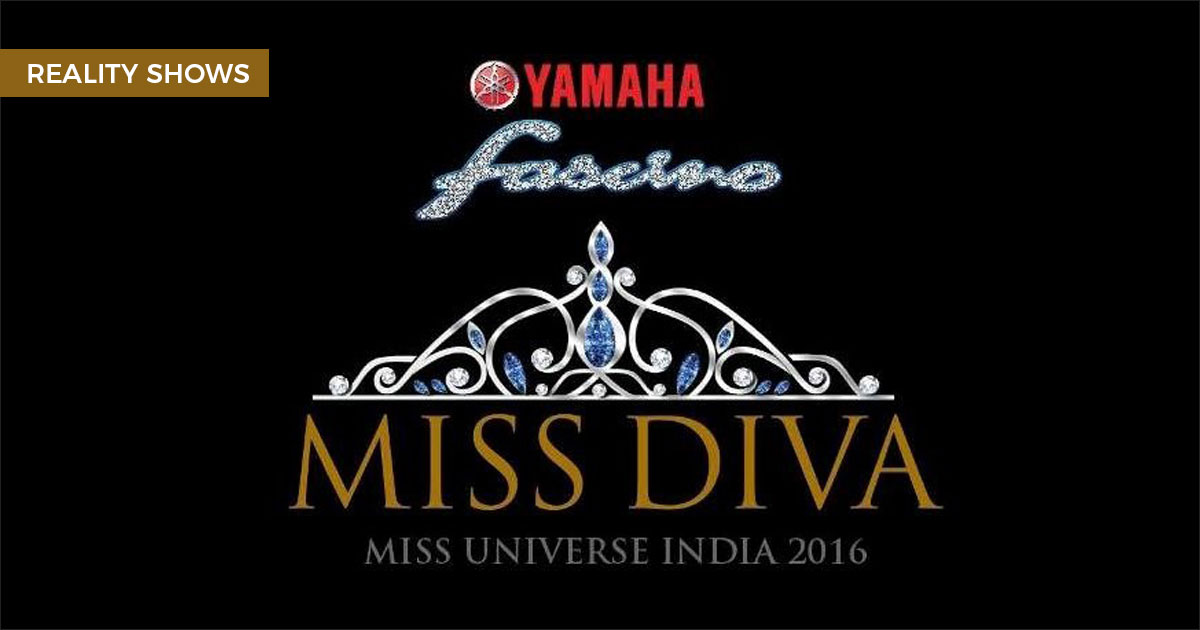 If you want to represent India on an international platform then here is the golden opportunity! The auditions for Miss Diva 2018 have been announced and it's a huge opportunity for all the aspiring models who want to be a part of one of the major international beauty pageants.
Miss Diva is a beauty pageant which primarily selects India's representatives to Miss Universe and to Miss Supranational. Miss Diva 2018 auditions have already started across the country and here is how you can be a part of Miss Diva :
Eligibility Criteria for Miss Diva 2018:
To participate in Miss Diva 2018, the age of contestant should be between 18 to 27 years (as of 1st December 2018).
The average height of Miss Diva 2018 contestant should be 5'5″ & above.
Participant of Miss Diva 2018 should be single, unmarried and not engaged.
The participant should be an Indian Passport Holder/Overseas Indian Citizen (OCI)
Although OCI cannot win the pageant, however they can be 1st and 2nd runners up and can represent India at other international pageants.
Stay tuned for more updates on Miss Diva 2018 auditions, meanwhile, you can check the top modelling jobs here – 

www.talentrack.in/model-job-in-india
Last year, Shraddha Shashidhar was crowned Miss Diva 2017 and represented India at Miss Universe 2017.