Queen: An intriguing story told with much passion, packs powerful performances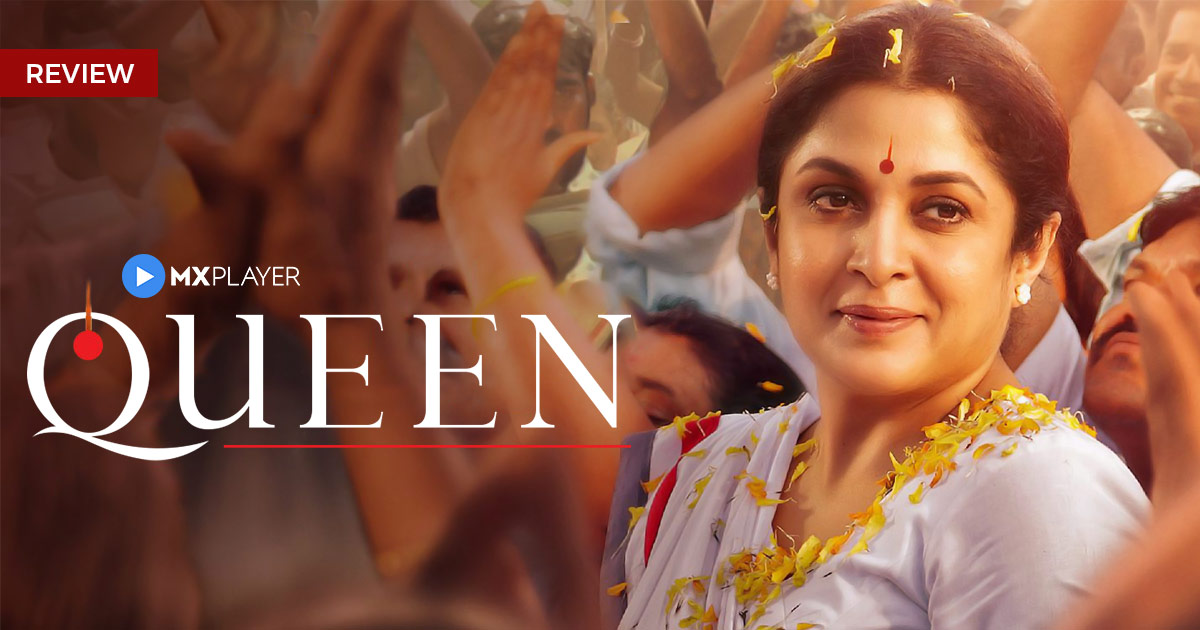 Queen MX Player Review
We first meet Shakti Sheshadri (Ramya Krishnan) at the shoot of a talk show, her saree draped in a particular style and a distinct bindi between her eyebrows, resembling very much the symbol of power her name suggests, as she looks back at her journey from a deprived neighbourhood to the frenzied world of Tamil cinema and her meteoric rise to the biggest seat of power in the state.
Based on the fiction novel The Queen by Anita Sivakumaran, and created by Gautham Menon & Prasath Murugesan, MX Original series Queen takes a deep dive into the extraordinary life of its protagonist and explores the making of a mass leader in India's southern state that worships its movie stars with histrionic devotion. Shakti is a brilliant student and daughter of a struggling second-rung actress who finds herself unable to send Shakti to college owing to the family's feeble financial situation. Her dream to study at one of the most prestigious colleges is crushed and she is forced to act in a movie, a profession that is looked down upon by society. Love and respect of the people are reserved for the stars and megastars alone, acting skills are not a favourable qualification for securing a college admission.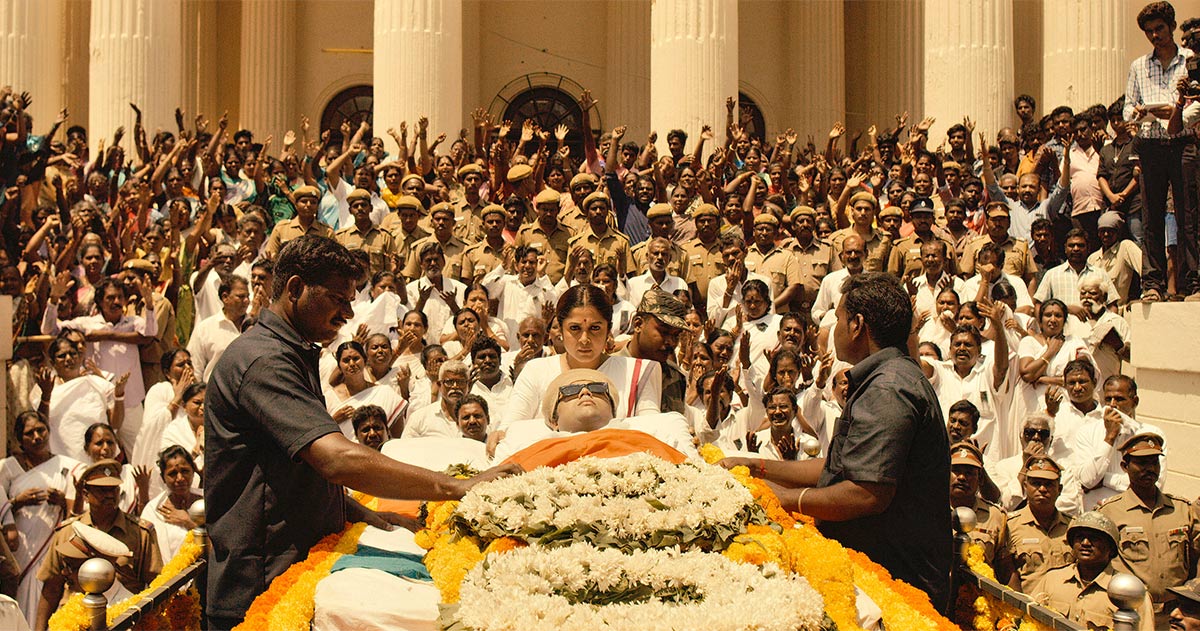 The story chronicles the life of Shakti from age 13 to 40, each age group played by a different actor, stressing on her transformation after each of the major phases of her life – when she meets the charismatic megastar GMR, when she is ditched by her lover on the day of her wedding, or when she fights to seize power after the demise of her mentor. On the set of her first movie, Shakti gets some sound advice by her director – You will be surprised at how great we can be at things we hate in life – a piece of advice she takes to heart and does precisely that, becoming great at whatever she did. Originally a Tamil-language production, the series cuts through the language barrier and grows on the audience quickly after some initial stumbles.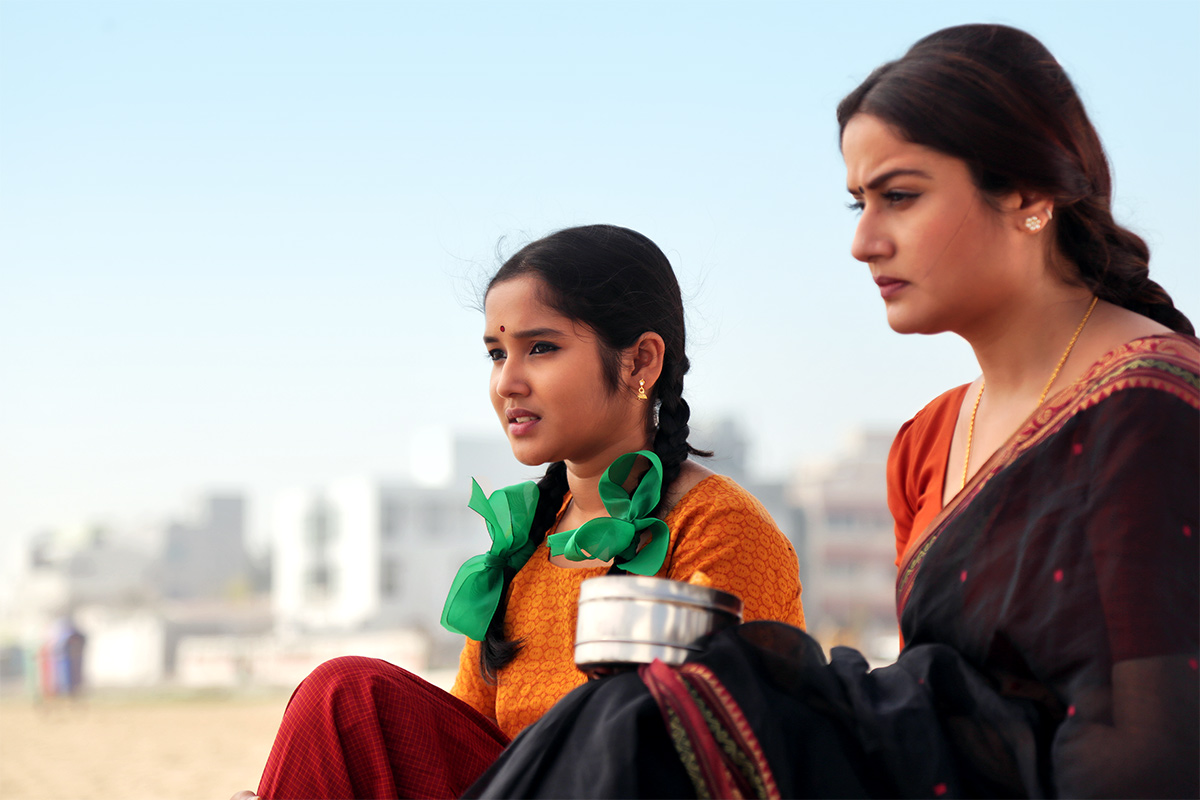 Shakti had a childhood marked by a difficult relationship with her mother and insecurities stemming from the class divide that existed between her and her friends. A wall existed between them and all she wanted was to take a leap to the other side, and it didn't take her long before she acquired the neighbourhood house she grew up admiring. In a life predominantly shaped by her controlling mother and her possessive mentor, she always felt like a caged bird. She desires to break free and lead a simpler life with a family of her own but destiny has other plans for her. Once again, her childhood hero, now the chief minister of the state, pays a visit to her house and once again she is unable to refuse his offer. She is a woman in a man's world and she has a long political battle ahead. A turf war that starts between her and GMR's close associates, takes shape of a bitter power struggle for the control of the party. Queen is an intriguing story told with much passion and packs some powerful performances, notably by Ramya Krishnan, Anikha, Anjana Jayaprakash, and Indrajith Sukumaran.
Queen is streaming on MX Player – Watch Now