A Guide to Modernising Your Casting Process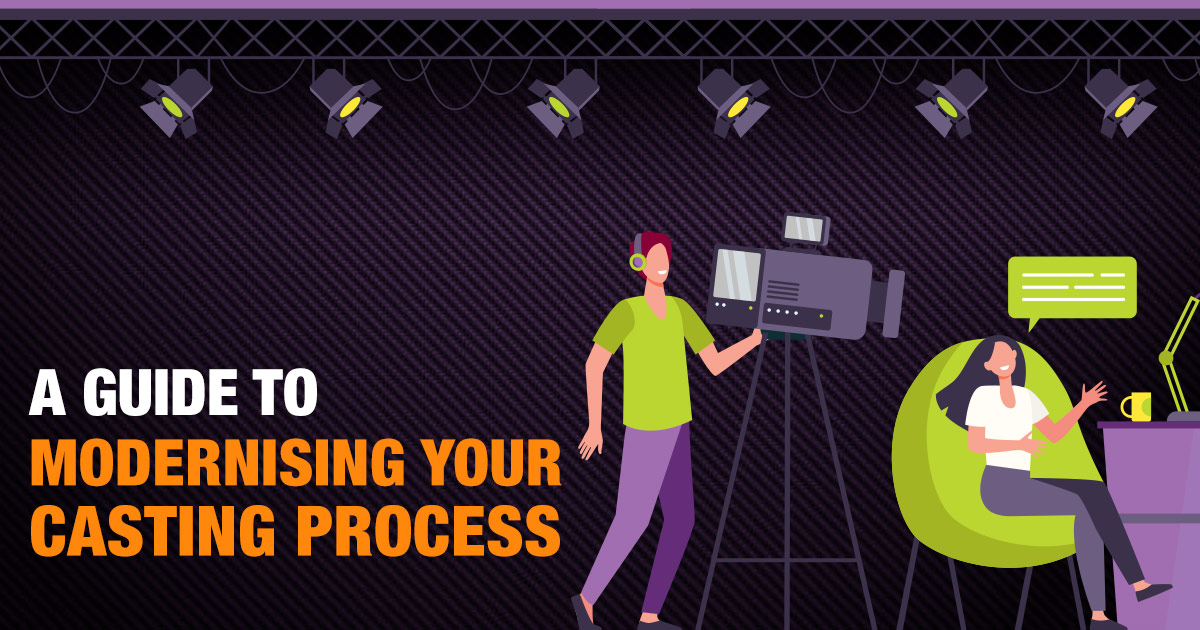 You've bagged a new project and character briefs have just arrived along with the casting instructions. It's time to start the hunt for the faces who will bring those characters to life on screen. The producers are counting on your skills as a Casting Director to quickly find the actors most suitable for the roles in the script. The modern casting process uses technology to not only reach out to a larger number of hopeful performers but also to streamline the entire operation of casting.
Team Briefing
Yes, casting is teamwork, and a sizable casting operation may have dozens of people working together to discover and cast talent. It becomes extremely important for everyone to understand the vision of the project and be on the same page in terms of casting requirements. In a team briefing, the Casting Director is supposed to communicate the vision clearly to the casting team including casting associates and assistants. At this point, the team can exchange ideas and get aligned to start the casting process.
Casting Call
You need to prepare a brief note listing the characters, describing their ethnicity, gender, age, and other key traits that will be useful for potential candidates to judge if they fit the role. You should be as descriptive as possible when writing the traits, some of the good examples would be: urban, petite, tall, athletic, brooding, confident, bossy, cheerful, friendly etc. The casting calls are posted on social media and professional casting platforms such as Talentrack.
Audition Sides Reading
Sides are the excerpts from the script picked to be read by the actors. These are usually the parts that best define the characters and help the casting directors assess the candidates. More than one scene can be requested for the key roles. Lately, this aspect of casting has moved online where actors send the recordings digitally and the casting team shortlists the candidates. Casting platforms make it easier to manage portfolios and shortlist potential performers. For certain roles, casting directors can cast on the basis of their self-tapes only.
In-person Auditions
Shortlisted candidates are invited for a face-to-face meeting or in-person audition. This is usually the last step before a candidate is locked for the role. The objective here is to know them better and find a creative connect. The team must be convinced of their professionalism and feel comfortable working with them.
For a seasoned recruiter, platforms like Talentrack offer loads of resources to cast best talent quickly and manage the entire casting process far more efficiently. The job of a casting director is crucial to the success of a production and they must make sure that they have the best tools in the business.
Modernise your casting process – Start here