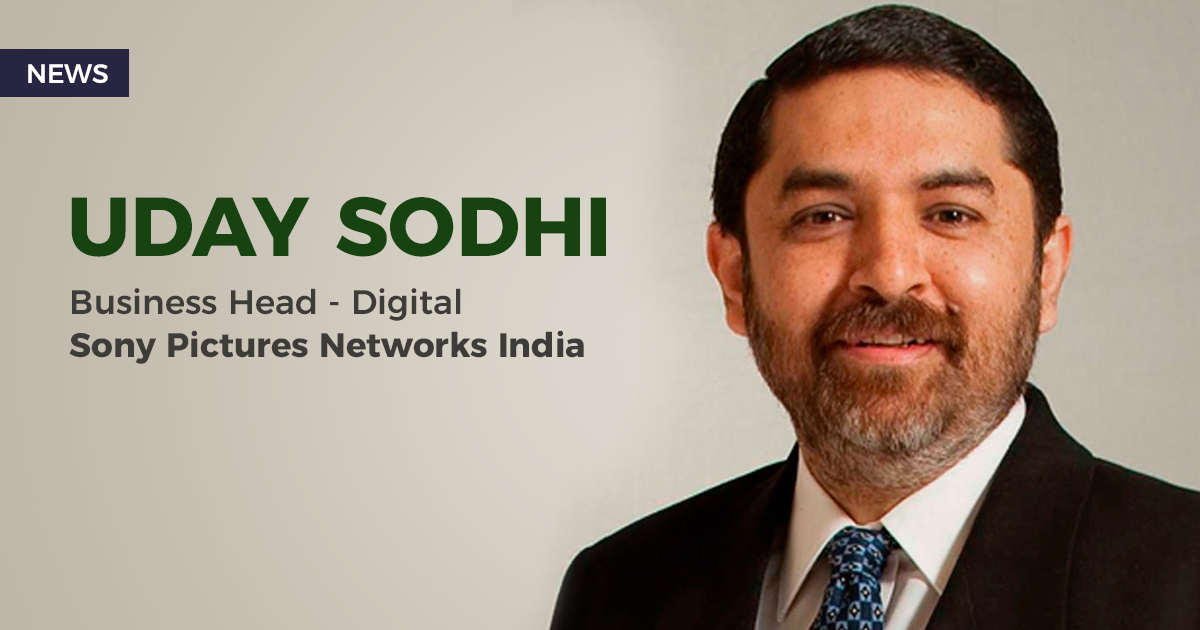 Speaking at the Talentrack Awards, Uday Sodhi, Head – Digital Business, Sony Pictures Networks India said, "OTT has put the power of choice in the hands of the consumer and this is the biggest change OTT has brought about. It is not just about the choices in terms of movies and programs I can watch and at what time, it's about the information users have about the content destinations. I think what we are seeing here is just the beginning of a movement. As power shifts to consumer, the trend will have a permanent impact on consumer behaviour when all members in a house can watch the content of their choice. With 4G network coming to mobile, for the first time in the history of mankind, you are carrying an entertainment device in your pocket which you can activate any time and watch the content of your choice. Movies and shows are just a matter of length now, essentially the stories told in different formats."
"Niche content, like the content for a specific target group and content for a specific region or language, is becoming more and more important now. OTT platform changes the economics of content creation and now it's feasible to create such niche content. If you look at the cinema business, you need a certain amount of money for a nationwide release, but the way OTT functions, you can do the same at a fraction of the cost," Sodhi commented.
Advertisement
Elaborating on the strength and legacy of Sony Network, Sodhi said, "Sports content brings a fair amount of loyalty to the platform and our investment in sports over the past 3-4 years has paid off. Sports events take place round the year and it gives us a committed user base, longer view-time and the much-needed user stickiness. We all are trying to play on our strengths and create a loyal user base because the propensity to delete an entertainment app is high compared to your communication apps, payment apps, utility apps etc. So, sports has served as an efficient hook for SonyLIV to build a loyal user base."
"We are at an inflection point where almost every region is big enough for us in terms of consumer size and it is now viable for us to start addressing the specific needs. Zee, for example, already has a good regional presence, but for SonyLIV, that's a huge barrier to cross, and some of our big investments in the year ahead are going to be on the regional content," Sodhi stressed on the importance of the regional content.
Settling the debate on monetisation model, Sodhi said, "The jury is still out on what's the best form of monetisation, but for now, both premium and advertising models are here to stay. Even some subscription players in the US are seeing merit in the idea of experimenting with the advertising model. Some of us in India are probably hedging our bets by trying investments on both the sides. The one myth, that the Indians don't pay, is busted already. The question now is how many of them will pay and how much will they pay."