Adil Hussain: When filmmakers fail to self-regulate, governments try to control the artistic depiction of social ideas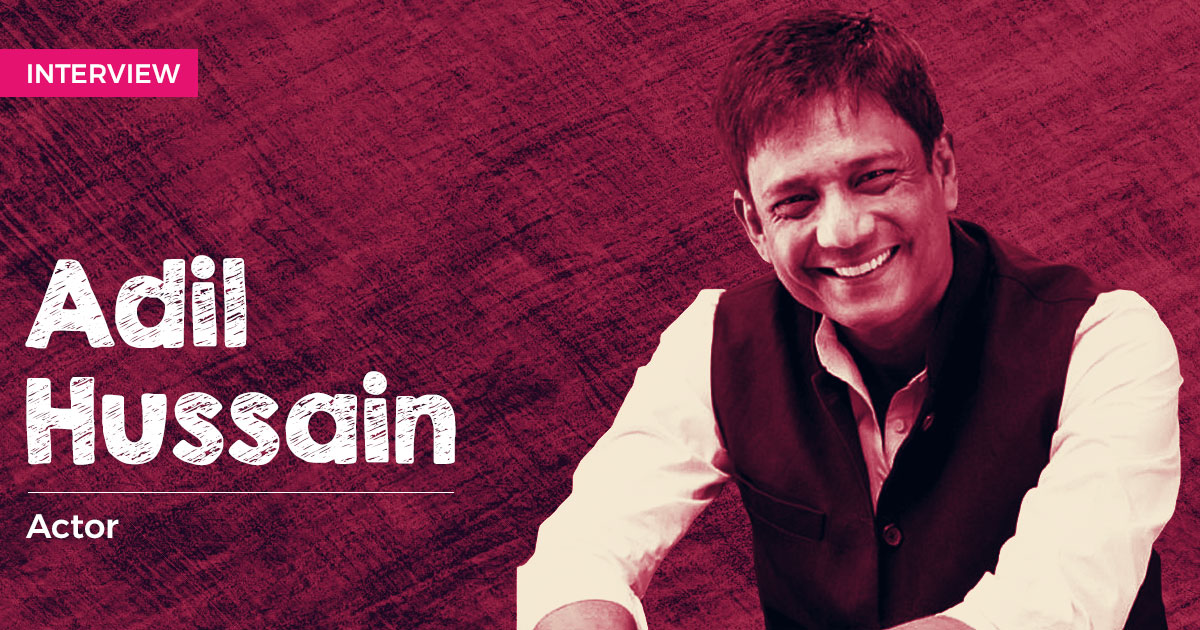 A theatre artiste known for his intense performances, a star of art-house cinema and a popular face in mainstream Bollywood, Life of Pi actor Adil Hussain's talent has truly transcended geographical boundaries and language barriers. In a wide-ranging interview with Talentown, Adil opens up about his roots, his craft and the industry he has been a part of for several decades.
"I grew up in a town which was very culturally alive with various theatre and music groups. In April, when we celebrate Bihu, big stages would be put up around the town and people from different parts of Assam and West Bengal would come and perform. There were two stand-up comedians I got particularly fascinated with. They used to mimic actors and I would mimic them. In 1971, when I was about 8 years old, I did my first English play. That was the sort of start and it continued every year. Later, I found out that there was a school for acting – NSD, I applied and got through," Adil said, talking about his love for theatre and how it shaped him as an actor.
When asked if it is even possible to be a good actor without live theatre experience, Adil said, "Depends on what kind of an actor you want to become. People have different kinds of dreams, ideals, and idols. Most of the actors in India these days are personality actors. They play a specific personality that gets sold and accepted. In my case, I have been influenced by the likes of Dustin Hoffman. When I saw Hoffman in Papillon, I didn't know who he was and I thought he was someone picked from real life. I was fascinated to see how one can change one's personality completely. The transformation from your own self to a character you're playing is a very complicated difficult craft that I don't see much these days. You cannot just do it by wearing a moustache and changing your posture a little. These are caricature-ish and cosmetic changes. It's a craft that you learn by associating yourself with theatres, reading, good direction and institutions."
Sharing his experience of working with the directors of international acclaim, Adil spoke highly of the director of Life of Pi, "Ang Lee, I think, is one of the ten most respected and poetic directors in the world. He does something unique every time – changing his genre of films from the likes of Hulk to Crouching Tiger, Hidden Dragon to Sense and Sensibility. When he chooses an actor, he knows what kind of vocabulary the actor speaks and what would make him instantly understand his instructions. It was the most pleasant and joyous time working with a director of that stature. It is something for everyone to learn from him – how to have affection, not just respect, for the actors you are working with."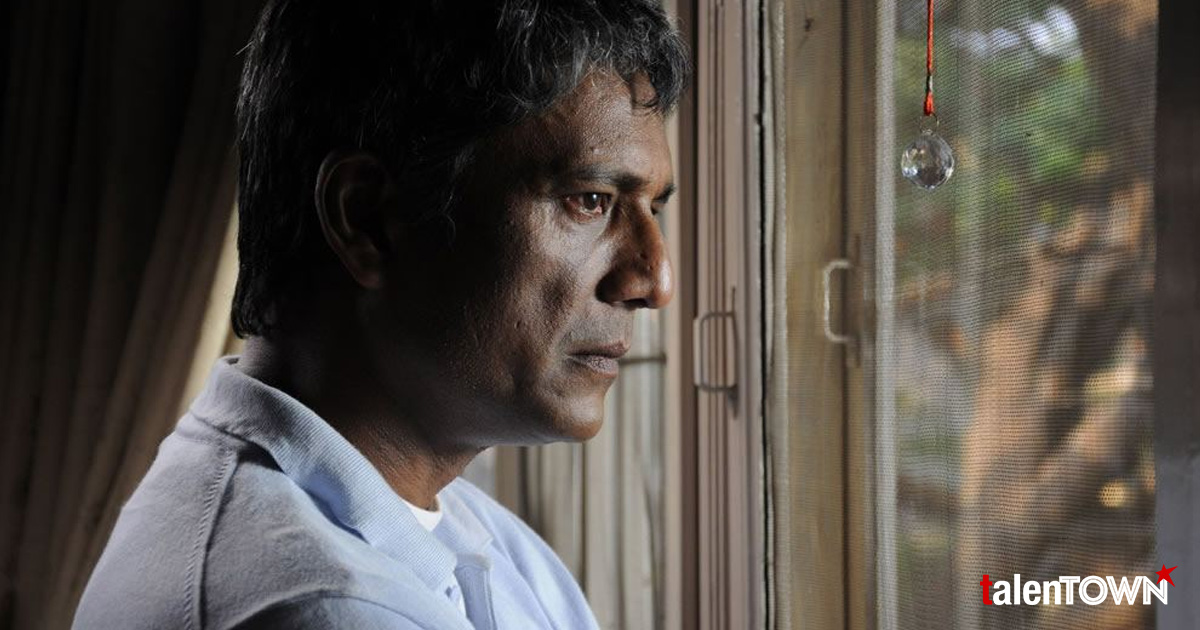 Adil recently played the role of a cop in Netflix's Delhi Crime based on 2012 Delhi gang rape, an event that shook the entire country. Adil described the emotions the crew went through and how an actor has to see his characters. "Any sensitive person would be shaken by this gruesome act. While shooting for Delhi Crime, we were all going through various complex feelings and it was a reflective, introspective experience for us. Police are like an antibiotic, but we must find the root cause of a problem like rape, and understand why some people behave the way they do. If I have to play the perpetrator instead of the police official, I need to cultivate empathy for the person to do justice with the role. As an actor, I cannot have judgements. I may not agree, but my disagreement should not create resentment. My approach must be clinical, and deep down, I must be able to empathise with every character I play," Adil said.
Speaking about professional integrity, Adil emphasised the need for self-regulation. "The existing censorship process is absolutely dysfunctional. The people who are called to evaluate the content should be sociologists, psychiatrists, psychologists and child psychologists – basically the people who understand human behavior. When the actors and filmmakers fail to self-regulate, it gives governments an opportunity to step in and control artistic depiction of the political and social ideas which they don't like," Adil shared his opinion.
"Some of the scripts are brilliant, but largely I would say that the weakest part of the production nowadays is the scriptwriting. I have worked with filmmakers in Norway, Sweden and Denmark and have seen the kind of effort they put in to add complexity and layers, the characters seem real yet artistic. I think the production houses that control the funding system are not equipped enough to demand a great piece of writing. In the case of Life of Pi, 20th Century Fox thought they were making an expensive independent film, but at $850 Million, it turned out to be one of the highest grossers," Adil expressed himself on the state of scriptwriting in Bollywood.
With several productions and releases in the pipeline, Adil today is busy as ever. "I am playing the lead role in Prakash Jha's Pareeksha which is an emotional drama centred on the education system. Another one is India Sweet and Spices, a movie about NRIs in America, focusing on cultural identity. The other upcoming projects include Rahgir by multi-award-winning director Goutam Ghose, Nirvana Inn, and Good News from Dharma Productions," Adil shared.