Arjan Bajwa: I would love to play an Indian Air Force pilot in a movie
The endlessly charming actor Arjan Bajwa was called a Music Video Boy at one point, then came Fashion & Guru, and Arjan was the talk of the town overnight. In an exclusive interview with Talentown, Arjan speaks about his passion for fitness and reveals some little secrets about himself. Here are the excerpts:
At what stage in life you decided that you wanted to be in showbiz? Which was your first taste of success in the modelling industry?
I have always been involved in dramatics and theatre since my school days but never thought that I would take it up as a career. I was training to be a pilot and that's what I always wanted to do. I developed a passion for physical fitness when I was in college in Delhi, studying architecture. I started taking up modelling assignments and when I shared my interest in acting with my father, he told me to pursue it in all seriousness. While I was waiting for a break in movies, I did several music videos back to back, and one point they even started calling me Music Video Boy.
How satisfying your roles in the movies Fashion and Guru have been to you?
I wasn't very happy with the way my role turned out in Guru as there was much more in the script initially. My character was supposed to grow old over four different decades, get a look with bald patches and teeth falling off, but a lot changed in the script. It was great to work with Abhishek Bachchan, and whenever we meet, we still greet each other with the names of our characters in Guru, the same way we did in the movie. The role was recommended to me by Anurag Kashyap, and trusting his judgement of the script, I accepted the part. I would have been really happy if it was shot the way it was written.
Fashion was my launchpad to the mainstream commercial Hindi cinema and it was a great platform given to me by Madhur Sir. It was my big break, and Madhur Sir was kind enough to cast me opposite Priyanka Chopra who was a big star that time. Priyanka, too, was very supportive throughout. Even though they were my initial two films, they were the big ones, and I have been lucky to have worked with some very talented directors.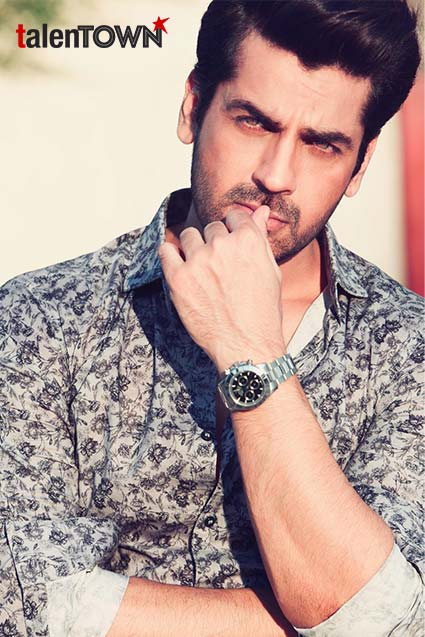 You have done a lot of work in Telugu cinema, what major differences do you see between Bollywood and Telugu industry?
Filmmaking all across the world is the same as this is a medium with no language barriers. So many times we see and enjoy a movie made in a language we don't understand because cinema is mainly an artistic visual medium. The only difference I can see between Hindi and Telugu industries is the speed of production. Telugu industry churns out movies relatively faster as they work in tight schedules. But the way Hindi cinema goes about promoting the movies, that's just so much more elaborate. I love Telugu industry and I still want to do more work over there. It has been a great journey, and I worked with many big directors and actresses for 11 movies I did in Telugu.
What is your fitness routine and what do you do when you're not acting?
Well, my fitness routine is very simple – eat right and workout hard. I am not much of a drinker so I never have to worry about cutting down all the alcohol I consume. I have a small appetite and I avoid spices and chilly as that is not even my taste which helps me stick to simpler food. I work out at least 4-5 times a week and I am into taekwondo and martial arts and that keeps me dragon-fit all the time. More than just building muscles and looking good in your clothes, it's important that you have good stamina. Also, one should keep a check on the mental and emotional fitness as well which is equally important. When I'm not busy shooting, I love to travel, do martial arts training, and follow my fitness routine.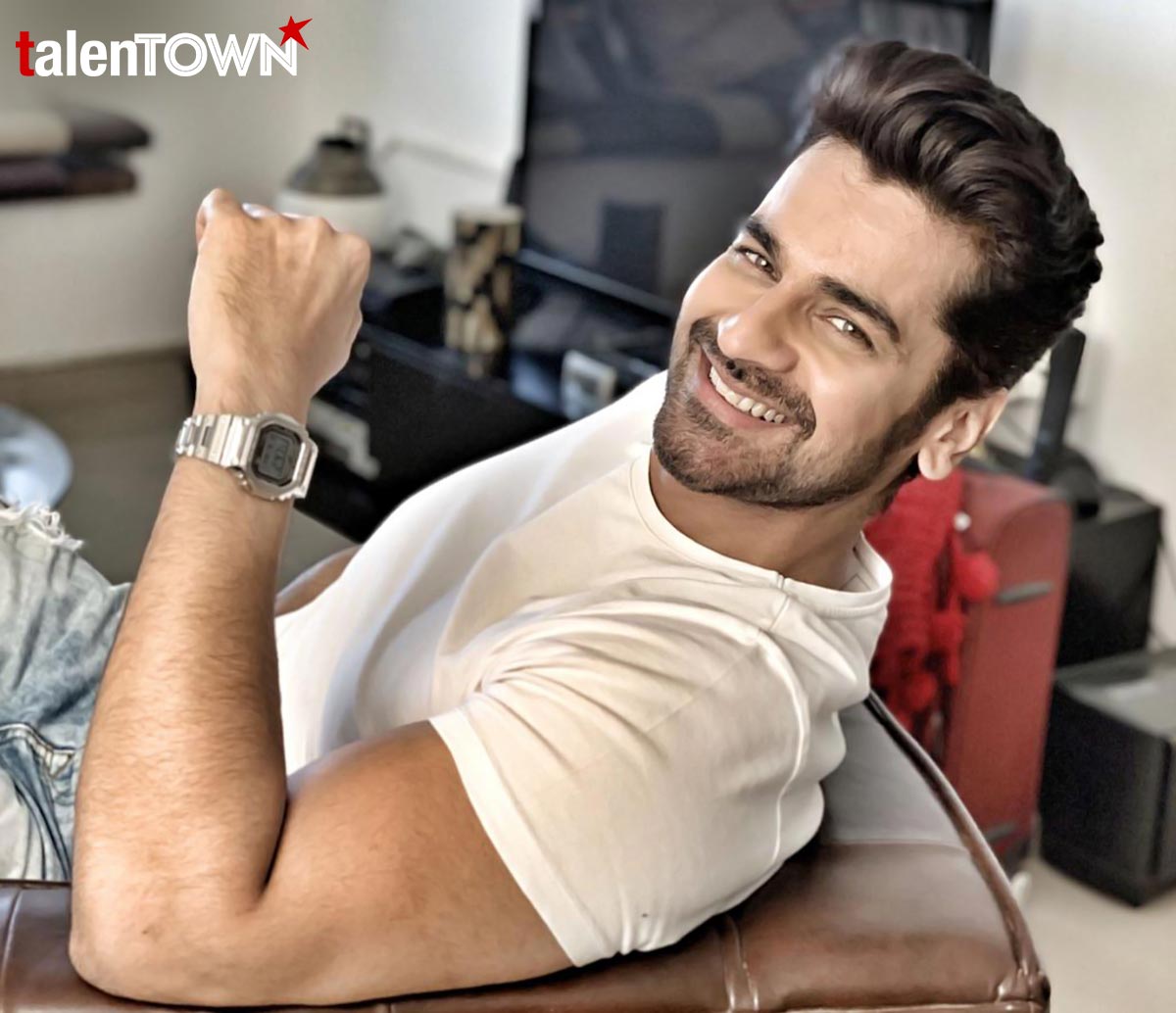 What are you working on currently? Tell us about your upcoming releases.
My upcoming web series is State of Siege 26/11 which is based upon 2008 Mumbai Attacks. The series brings into focus the story of the people who led the rescue mission, the story of our brave soldiers at NSG. The series is produced by Contiloe Pictures and directed by a fantastic Hollywood director Matthew Leutwyler, it's releasing soon on ZEE5. I am playing the lead character as Col Sahota inspired by the leadership of Colonel Sunil Sheoran who was the commanding officer leading the unit tasked to rescue the citizens and neutralise the terrorists. I feel honoured to play Colonel Sunil Sheoran who was shot three times and survived, he is called a Bullet Catcher, he is a true hero.
Is there any crazy habit/fun-fact/secret quality about you that you want to reveal to the readers?
I do have some quirky habits, like my OCD about cleanliness and hygiene. Yes, I am a Virgo. I am a cologne collector, and sometimes I buy the same cologne again without knowing that I already have an open bottle of it. To reveal a little more, say if I am gifted two colognes, one for me and one for my brother, sometimes I don't tell him and keep both of them. Apart from acting, I am very much into aviation. One of my friends in the US owns a flight school, so whenever I am in the states, I train with him. Looking forward to getting my private pilot license soon. Also, I would love to play an Indian Air Force pilot in a film in the future.