Most Anticipated Indian Movies of 2023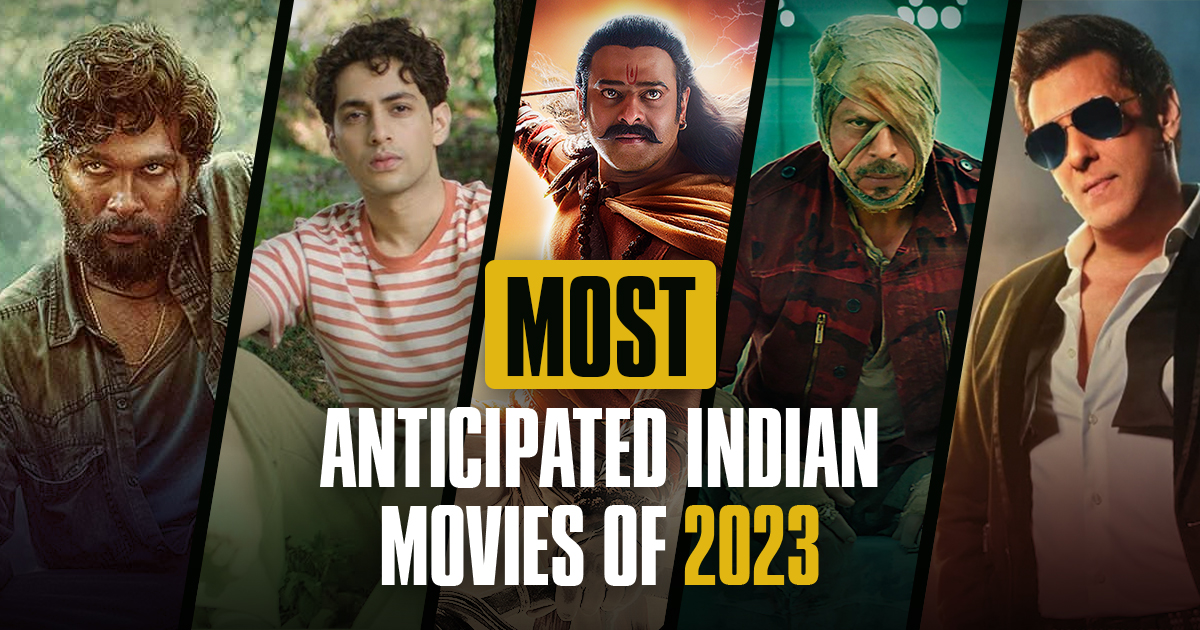 Source: YouTube
As we look forward to 2023, the anticipation for upcoming Indian movies is at an all-time high. From action-packed thrillers to heartwarming dramas, the year promises to deliver a diverse range of films that will keep audiences engaged and entertained. In this blog post, we will take a look at some of the most anticipated Indian movies of 2023 and what makes them so exciting.
Kisi Ka Bhai Kisi Ki Jaan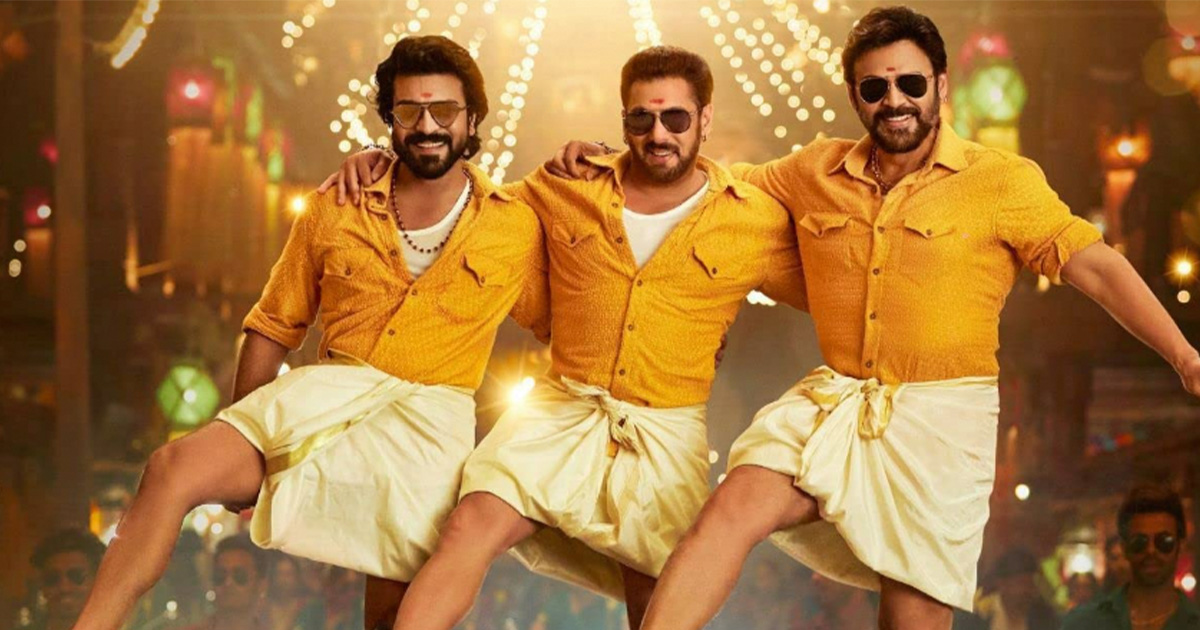 Source: YouTube
Cast: Salman Khan, Pooja Hegde, Ram Charan, Daggubati Venkatesh, Shehnaaz Kaur Gill
The eldest brother refuses to marry since he believes it may create disharmony in his big family. His brothers, who've already found partners, come together to find a match for him.
Jawan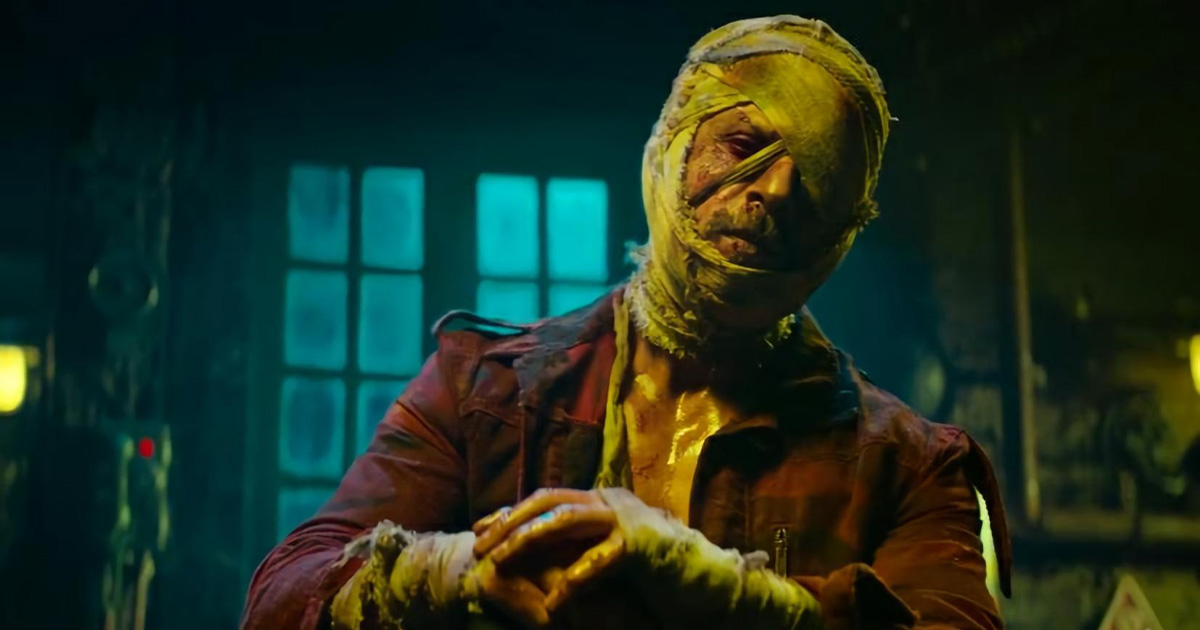 Source: YouTube
Cast: Shah Rukh Khan, Nayanthara, Vijay Sethupati, Sanya Malhotra
The emotional journey of a man who is set to rectify the wrongs in society, in an attempt to get even with his past, driven by a personal vendetta while keeping up to a promise made years ago. A high-octane action thriller where he is up against a dreadful monstrous outlaw who knows no fear and has caused extreme suffering to many. In the journey, he will cross paths with a high-minded seasoned lady officer whose emotions might get the better of her as she gets involved in this battle. As his past catches up with him, to overcome the challenges and restore harmony in their world, he will need all the firepower and intelligence he can muster.
Pushpa: The Rule (Part 2)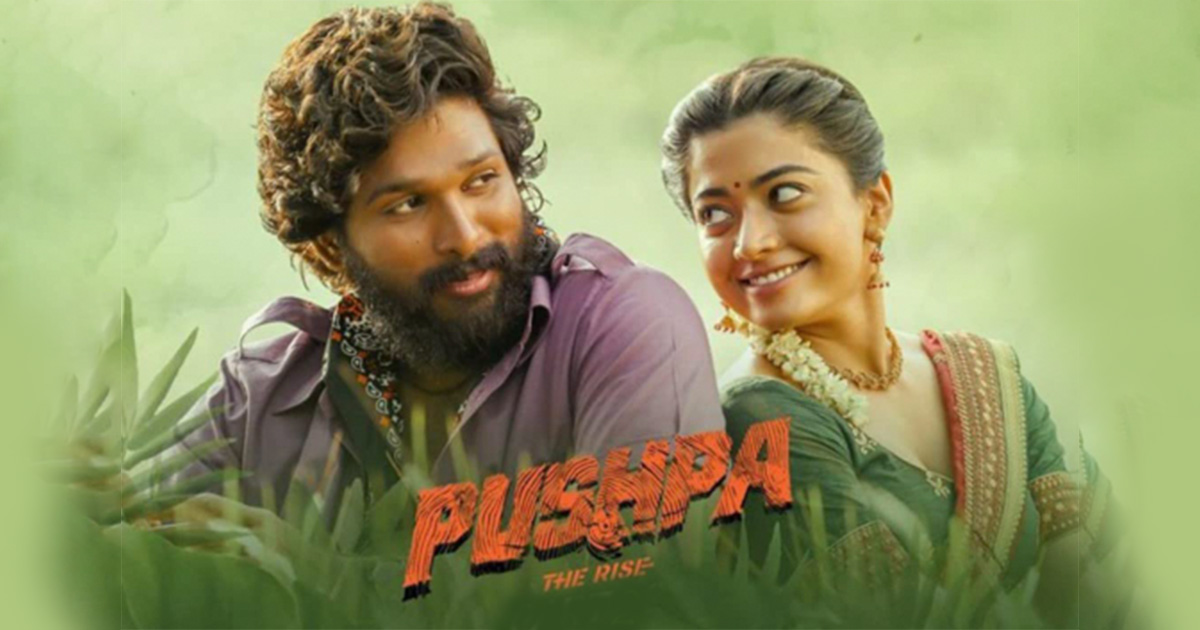 Source: YouTube
Cast: Allu Arjun, Rashmika Mandanna, Mohanlal, Fahadh Faasil, Prakash Raj
The Clash Continues as Pushpa and Bhanwar Singh continue their rivalry in this epic conclusion to the two-parted series.
Adipurush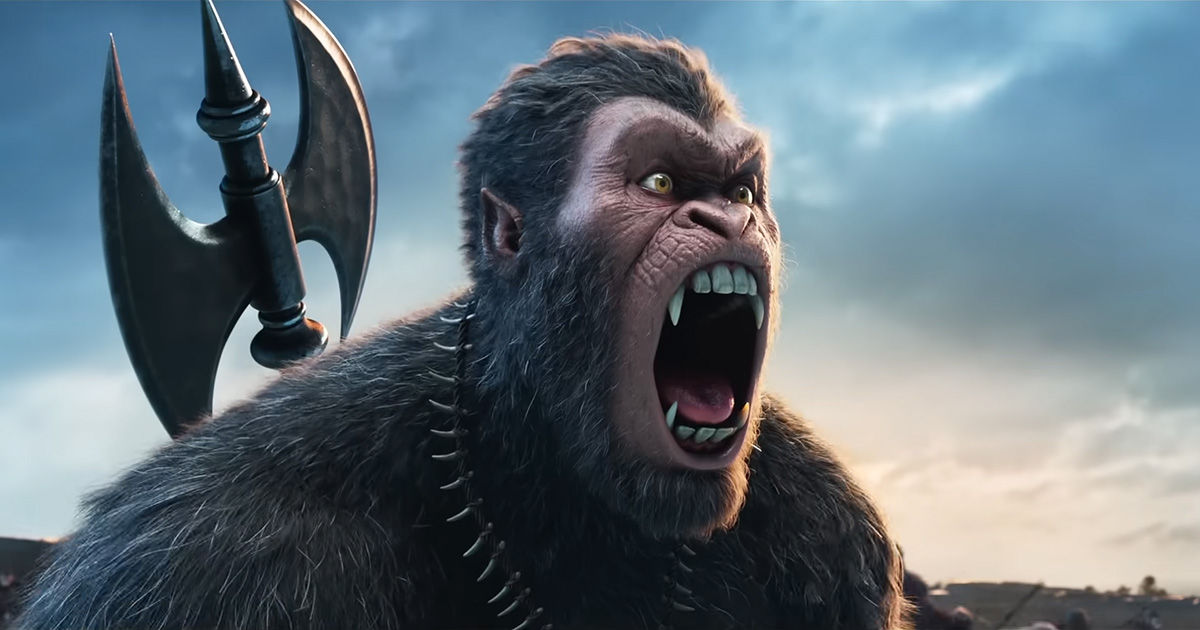 Source: YouTube
Cast: Kriti Sanon, Prabhas, Saif Ali Khan
Adaptation of Indian mythology that depicts the triumph of good over evil.
The Archies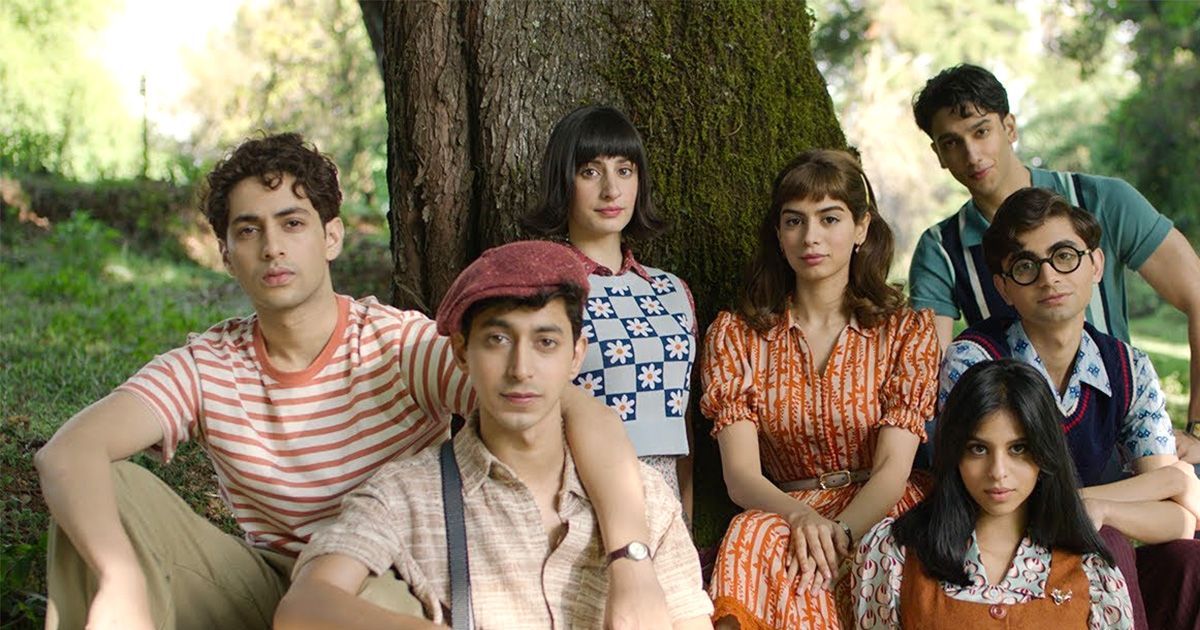 Source: IMDb
Cast: Vedang Raina, Agastya Nanda, Yuvraj Menda, Mihir Ahuja, Aditi Dot
According to a source, in interaction with Bollywood Hungama, the movie will be based on the issue of deforestation. The source adds that if one looks at the teaser again, it is set in a jungle, and that is just not for aesthetics, it adds a lot of value to the entire narrative of the movie. It is said that despite the young cast, the movie touches upon important topics like the environment and protecting our forests and nature conservation.