Top 10 Indian Movies of 2019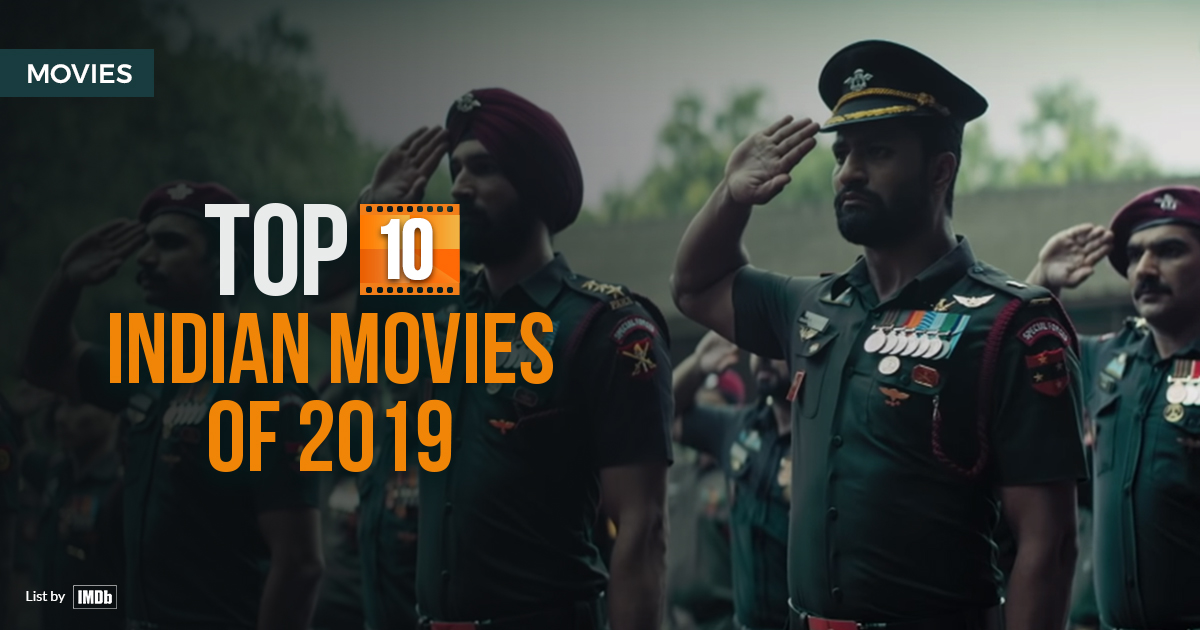 In the month of December 2019, IMDb unveiled the Top 10 Indian Movies of 2019 as determined by IMDb customer ratings. IMDb ratings are determined by customers who rank films and TV shows on a 10 point scale. To rate a title, customers can click the 'Rate This' star on any film or TV show title page on IMDb.
"It's wonderful to see such a diverse list of films resonating with IMDb fans this year, including the #3 customer-rated film Gully Boy, which is India's official entry for the 92nd Academy Awards," said Col Needham, IMDb Founder and CEO. "I'm also delighted to see the Tamil title Peranbu (#1) and the Malayalam film Lucifer (#10) charting on our Top 10 list this year, once again demonstrating that IMDb customers worldwide are embracing dynamic titles in a variety of Indian languages."
1. Peranbu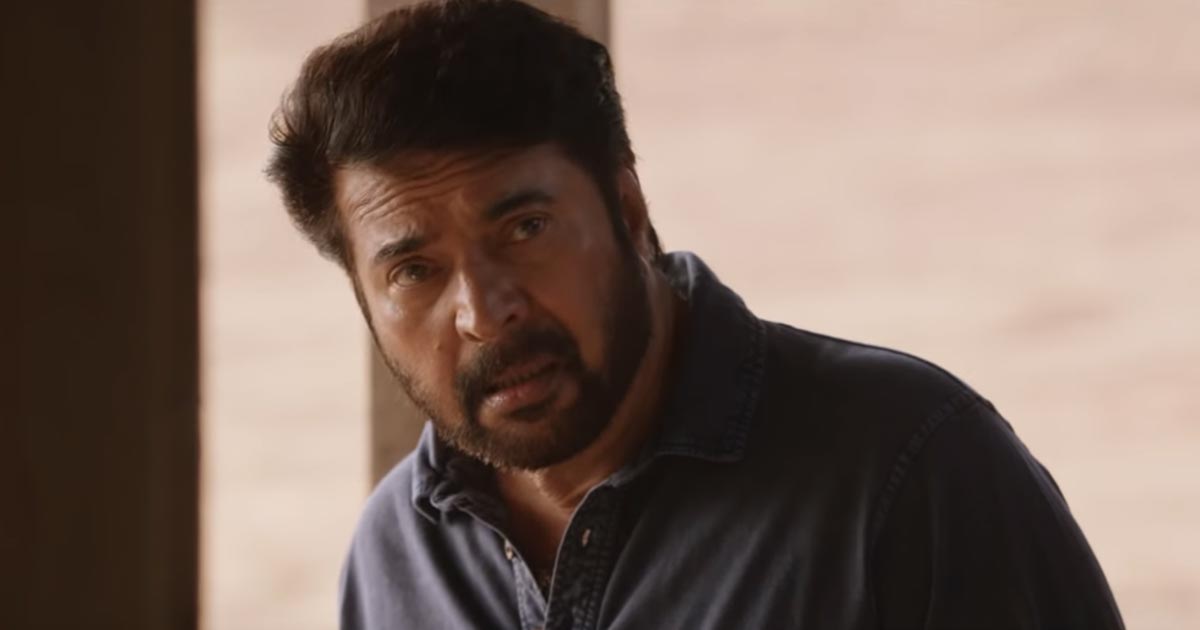 Cast: Mammootty, Sadhana  |  

Peranbu is the story of a father who tries to understand the struggles of his disabled daughter – Paapa. The plot highlights his journey to becomes a better man while he comes to terms with his child and her special needs.
2. Uri: The Surgical Strike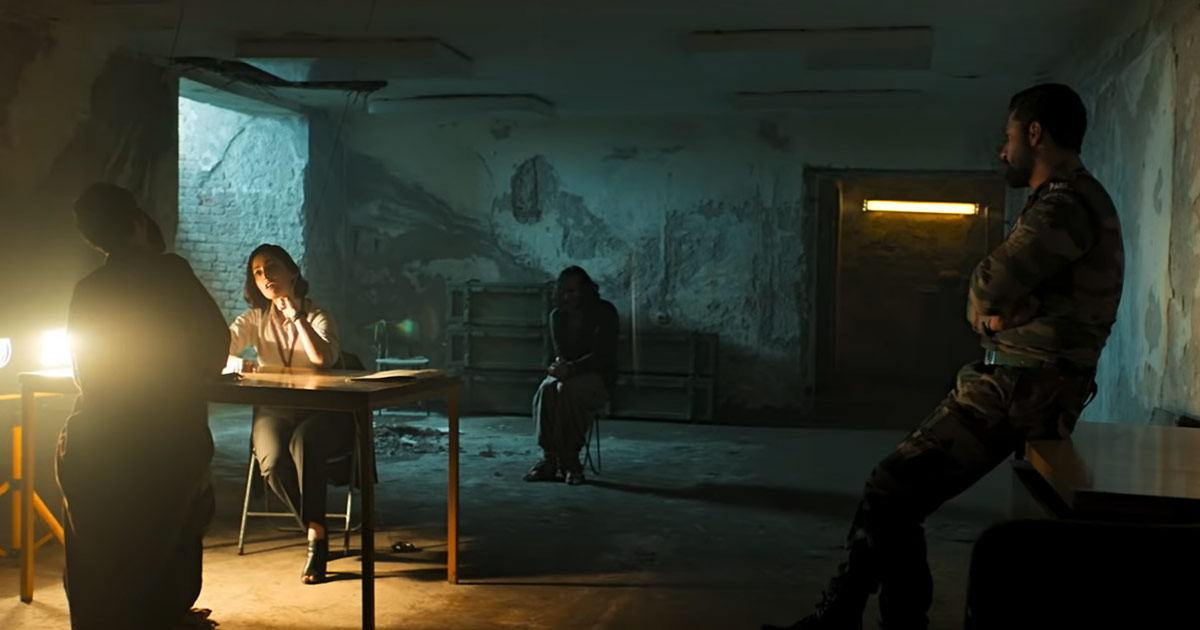 Cast: Vicky Kaushal, Yami Gautam, Paresh Rawal, Kirti Kulhari  |  

The movie revolves around the events of the surgical strike conducted by the Indian army on suspected Pakistani militants in retaliation to the 2016 attack on an Indian army brigade headquarters in Jammu & Kashmir.
3. Gully Boy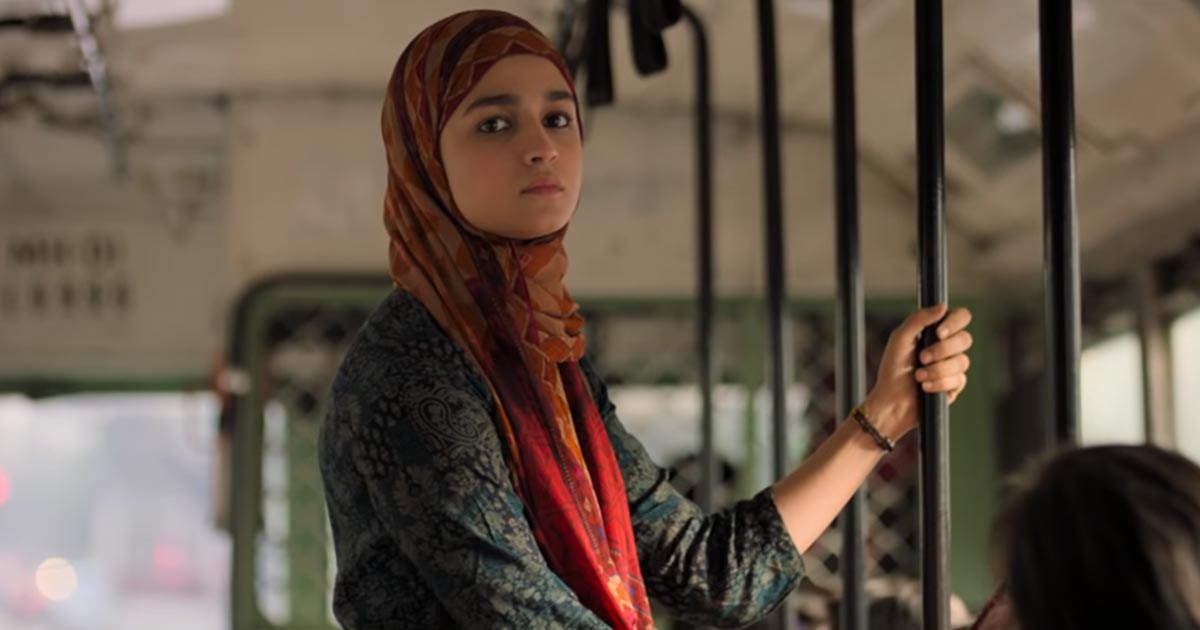 Cast: Ranveer Singh, Alia Bhatt  |  

Gully Boy is a film about a 22 year old Muslim kid from a ghetto in Mumbai. The boy is a rapper, and the story is his journey from realizing his love for rap, to chasing his dream, and to inadvertently transcending his class. Authentic Hip Hop in India is a recent phenomenon and like anywhere else in the world, is rising from the streets.
4. Article 15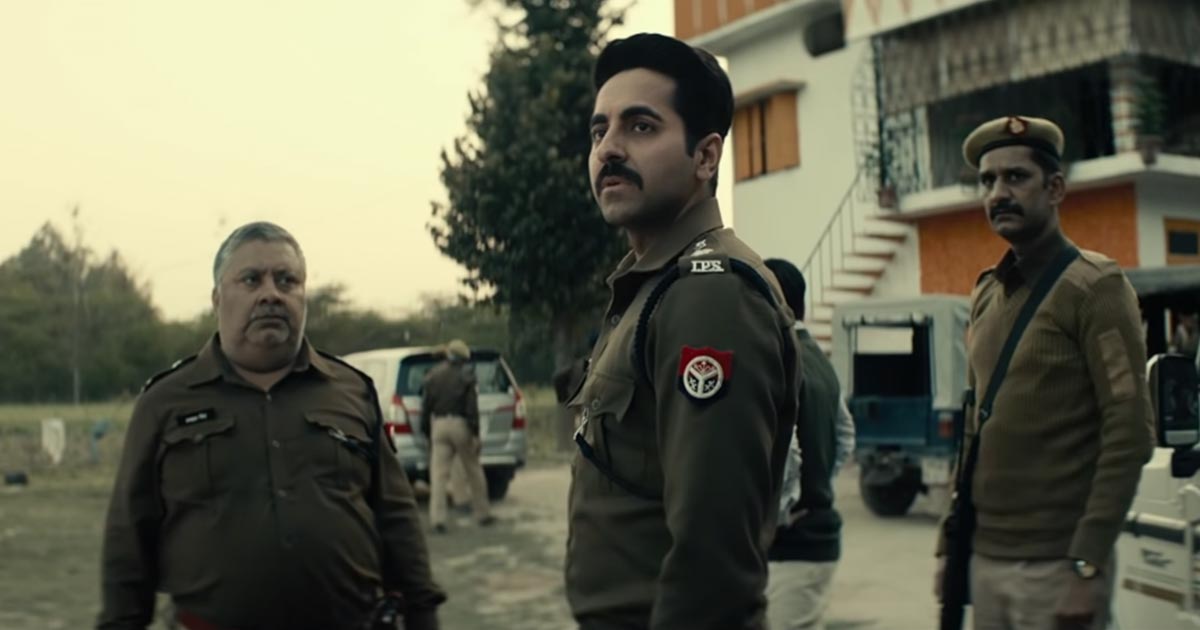 Cast: Ayushmann Khurrana, Nassar  |  

The grim realities of caste discrimination come to light as an entitled but upright city cop ventures into India's heartland to investigate a murder.
5. Chhichhore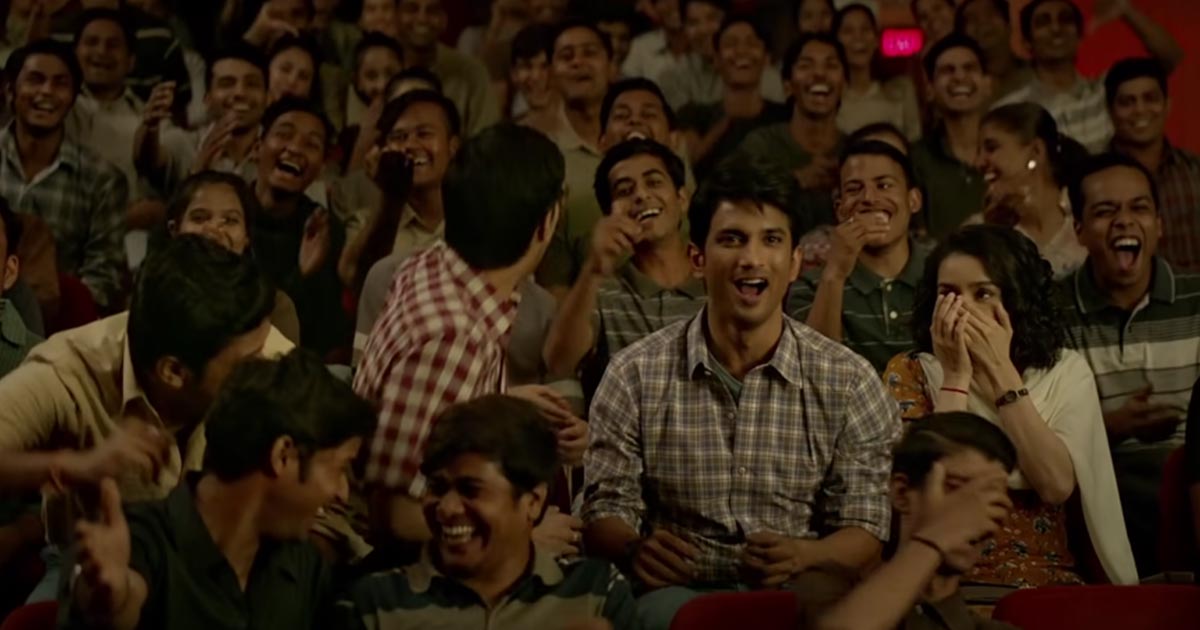 Cast: Sushant Singh Rajput, Shraddha Kapoor  |  

Annirudh finds himself in a sticky situation when his teenage son is fighting for his life in an ICU. The son doesn't respond to the treatment because he feels like a loser for not clearing his exams and doesn't have the will power to fight back. Annirudh decides to correct his son's thinking process. He narrates to his son his college story where he and his hostel mates were considered the biggest losers in their institute due to their terrible sporting skills. The only problem is that his son doesn't buy into the story. Left with no choice Annirudh gets in touch with his batch mates who he hasn't spoken to in 25 years and hopes they will turn up from different parts of the world and narrate the story of their college years to his son.
6. Super 30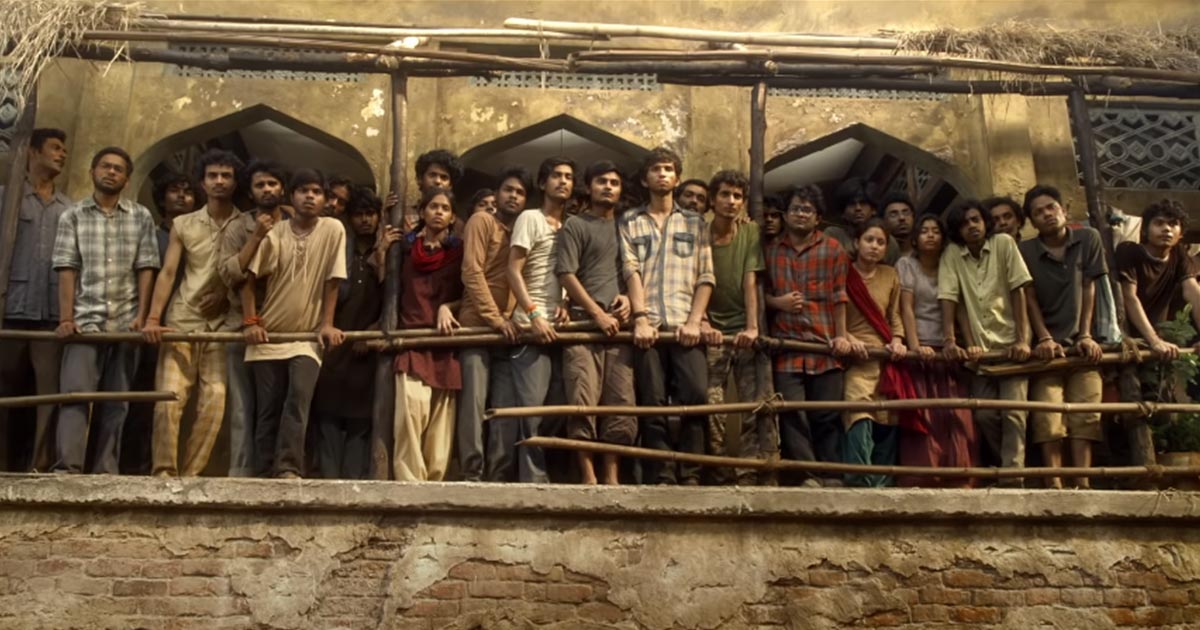 Cast: Hrithik Roshan, Mrunal Thakur  |  

Super 30 is inspired by the life of ace matematician, Anand Kumar, who takes it upon himself to train 30 underprivileged aspirants to crack one of the most difficult entrance exams in India – IIT.
7. Badla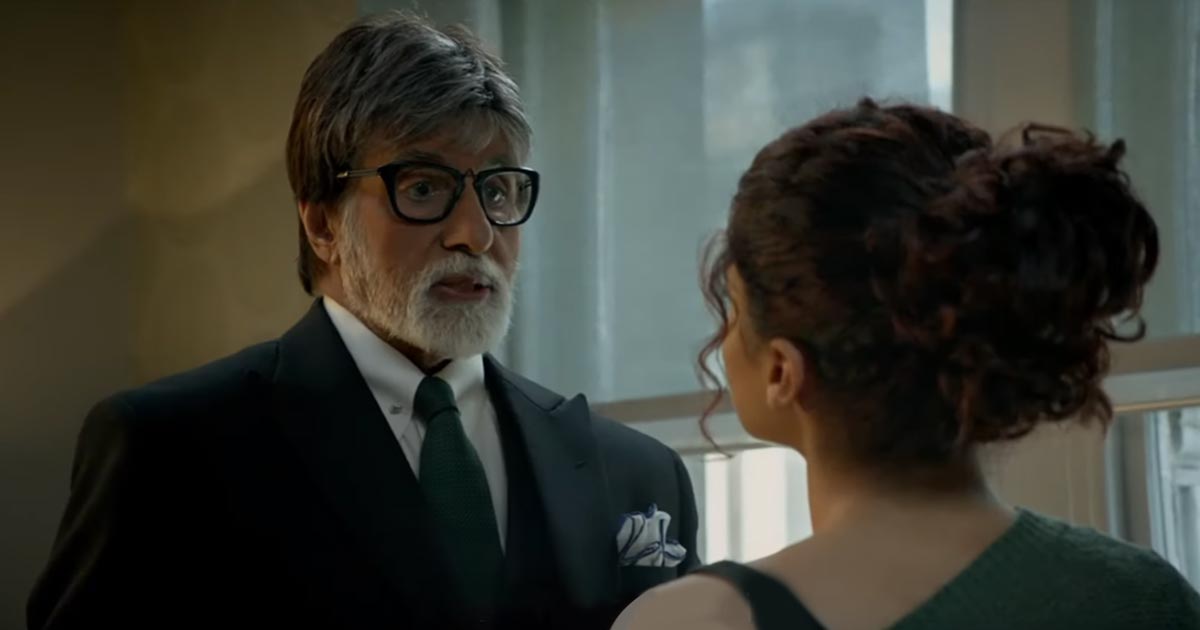 Cast: Amitabh Bachchan, Taapsee Pannu  |  

A young dynamic entrepreneur finds herself in a locked hotel room next to the body of her dead lover. She hires a prestigious lawyer to defend her, and over the course of one evening, they work together to find out what actually happened.
8. The Tashkent Files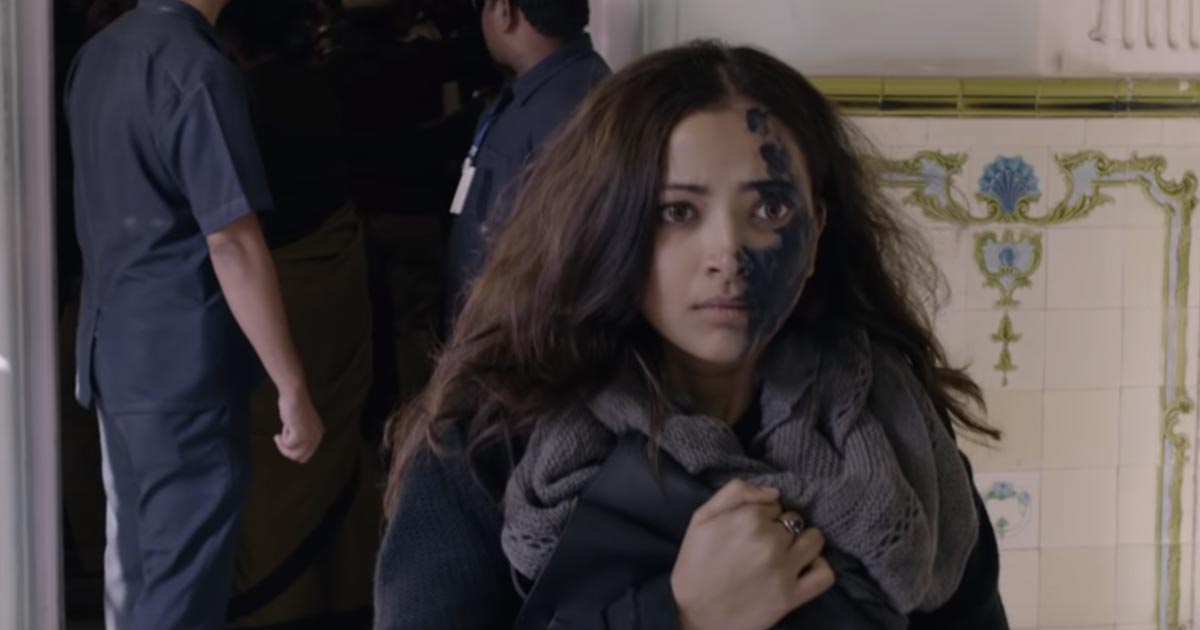 Cast: Shweta Basu Prasad, Mithun Chakraborty  |  

A suspense thriller about the mysterious death of India's 2nd Prime Minister Shri Lal Bahadur Shastri, immediately after signing the Tashkent Pact. With no signs of heart trouble before, the official declaration of 'heart failure' as the cause of death has been a hard pill to swallow. The film is a nail-biter with twists and turns unfolding with every clue discovered, all of them leading to a single question – Was Shastriji Killed?
9. Kesari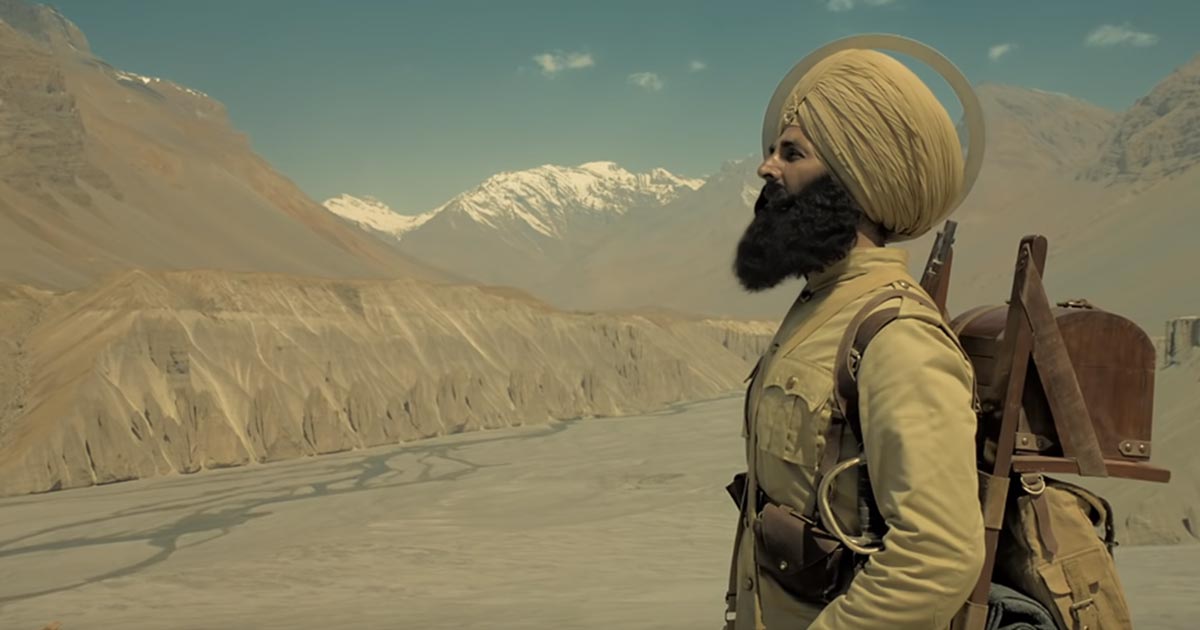 Cast: Akshay Kumar, Parineeti Chopra  |  

Kesari is based on an incredible true story of the Battle of Saragarhi in which an army of 21 Sikhs fought against 10,000 Afghans in 1897.
10. Lucifer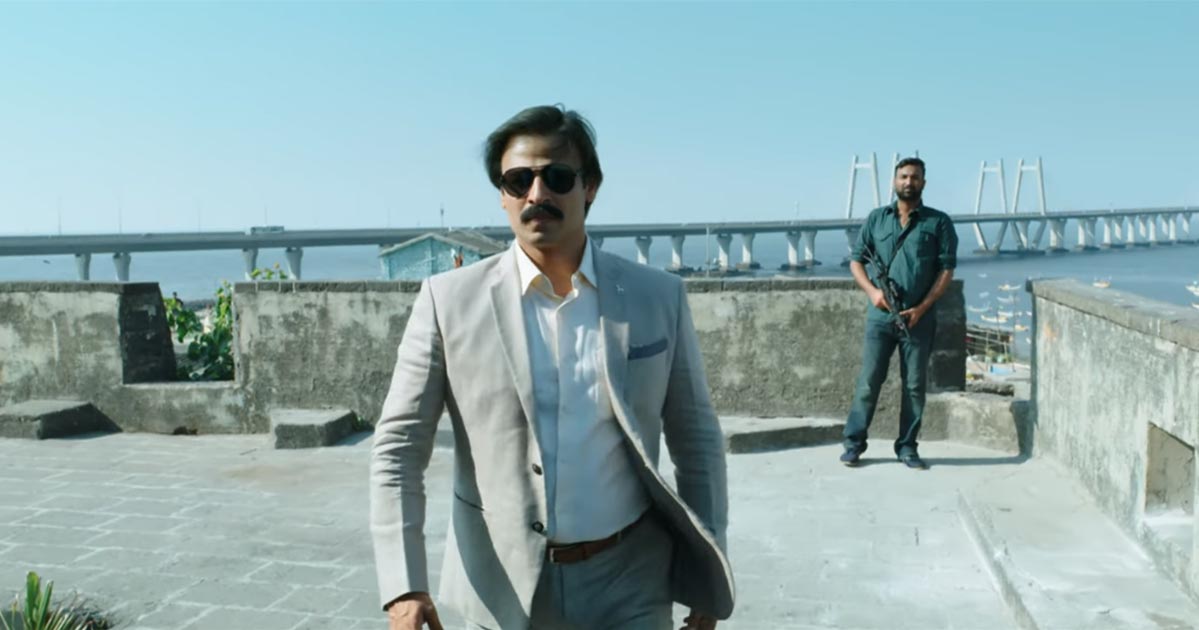 Cast: Mohanlal, Vivek Oberoi  |  

A political Godfather, who ruled the God's Own Country, dies and a lot of thieves dressed up as politicians take over the rule. When question arises on the replacement of the 'God', just one name emerges – Stephen Nedumbally.
Discover what India binge-watched and loved in 2019 – Top 10 Indian Web Series of 2019
Screenshots: YouTube