Oscars 2020 Watchlist – Movies you must watch now!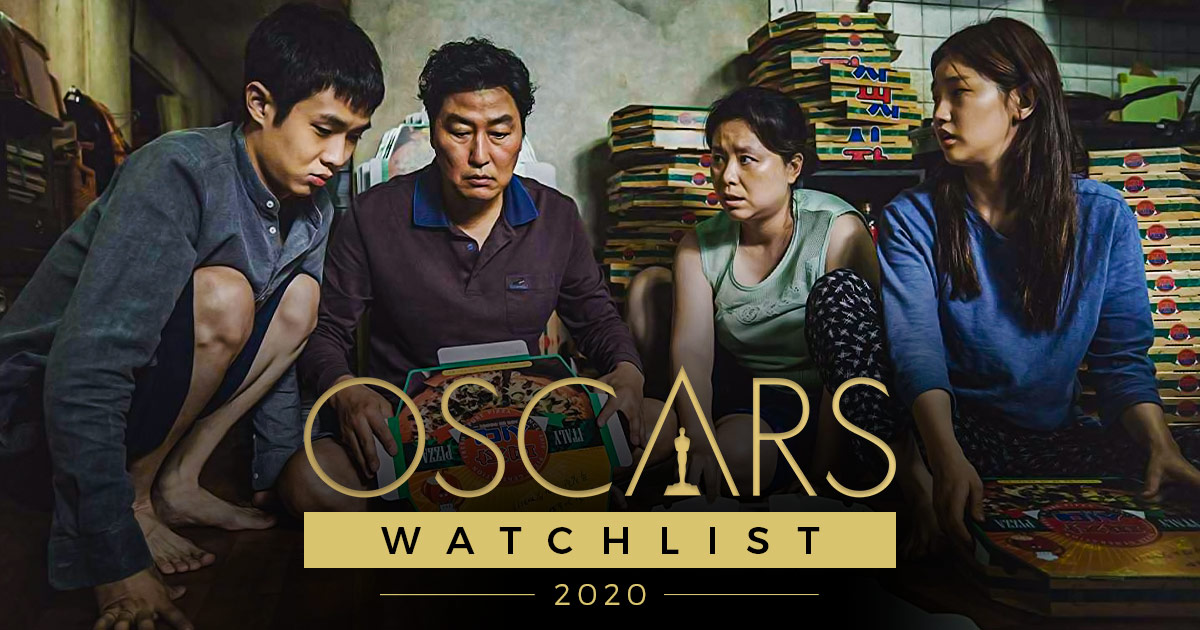 Source – IMDb
The 92nd Academy Awards ceremony was full of surprises and entertainment for all its high, low, and what's-going-on moments. The academy made history by awarding the Best Picture title to the South Korean film Parasite, the first foreign-language movie to win the honour. Parasite claimed more statuettes in the evening including Best Director, Best Original Screenplay and Best International Feature Film. Eminem graced the stage and performed a song from the time when the current youth generation was still in school – Lose Yourself! The reaction of the audience was a mix of nostalgia and surprise. Brad Pitt received his well-deserved and long-due award for acting for Once Upon a Time in Hollywood. Talentown has picked some of the winning movies that you should watch right away if you haven't yet –
Parasite – Best Picture, Best Director, Best Original Screenplay & Best International Feature Film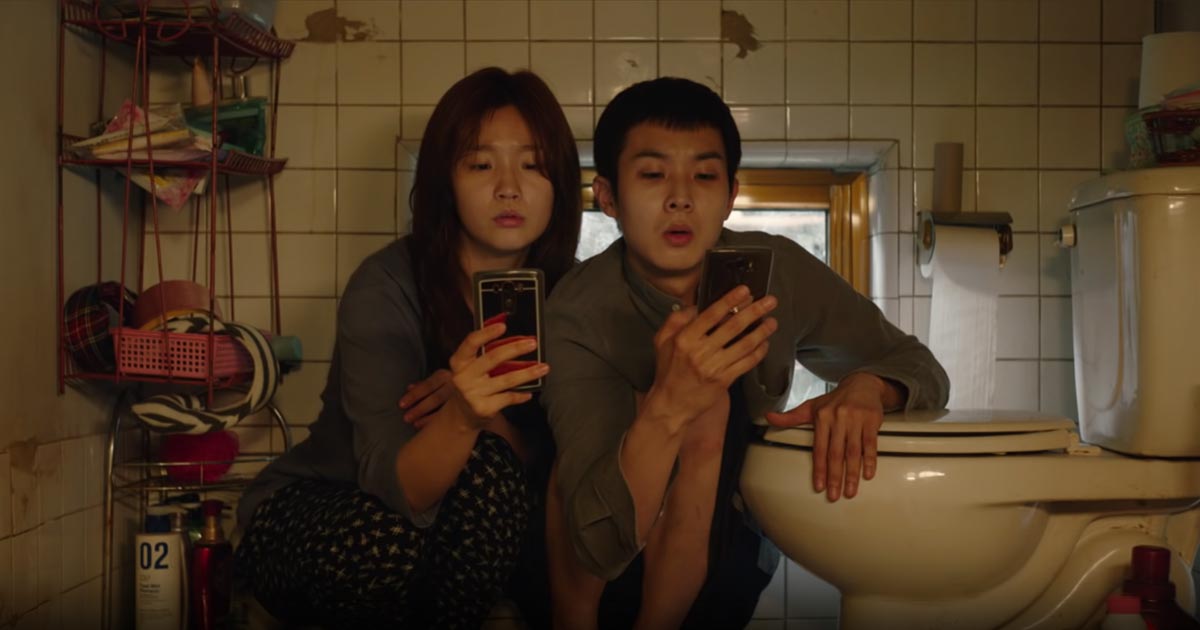 Source – YouTube
Cast: Kang-ho Song, Sun-kyun Lee, Yeo-jeong Jo  | 

Bong Joon Ho brings his singular mastery home to Korea in this pitch-black modern fairytale. Meet the Park Family: the picture of aspirational wealth. And the Kim Family, rich in street smarts but not much else. Be it chance or fate, these two houses are brought together and the Kims sense a golden opportunity. Masterminded by college-aged Ki-woo, the Kim children expediently install themselves as tutor and art therapist, to the Parks. Soon, a symbiotic relationship forms between the two families. The Kims provide "indispensable" luxury services while the Parks obliviously bankroll their entire household. When a parasitic interloper threatens the Kims' newfound comfort, a savage, underhanded battle for dominance breaks out, threatening to destroy the fragile ecosystem between the Kims and the Parks. By turns darkly hilarious and heart-wrenching, Parasite showcases a modern master at the top of his game.
Judy – Best Actress (Renée Zellweger)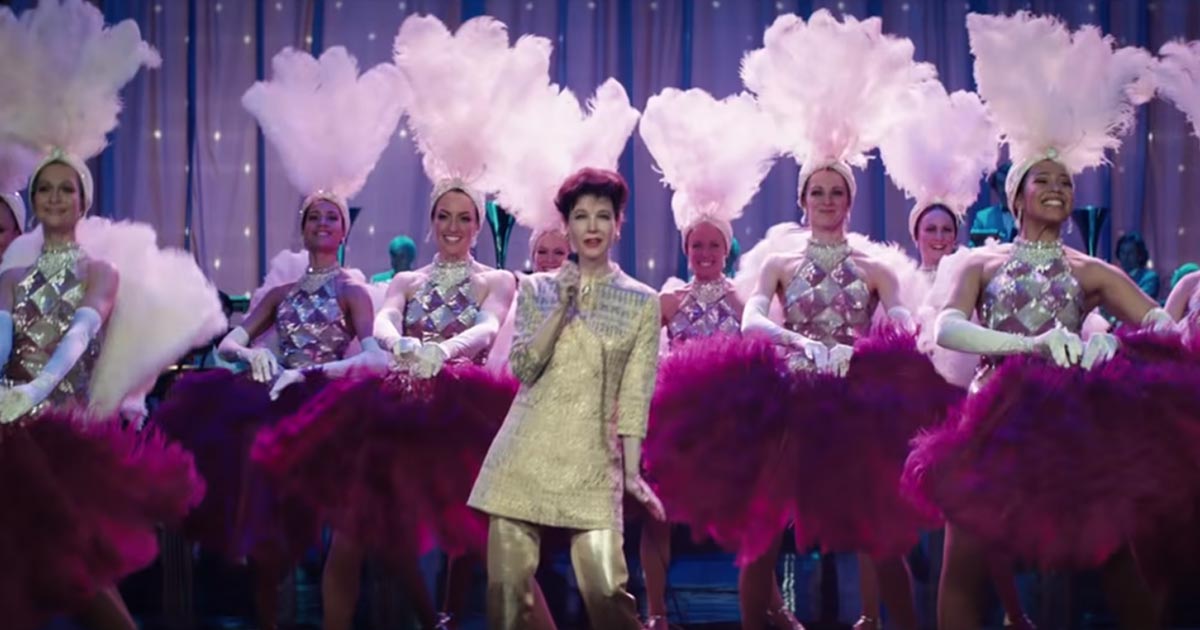 Source – YouTube
Cast: Renée Zellweger, Jessie Buckley, Finn Wittrock  | 

Winter 1968 and showbiz legend Judy Garland arrives in Swinging London to perform a five-week sold-out run at The Talk of the Town. It is 30 years since she shot to global stardom in The Wizard of Oz, but if her voice has weakened, its dramatic intensity has only grown. As she prepares for the show, battles with management, charms musicians and reminisces with friends and adoring fans, her wit and warmth shine through. Even her dreams of love seem undimmed as she embarks on a whirlwind romance with Mickey Deans, her soon-to-be fifth husband. Featuring some of her best-known songs, the film celebrates the voice, the capacity for love, and the sheer pizzazz of "the world's greatest entertainer."
Joker – Best Actor (Joaquin Phoenix)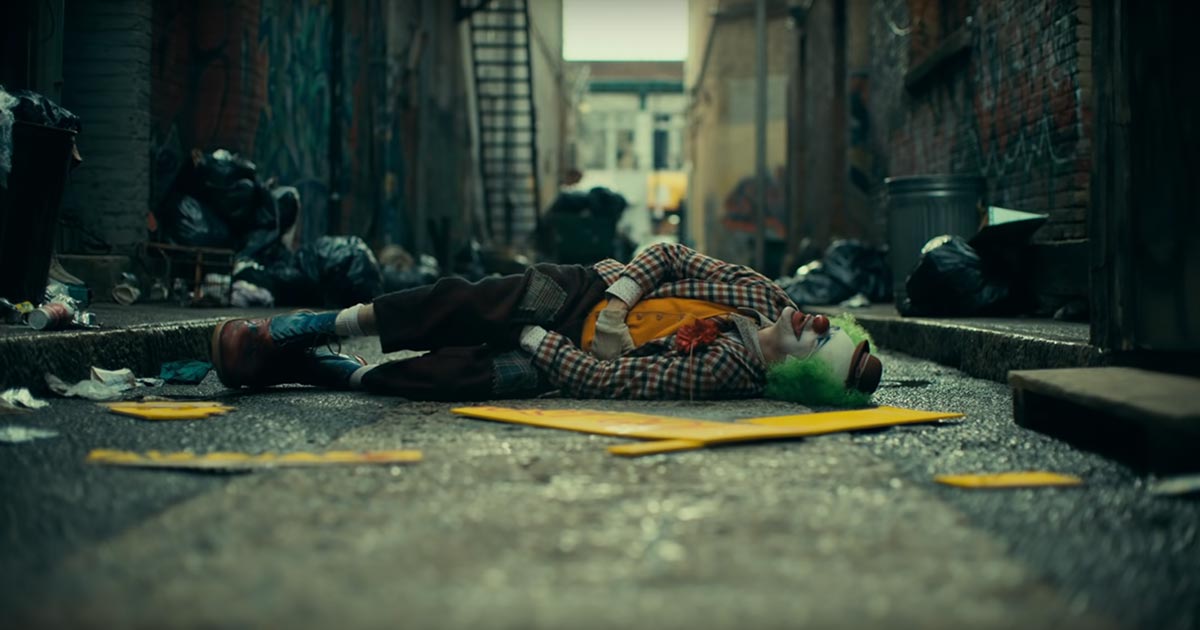 Source – YouTube
Cast: Joaquin Phoenix, Robert De Niro, Zazie Beetz  |  

Director Todd Phillips Joker centers around the iconic arch nemesis and is an original, standalone fictional story not seen before on the big screen. Phillips' exploration of Arthur Fleck, who is indelibly portrayed by Joaquin Phoenix, is of a man struggling to find his way in Gotham's fractured society. A clown-for-hire by day, he aspires to be a stand-up comic at night but finds the joke always seems to be on him. Caught in a cyclical existence between apathy and cruelty, Arthur makes one bad decision that brings about a chain reaction of escalating events in this gritty character study.
Toy Story 4 – Best Animated Feature Film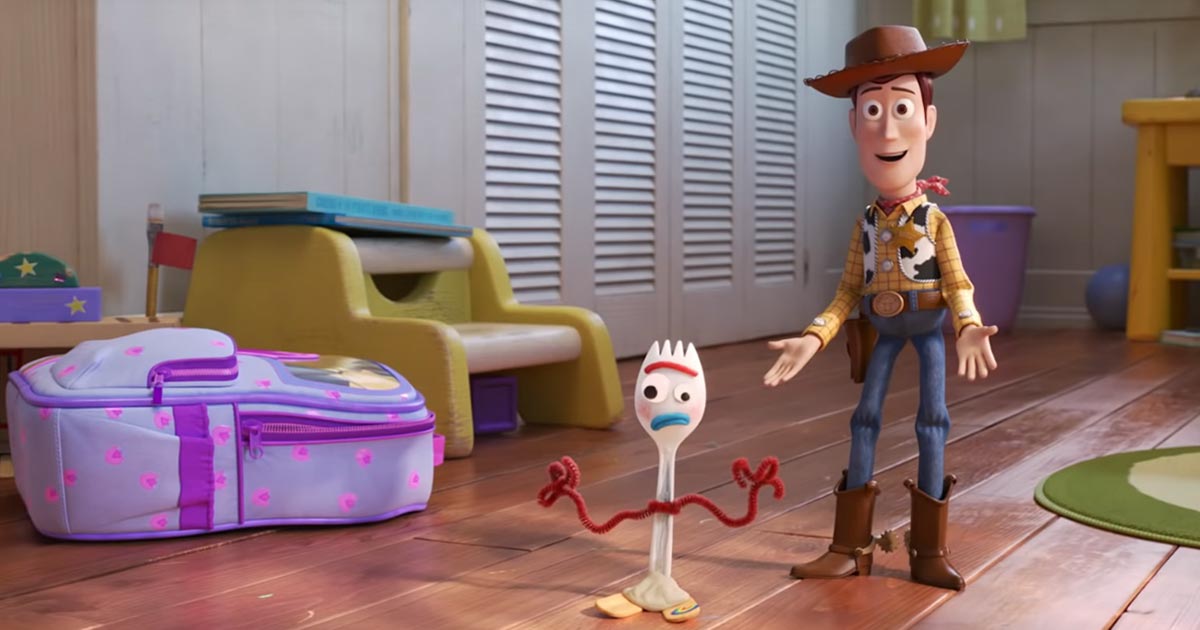 Source – YouTube
Cast: Tom Hanks, Tim Allen, Annie Potts  |  

Woody has always been confident about his place in the world and that his priority is taking care of his kid, whether that's Andy or Bonnie. But when Bonnie adds a reluctant new toy called "Forky" to her room, a road trip adventure alongside old and new friends will show Woody how big the world can be for a toy.
1917 – Best Cinematography, Best Sound Mixing & Best Visual Effects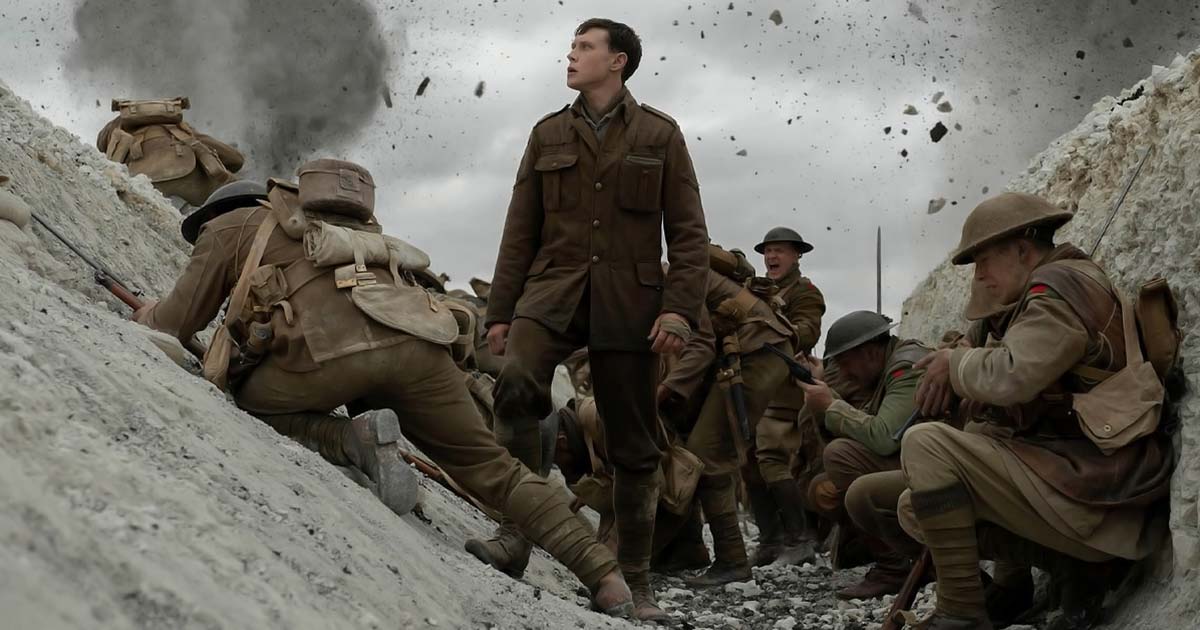 Source – YouTube
Cast: Dean-Charles Chapman, George MacKay  |  

At the height of the First World War, two young British soldiers, Schofield (Captain Fantastic's George MacKay) and Blake (Game of Thrones' Dean-Charles Chapman) are given a seemingly impossible mission. In a race against time, they must cross enemy territory and deliver a message that will stop a deadly attack on hundreds of soldiers—Blake's own brother among them.
Ford v Ferrari – Best Film Editing & Best Sound Editing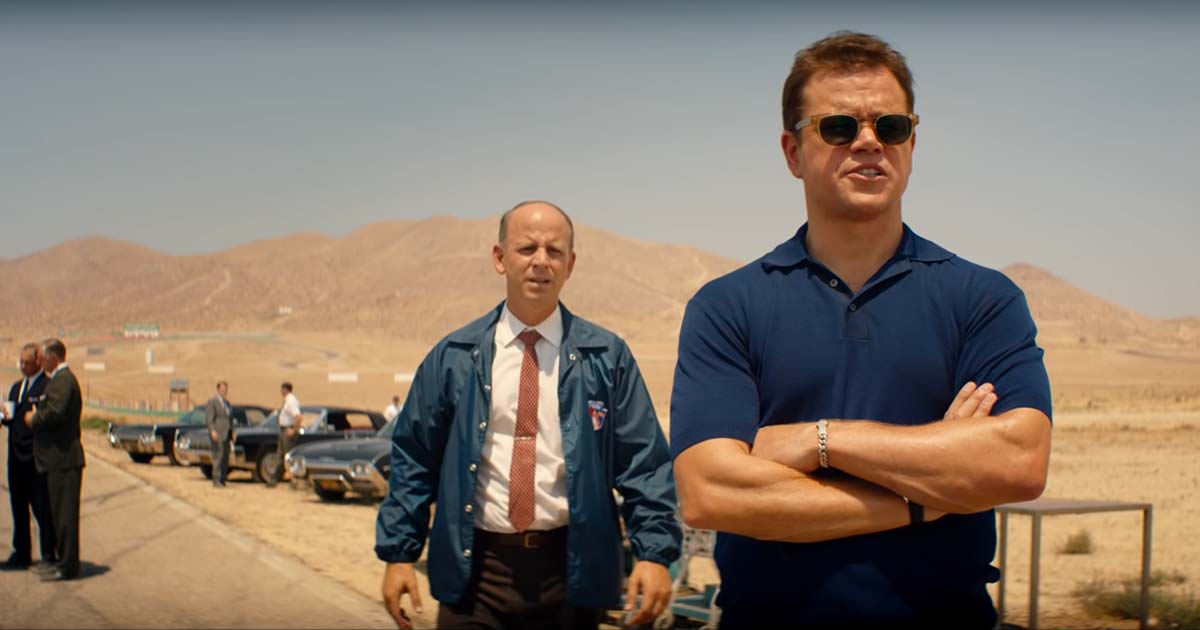 Source – YouTube
Cast: Matt Damon, Christian Bale  |  

Based on the true story of visionary American car designer Carroll Shelby (Damon) and fearless British-born driver Ken Miles (Bale), who together build a revolutionary race car for Ford Motor Company and take on the dominating race cars of Enzo Ferrari at the 24 Hours of Le Mans in France in 1966.
Once Upon a Time in Hollywood – Best Supporting Actor (Brad Pitt) & Best Production Design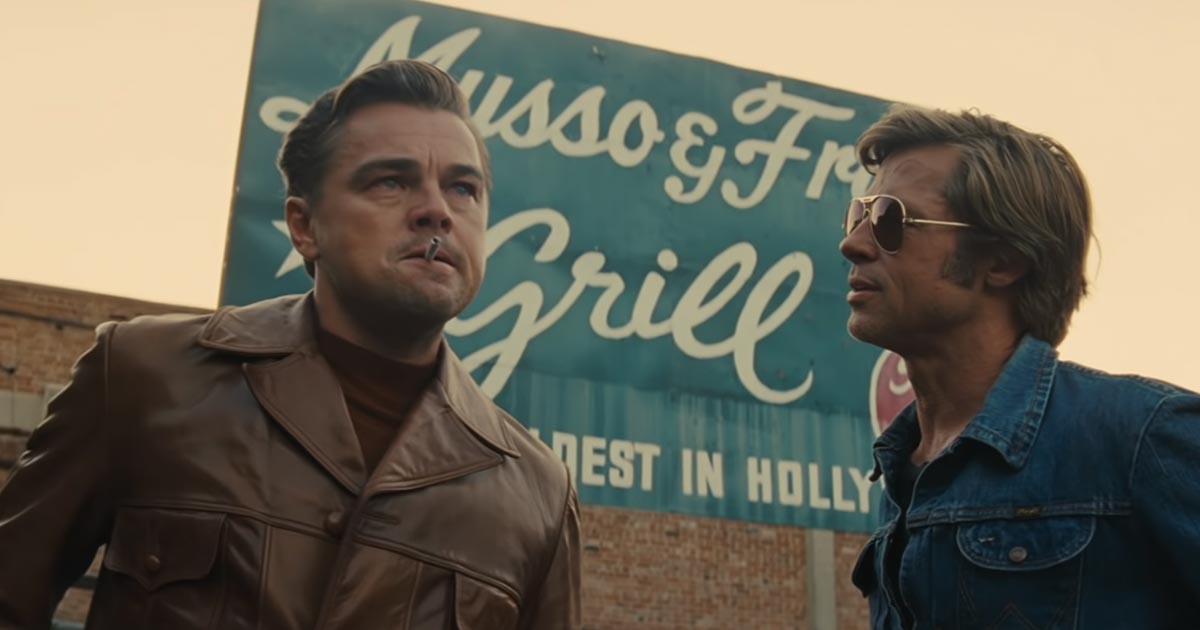 Source – YouTube
Cast: Leonardo DiCaprio, Brad Pitt, Margot Robbie  |  

Quentin Tarantino's Once Upon a Time… in Hollywood visits 1969 Los Angeles, where everything is changing, as TV star Rick Dalton (Leonardo DiCaprio) and his longtime stunt double Cliff Booth (Brad Pitt) make their way around an industry they hardly recognise anymore. The ninth film from the writer-director features a large ensemble cast and multiple storylines in a tribute to the final moments of Hollywood's golden age.
American Factory – Best Documentary Feature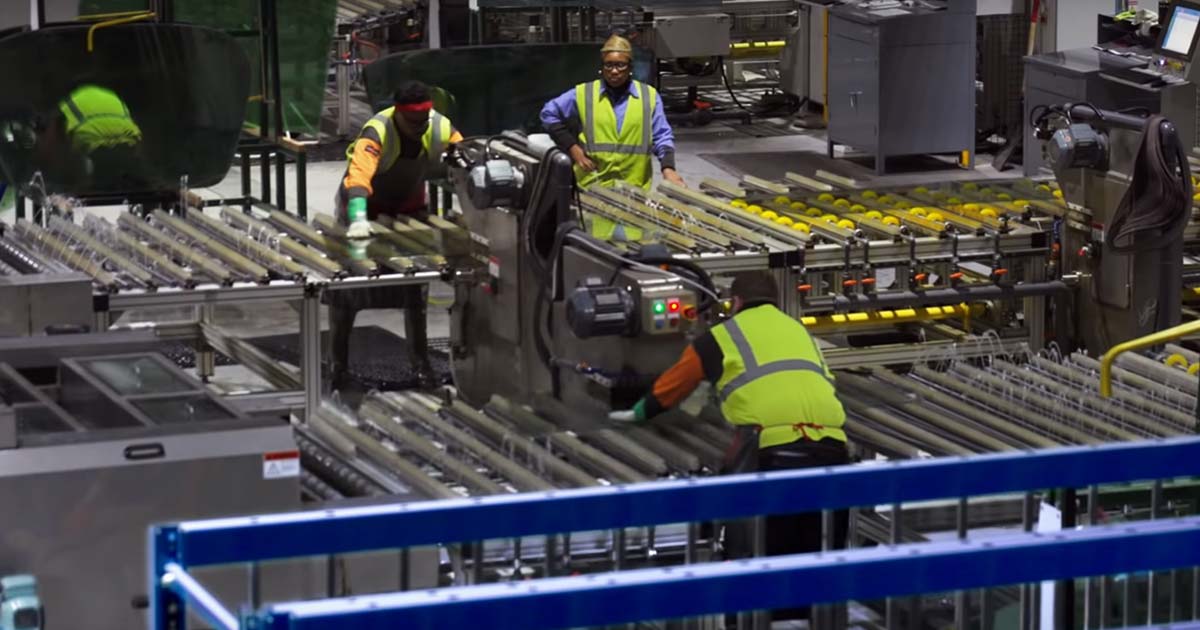 Source – YouTube
Cast: Junming 'Jimmy' Wang, Robert Allen, Sherrod Brown  |  

In this documentary, hopes soar when a Chinese company reopens a shuttered factory in Ohio. But a culture clash threatens to shatter an American dream.
Little Women – Best Costume Design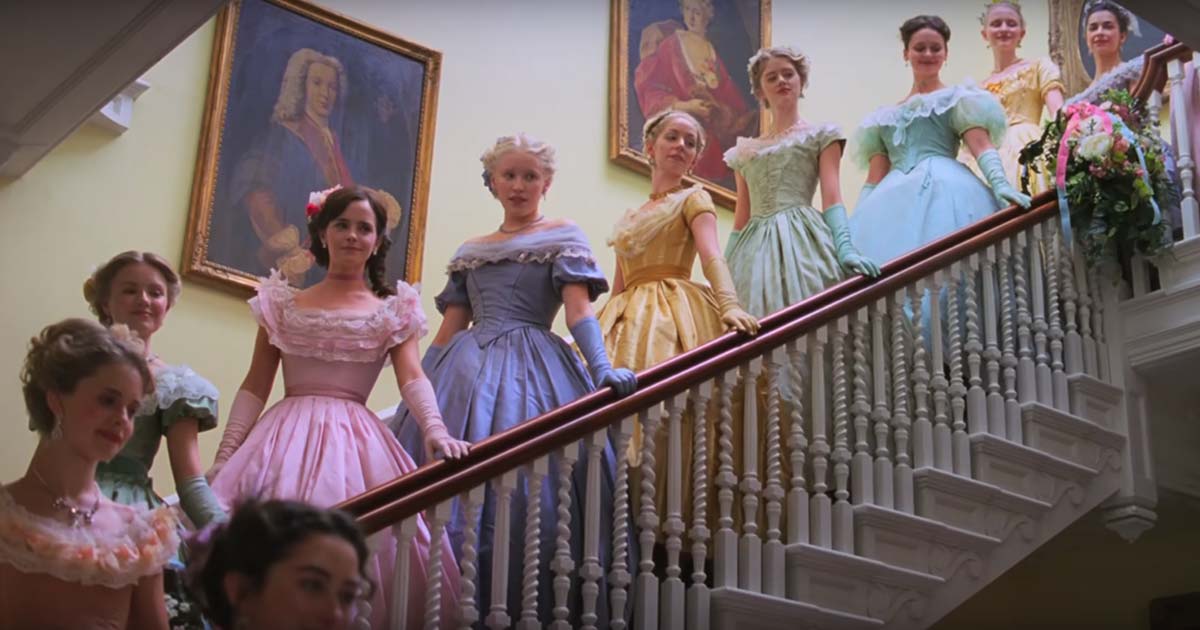 Source – YouTube
Cast: Saoirse Ronan, Emma Watson, Florence Pugh, Meryl Streep  |  

Writer-director Greta Gerwig (Lady Bird) has crafted a Little Women that draws on both the classic novel and the writings of Louisa May Alcott, and unfolds as the author's alter ego, Jo March, reflects back and forth on her fictional life. In Gerwig's take, the beloved story of the March sisters – four young women each determined to live life on her own terms – is both timeless and timely. Portraying Jo, Meg, Amy, and Beth March, the film stars Saoirse Ronan, Emma Watson, Florence Pugh, Eliza Scanlen, with Timothée Chalamet as their neighbour Laurie, Laura Dern as Marmee, and Meryl Streep as Aunt March.
Marriage Story – Best Supporting Actress (Laura Dern)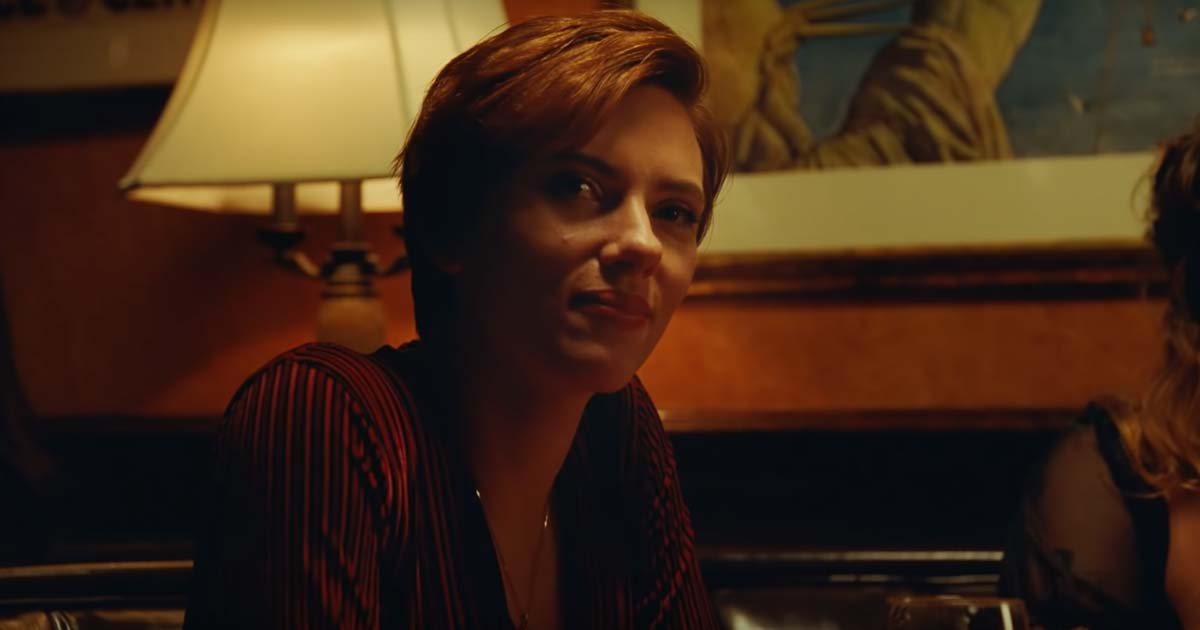 Source – YouTube
Cast: Adam Driver, Scarlett Johansson, Julia Greer  |  

Academy Award-nominated filmmaker Noah Baumbach directs this incisive and compassionate look at a marriage coming apart and a family staying together.