What's Next on Netflix – February 2020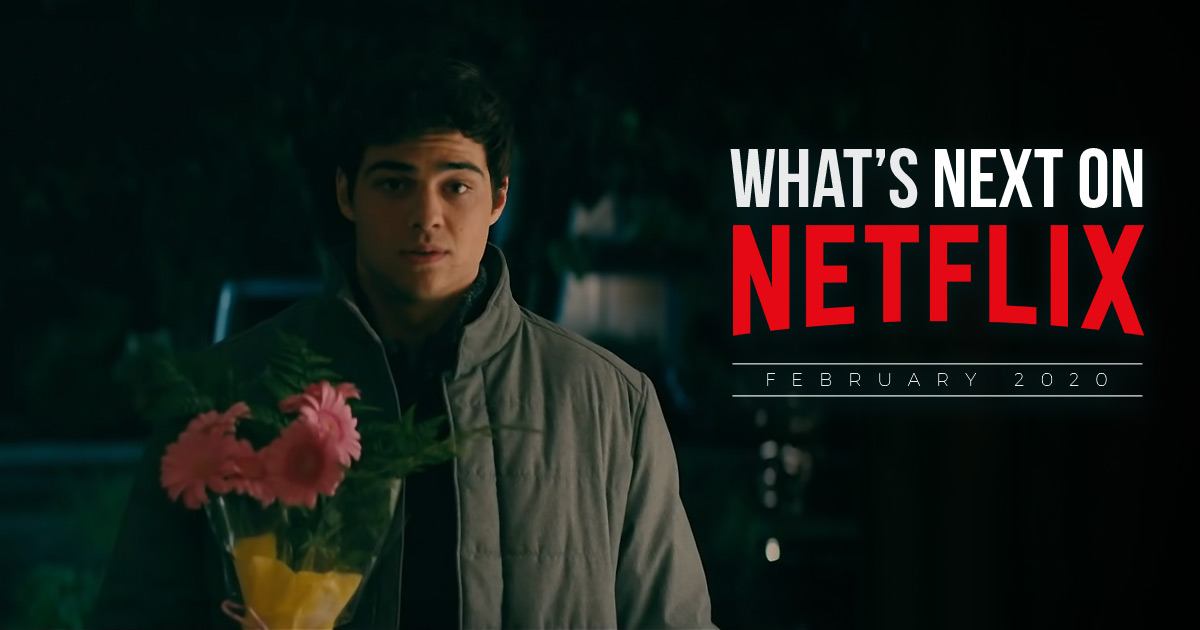 Source: YouTube
From Richard Linklater's coming-of-age movie Dazed and Confused to Reese Witherspoon starrer Vanity Fair, Netflix India is adding some interesting titles to its rapidly growing catalogue in February. Here are some of the titles totally worth your attention:
Narcos: Mexico Season 2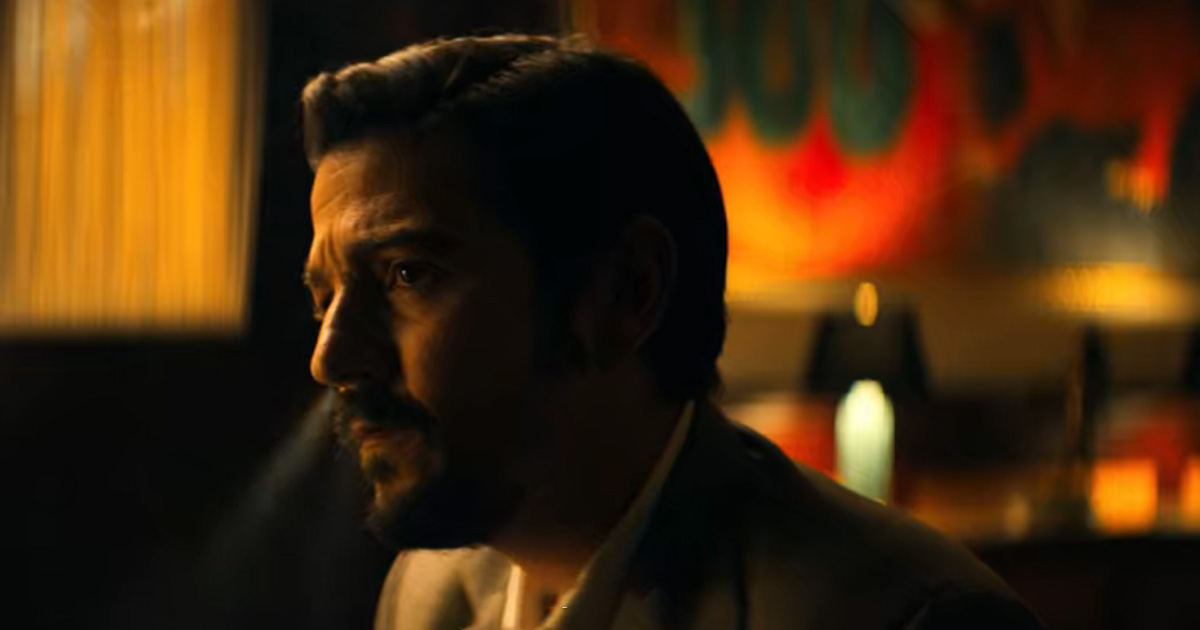 Source: YouTube
Cast: Diego Luna, Scoot McNairy  |  

Witness the birth of the Mexican drug war in the 1980s as a gritty new "Narcos" saga chronicles the true story of the Guadalajara cartel's ascent. Corruption made a drug kingpin untouchable — until a dogged DEA agent threatens to topple his empire.
Sergio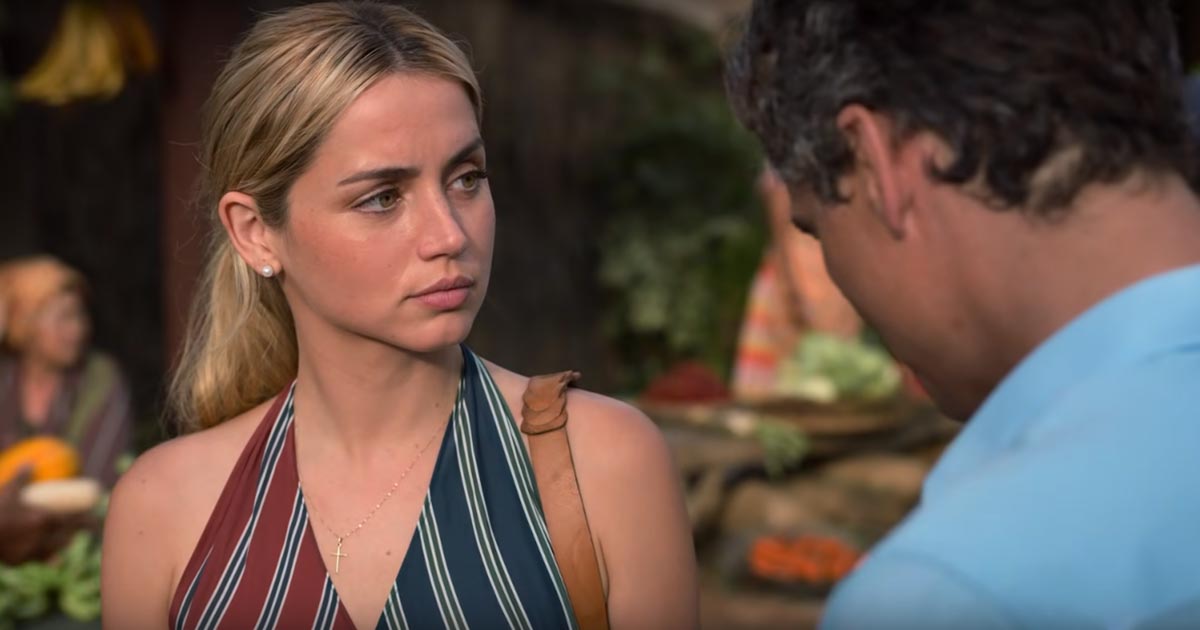 Source: YouTube
Cast: Wagner Moura, Ana de Armas  |  

Charismatic and complex, Sergio Vieira de Mello (Wagner Moura) has spent the majority of his storied career as a top UN diplomat working in the world's most unstable regions, deftly navigating deals with presidents, revolutionaries, and war criminals for the sake of protecting the lives of ordinary people. But just as he readies himself for a simpler life with the woman he loves (Ana de Armas), Sergio takes one last assignment — in Baghdad, newly plunged into chaos following the US invasion. The assignment is meant to be brief, until a bomb blast causes the walls of the UN headquarters to come literally crashing down upon him, setting into motion a gripping life-or-death struggle. Inspired by a true story, SERGIO is a sweeping drama focused on a man pushed to his physical and emotional limits as he's forced to confront his own divisive choices about ambition, family, and his capacity to love.
Pain & Gain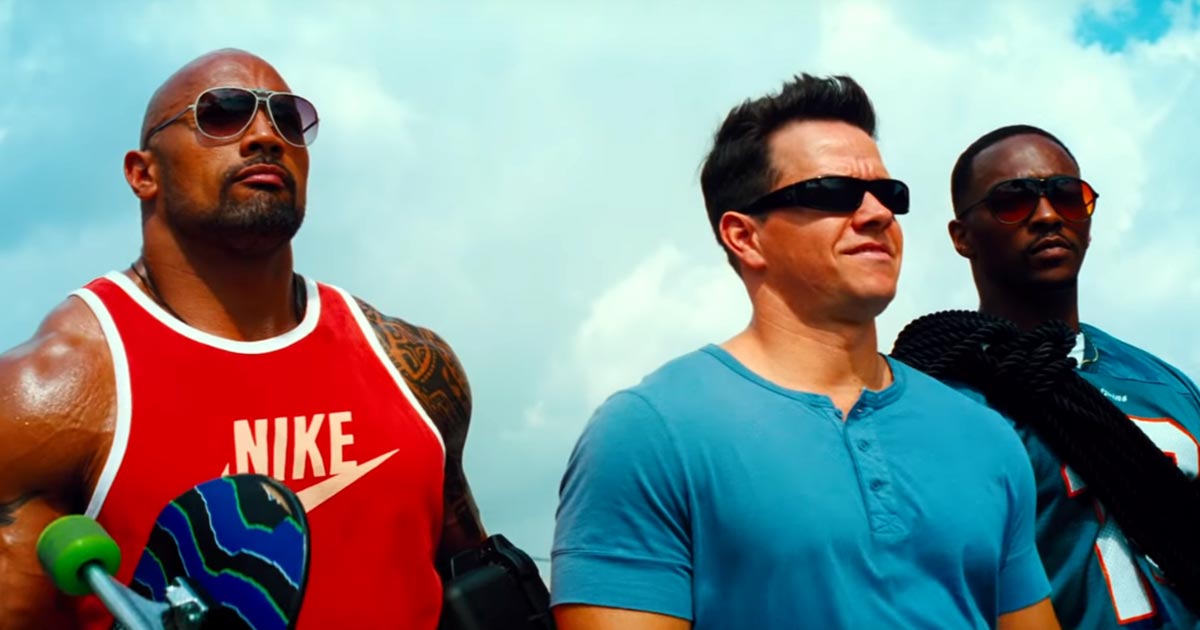 Source: YouTube
Cast: Mark Wahlberg, Dwayne Johnson  |  

A crew of ripped Miami bodybuilders scores a high-rolling lifestyle through kidnapping and extortion in this crime comedy based on a true story.
To All the Boys: P.S. I Still Love You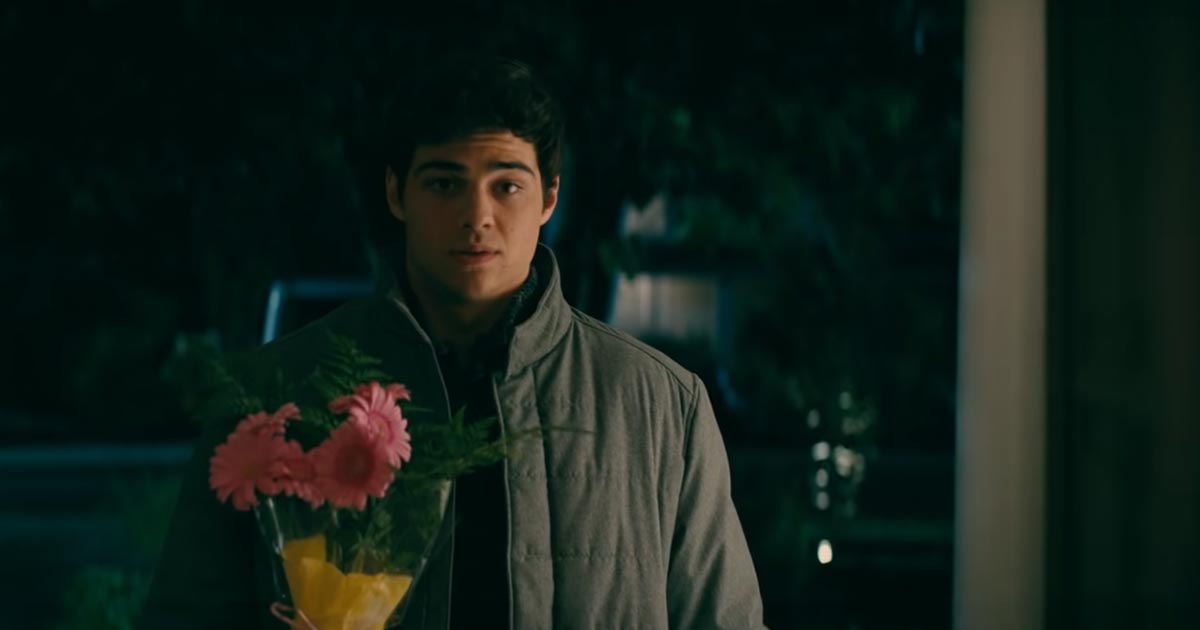 Source: YouTube
Cast: Noah Centineo, Madeleine Arthur  |  

Lara Jean is officially Peter's girlfriend, so everything should be perfect, right? But feelings grow complicated when an old crush reenters her life.
Dazed and Confused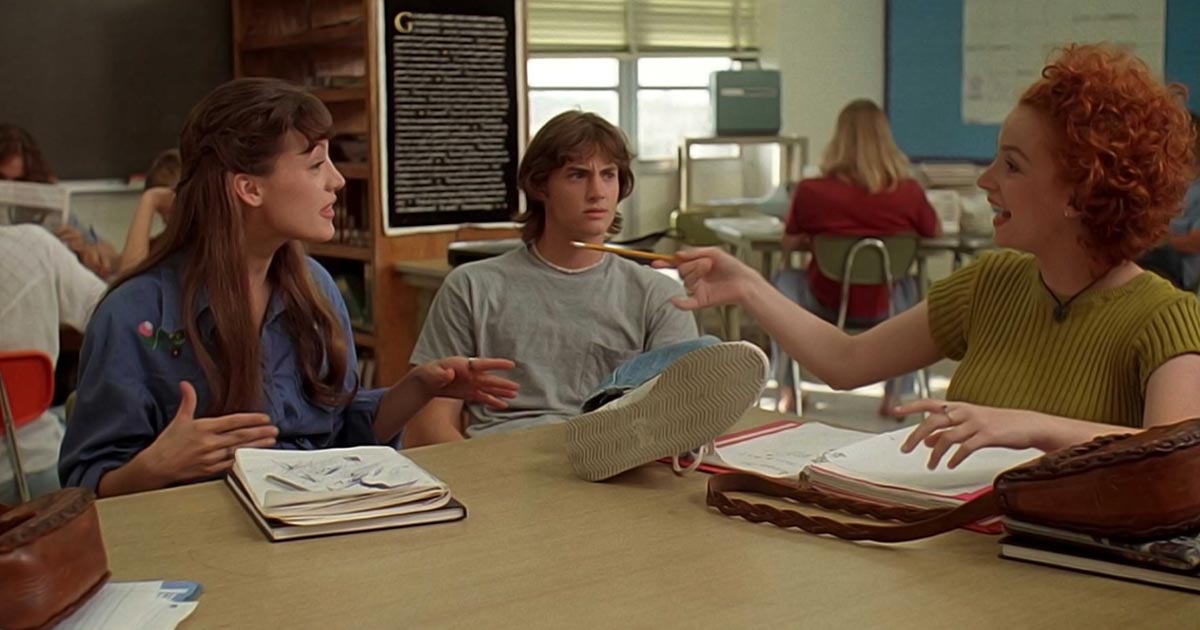 Source: IMDb
Cast: Jason London, Wiley Wiggins  |  

Director Richard Linklater's coming-of-age comedy follows a group of teenagers – stoners, jocks and geeks – on the last day of school in 1976.
Eyes Wide Shut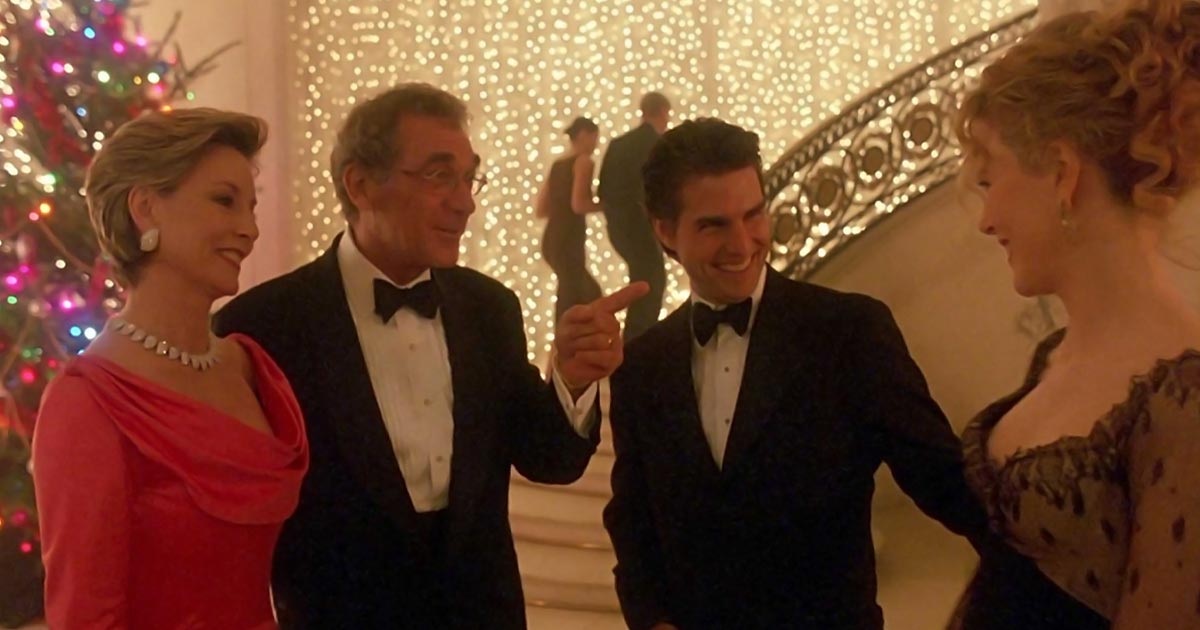 Source: IMDb
Cast: Tom Cruise, Nicole Kidman  |  

An argument about fidelity sends a married physician reeling into the night, where he finds himself in a surreal succession of sexual encounters.
Happy Gilmore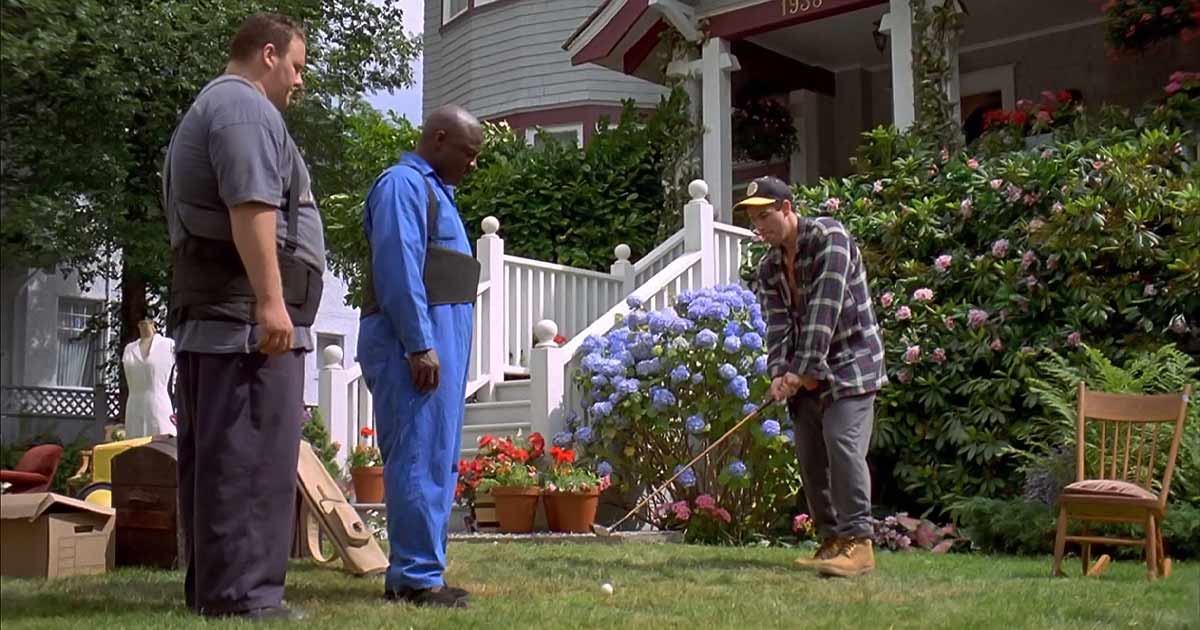 Source: IMDb
Cast: Adam Sandler, Christopher McDonald  |  

A failed hockey player turned unconventional golf whiz is determined to win a PGA tournament to save his grandmother's house with the prize money.
Thambi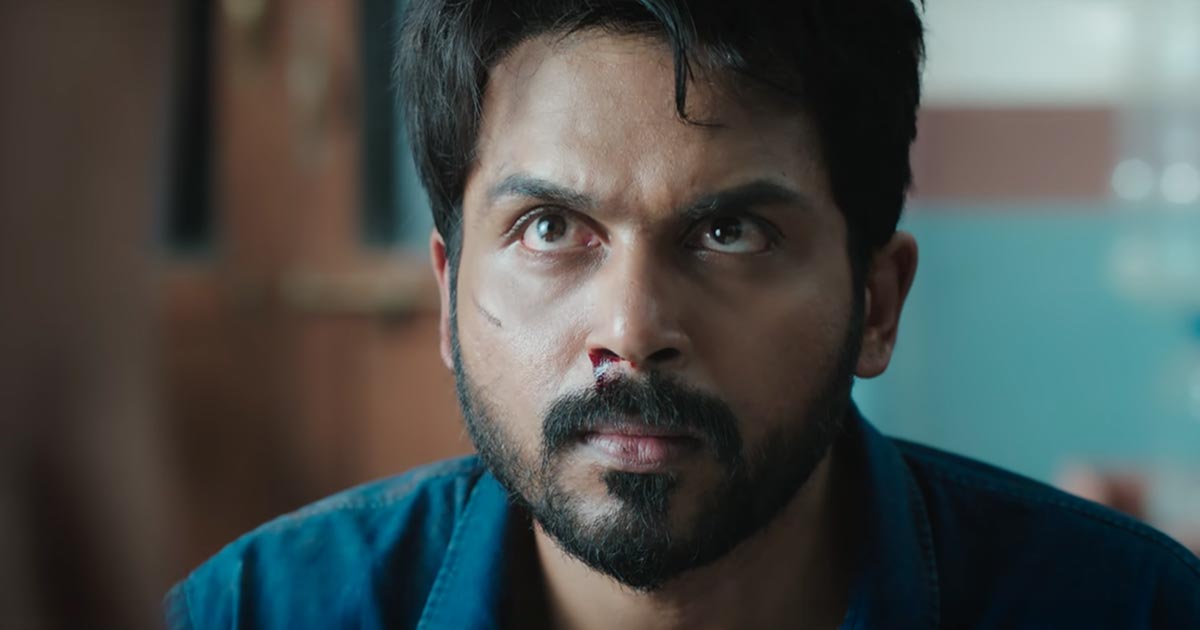 Source: YouTube
Cast: Jyotika, Sathyaraj, Karthi  |  

As a tip leads a local politician to his long-estranged son, his daughter has doubts about whether the young man is truly family or just an impostor.
Ransom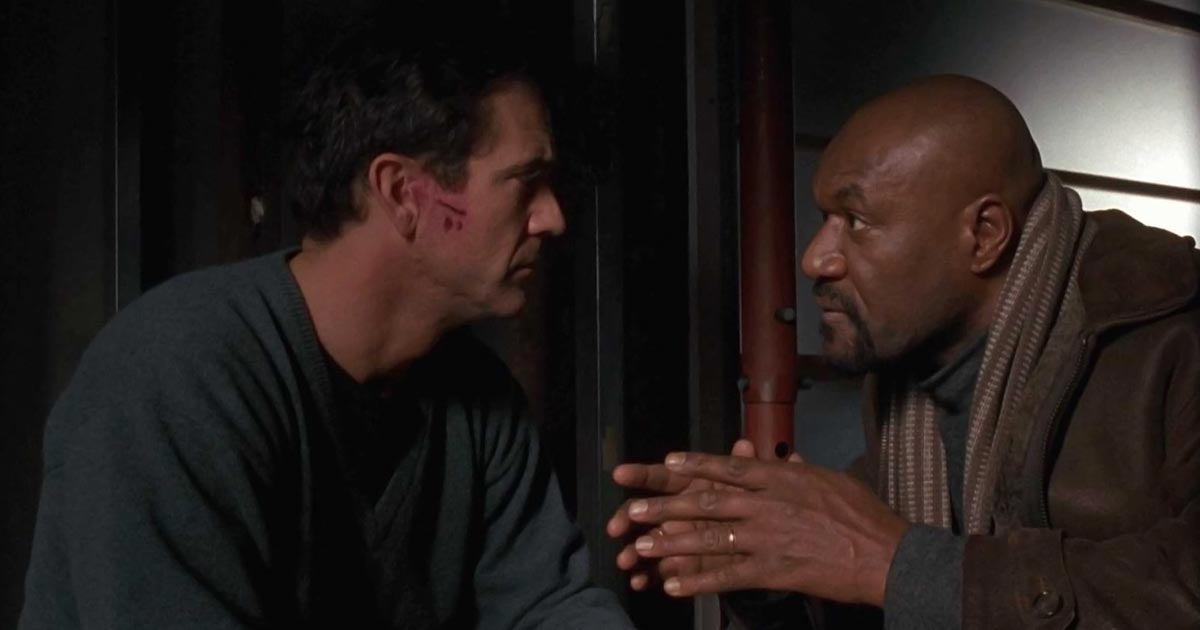 Source: IMDb
Cast: Mel Gibson,  Rene Russo, Gary Sinise  |  

When the drop to pay his son's abductors goes awry, a multimillionaire goes on television and puts a $2 million bounty on the heads of the kidnappers.
Vanity Fair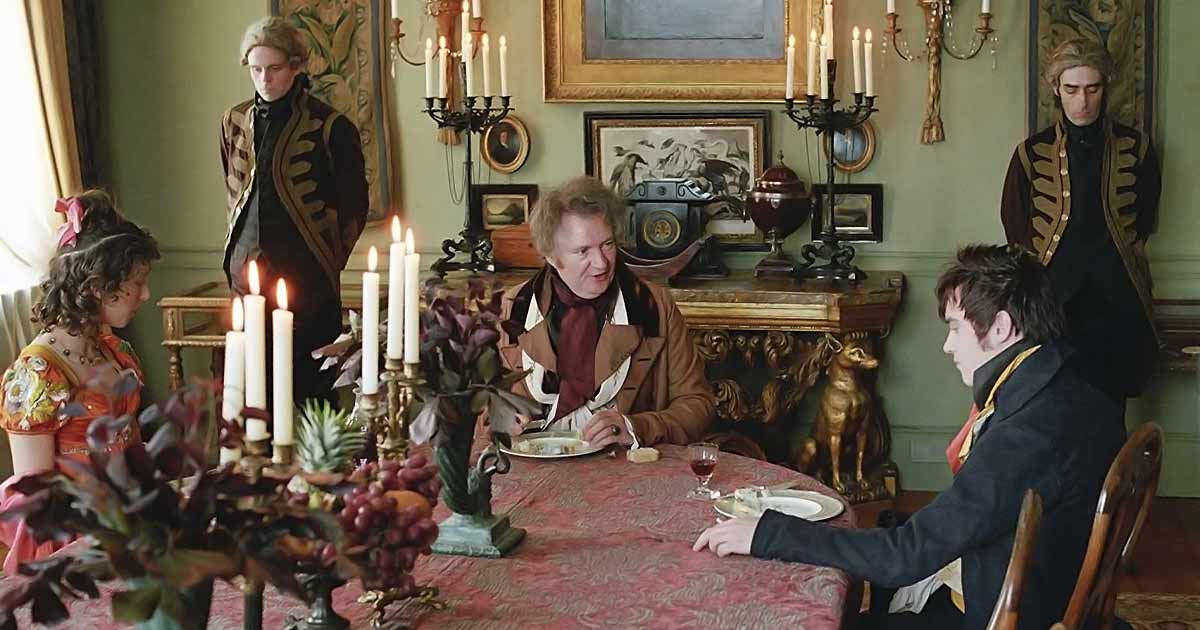 Source: IMDb
Cast: Reese Witherspoon, James Purefoy, Gabriel Byrne  |  

As a lower-class vixen uses her wit and good looks to climb the social ladder of 1820s London, she's romanced by an elderly lord and his roguish son.