Star of the Month – Naveen Kasturia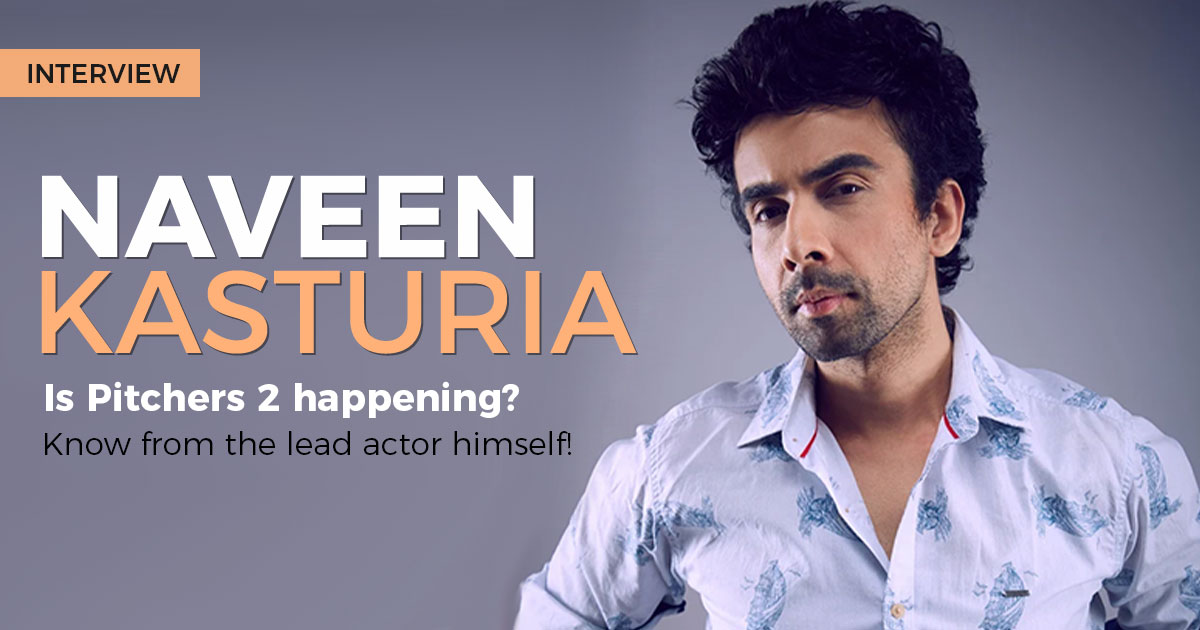 How did Pitchers happen?
I came to know about the show through my friend Biswapati Sarkar (also the writer of the show). I knew the concept and was already excited about it. Not many people know that I almost dropped out but it happened eventually.
Is Pitchers 2 happening? The nation wants to know!
I am also waiting for it! The makers are working on the script currently and what I got to know that it's definitely not happening this year for sure!
Is Bollywood encroaching digital space?
The boundary is diminishing between the big screen and digital space. As this entertainment medium is expanding right now, it will be too early to say whether it will reduce the opportunity for anyone in the business.
One line or dialogue to describe your journey?
I would say, 'One step at a time'.
Apart from acting and writing, what interests you the most?
I am going to come up with the most mundane and boring answers. I am a very homely person, I sleep a lot and I end up watching a lot of shows on Netflix.
Current projects you're working on?
I am working on a film 'Aap Ke Kamre Mein Koi Rehta Hai'. It also has Sumit Vyas, Amol Parashar and Swara Bhaskar in it. Then one of my short-film, Maya, is going to release soon where I am sharing screen space with Kirti Kulhari.