SANAM: We adorn our songs with lush vocal harmonies and arrangements that complement the melody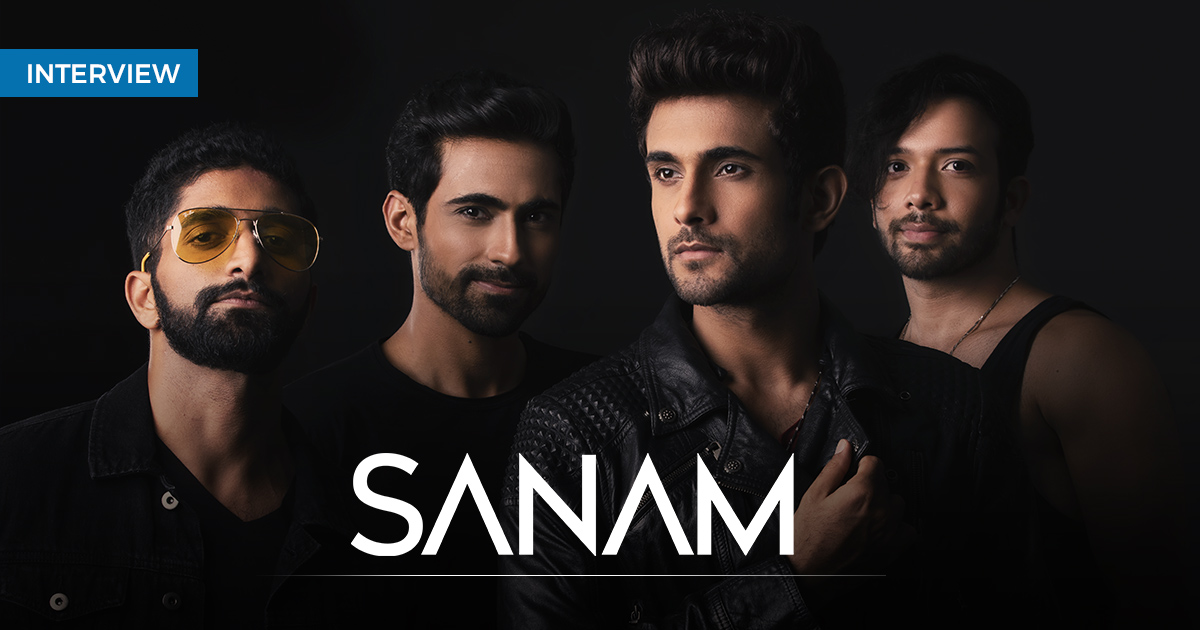 Let's start with a brief introduction of the band and the story of its formation?
Keshav Dhanraj: SANAM is a Mumbai-based pop-rock band consisting of: Samar Puri – Guitar, Keshav Dhanraj – Drums, Sanam Puri – Vocals, Venky S – Bass Guitar & Ben Thomas – Business Manager. Venky introduced his high school bandmates from Indian School Muscat, Samar and his brother Sanam to me when I had just moved to Mumbai in 2009. We hit it off jamming in my garage at Navy Nagar, Colaba and bonded over cricket. We made new compositions and eventually took part as 'SQS Project' in Times Music's nationwide music hunt called Supastars, which we won and Venky joined us in the finals. The band was renamed SANAM in 2013.
What has been the success formula of SANAM?
Samar Puri: Our manager Ben Thomas pushes us to be consistent with our video releases on our YouTube channel and that has helped us reach a worldwide audience and gain a large number of subscribers. That's a key point that worked in our favor and it continues to keep us on our toes.
Ben Thomas: To make it big independently, without the backing of Bollywood, it's important to have your own machinery to churn out new songs and release them. It's important for regular engagement with our audience. The success formula of SANAM involves various factors: Four great looking, very talented and hardworking boys, consistency, teamwork, being sincerely kind to people around, and synergy with the management. All of these things play a vital role.
How are you different from other contemporary bands? What are the challenges of the digital medium?
Venky S: Pop is a common ground between the four of us. We like simple catchy music and that's why we focus on highlighting the melody in our songs. We further adorn it with lush vocal harmonies and arrangements that complement the melody.
Sanam Puri: There's a lot of music being churned out every day. So it's important for an artist to differentiate their music from others by being authentic and creative in their form of expression. But in general, digital media is great for us because people all over the world can access our music through various apps and streaming services.
How do you deal with copyright issues?
Keshav Dhanraj: If the content belongs to a label, our management discusses and negotiates agreements directly with them to see it's viable to make a rendition of the track. Sometimes, the songs in public domain too are claimed by the labels or the master rights are sold off to another label, so there are grey areas. In terms of our original content, this aspect is sorted and so far we haven't faced a situation where someone copied our songs. There were some cases though where some artists started releasing songs under the name SANAM to get traction while they had no connection whatsoever with the name. Our management is looking into these matters.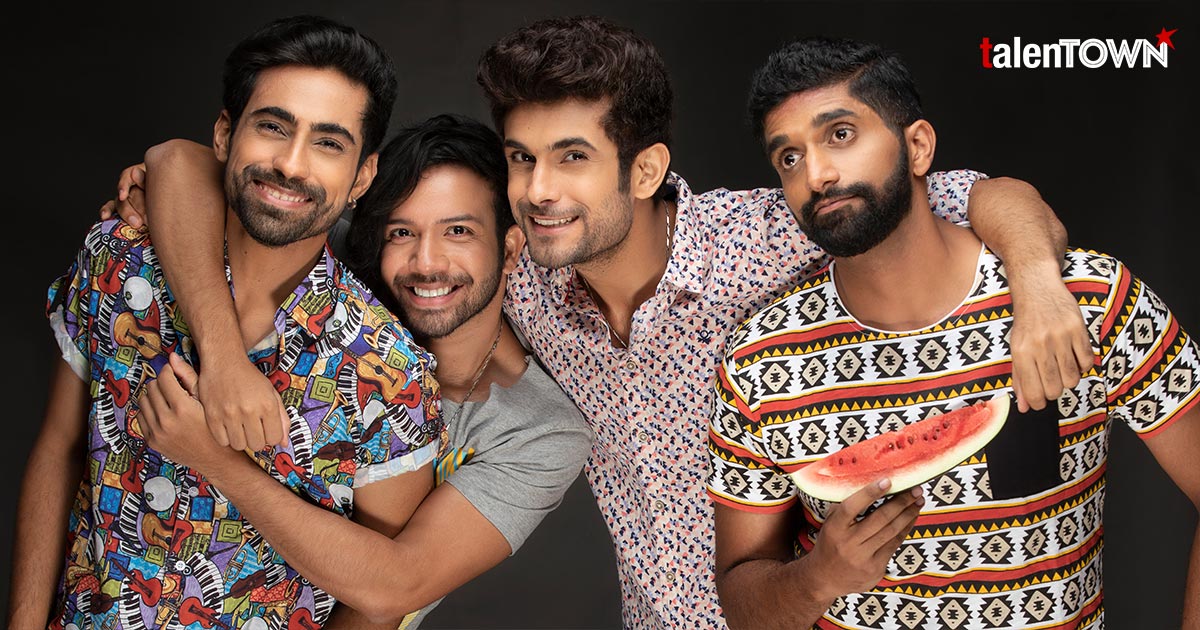 Tell us about your band management. What aspects are crucial for the operation of a band today?
Samar Puri: The team at the talent management company, Kurian & Co. looks after all aspects of our business – career and growth strategy, representation and bookings, brand deals, publicity and promotions, YouTube channel management, music distribution, and everything else that goes into it. A band needs to operate with a vision and focus in order to grow, to be recognised and to get work. Our manager, Ben Thomas, is our fifth member and is an integral part of our endeavours.
Who all have you collaborated with?
Sanam Puri: We've done collaborations in the past with singers like Lisa Mishra, Sanah Moidutty, Aishwarya Majmudar, and composers like Clinton Cerejo & AR Rahman. We're currently working on some collaborations with Neha Bhasin, Sameer Uddin, and Samira Koppikar.
What are your future plans – independent music, live shows or composing for movies?
Venky S: We are focusing on composing and writing this year. There will be new renditions, collaborations, releases with some labels. We are targeting to release an original music album by the end of the year, and that's the most exciting thing of all.
How do you engage with your fans?
Keshav Dhanraj: We usually try to do a live chat on Instagram and Facebook when we release a new song on YouTube. This is a good opportunity to interact/engage with fans and we try to make it special for people by wishing them on their birthdays, calling out their names and also adding them to the live chat. There's still lots to do on this front but our fans are very kind and generous.
Your biggest achievement and your biggest learning so far?
Sanam Puri: Our music has been able to find a connect across generations and families together come out to watch our performances around the world. In a technology-driven world where people are glued to their phones all the time, it's heartwarming to hear. That's our biggest achievement. Our biggest learning was way back in 2010-2013 (during SQS Project/Supastars) when we realized that there was no point waiting for something to happen if a label didn't have sufficient A&R. An artist needs to look out for himself/herself, be productive, stay inspired and create music in order to thrive. They also need to find the right management to help them with business strategy.