Shriya Pilgaonkar: Mirzapur completely changed the momentum of my career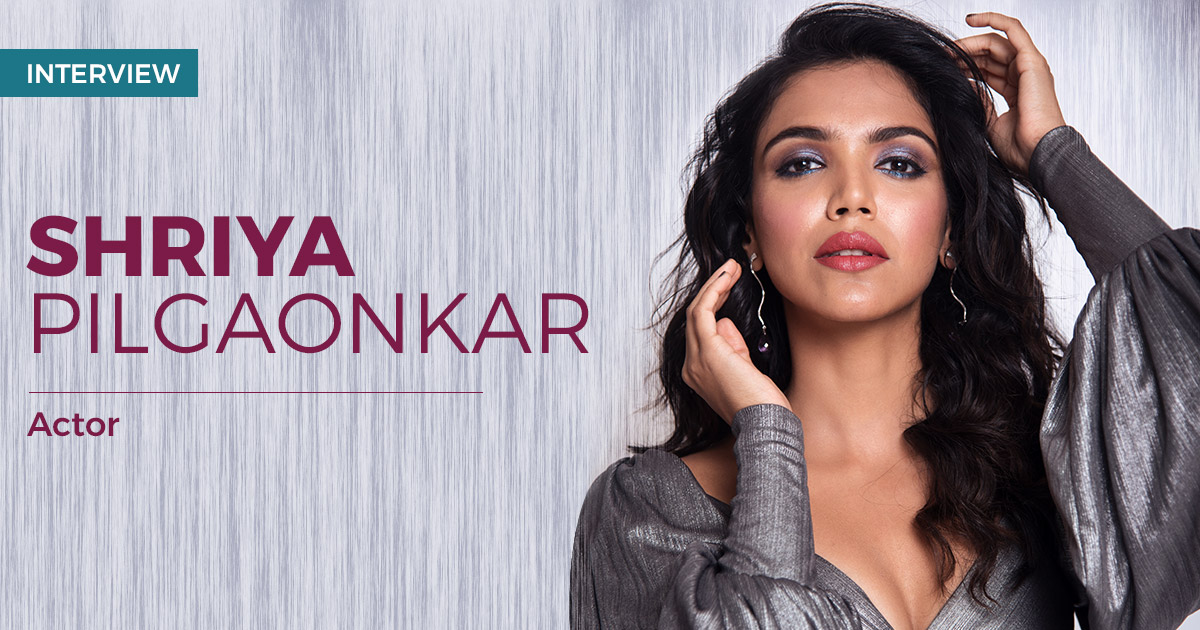 In an exclusive interview, Shriya Pilgaonkar, the very talented actor and daughter of the legendary actor Sachin, speaks with Talentown about her journey as a student of cinema, her big break, and life after Mirzapur.
You come from a family where both of your parents, Sachin & Supriya Pilgaonkar, are established actors. So while growing up, what sort of influence they had on you?
My parents are very creative people and they always had so many stories to share, especially my father. Growing up, it has always been so fascinating to listen to their stories and to witness their journeys as actors. My father has been an actor, director and producer. What I gained from them is that you don't need to be just one thing; you can do multiple things in life, and that too, successfully. They allowed me to learn, explore and discover what I was passionate about in my own way, and that's the best form of parenting I could get.
When you signed the Amazon series Mirzapur, did you expect it to be such a big hit?
To be honest, yes, I did. When I read the script, I just knew it in my gut that it would be a success. Mirzapur completely changed the momentum of my career. I didn't expect to get as much love for my character as it has got. The beauty of the show is that all its characters got their dues and love from the audience. It was completely different from what I did earlier in terms of the flavor and layers of the character. The dialect was different and it was challenging for me to try and be as authentic to the part as possible. Sweety Gupta is brave, non-judgmental, and her character was a positive happy element on the show. For me, she will always be special.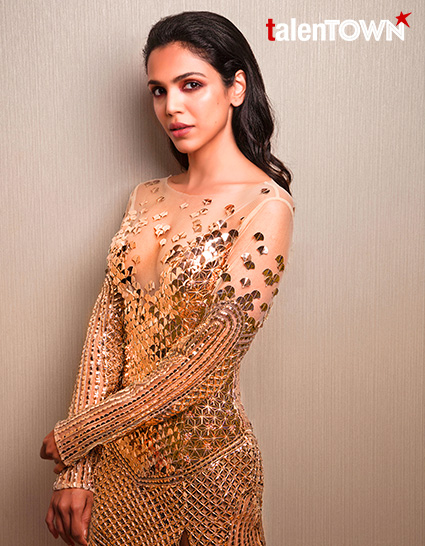 Fan was your Bollywood debut. How did you get the part and how was your experience working with SRK?
Before Fan, I had already done a Marathi film and a French film. Fan was actually my third film but it was my first Hindi project. At that time, I was auditioning a lot and was doing several screen tests. Maneesh Sharma and Adi sir saw some of my work on tape, and they liked it. In fact, I had never directly auditioned for Fan and I had no idea that some 700 girls auditioned for that role before me. It was almost surreal to be working opposite a superstar that you have grown up watching and I was more excited to get to know him as a person as he is one of the most intelligent, witty and well-educated people in the industry. My debut with Fan was unconventional as it was not a typical movie even for YRF or SRK and my experience has been extremely rewarding.
You have studied filmmaking and have a keen interest in direction. Do you see yourself as a director in the future?
I have done a course on screenplay adaptation and I am continuously in the process of learning how films are made. The best learning, of course, happens on a film set. Acting is a lot about empathy and observation. Those are the things that help you build a character. I see myself as an actor, first and foremost, and I really enjoy being in front of the camera. There are certain stories I want to be a part of and then there are certain stories I want to tell. So, when I feel comfortable, when an opportunity presents itself, and when I feel I can balance acting and direction, I would certainly want to make movies as well.
Tell us about your upcoming releases?
I am very excited about my upcoming movie Bhangra Paa Le where I am playing a girl named Nimmo who loves music. My next release is the Netflix movie House Arrest with Ali Fazal, directed by Shashanka Ghosh and Samit Basu. I have just finished shooting for Haathi Mere Saathi which is a trilingual film to be released in Hindi, Telugu and Tamil. Gurinder Chadha's historical period drama, Beechum House, where I have played the character of Chanchal, is already out on Netflix.
Photo Credit: Rishabh Kumar (@rishabhkphotography)