Star of the Month – Kushal Punjabi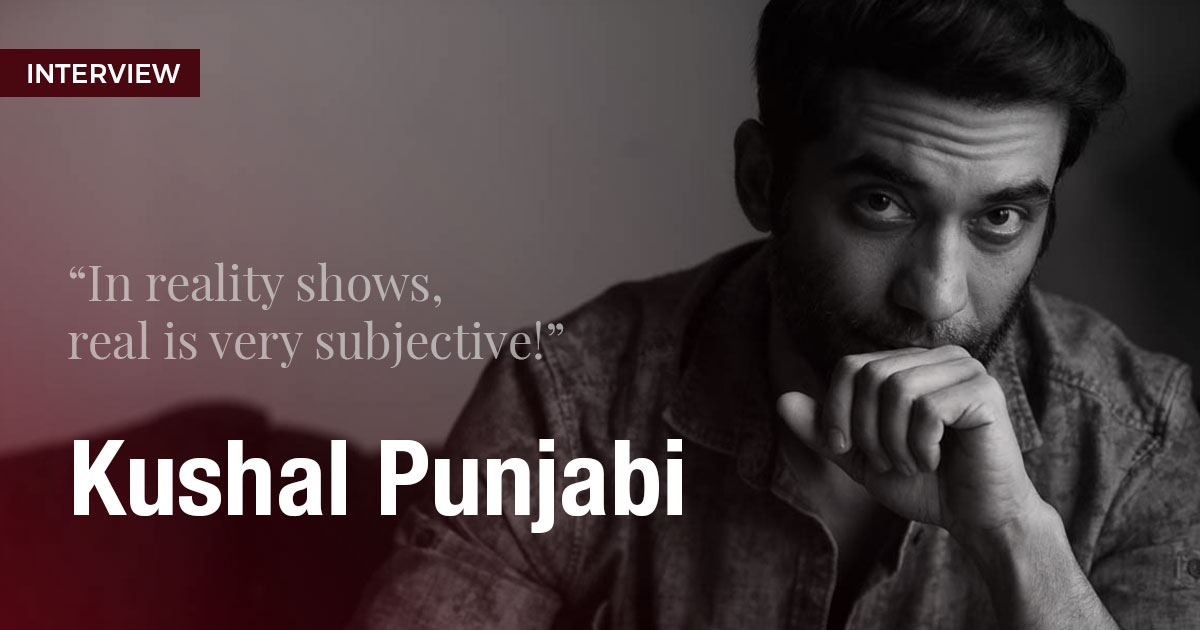 How's your journey been so far?
It's been unpredictable, exciting, just like a roller-coaster. It has all shades of grey with many ups and downs, but I am loving this.
We have seen you in television and films, so how did web series happen?
I have been very experimental with my work and I don't hesitate to start something new. One day I was chatting with my friend and director Vishal Mull and he shared the concept of a show based on live-in relationships and suggested that we should create a web-series because it won't work on TV. Without thinking much, I said yes! It happened just like that and now I am enjoying my journey on digital platform as well.
You have been part of reality shows,  how real are these shows?
I have participated in 9 reality shows including national and international. Real is very subjective! For instance, you cannot fake it on a singing or dancing reality show because your talent talks there. On the other hand, in shows like Bigg Boss, you are put in a situation where you're compelled to take an action. All these shows are real just that there is little bit of manipulation which of course helps to get the masala.
One secret tip or advise you want to pass on to aspiring artists?
Just research before entering the industry. Don't rely on your talent only, you need to know how this industry functions, how people generate funds here and all that.