Suhail Nayyar: Conditioned to see things from victim's point of view, it was hard to get into the skin of a terrorist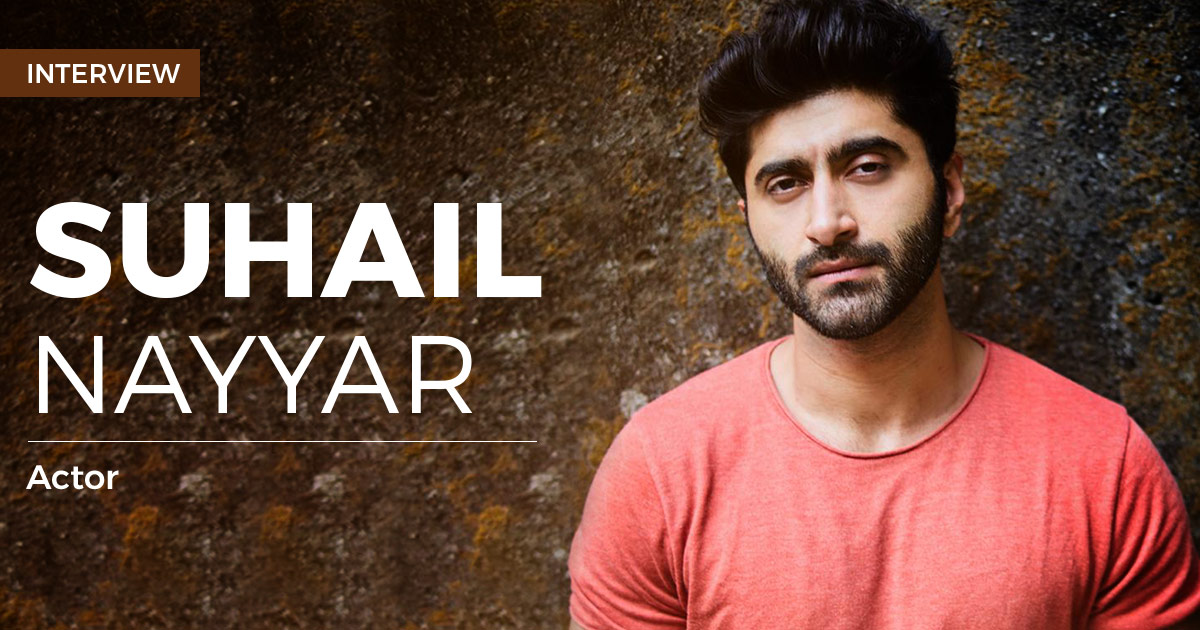 Suhail Nayyar is known for his powerful performance in his debut film Udta Punjab and has shared screen space with Dev Patel, Armie Hammer and Anupam Kher in Hotel Mumbai where he played the character of Abdullah, the leader of the terrorist group that executed the gruesome attack at Taj Mahal Hotel, Mumbai in 2008. In an exclusive interview with Talentown, Suhail Nayyar talks about finding his purpose in life through acting. Here are the excerpts:
Tell us about your early days as a boy-next-door from Delhi? What the city means to you?
Delhi means a lot to me as I was born and raised there. As for early days, I have always been an introvert and was in fact battling with clinical depression at the age of 18. I was very anxious and did not know where my life was going. I was a very shy child in school, and it was only when I started doing theatre in school and college that I started feeling confident.  When I cracked FTII, everything changed and I never looked back. I still have those low moments in my life but I see myself as a fighter and this journey of growing up has made me stronger and more persistent to achieve my goals.
What kind of dreams you had  when you moved to Mumbai and stepped into Bollywood?
To be honest, initially, I just wanted to get noticed by the industry people. After Udta Punjab, I wanted my directors and producers to consider me for good roles. I have always wanted to be an established actor, a performer, and slowly and steadily, I am getting closer to my dreams.
Share the experiences you had during the shooting of Udta Punjab? What were your learnings from the sets?
Udta Punjab happened through auditions. It was a pleasure sharing screen space with Shahid Kapoor. He is such a good actor and very giving. Just being on the sets and working with such a cast and crew gave me good exposure and I am forever grateful for getting this break for my debut project.
Which are your favourite sequences from your popular web comedy Life Sahi Hai?
There is this sequence in the show where I am trying to break up with my girlfriend only to propose her for marriage eventually. But she ends up breaking up with me and ruins my plan. I loved playing this scene as i had to switch emotions accordingly. Saloni Batra who played the role of my girlfriend and I used to often crack up while rehearsing this scene. We both had a great time shooting that, and actually Life Sahi Hai was the best thing in my life because I love comedy. That phase was a little tough for me on personal front as I was going through a break-up in real and Udta Punjab was stuck because of a battle with CBFC. I wasn't sure if the film would release or if they would cut my scenes, I remember crying in the green room on sets of Life Sahi Hai and then come out and face the camera and laugh it off. So my work has been my therapy.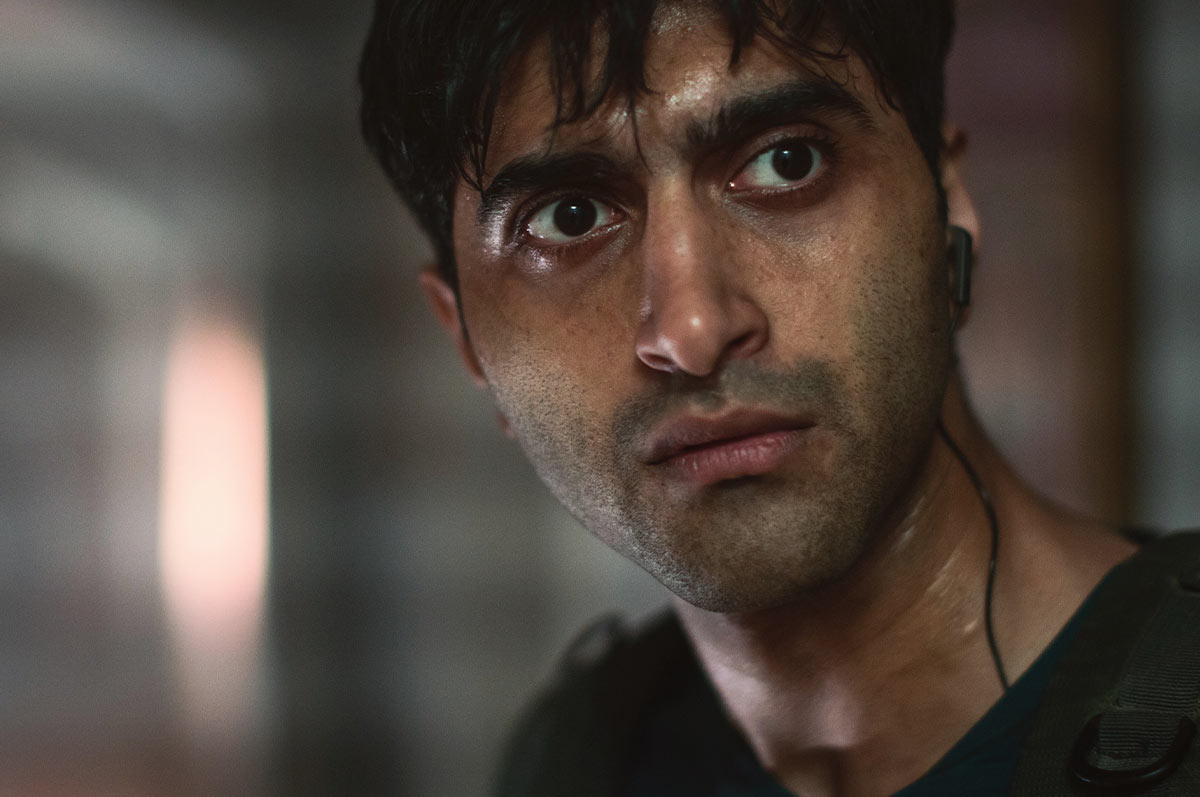 Tell us about your role in Hotel Mumbai. What kind of preparation you had to do for the movie?
I play the role of the head terrorist Abdullah in Hotel Mumbai. The process of getting into the skin of the character was difficult. I remember when the attack happened in Mumbai, I was in Delhi and I watched it in news. Such things, we always used to see from a victim's point of view. While going through the research and reading material, I closed my laptop and started thinking how things could be like this. I tried to think like a person with no proper education and a harmful ideology. I wasn't thinking like Suhail Nayyar, I was thinking like Abdullah, and that was quite difficult to absorb. We were also made to do a few exercises, like training with the gun the action sequences. We were talking in Punjabi, getting the slangs and gestures right, so it was an interesting process.
What are you working on currently? Tell us about your upcoming releases?
I am very excited about my next project which is Ginny weds Sunny where I am playing the character of Nishant, a Haryanvi guy, who is the ex-boyfriend of Yami's character. It's a very light and fun movie and I had a great time shooting because this is my first project where nobody is dying. Sigh.