Sukhmani Sadana: Easy-breezy chic is my style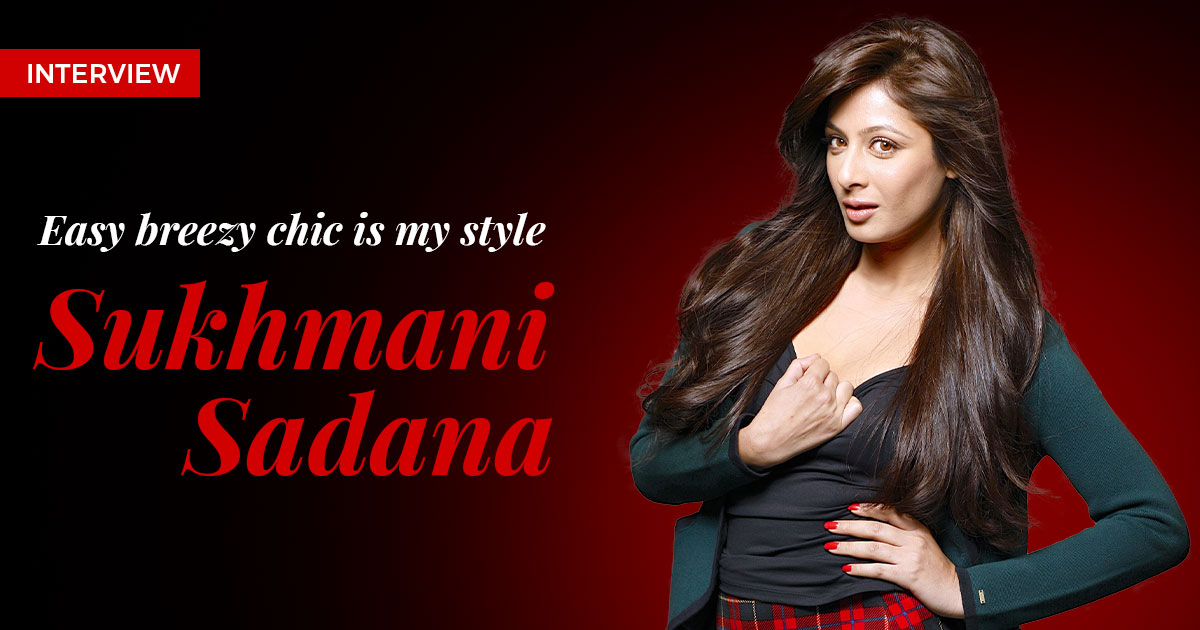 In an exclusive interview with Talentown, Sukhmani Sadana speaks about her journey from a scriptwriter to a successful model and actor.
What was the turning point of your career?
I used to write scripts for TV ads in Ogilvy & Mather as a copywriter. Soon they started putting me as a model in some of the ads and the next thing I knew was the clients asking me to model for them on regularly. I faced the camera for the first time and realised that I enjoyed being on screen as much as being behind it. And then as the luck would have it, one day I was casted in a TV show for Yash Raj films and since then, there has been no going back.
Some lesser known facts about yourself you would like to share?
Most of the people don't know that I still write. I am currently writing a feature film and a web show. I also anchor and host live events. I am from Punjab, I love home food and I am a very big fan of Fawad Khan! Had to say that.
If given a chance, what would you choose – saas-bahu sagas or short-films? And why?
I would definitely choose short-films because I feel I do a better job at things which represent the real me. I am not the saas-bahu type simply because the writers portray them wrongly and from another era. In the real world saas and bahus can be friends too. Why does it always have to be negative? I wish we could make happier and more realistic stuff.
Fashion to Sukhmani Sadana is?
Style! We all have our own style hidden somewhere inside us. Just unleash that and you will make a statement regardless. Overall, easy-breezy chic is my style!
Your funda in life?
Stay happy and let others be happy. Life is too short and unpredictable to be sad, so, smile… head-up and enjoy life.