Sumeet Vyas: OTT has given us freedom to tell our stories our way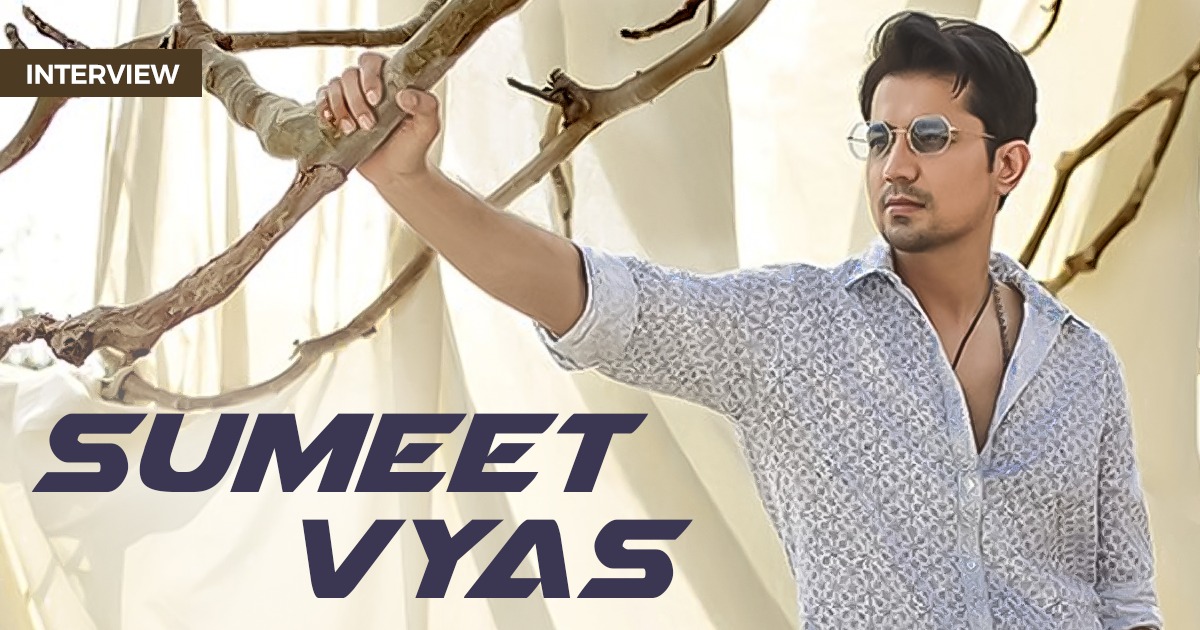 From his humble television debut in Doordarshan's Woh Huye Na Hamare to glorifying the digital screen as Mikesh Chaudhary for the very popular web series "Permanent Roommates", Sumeet Vyas is one of the earliest successes of the Indian web series space. In an exclusive interview with Talentown, Sumeet Vyas talks about his journey as an actor and writer!
How important is theatre to you? Do you think that modern actors are losing touch with this format?
My actual upbringing happened in theatre. As for a lot of people, their personality is shaped in universities and colleges. For me, theatre was my university. My acting experience was enriched by the literature and playwrights I read. Acting is grossly misunderstood as good or bad acting. Acting is a very big art form. As in singing, there are pop singers, ghazal singers, rock singers, and so on; in acting also, there are actors with different expertise. I don't blame the new actors for jumping the gun and auditioning straight for work. I would just suggest that if they ever need to educate themselves, they fall back on theatre.
How did you develop your interest in writing? How does your writing help your acting?
I have always had an environment of writing at my house. My father, B.M. Vyas is a writer who has written shows such as Tara & Ummeed. Growing up, I wanted to run away from writing, studies, or books. As it happened, when I eventually started doing theatre, I started reading books and made friends with them. I had read a few novels which I wanted to adapt into plays. That's how the writing started, as a simple process of adapting novels into plays. All the things that acting brings: the insecurity, the struggle, the rejection; I think writing for me was a beautiful escape from all that.
You have worked in TV and OTT both. Which format has given you more freedom to experiment?
Definitely, OTT has given not just me but everyone more freedom to experiment. That's the reason why everyone got drawn to it because they could tell their story their way. With the looks of it's going to get more and more difficult because some people took it for granted and took it too far. I hope as a country and as a democracy, we are able to conserve it and continue with it.
Which of your characters are closest to your heart and why?
I think Mikesh has to be the closest to my heart. It was the first one I did for OTT and it was the first one people liked me for. This character introduced me to my audience. Chandan from Tripling was also nice and people loved it. But the sheer endearment that Mikesh had was one of its kind.
Tell us about your upcoming movies/web series.
I am doing a show named U-Special with Akarsh Khurana. It will be streamed on Lionsgate Play. There is a movie coming up with Radhika Apte named Mrs. Undercover. I have a very interesting role in it, the kind I have never done before. I am hoping for this movie to come out at the end of this year or early next year. Currently, I am shooting a thriller in Budapest, more on that soon!