Tanushree Dutta: The movement has brought people together against harassment, exploitation, and abuse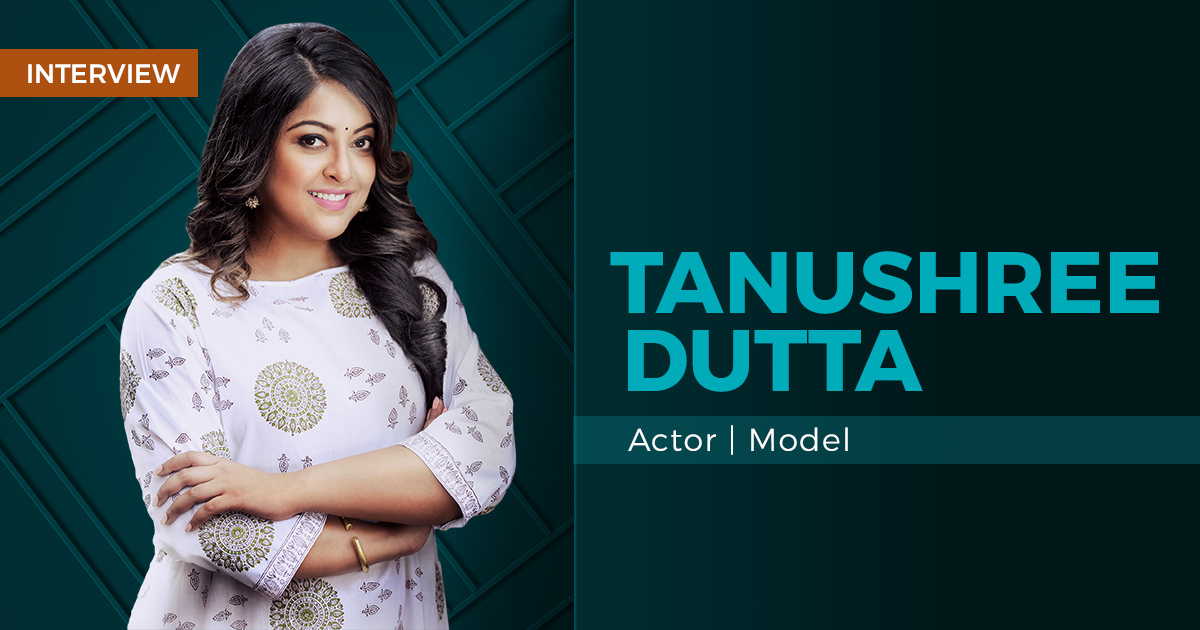 In an exclusive interview with Talentown, former Femina Miss India Universe, Tanushree Dutta opens up about her journey from a small town of Jamshedpur to the stage of Miss Universe 2004, #MeToo campaign, her spirituality, and religion. Here are the excerpts:
Tell us briefly about your childhood and when was it that you decided to compete for the Miss India title?
My childhood was spent in a small town in India called Jamshedpur. I excelled in academics and was a star in school as I ranked 1st in my class every year. I watched the Miss India pageant in 1994 and saw the winners going on to win the international crowns. That's when the desire to take part in Miss India was born and life made things fall into place thereon. It was a life changer and I feel like I prepared my whole life until then for it.
How was your experience of representing India at the global platform of Miss Universe?
Representing India at Miss Universe was the proudest moment of my life for me and my family. It was my dream and vision to see myself on that kind of platform. It expanded my horizons and gave me opportunities in life that I would have never even dreamt of. It was a great learning experience as well for a young girl about to step into a successful career as a public figure.
Your initiative in support of #MeToo movement had a ripple effect in the industry. What do you think the movement has been able to achieve so far?
The movement has certainly started a dialogue amongst us all and has spread awareness. The need of the hour in our country is to empower the disempowered and marginalised to voice and address their grievances. How can any healing and restoration be possible if there is no climate to encourage free voice and change? Change is a collective process and somehow I feel the movement has brought a lot of people together against harassment, exploitation, and abuse. I'm sure the list is endless but there are always subtle nuances to any change that ever comes about in the society.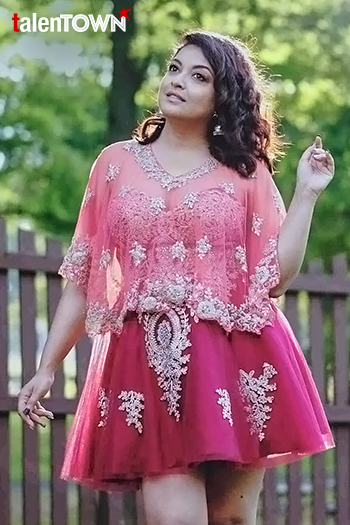 How do you keep yourself busy these days? When are you returning to Bollywood?
I will return to Bollywood when I get an appropriate comeback film that would use all my skills and present me to the world as I deserve. Meanwhile, I keep busy with celebrity appearances at events, ads & endorsements, motivational speaking and social impact efforts. I feel very strongly about sharing my spiritual insights, tools, and methods that I have learned for my physical, mental and emotional well being. I often try to embed these pearls of wisdom in my general interviews so that the readers and listeners may benefit from it in some way. I feel the youth of our country needs guidance and direction as the world is changing fast and many feel lost in a sea of expectations of modern-day life.
What artist community can do to make Bollywood a more professional and safer place for newcomers?
The artist community can certainly boycott and refuse to work with known offenders in their inner circles. It will bring about accountability and make people aware that their actions will have repercussions.
Are you a spiritual person?
It's very important to have an anchor in life, and very often it's hard to find that anchor. Human relationships can be fragile and the stability can come from having an active and deep spiritual process, a relationship with God so to say. Religions were established towards that purpose, to give a sense of direction and hope, but today, they're often an excuse for conflict and oppression.
What's your vision of a more united and harmonious world?
I want to unite people with a common thread that brings them closer to the spirit and dissolve those boundaries of religion that become their prison. I would want to help in the renewing of minds as that's where the bondage lies. The greatest gift for a sentient being is freedom and freedom is the costliest on this planet, many spend lifetimes bound by their own devices of ignorance.