Top 10 Indian Web Series of 2019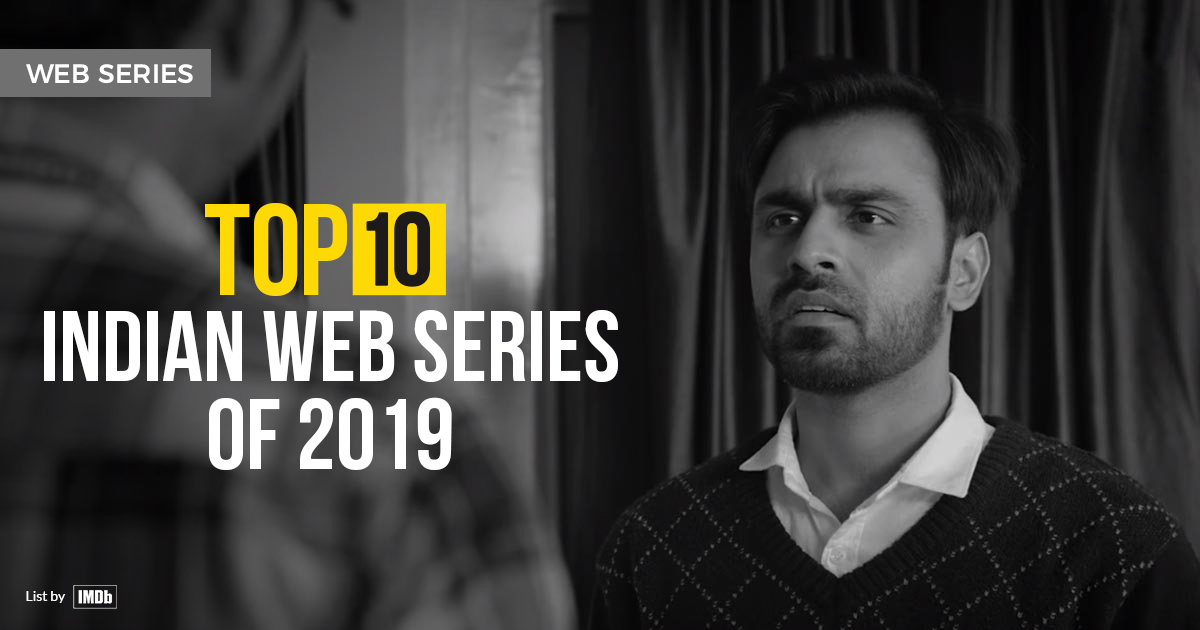 In the month of December 2019, IMDb unveiled its first-ever Top 10 Indian Television and Web Series year-end list as determined by IMDb customer ratings. IMDb ratings are determined by customers who rank films and TV shows on a 10 point scale. To rate a title, customers can click the "Rate This" star on any film or TV show title page on IMDb.
"Entertainment fans in India are embracing streaming content more than ever, and for the first time, IMDb is thrilled to announce a year-end list celebrating the top customer-rated Indian television and web series," said Col Needham, IMDb Founder and CEO. "IMDb users have identified TVF's coming-of-age series Kota Factory as their favourite show of the 2019. Sacred Games (#2) and Inside Edge (#9) have also resonated with fans – both series are in their second season and have each been nominated for International Emmy Awards. We are also thrilled to see Amazon Prime Video's Made in Heaven (#7) and the spy drama Bard of Blood (#10) on our year-end list – both of which star actress Sobhita Dhulipala, who made her debut at #10 on this year's IMDb Top Stars of Indian Cinema and Television list as a result of these breakout performances."
1. Kota Factory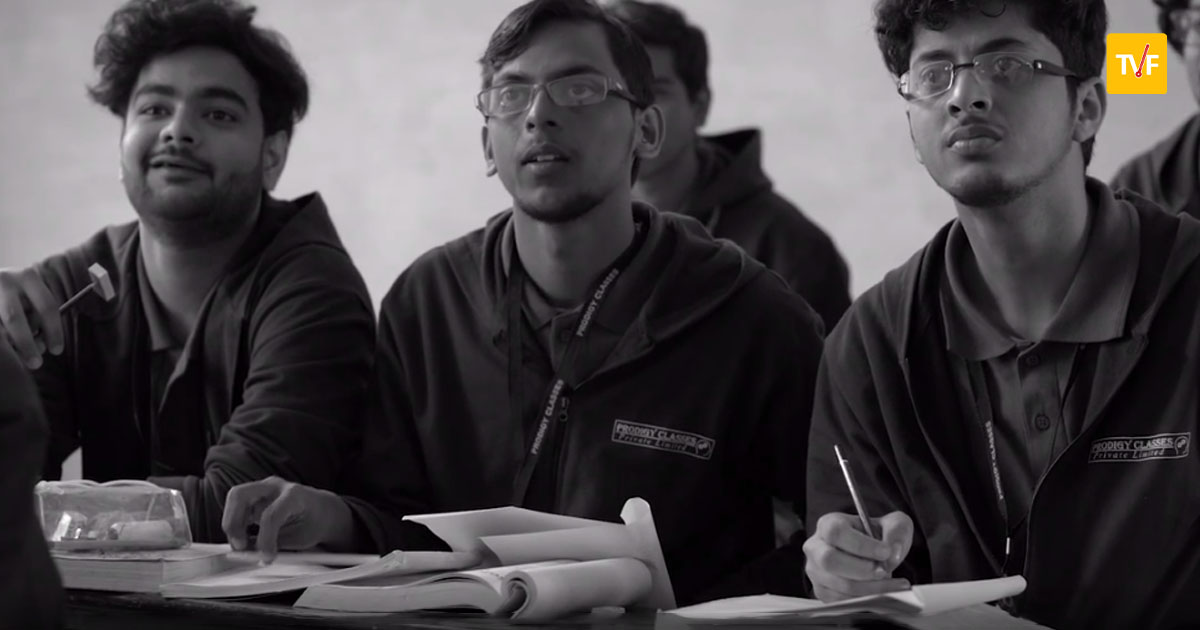 The Viral Fever  |  

Kota Factory takes you inside India's biggest hub of coaching institutes fuelled by the aspirations of thousands of students who come to Kota to prepare for the entrance examinations of country's premiere institutes. It's a journey filled with emotions, revelations, anxieties and friendships.
2. Sacred Games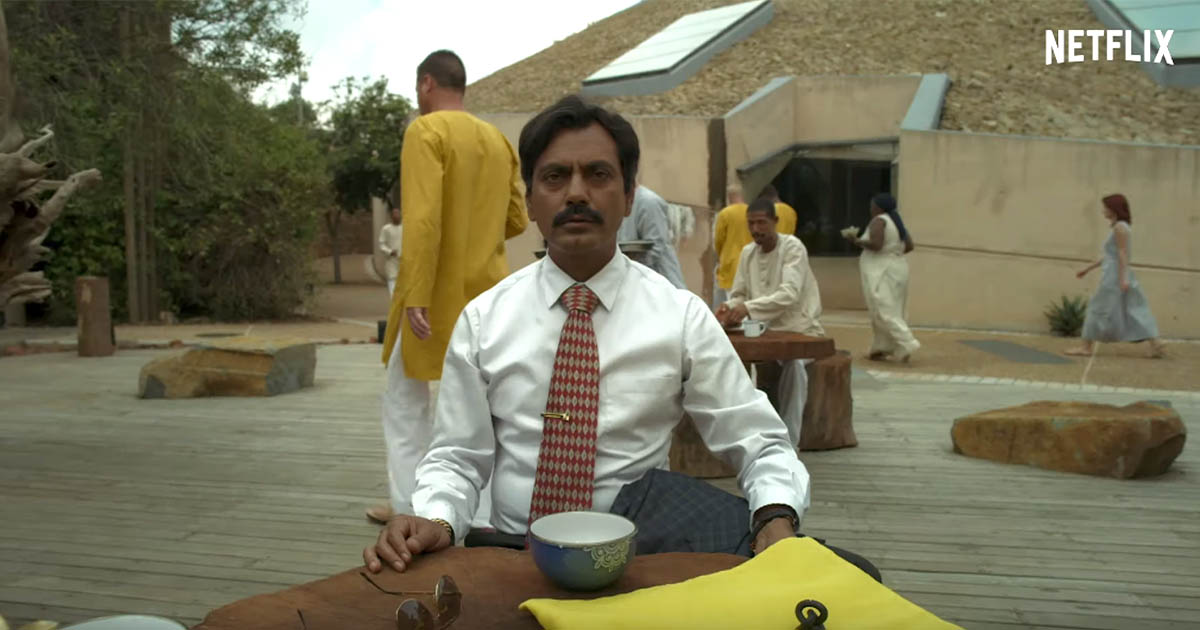 Netflix  |  

A link in their pasts leads an honest cop to a fugitive gang boss, whose cryptic warning spurs the officer on a quest to save Mumbai from cataclysm. Read Talentown's Review of Sacred Games 2
3. The Family Man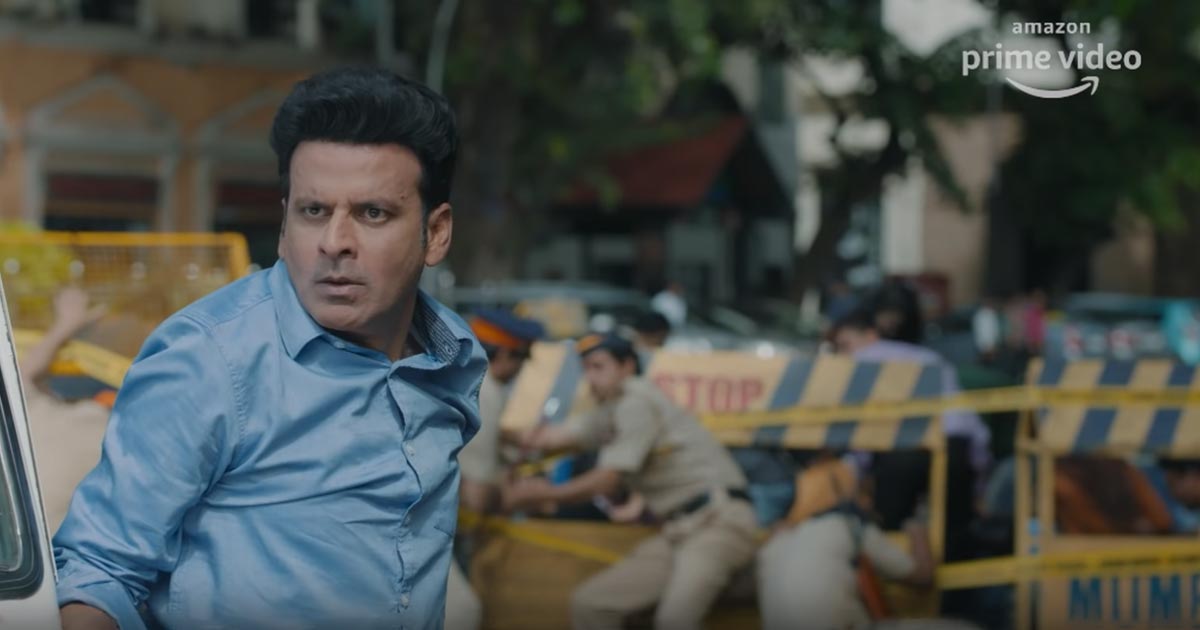 Amazon Prime Video  |  

The Family Man is an edgy action-drama series, which tells the story of a middle-class man who works for a special cell of the National Investigation Agency. While he tries to protect the nation from terrorists, he also has to protect his family from the impact of his secretive, high-pressure, and low paying job. Read Talentown's review of The Family Man
4. Delhi Crime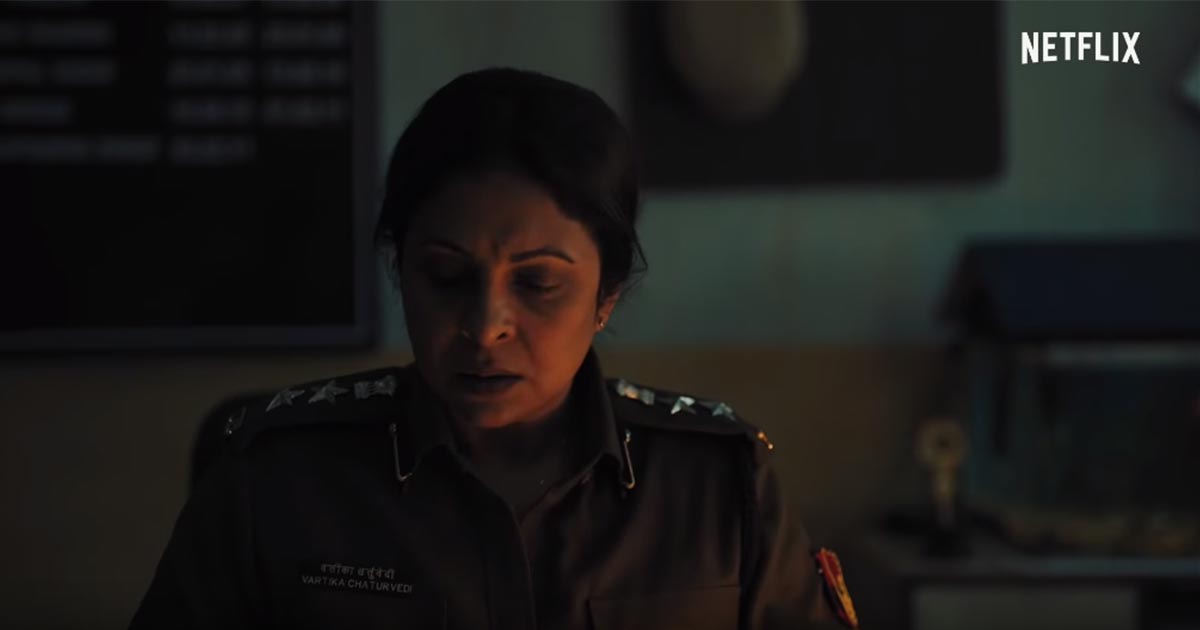 Netflix  |  

Delhi Crime revisits the night of the heinous gang-rape that labelled the city as the 'Rape Capital of the World' and narrates the story of the ensuing police investigation. Starring Shefali Shah, Rasika Dugal, Adil Hussain and Rajesh Tailang, Netflix's seven-part series is a grim, heart-wrenching and brilliantly acted police procedural. A blend of fact and fiction, the series captures the sentiments and rage of a nation shaken by the horrific crime.
5. Humorously Yours

The Viral Fever  |  

Humorously Yours follows the life of a struggling stand-up comedian Vipul Goyal. In Season 2, Vipul is a bit more popular and a lot busier than we last saw him. With the popularity come new responsibilities of building himself as a brand and figuring out what the next big step should be. He also faces some tough choices with the increased workload and pressure and must deal with the temptations that come with fame.
6. TVF Tripling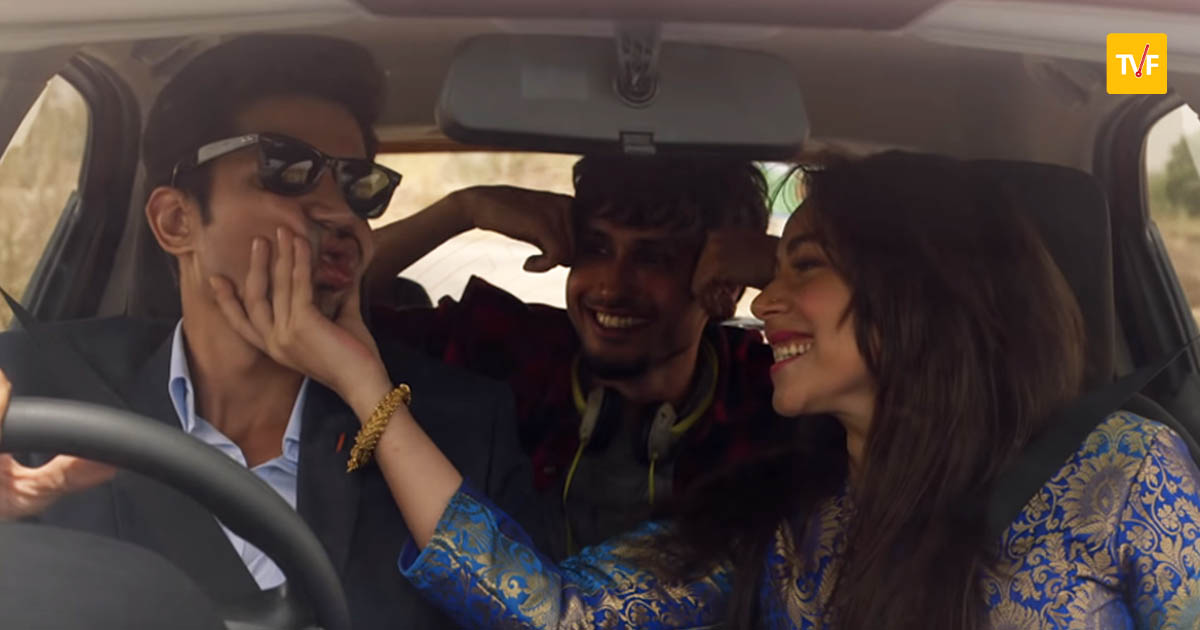 The Viral Fever  |  

Divorced, jobless, hopeless. Chandan reaches Mumbai to find that Chitvan is DJing at a pub. Chitvan forgets that big-bro Chandan is coming to see him after years, or that Baba was once married. As the brothers meet each other once again, an unplanned road trip begins.
7. Made in Heaven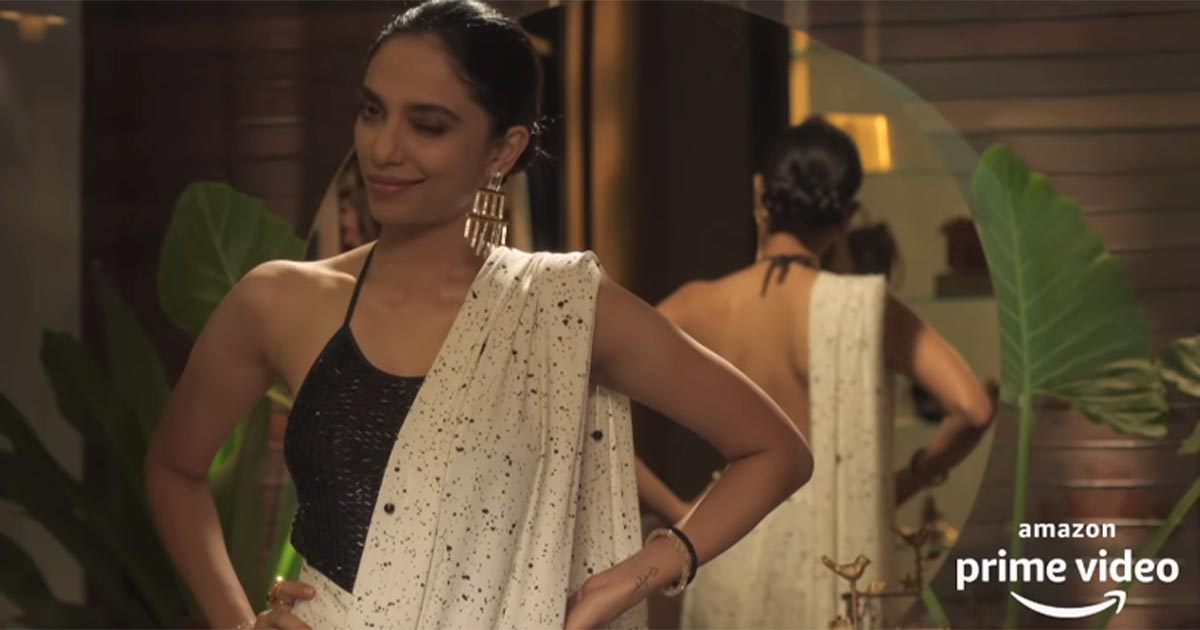 Amazon Prime Video  |  

Made In Heaven chronicles the lives of Tara and Karan, two wedding planners in Delhi. India is a potent blend of old and new. Tradition jostles with modern aspirations against the backdrop of a Big Fat Indian Wedding revealing many secrets and many lies. The supposedly liberal fabric of the upper crust unravels as the duo navigate through arranged marriages, dowry transactions and virginity tests.
8. Flames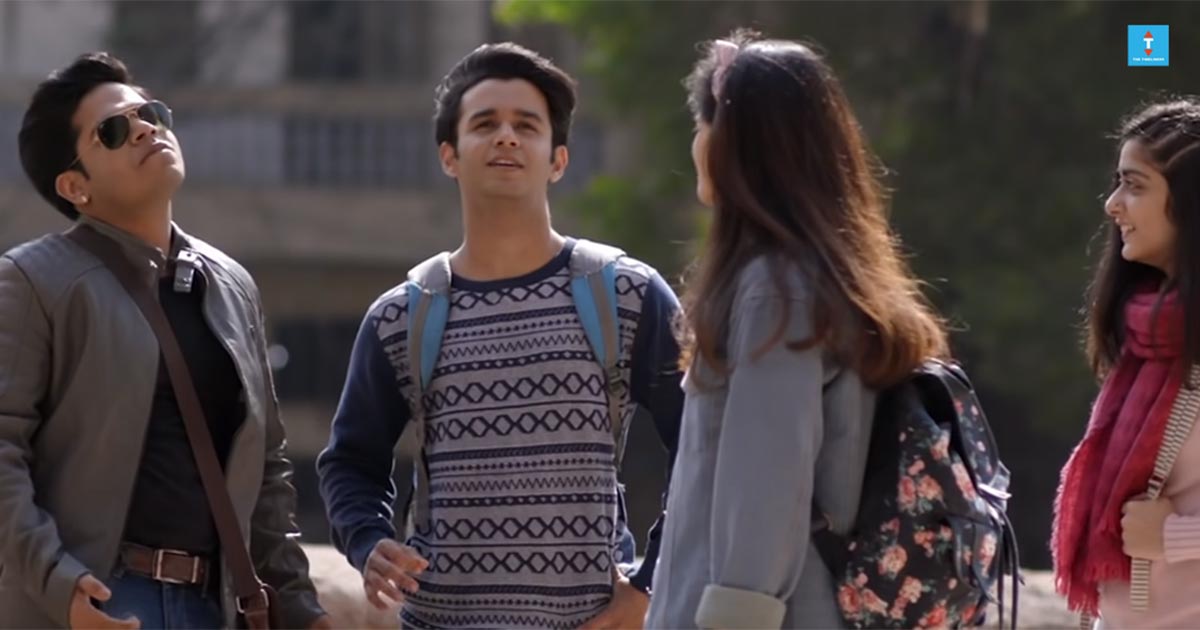 The Timeliners  |  

Flames #PadhaiAurPyaar is the story of a young romance unfolding as a chemical reaction. Studious Rajat falls for Ishita, the new girl in the tuition. Rajat's BFFs, Pandey & Anusha's friendship is beginning to turn into a relationship. The equations of friendships evolve in the first season of this teenage romance.
9. Inside Edge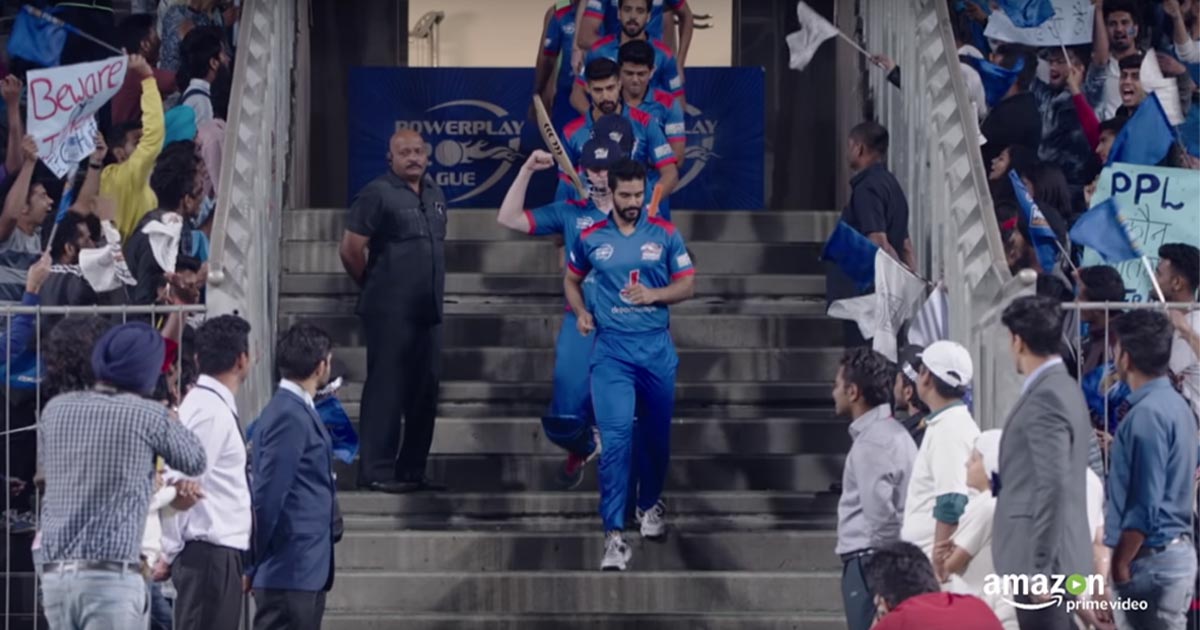 Amazon Prime Video  |  

Inside Edge is the story of the Mumbai Mavericks, a T20 cricket franchise playing in the Powerplay League. Set in a landscape of conflicting interests, where selfishness is almost a virtue, where sex, money, and power are mere means to an end, Inside Edge is a story that pulls no punches, minces no words, and takes no prisoners.
10. Bard of Blood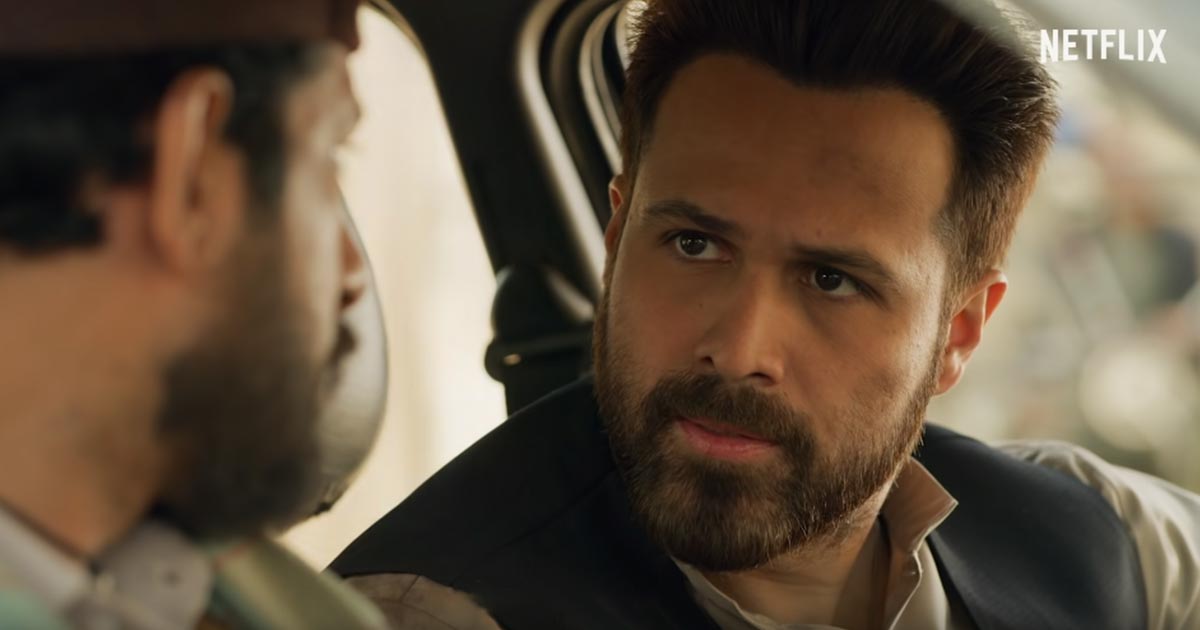 Netflix  |  

Years after a disastrous job in Balochistan, a former Indian spy must confront his past when he returns to lead an unsanctioned hostage-rescue mission.
Screenshots: YouTube