YouTuber & live performer, Jankee Parekh, reflects on her musical journey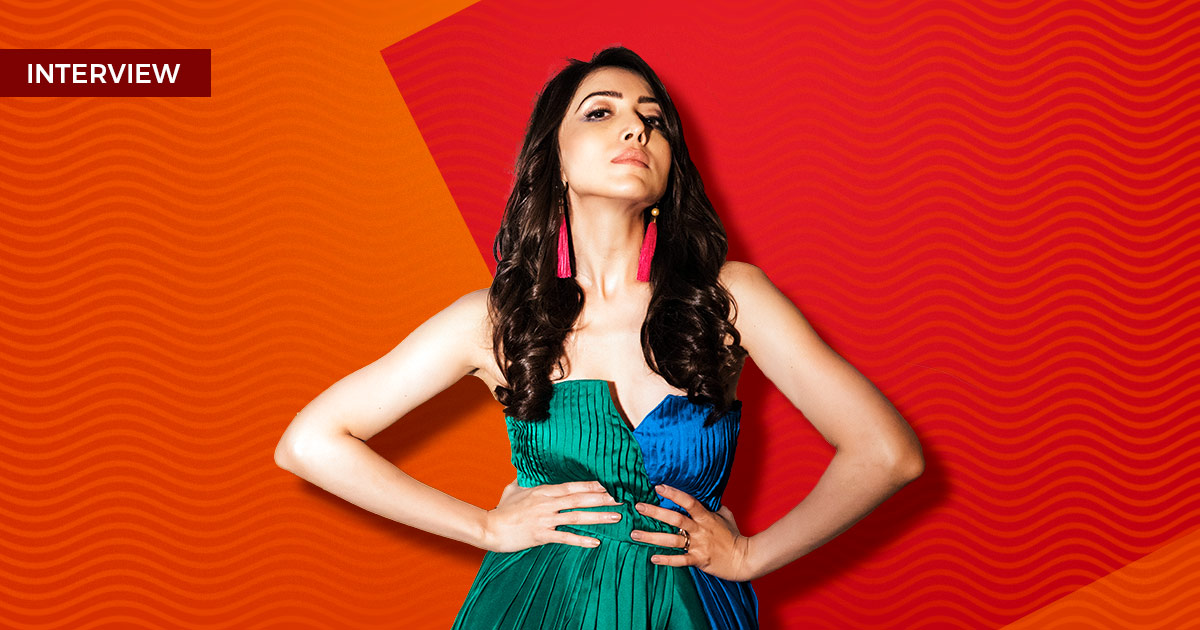 From being a voice-over artist to a YouTuber and the lead vocalist of your band, how do you reflect upon the journey?
It has been an incredible journey for that young naive girl who entered the business with big dreams but no idea about how things worked. The experience of travelling and performing world over and running my own YouTube channel has helped me evolve tremendously as a singer and as a person.
Who all have you enjoyed collaborating with most, both on the national and international stage, and why?
I have collaborated and toured with a lot of musicians such as Shankar-Ehsaan-Loy, Mohit Chauhan, Kunal Ganjawala, Udit Narayan, Shaan and many other artists. But my most fun experience was the tour with Atif Aslam & Shreya Ghoshal for 25 concerts all across US, Canada and West Indies.
What are the main traits an artist should have to survive and flourish in today's competitive industry?
Being dedicated to your art, believing that you will reach your goals and working hard each day towards honing your talent. Today, in the time of social media and digital boom, an artist does not have to depend on anyone for a platform or a chance. Also, artists should constantly keep reinventing themselves.
How did the band Jankee and Friends come together?
While attending weddings, I used to always notice a gap between 'what the performing artist wants to present' and 'what the audience wants to hear'. That's when I decided to set up my band to 'FILL That GAP'. The idea was to create a sound that was a mix of DJ and LIVE as well as have the feel of a non-stop electro/club dance set fused with a lot of live Punjabi and acoustic music. I met DJ Paps through a common friend first and today we are a bunch of nine artists that make a wedding party come alive. People often refer to 'Jankee & Friends' as 'India's leading Live Performing Act' but honestly, we have worked very hard to get here.
Tell us about your upcoming projects?
My focus right now is to build my YouTube Channel which already has 120,000+ subscribers and to create more content for it which will include original music & covers. I am so glad that my latest track 'Raas Garba Hits 2018' has been received so well by the audience. This was my first digital video which hit 4 Million Views in just 30 days and became a Navratri Anthem. I also launched a very special track – 'The Soul Shaadi Mix 2018' which is my ode to all the brides this wedding season.